What Makes a Family-Friendly Home?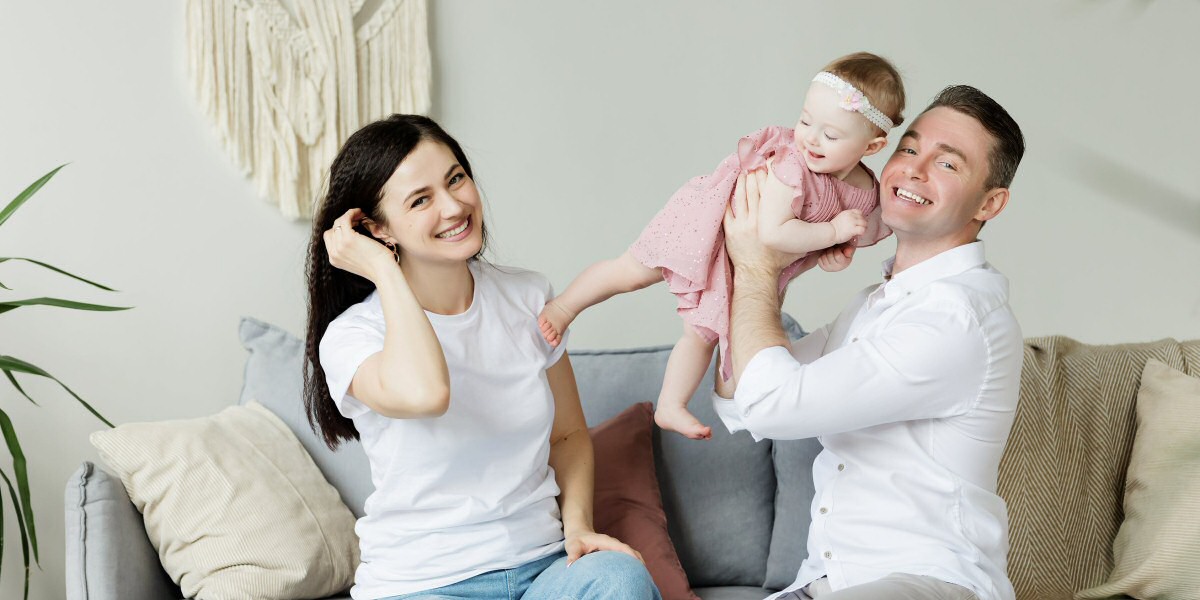 One of the hardest parts of moving with a family is choosing the right home. You have to take a lot of considerations into account to ensure that everyone gets to live comfortably in your new life after relocation. Not to mention help the kids grow up happy and healthy. Unfortunately, not all homes are suited for families. Even in the best cities in the world, there are long-term rentals that aren't exactly suitable for any family to move into, most especially those with very young children. So in choosing a new home, wherever that may be, think about how living there will benefit everyone in the family.
Has Ample Space
They say that space is a luxury, right? Well, for a family's relocation plans for a long-term rental, it's a necessity. Most especially if yours has very young children who love running around and playing all the time. Imagine how much they'll enjoy your new place when they have a living room they can play games in. Or rooms where they can pretend to be whatever they want to be. True, in the best cities in the world - Paris, London, New York, to name a few - a spacious home is already considered a luxury. But that's all the more reason to get it for your loved ones. Don't they deserve the best?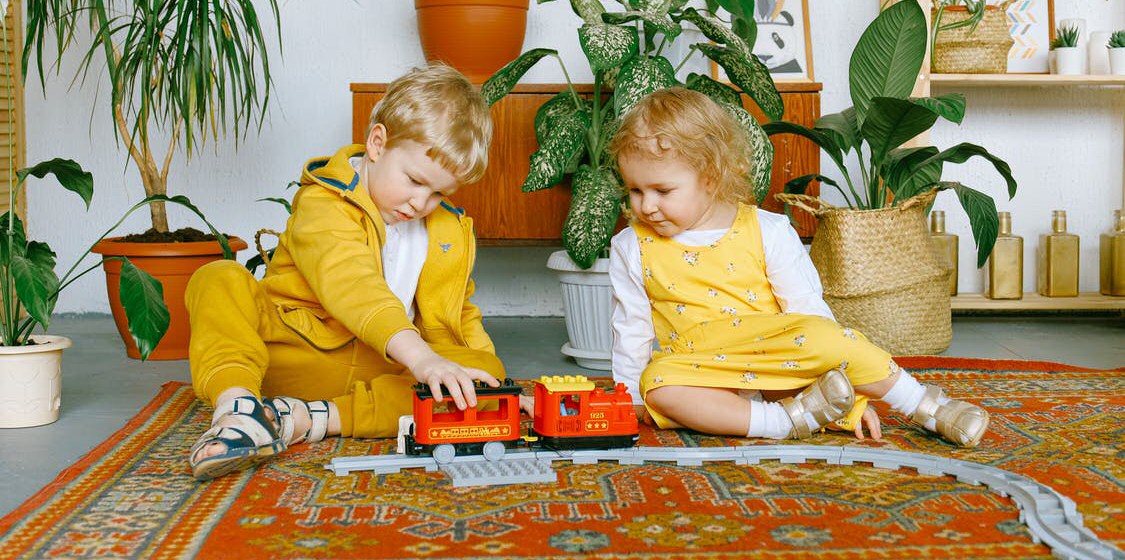 Consists of Multiple Rooms
More than just ample space, each person in your family will deserve his/her own personal space within your new apartment/house as well. A suitable family home consists of multiple rooms, preferably one for each member. A beautiful master bedroom for the parents and solo rooms for the kids. That's the structure any family home should have. Because as much as you love each other, spending some time apart is good for all of you. It might even strengthen your relationships with each other. After all, as the saying goes, "Absence makes the heart grow fonder."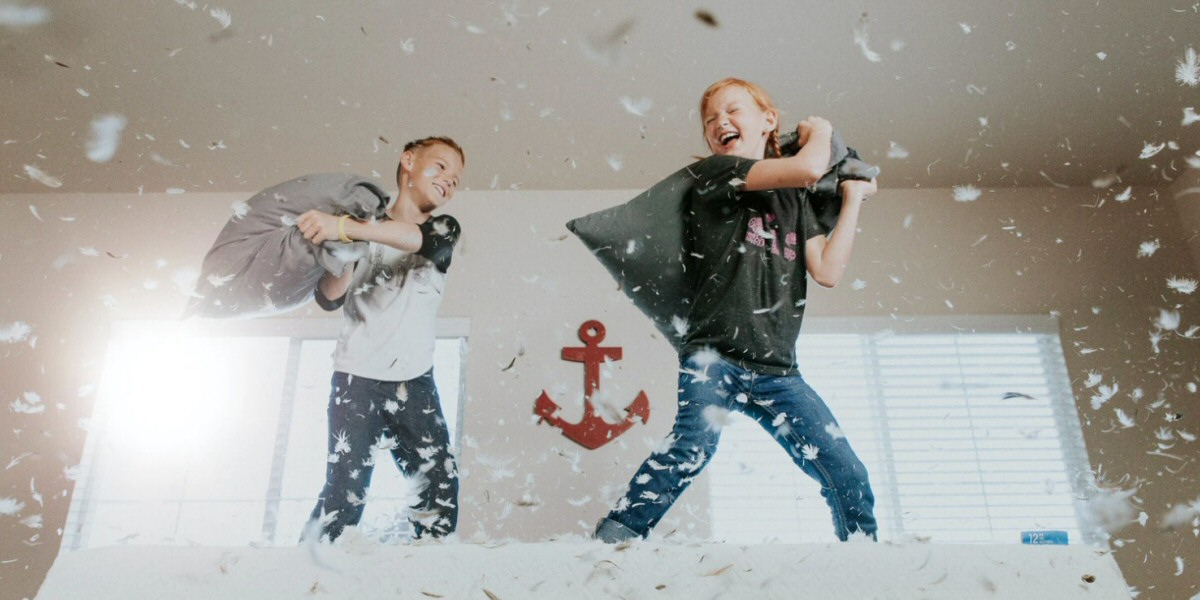 Comes with Strong Wifi Connection
Le's face it, these days, a home can only be livable if it has wifi. A strong wifi connection at that. The internet has become a necessary part of everyday life. Any long-term rental where you can get online won't be a comfortable place for your family to live in, most especially for your kids. You need it to be able to work from home when you need to. Your kids need it so that can research for their homework and play games when they're bored. And streaming a family-friendly film when you're all together is always a good idea for a bonding activity.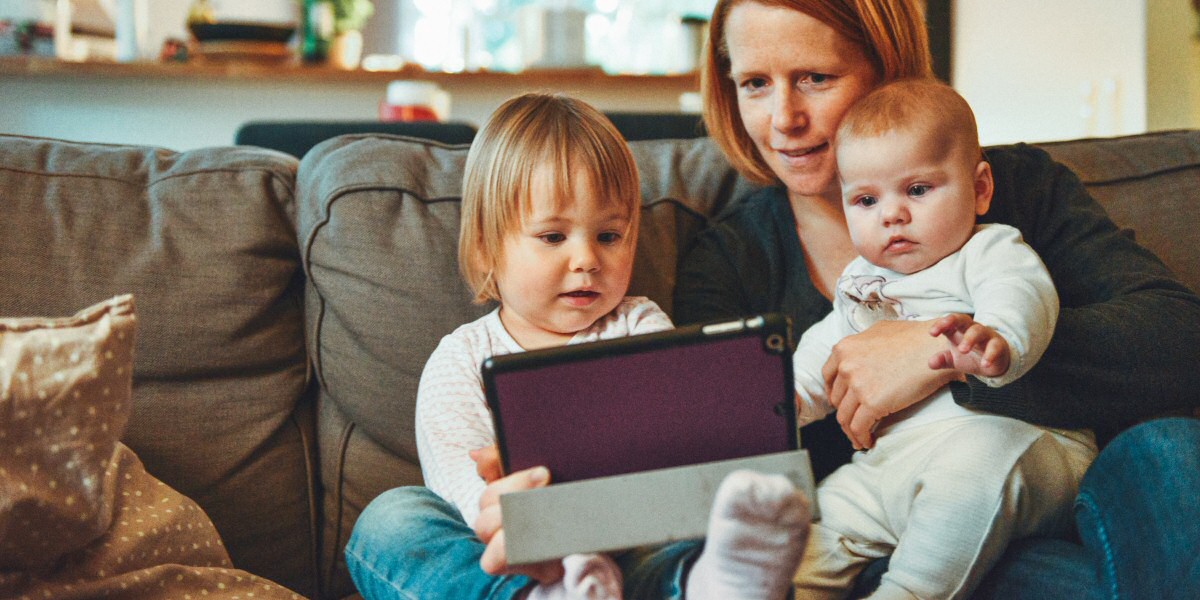 Located in a Peaceful Neighborhood
Without peace, a family can never grow together in love and harmony. In fact, when surrounded by such disruption, violence, and chaos, more often than not, all of that negativity will come into the family as well. And it can have lasting consequences. What were once strong bonds can and will be broken and possibly become irreparable. This is why the best homes in the world are located in peaceful neighborhoods. Quiet and serene environments where a family can simply live in peace. Fortunately, a lot of neighborhoods in Paris, Rome, London, New York, and more are places that fit these standards.
Amidst a Friendly Community
A peaceful neighborhood doesn't mean it's a boring neighborhood. This is an important distinction to note when undergoing relocation for a new home for your family. As much as you love your family, your worlds should just revolve around each other. You'll better appreciate your loved ones more when you meet other people and enjoy their company. Most especially the little ones who can make new friends and form strong friendships that will help them enjoy fulfilled lives. Whether it's in a Parisian arrondissement, a London district, or a borough in New York, friendly communities are all around you. And these are the best locations for your new home.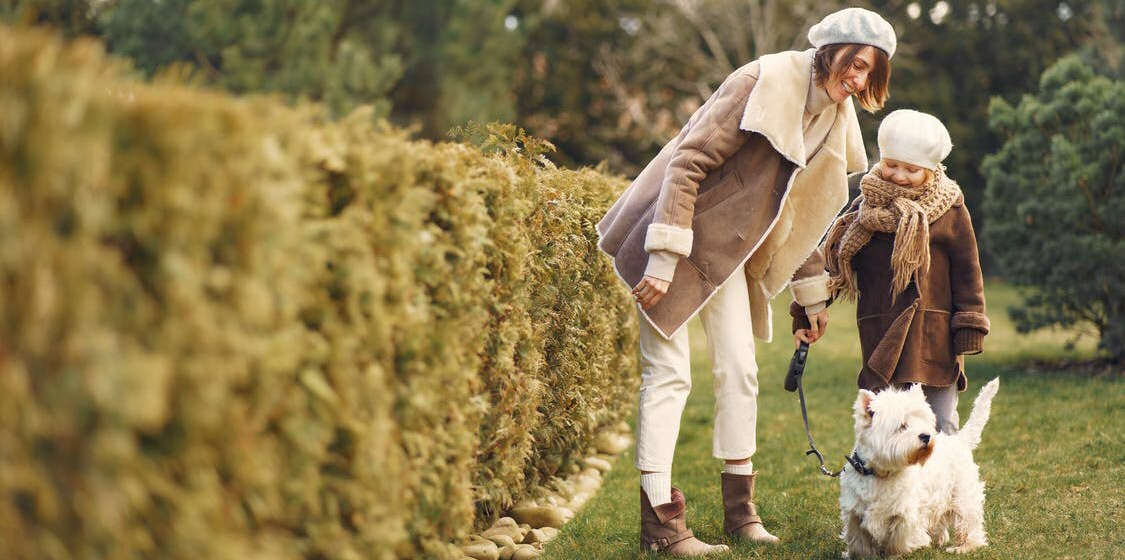 Near The Best Schools
Practicality dictates that a home near good schools would suit any family. International schools in Rome, Parisian private institutions, the finest universities in London—these are just some examples of where your new family home ought to be in close proximity. Preferably a mere stroll or a short taxi ride away from your place. If you plan to enroll your kids in the best schools in the world, would it make sense if you'll live far away from them? Even if you have your own car? Of course not! The best family homes are the ones where your kids can easily go to school to learn as much as they can.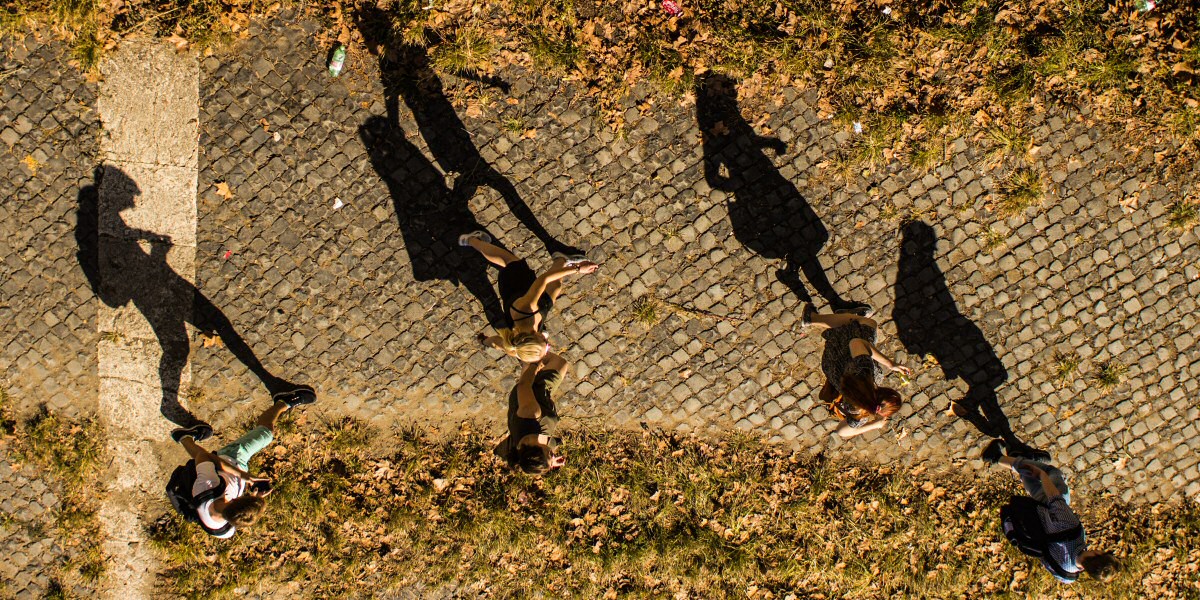 Surrounded by Necessary Establishments
It makes perfect sense that a suitable home for a family is located near the necessary establishments. Grocery stores, hospitals, laundrymats, police stations, and more. If you can take a short walk to get to any of these places, you and your family will benefit from living in such a spot. When your newborn is crying for milk and you no longer have any, you can simply rush to the nearby store to get some. When your toddler scrapes his knee while playing outside, the clinic around the corner can tend to him immediately. Such advantages ensure that you can live a healthy and happy life with your family in your new long-term rental.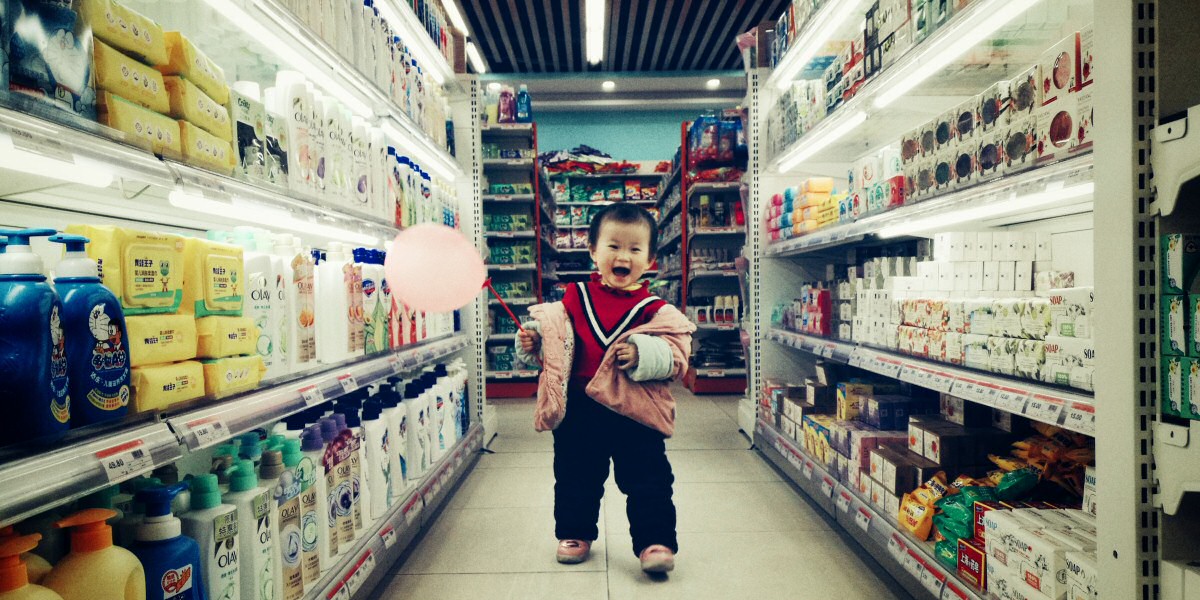 To live a happy and comfortable life with your family is extremely rewarding. That's why there are many elements and qualities that a place should have to suit yours. Only them will you be able to spend the next chapter of your lives in harmony.