About Marrakesh When Should You Visit Marrakesh? The Most Notable Neighborhoods in Marrakesh Must-Visit Places in Marrakesh How Much Does it Cost to Stay in Marrakesh? General Customs You Need to Know Traveling Within Marrakesh Healthcare in Marrakesh What's the Food Like in Marrakesh? Important Holidays in Marrakesh Relocating to Marrakesh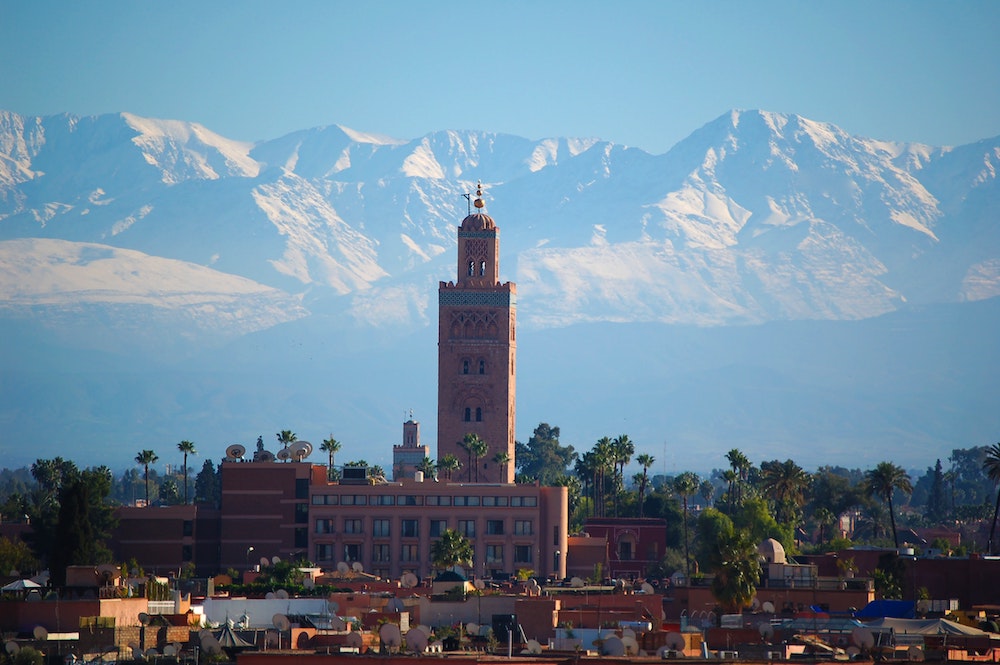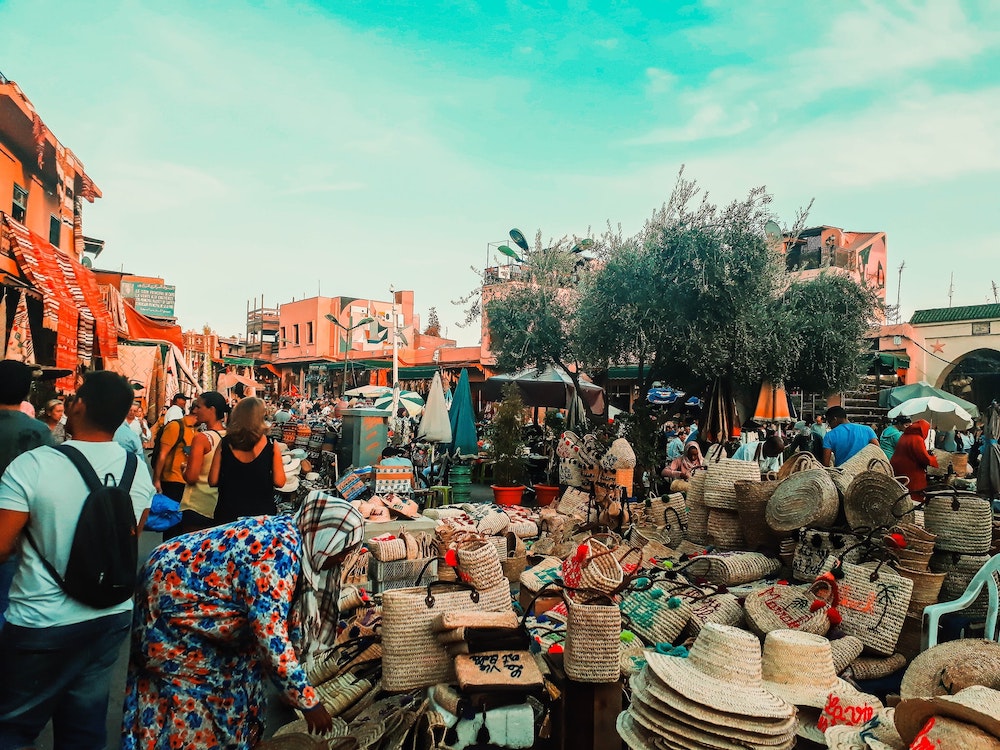 About Marrakesh
Exotic and exciting. These are two words that best describe Marrakech, one of the most popular cities in Morocco. More than just a tourist destination, it's a colorful metropolis that's the stuff of dreams. The perfect city for seeing new sights, indulging in unique delicacies, and embracing new experiences. Marrakech is also one of the most cinematic paradises you'll ever see! From the souks to the mosques, every part of it practically looks straight out of a movie. Just what is it about Marrakech that draws people in? Well, here are some of what you need to know about it.
As of this writing, the city of Marrakesh has a population of 1,033,000 residents, making it big enough to be considered a major city. Even though it's not the capital city of Morocco, its impressive tourism has made it among the most popular destinations, both in the country and in the entire region. When you travel here, you'll notice that they commonly speak two languages. One is Arab, which is more dominant, and the other is French. This is because Morocco used to be occupied by the French military. And today, you can easily learn both languages here.
When Should You Visit Marrakesh?
Even though Morocco is part of the North African region, an area known for its hot sunny climates, the country still sees all four seasons. In fact, snow is common in Morocco, especially around January and February. So, with this in mind, when is the best time to visit Marrakesh then? Either during spring, which is from mid-March to May, or autumn, which is from September to October. The weather here in those seasons is more pleasant compared to the scorching heatwaves of summer or the harsh cold of winter.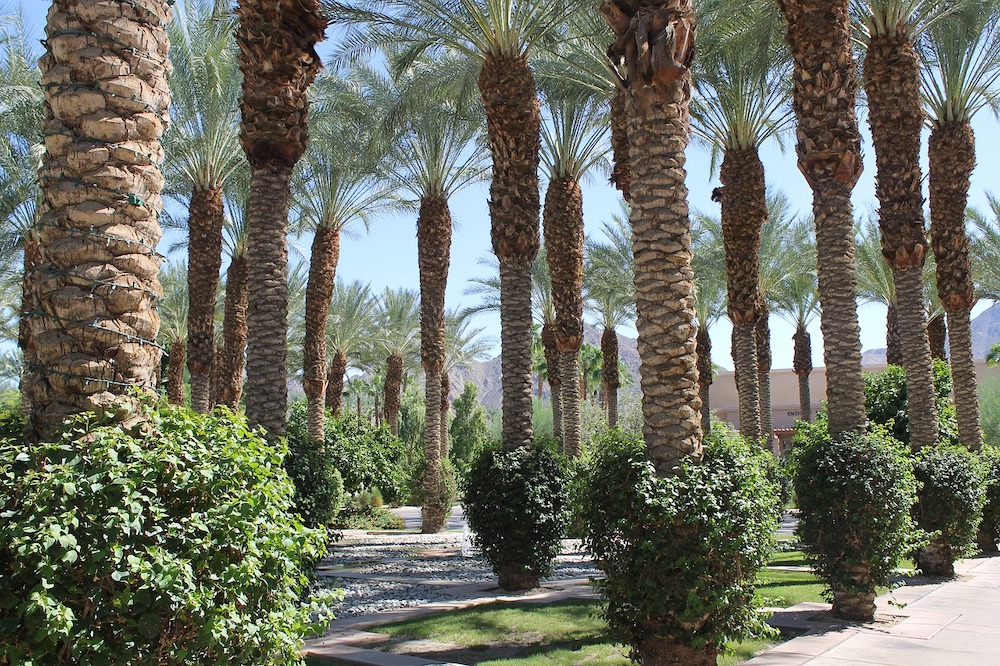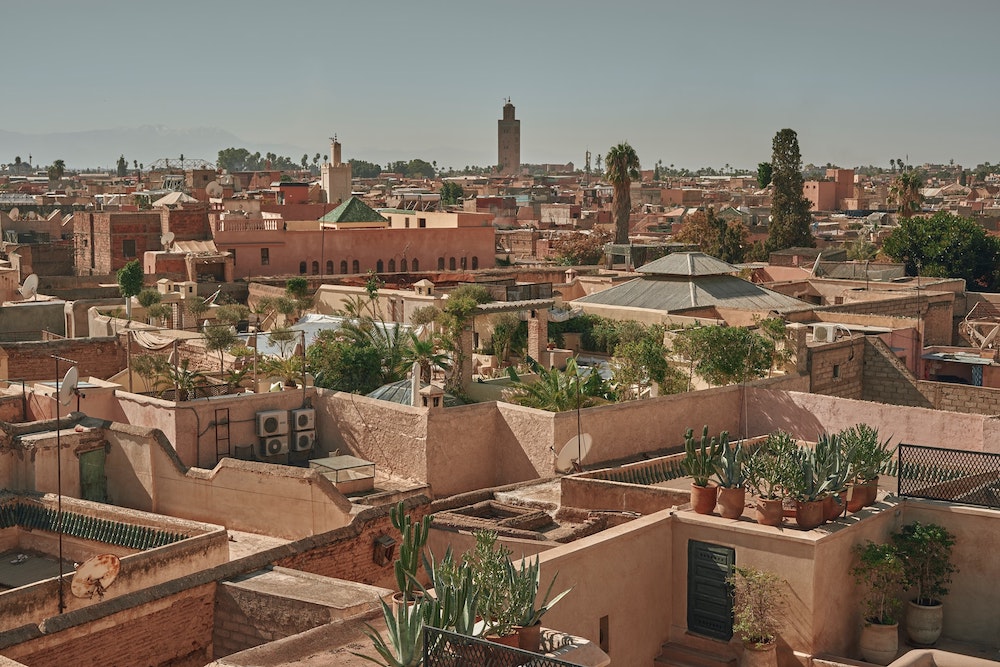 The Most Notable Neighborhoods in Marrakesh
It's easy to think that the city of Marrakesh can be easily defined. From the outside, the image of this popular metropolis is that of an exotic, Middle Eastern-like oasis, the kind you see in movies and read about in books. And while Marrakesh does hold that sort of magic in real life, it's also much more than that. Take a look at the city's different neighborhoods and you'll realize that they're more diverse than you probably realized. Kennaria, for instance, is where Marrakesh's main square is. With its colorful souks and traditional temples, this is more like the Marrakesh you're likely already familiar with. But when you visit Hivernage, on the other hand, you can experience the city's upscale and luxurious side.
Must-Visit Places in Marrakesh
When you have an entire free day to spend in Marrakesh, what do you do? Well, if it's your first time here, you ought to see its most famous spectacular sights! There's Jardin Majorelle, for example, which is a stunning cobalt-blue manor that has a spectacular garden of exotic succulents.
And speaking of gardens, you shouldn't miss out on Le Jardin Secret too! It's the kind of botanical oasis that's perfect for an exotic romantic rendezvous. If you're in Marrakesh for your honeymoon, this place ought to be part of your itinerary! As should Bahia Palace too, which exhibits historic Moroccan splendor at its finest!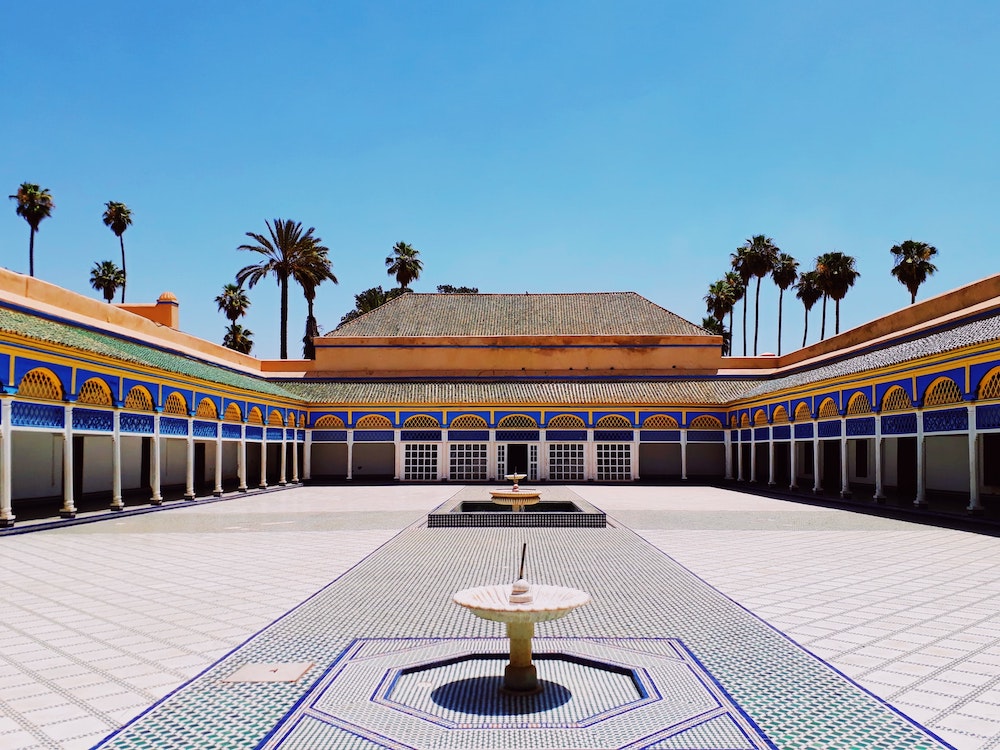 How Much Does it Cost to Stay in Marrakesh?
Many of you are probably wondering if Marrakesh is an expensive city. After all, while the place itself feels normal with its bustling local lifestyle, it's also a popular destination for the rich and famous. So, is it expensive to stay in Marrakesh? Not necessarily! Though the city isn't cheap by any means, the living costs here aren't all that high either! Take Marrakesh's common rental fees, for instance. They range from MAD 1,000.00 to MAD 9,000.00 a month. Considering that the average salary in Morocco is MAD 19,400.00 per month, these prices don't seem that bad, right? The general food costs here are also around a little less than MAD 500.00 for the most part, which is enough to give you two weeks' worth of groceries.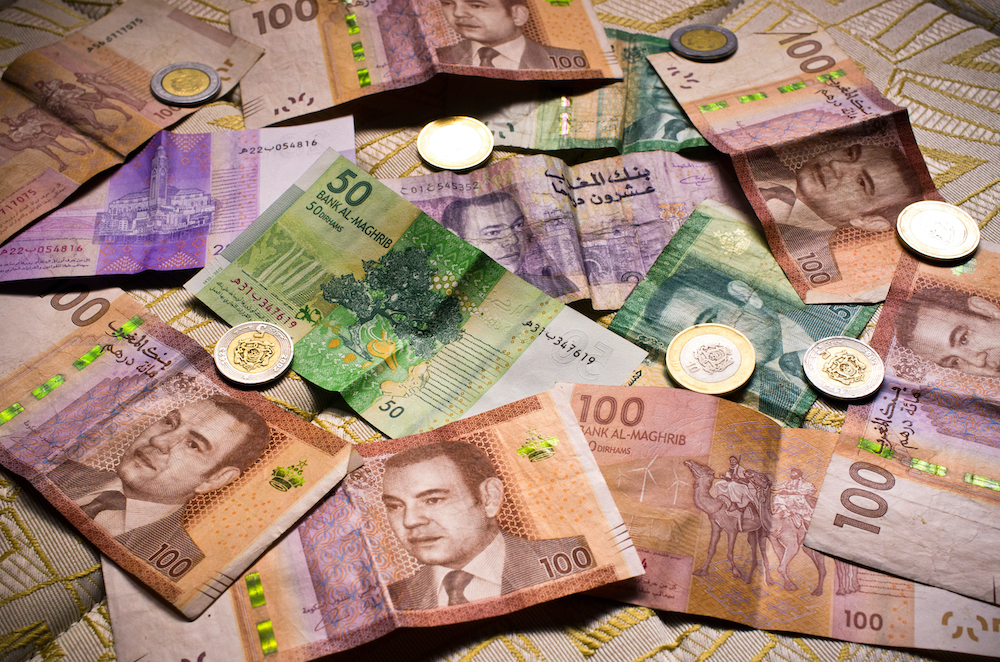 General Customs You Need to Know
Morocco is similar to many other countries in the North African and Middle Eastern regions when it comes to their traditions. Though they welcome tourists with open arms, they expect you to adhere to their social customs, etiquette, and the like. If not, you risk getting into big trouble here.
Here in Marrakesh, no matter where you come from, you're always expected to dress modestly. Don't forget that Morocco is predominantly Islamic and its conservative influence is all over the country. Also, if you're not a Muslim, you're not allowed to enter mosques. No matter how beautiful they are, only those of the Islamic faith are allowed to go inside.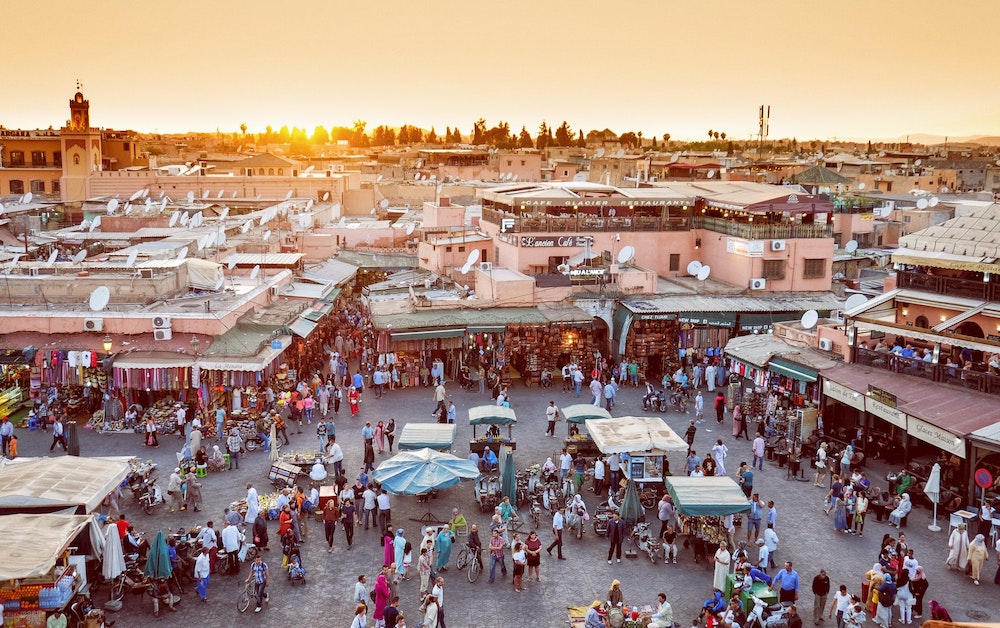 Traveling Within Marrakesh
Since Marrakesh is such a beautiful place, the kind that's great to explore on foot, it's easy to think that the city's public transport isn't all well-developed. However, this couldn't be any farther from the truth. Marrakesh offers a ton of easy and efficient ways to get around, be it by bus, taxi, or even a horse-drawn carriage. Renting vehicles is also pretty common here and is often a go-to option for tourists who stay in the city for long periods of time. And when all else fails, there's always a useful transportation app to help.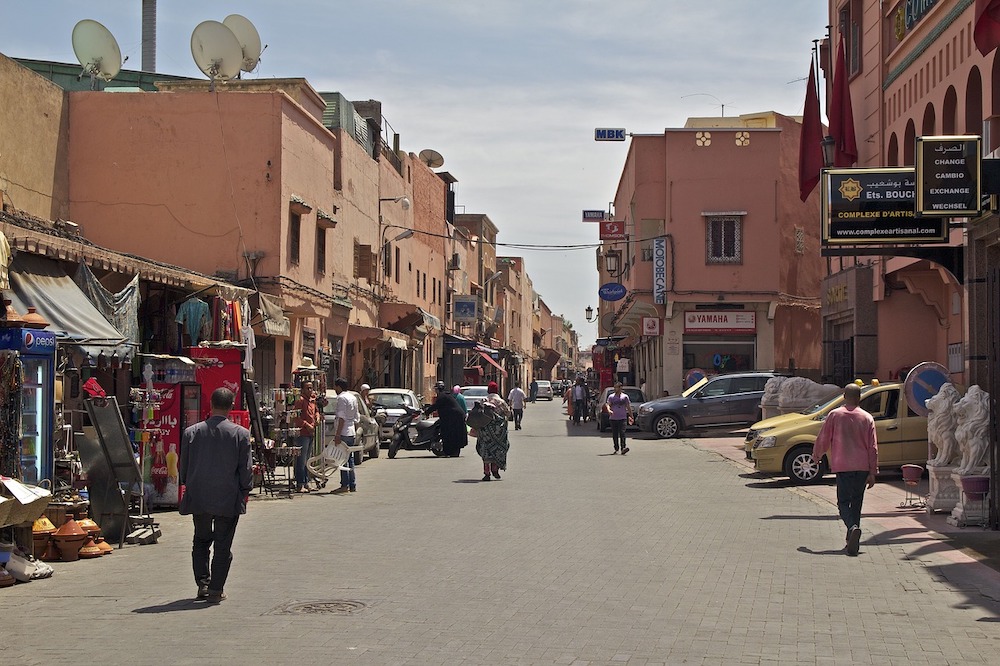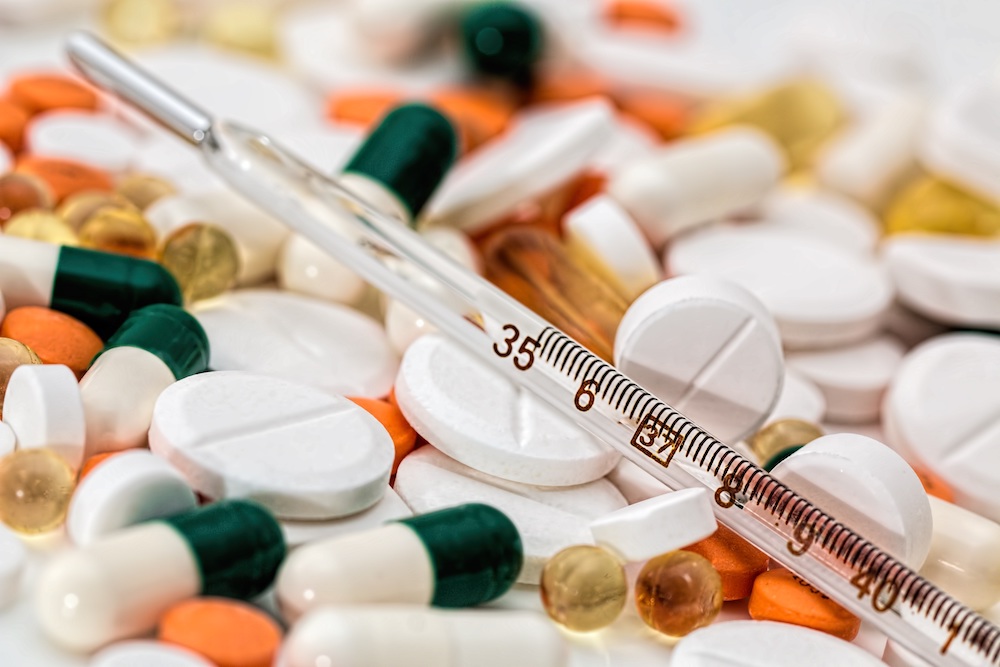 Healthcare in Marrakesh
Marrakesh, just like any other city in Morocco, has its fair share of top-notch hospitals. They feature state-of-the-art medical equipment, employ prominent health experts and professionals in their staff, and are welcoming of both local and foreign patients alike. So when it comes to healthcare in this city, you have nothing to worry about. That is as long as you have the right coverage. If you're a new resident of Morocco, you'll need to register under the country's healthcare system, Morocco's Assurance Maladie Obligatoire (AMO). And if you're a tourist, your best bet is to get private health insurance.
What's the Food Like in Marrakesh?
Even though Marrakesh has become an internationally known destination, it remains a Moroccan city through and through. This is particularly true when it comes to the food here. While you may find many foodie hotspots that serve foreign cuisine, most of the establishments in Marrakesh specialize in traditional and authentic Moroccan dishes and delicacies.
They commonly serve dishes like Moroccan Chicken Bastilla, a savory pie that's rich and heavy enough to be served as a main course. Or lamb/beef with prunes, an easy-to-make dish that consists of fresh local ingredients. And for dessert, you can never go wrong with either Moroccan Orange Cake or Baklava!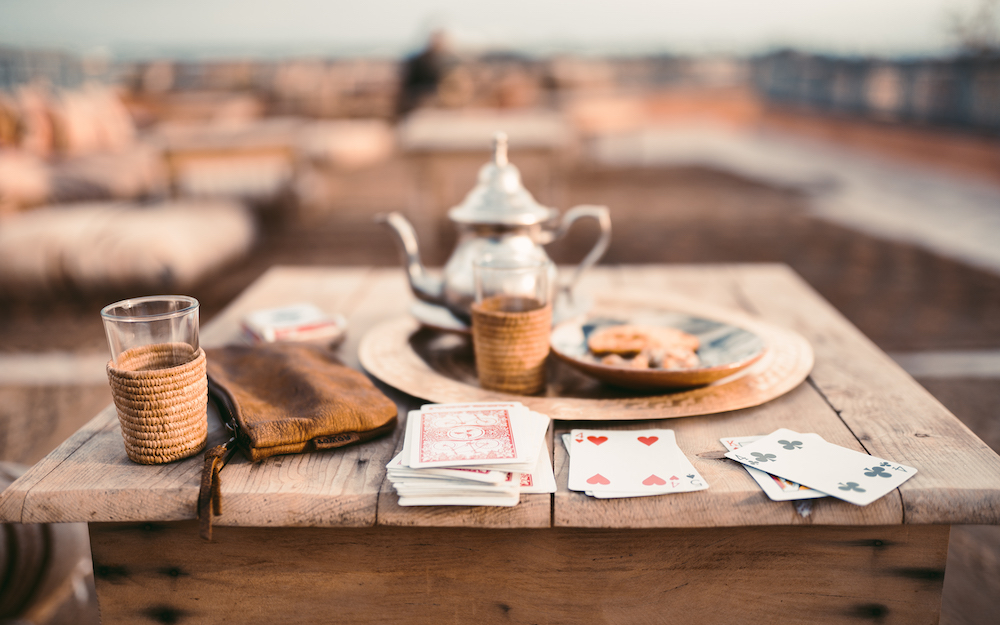 Important Holidays in Marrakesh
The conservatism in Morocco—and in turn, Marrakesh too—is at its strongest during national holidays. As already mentioned, the country is widely Islamic, which means that many of their most important holidays are based on religion. Of course, the most well-known of these is Ramadan, the month-long period of prayer and fasting. The two holidays that mark the beginning and end of Ramadan, Eid al-Fitr & Eid al-Adha respectively, are just some of the most important days on the Moroccan calendar. If these or any other national holiday happen to fall on your trip here, you'll need to adjust your plans accordingly.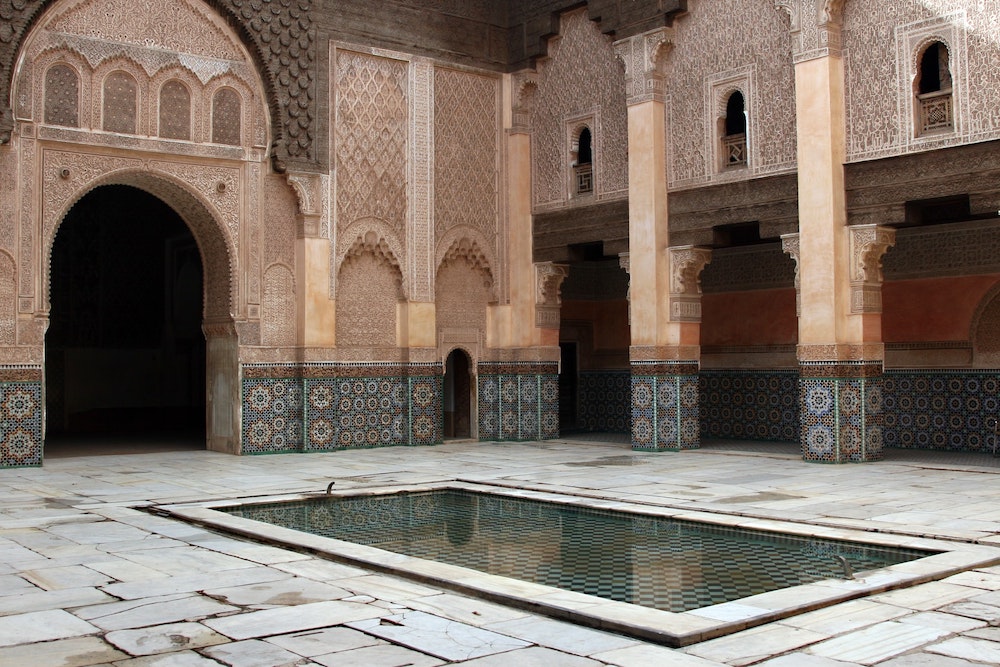 Relocating to Marrakesh
It's important to note that relocating to Marrakesh, and to Morrocco in general, is not easy. Especially if you're coming from a country with a culture that's far from that of Morocco. The traditions, customs, and practices here are very distinct and the locals will expect you to adapt as best and as quickly as you can.
Nevertheless, relocating to Marrakesh isn't exactly impossible. You'll just have to work hard at it, especially when it comes to your legal status, choosing a place to stay, finding work, and more. Don't worry! This relocation guide can show you the ropes!