About Corfu When Should You Visit Corfu? Must-Visit Places in Corfu The Best Mobile Networks to Join General Customs You Need to Know Traveling Within Corfu Healthcare in Corfu What's the Food Like in Corfu? Important Holidays in Corfu Tips on Traveling to Corfu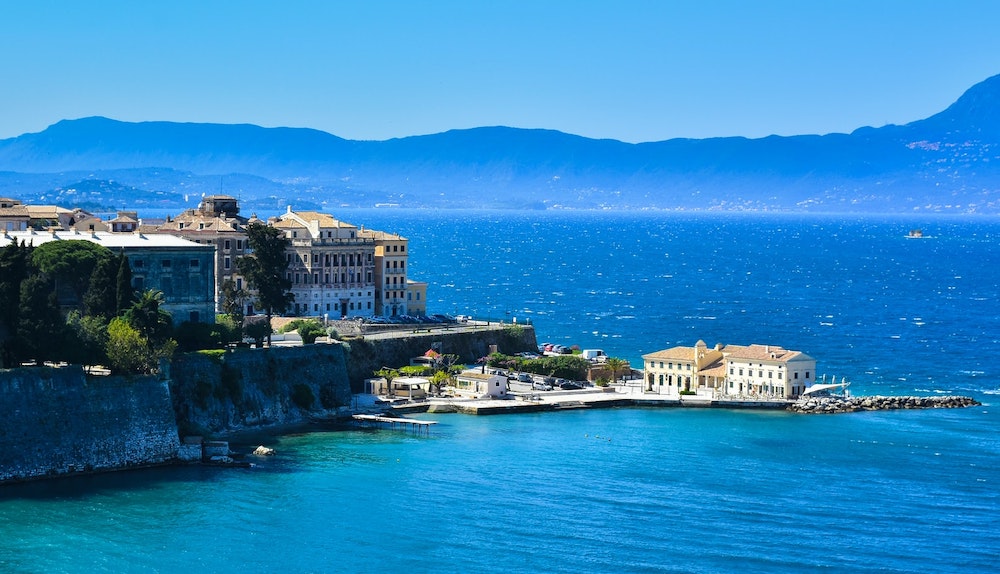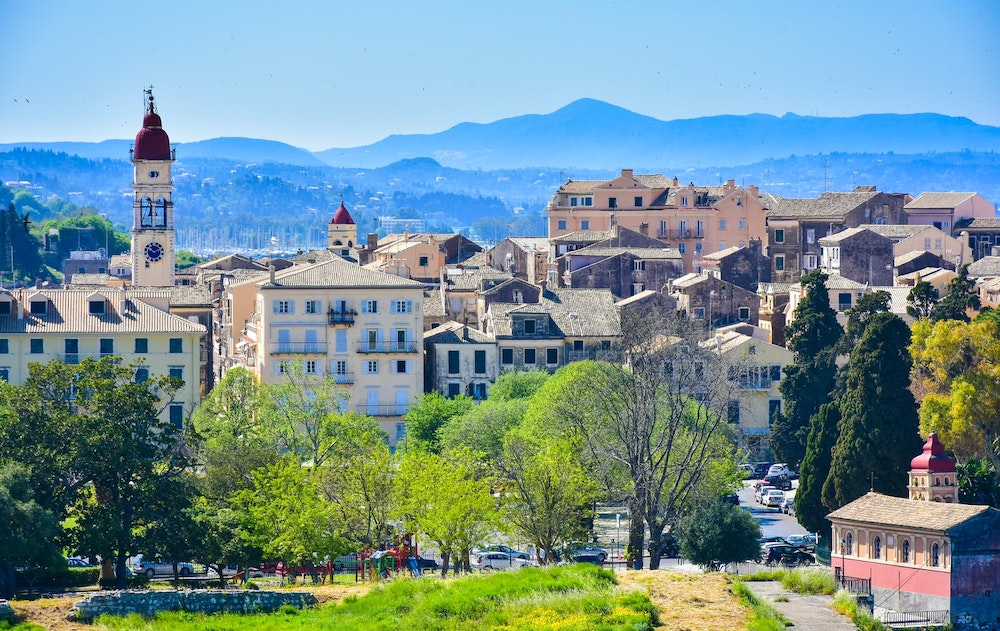 About Corfu
Among the many beautiful Greek Islands, Corfu truly is a wonderful destination. Once you get here, you'll feel as if you've entered into a new world, one that's full of charming towns, stunning coasts, amazing food, and more. Corfu is so dream-like that you'll really question whether such a place really exists or if all of it is just in your imagination. But everything about the island is real and you'll want to see, hear, smell, and experience everything about it at least once in your life. Though before you actually go to Corfu, it pays to learn a little bit more about it too.
Although Corfu is among one of the busier Greek Islands, it only has a population of 21,888 residents. Throughout all its many different towns, the fact that the island's population is only a little over 20,000 means that most of the people you'll see here are probably tourists. At the very least, this means that Corfu remains a well-visited destination too. As for who makes up the island's population, most of them are the local Greek natives. Corfu's international community is still pretty small, especially compared to those in Athens, Mykonos, and the like.
When Should You Visit Corfu?
It's no secret that Greece, as well as the rest of the Mediterranean, is known for its hot weather. Most especially the Greek Islands. Some of these top tourist destinations are among the hottest places in the region so expect that summers here are quite intense. In Corfu, the average temperature typically varies around 5°C (41°F) to 32°C (90°F) throughout the year. More specifically, during July, the island's hottest month, it can get up to a maximum of 30°C (86°F) to only a minimum of 22°C (71.6°F). This is why the best time to go here is either around April to May (late spring) or September to November (early autumn) for their milder weather.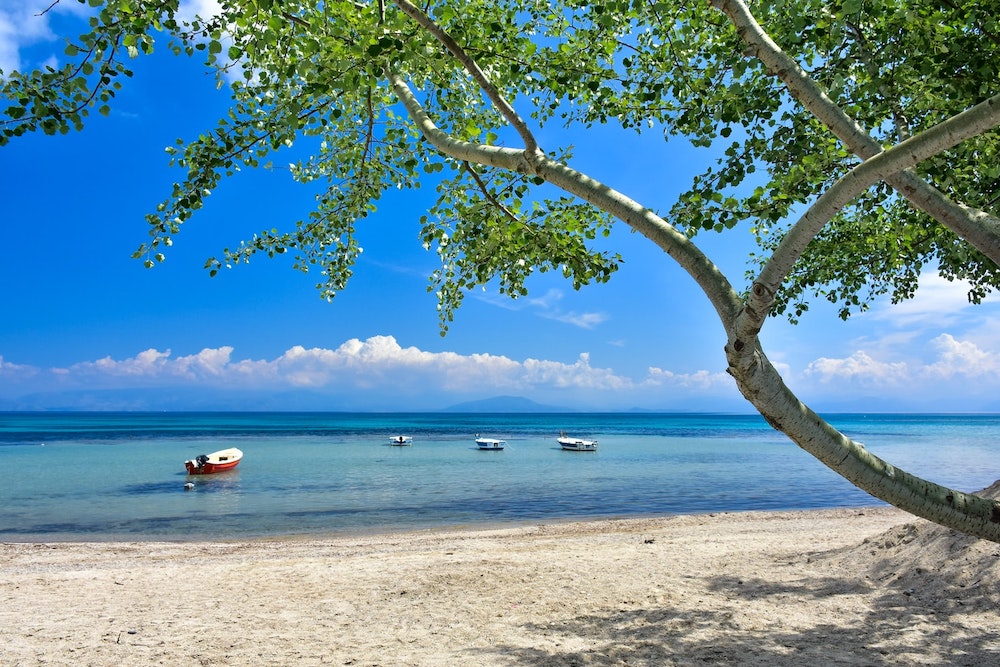 Must-Visit Places in Corfu
Surely an island like Corfu has much more to offer than the usual beautiful beaches and countryside towns, right? As beautiful as they are, there's no denying that a good many of them are sort of a dime a dozen considering that other Greek Islands also offer the same. But worry not as Corfu is also home to lots of other, more unique must-see sights.
As far as Instagram-worthy spots are concerned, there's the beautiful Achilleion Palace, once the summer home of Empress Sisi of Austria, and The Old Fortress, a preserved mountaintop Venetian fortress with a similarly eye-catching Church of St. George down below. Going to any one of these would make even a single day in Corfu worthwhile!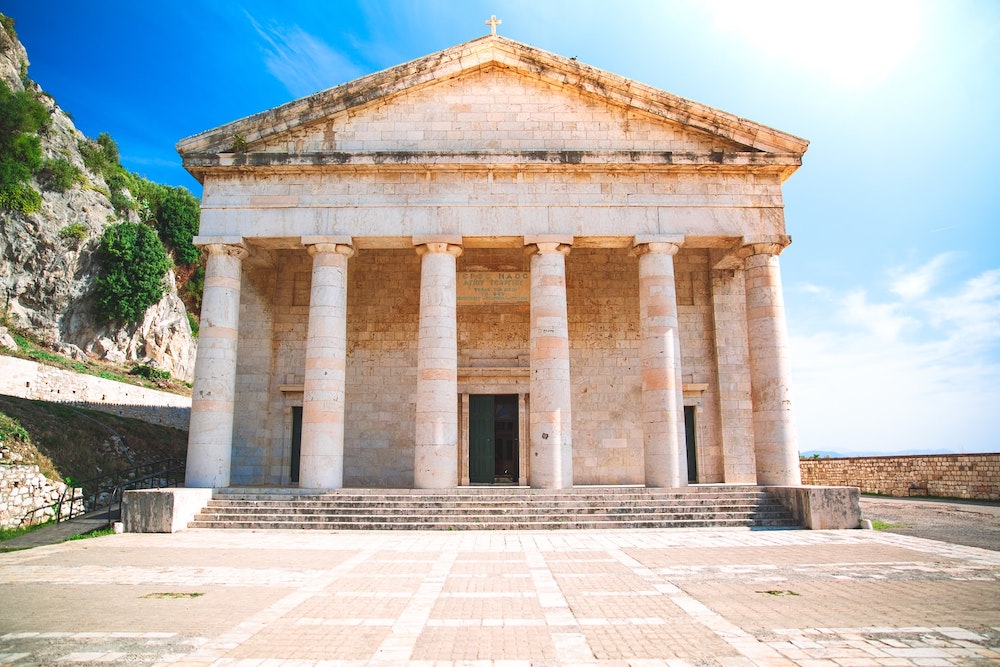 The Best Mobile Networks to Join
Despite how busy it is, Corfu is still an island that's a fair distance away from mainland Greece. And though it has many bustling towns, it's also still dominated by rural, underdeveloped, and downright untouched areas. For your safety, you'll need to join a local Greek mobile network. It's the only way to ensure that you will stay connected and that you can keep in contact with your friends and family outside of the island. Luckily, Greece has a good many networks you can choose from such as Cosmote, Frog Mobile, Vodafone, and more.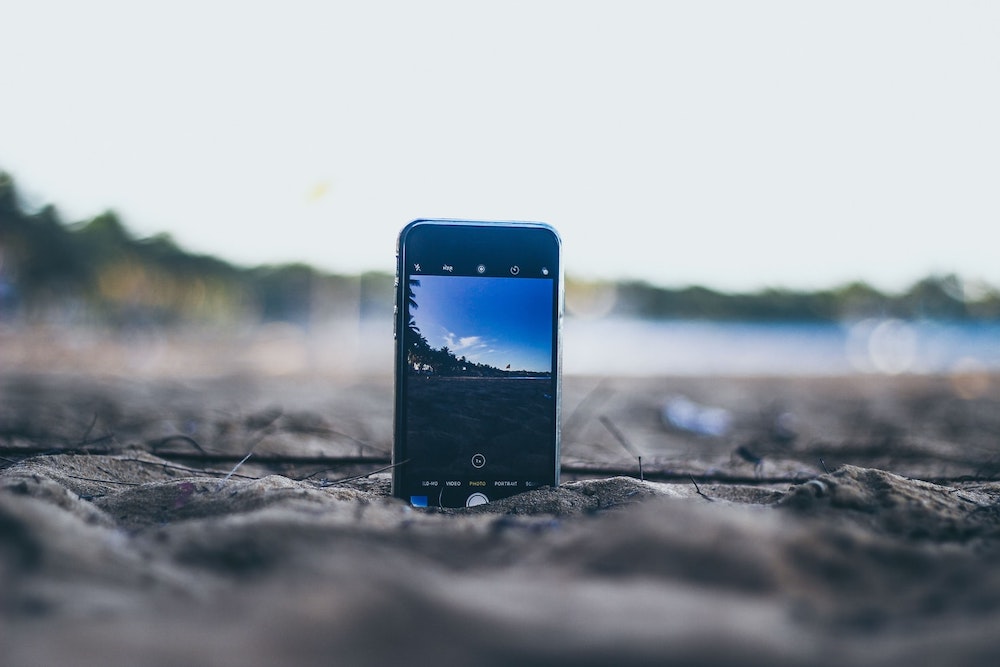 General Customs You Need to Know
Remember that Corfu has a small population compared to other places in Greece. And that tiny population itself is dominated by local Greek natives. So this means that the culture on the island is still very much Greek and you'll need to act accordingly.
When interacting with the locals, it's best to remember the country's social customs. Get used to the Greeks being very open and almost too personal even during first introductions. When they offer you food, it's considered rude to refuse outright. And when you get invited to someone's home for dinner, always wait to be seated.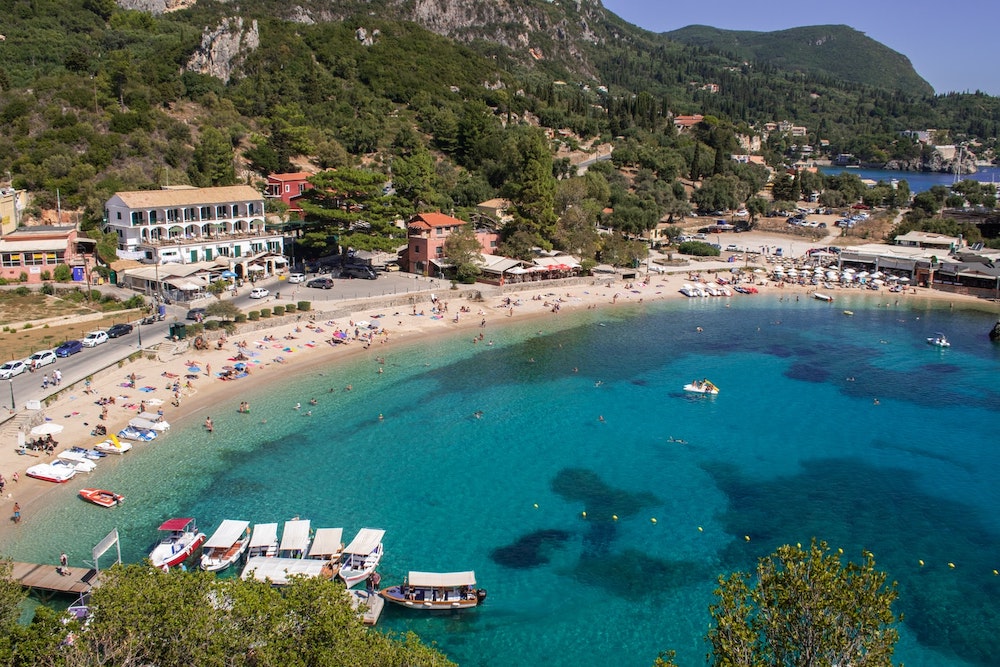 Traveling Within Corfu
Corfu's public transport should already tell you just how busy it is here. Compared to many other Greek Islands, Corfu stands out for having one of the more complete and efficient public transport systems. On this island, you can either take the bus, get a taxi, rent a vehicle, or sail off on a ferry to get to where you need to be. If you want a more authentic and local way to get around, you can even rent a donkey too. And if you're not sure which option to choose, you can always rely on your transportation apps to help you out.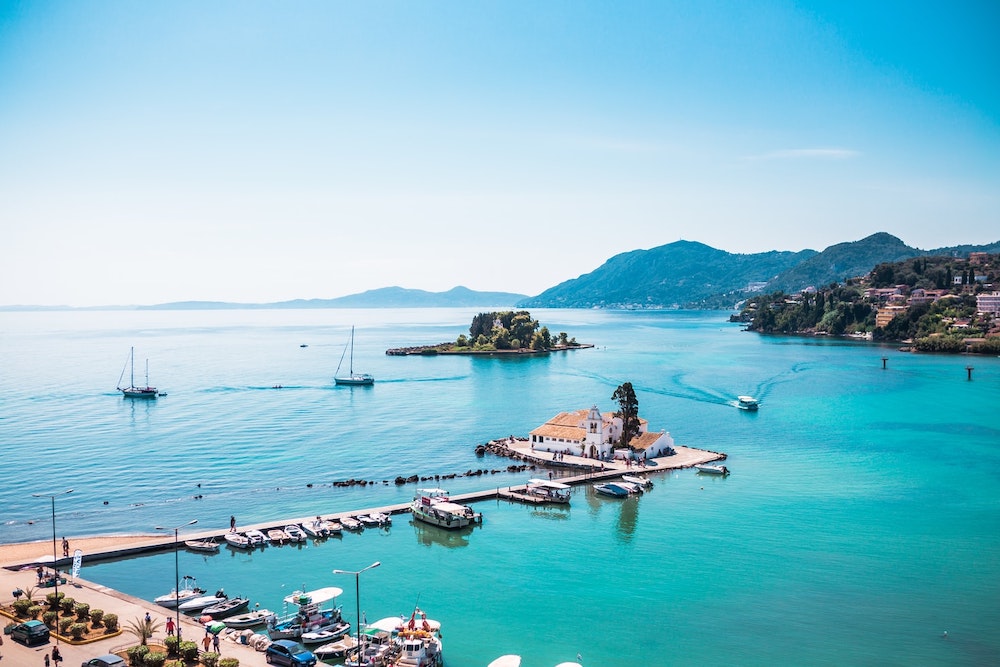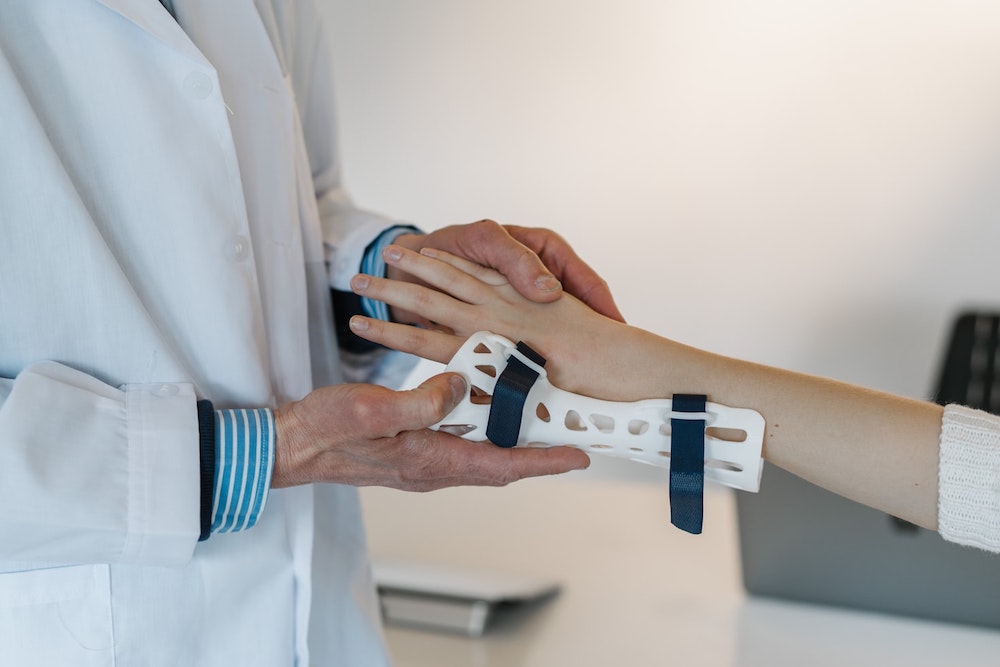 Healthcare in Corfu
If you're worried about healthcare in Corfu, you can calm down. Firstly, as long as you're medically covered, the Greek healthcare system will allow you to get treated on the island. For the legal residents of the country, you can opt to register for the public option while for tourists, there's always private medical insurance. Whichever ever you get, rest assured, most of Corfu's fine hospitals will take care of you. The likes of Corfu Main Hospital in Kontokali and "ALEXANDER MASTORAS" Corfu General Clinic in Corfu Town are just some of the most notable healthcare institutions on the island.
What's the Food Like in Corfu?
Did you know that Corfu has its own local cuisine? Although it also serves up many of the traditional Greek staples that the whole world has fallen in love with, the island still has its own fair share of unique dishes that you won't find anywhere else. Some are their own one-of-a-kind delicacies while others are spins on famous Greek food.
There's the salty Fish Bianco for those who want to indulge in seafood, some rich Veal Fricando for those who prefer meat, and for dessert, some delectable Mandolato candy. Go to any of the island's best places to eat and you can enjoy them to your heart's content.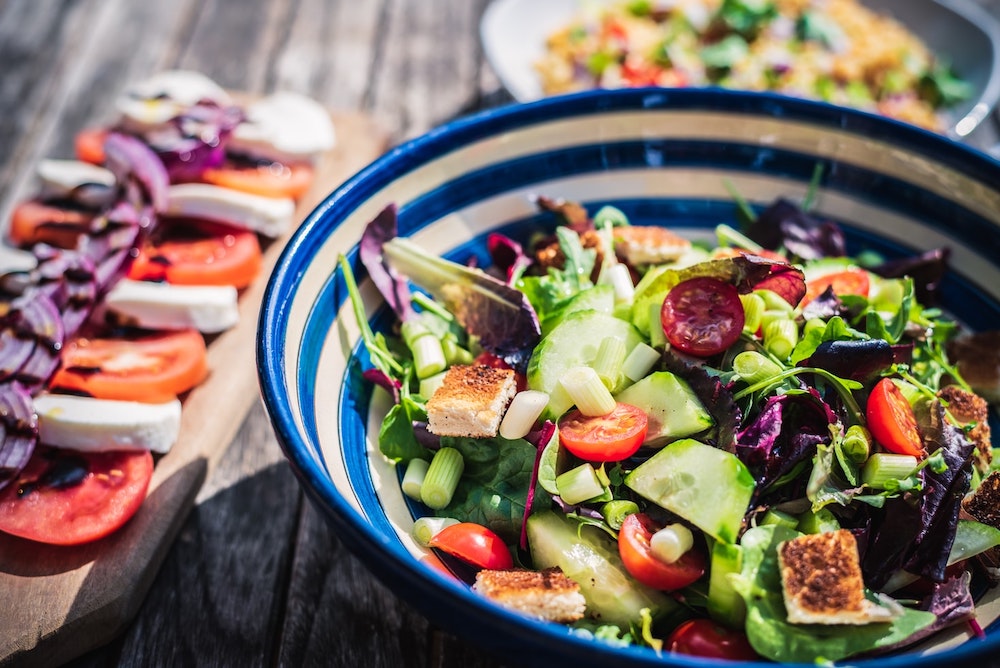 Important Holidays in Corfu
Holidays in Corfu are pretty important. Even if you're simply a tourist visiting the island, don't think that a Greek national holiday won't affect you while you're here. In fact, there's a good chance that it might end up being the most memorable part of your trip. On some holidays, such as Clean Monday (Every February or March), you'll find most locals staying silent and solemn, be they in their own homes or in a place of worship. Meanwhile, during a person's name day (which is the feast day of the saint that a person was named after), expect lively parties and happy celebrations.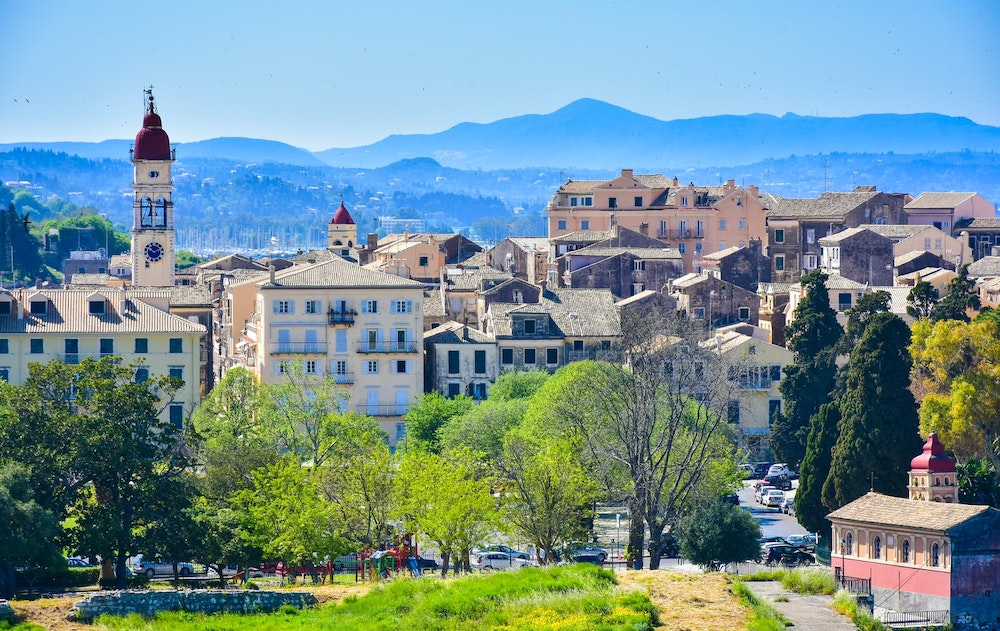 Tips on Traveling to Corfu
If you plan to visit Corfu anytime soon, you'll need to follow a few important tips. One is that it's better to go here when you're fit and ready. Not that there's a health requirement or anything like that but most of the fascinating parts of the island are those that require a lot of effort to reach.
Another must-follow tip is to pack along a pair of aqua shoes. Though Corfu's beaches are undoubtedly beautiful, a good number of them aren't as sandy as you might like. In fact, the island is known for its pebbly beaches. If you want to swim in any of them, you'll need to wear the proper footwear to avoid any injuries.