About Lake Como When Should You Visit Lake Como? Must-Visit Places in Lake Como The Best Mobile Networks to Join General Customs You Need to Know Traveling Within Lake Como Healthcare in Lake Como What's the Food Like in Lake Como? Important Holidays in Lake Como Tips on Traveling to Lake Como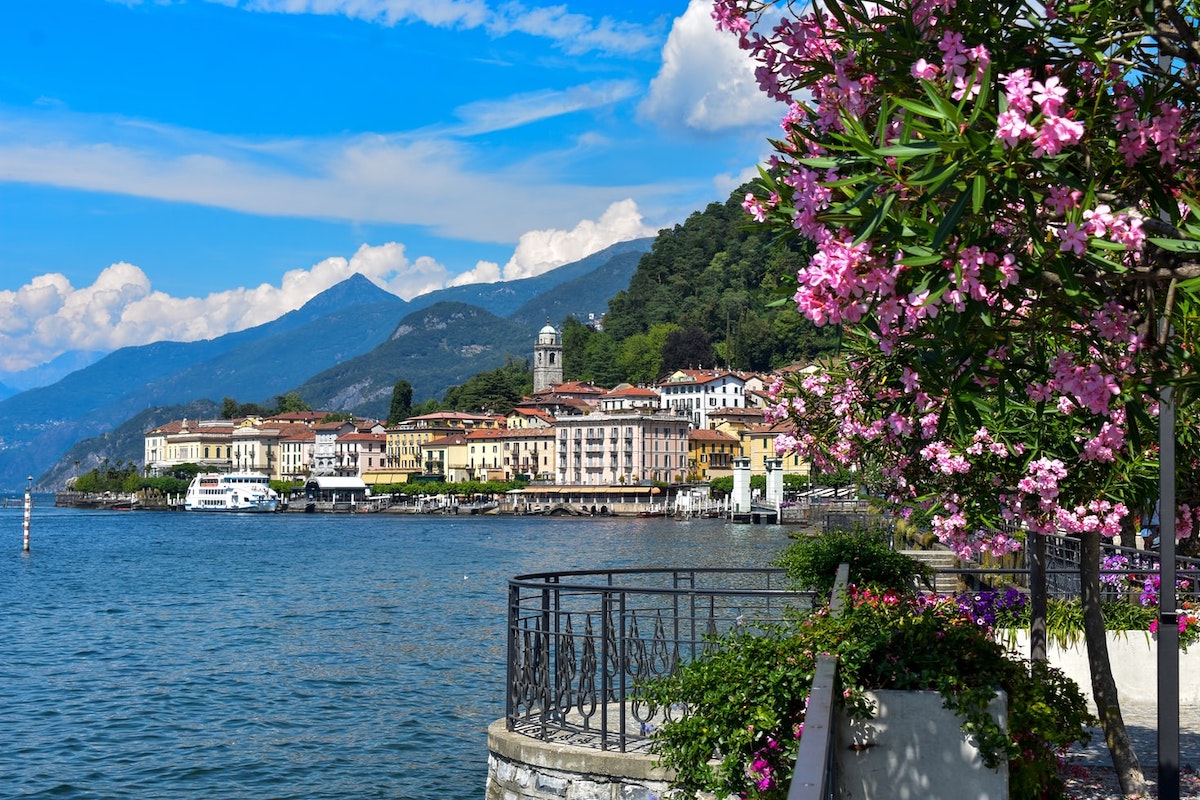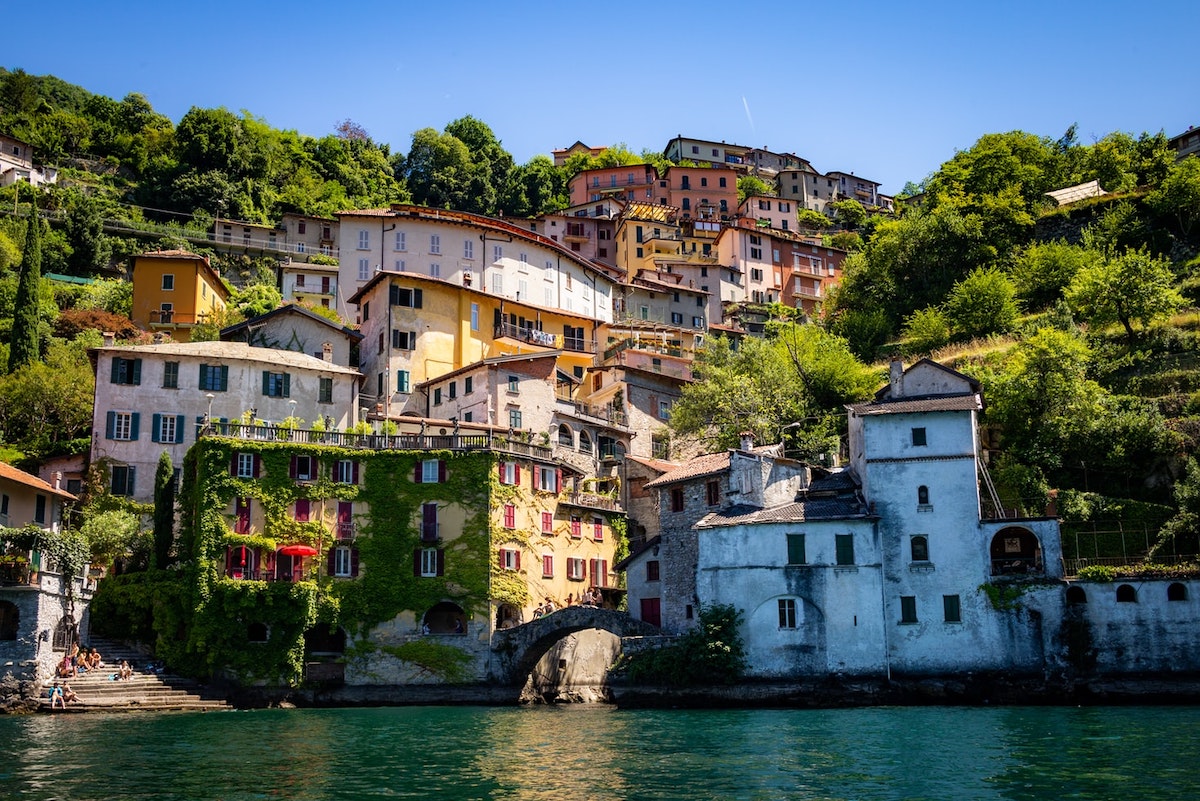 About Lake Como
Italy has an abundance of beautiful destinations unlike any other. From stunning Mediterranean coasts to grand old cities with lots of history, it's no wonder the country remains a top tourist destination even to this day. And among its many regions, provinces, islands, and cities, Lake Como stands out as one of, if not the most beautiful of them all. Exhibiting a countryside charm that's both luxurious and serene, the place looks straight out of a fairytale. Think grand villas by the lake, charming villages, lots of beautiful nature, and more. Once you get a glimpse of Lake Como, you can't help but want to see and learn more.
Lake Como is one of Italy's biggest lakes. In fact, with an area of 146 square kilometers, it's the third-largest in the country after Lake Garda and Lake Maggiore. It's also one of the deepest lakes in all of Europe with a depth of 410 meters. As for the region itself, Lake Como currently has a population of 1,697 residents, one of the least-populated areas in the country. Nevertheless, thanks to tourism, the place remains as bustling as ever. It's a treasure trove of Italian countryside charm and botanical bliss, leading many to not just visit here, but even go so far as to buy property in the area too.
When Should You Visit Lake Como?
As far as weather is concerned, Lake Como sees a generally summer climate. It gets extremely hot during summer and it doesn't snow during winter. The region's hottest month is every July, which sees an average temperature of 22°C (72°F). Meanwhile, its coldest month is every January, which sees an average temperature of 4°C (39°F). And June is its wettest month with an average of 134mm of rain. With all of these in mind, the best time to go here is either in spring, from March to May, or early autumn, from September to October. Not only do these months see milder climates, but they're also the off-season for tourists, resulting in fewer crowds here.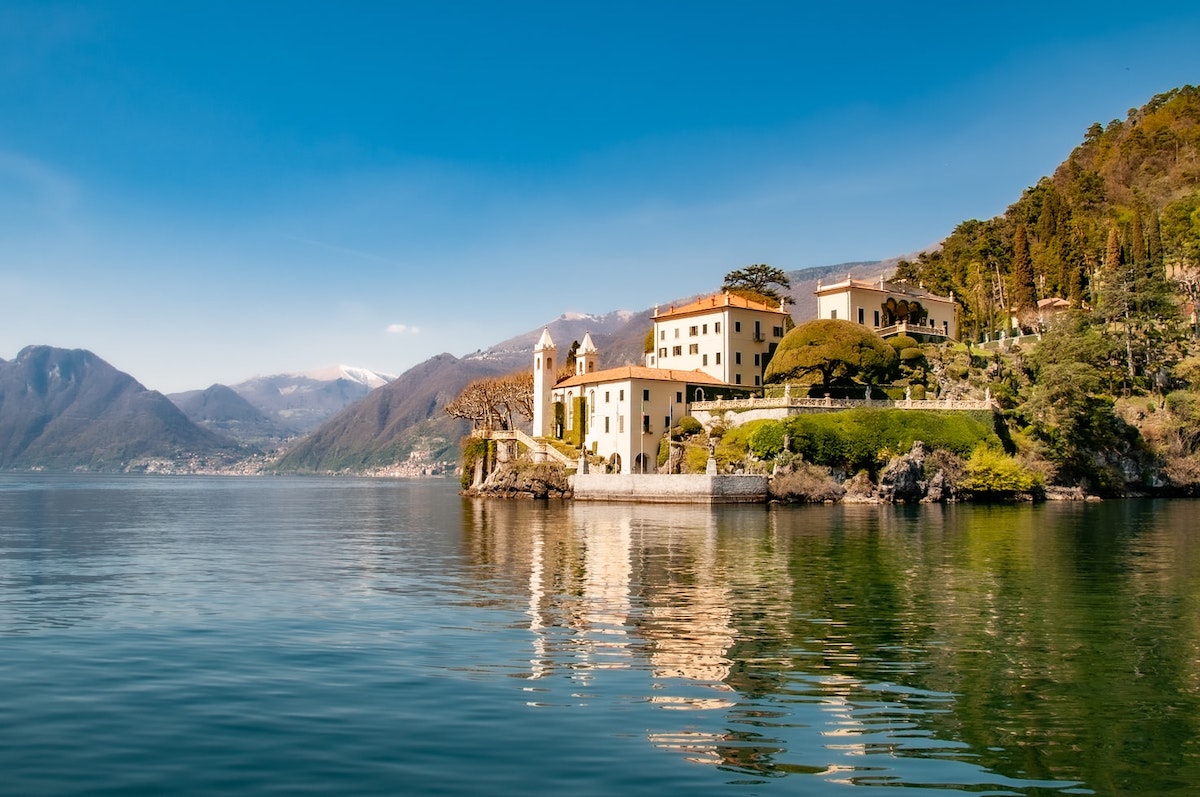 Must-Visit Places in Lake Como
There's so much to see and do in Lake Como for a day that you can hardly count them with your fingers. For the most part, Lake Como has long served as a provincial resort town of sorts for those who can afford to visit and even own homes in the place. Apart from the late itself, there are plenty of other worthwhile sights to see.
There are the grand villas, each with its own unique history and heritage, that look straight out of romance novels. The freshwater beaches are perfect for some fun under the sun. And don't forget the many other Instagrammable spots that will likely help you go viral online.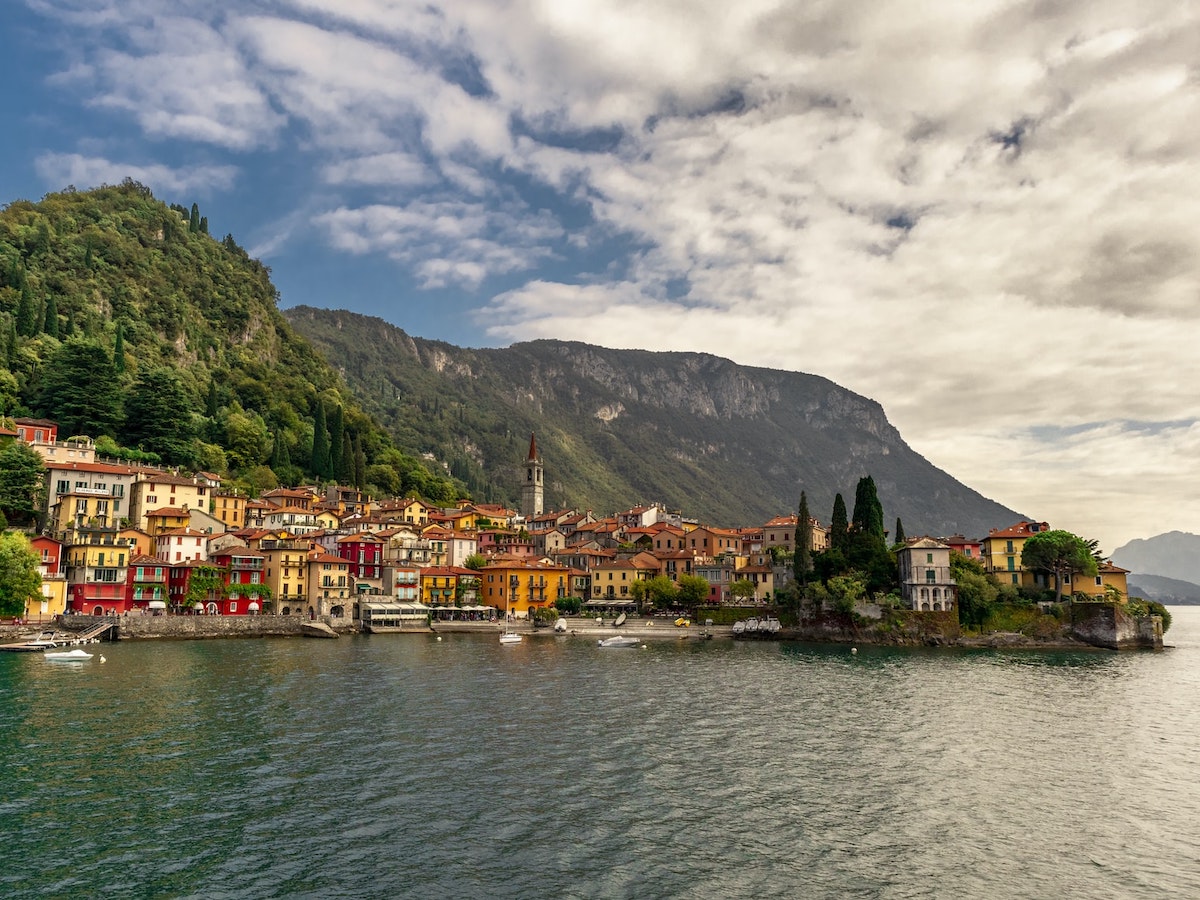 The Best Mobile Networks to Join
Even before you get to Lake Como, it'd be wiser to already get a local Italian mobile plan for your phone. Only with an Italian SIM card will you remain connected and in contact with your friends and family at home. But which local networks should you go for? Well, a good one would be TIM, one of the largest telecommunication companies in the country. With a browsing efficiency rate of 73.19% for any app, you're sure to be able to contact anyone no matter where you are in Lake Como. Vodafone, on the other hand, is one of the biggest networks in Europe. That alone should tell you the scope of its massive coverage.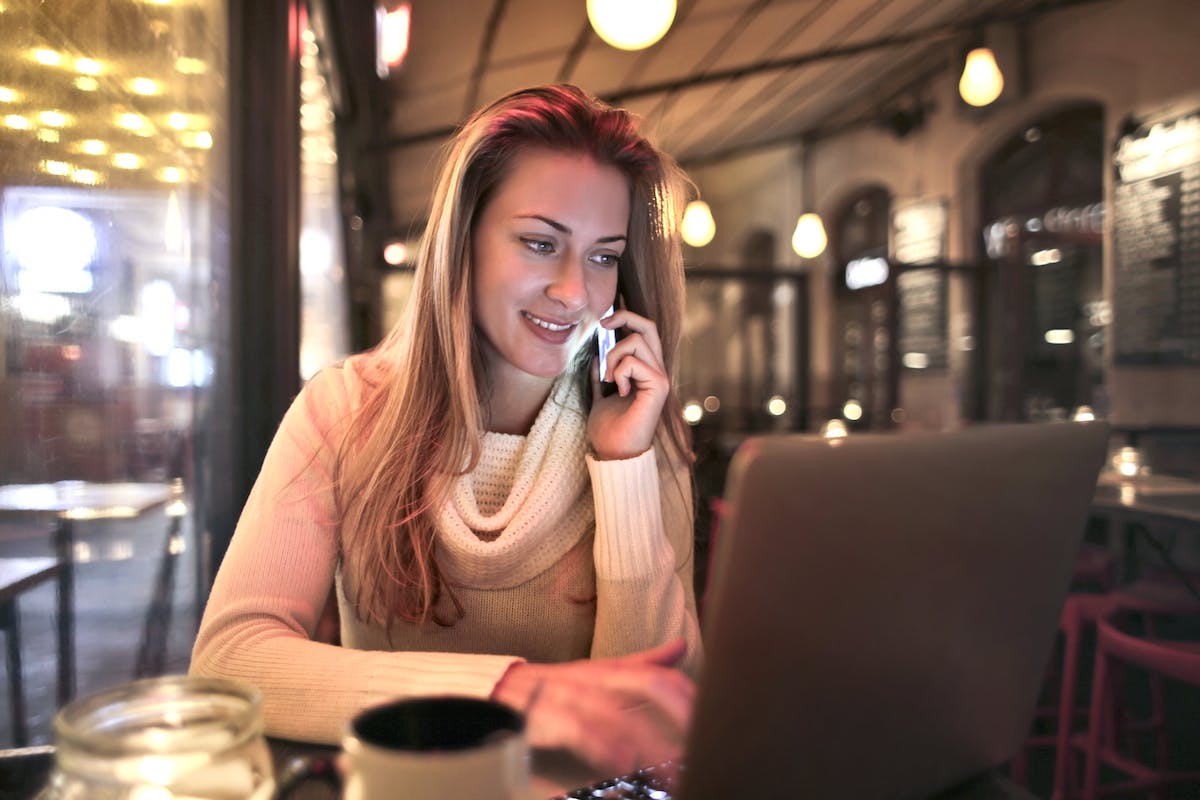 General Customs You Need to Know
Since Lake Como is located in the Italian countryside, adhering to Italian social customs is extremely important here. Although the locals of the area get to meet a ton of foreign tourists regularly, the culture and society in Lake Como remain largely Italian. If you want to have a pleasant stay here, you'd do well in following their customs.
This means that when you greet, you have to wait to be kissed. Don't just assume that because they're Italians, they'll welcome strangers kissing them on the cheek. At the dinner table, never belch after you finish your meal. They consider it extremely rude. You ought to know these and many more customs if you intend to stay long in Lake Como.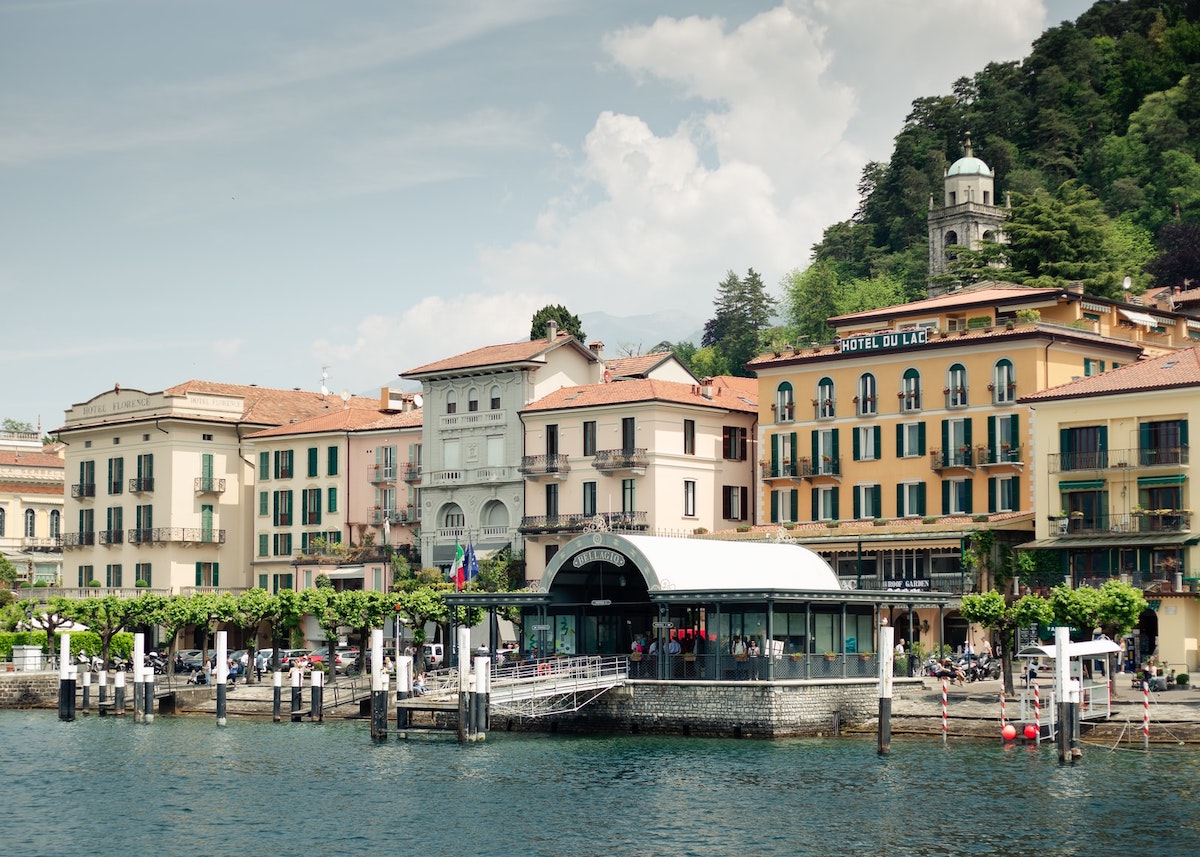 Traveling Within Lake Como
Lake Como looks so much like it came from a fairytale or a classic romance novel that it's easy to assume that it's impossible to get here. The reality is, however, far from it. Especially if you're coming from Milan. The easiest way to get to Lake Como is to come from the bustling fashion capital. From there, you get a ton of options on how to reach Lake Como, ranging from taking the train or riding the bus. You can also go here from Switzerland, particularly from the Italian-speaking city of Lugano, by way of train.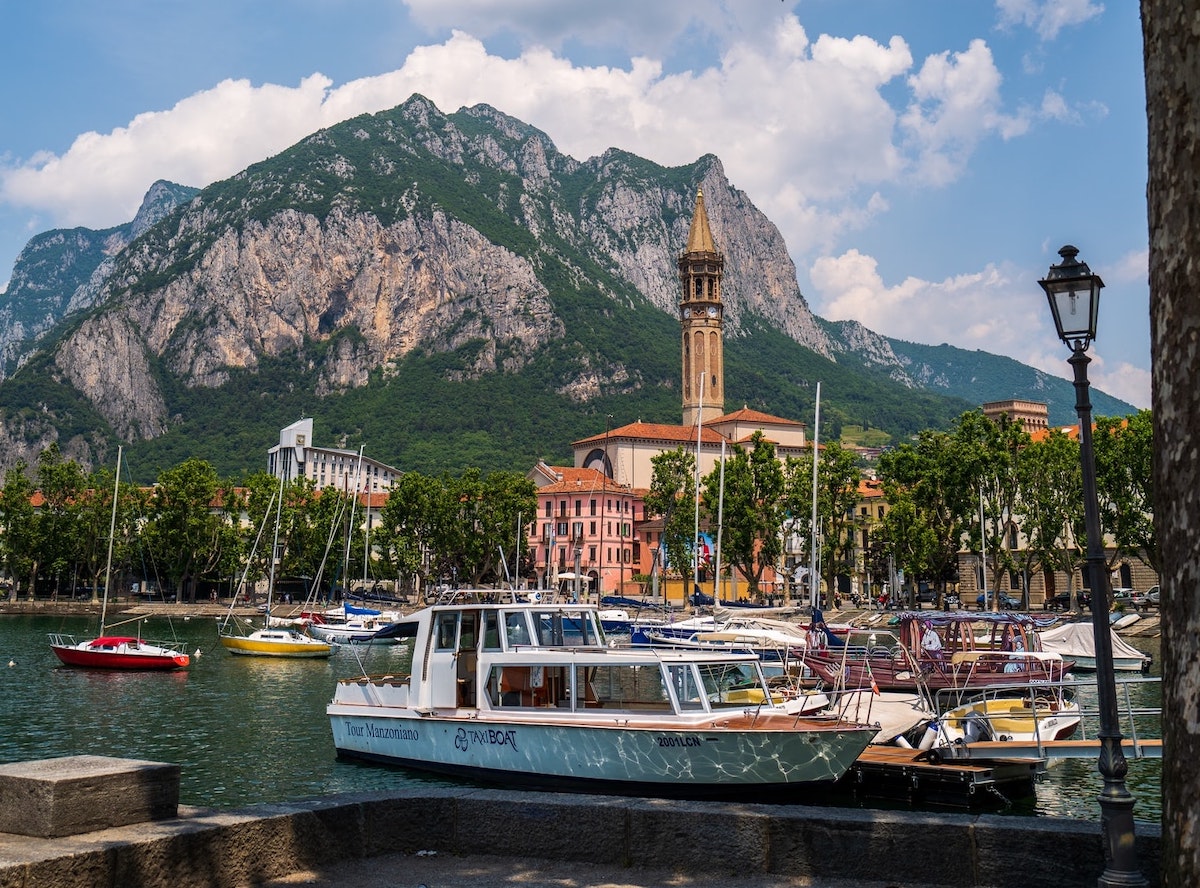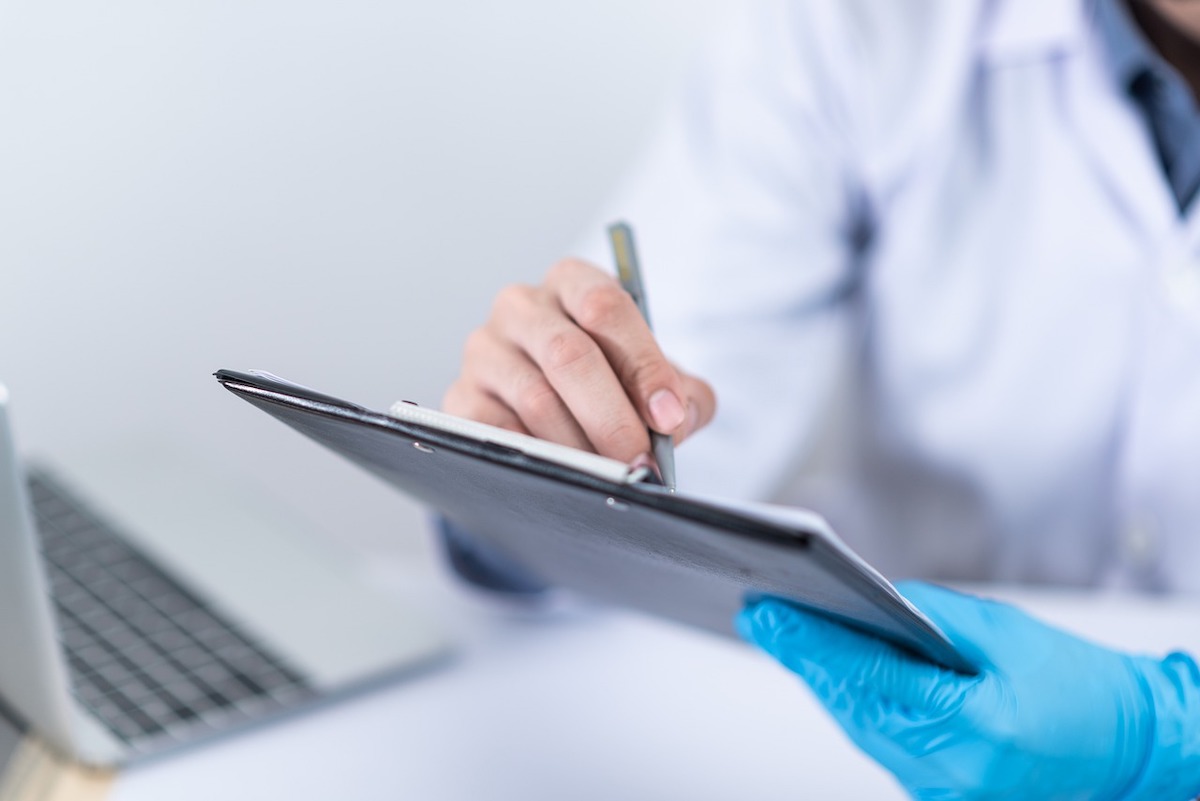 Healthcare in Lake Como
Getting healthcare in Lake Como depends on your legal status in the country. Since Italy's healthcare system is universal, all legal residents of the country can get access to free public healthcare, even here in Lake Como. But if you're a tourist, you'll need to get private health insurance instead. Whether you get one or the other—or in some instances, both—you'll need some sort of coverage to get treated in the nearest hospitals in Lake Como. The likes of Hospital Moriggia Pelascini and Ospedale Sant'Anna are both located in the province of Como, where Lake Como is situated. These general hospitals accept all patients regardless of their health coverage.
What's the Food Like in Lake Como?
Did you know that Lake Como has its own local cuisine? Just like many other places in Italy, this lakeside resort town offers its own local dishes and delicacies that will help you understand the area more. Not to mention giving you a taste of a different side to Italian food altogether. With so many foodie hotspots here, you have ample opportunity to try what the locals eat.
Don't forget to try Insalata Caprese, for instance, which is a flavorful salad made out of tomatoes and mozzarella cheese. For a heartier meal, there are other options like Foiolo or Risotto with Persico Fish. And for dessert, a sweet serving of Fragole con Gelato! They all sound so good, don't they?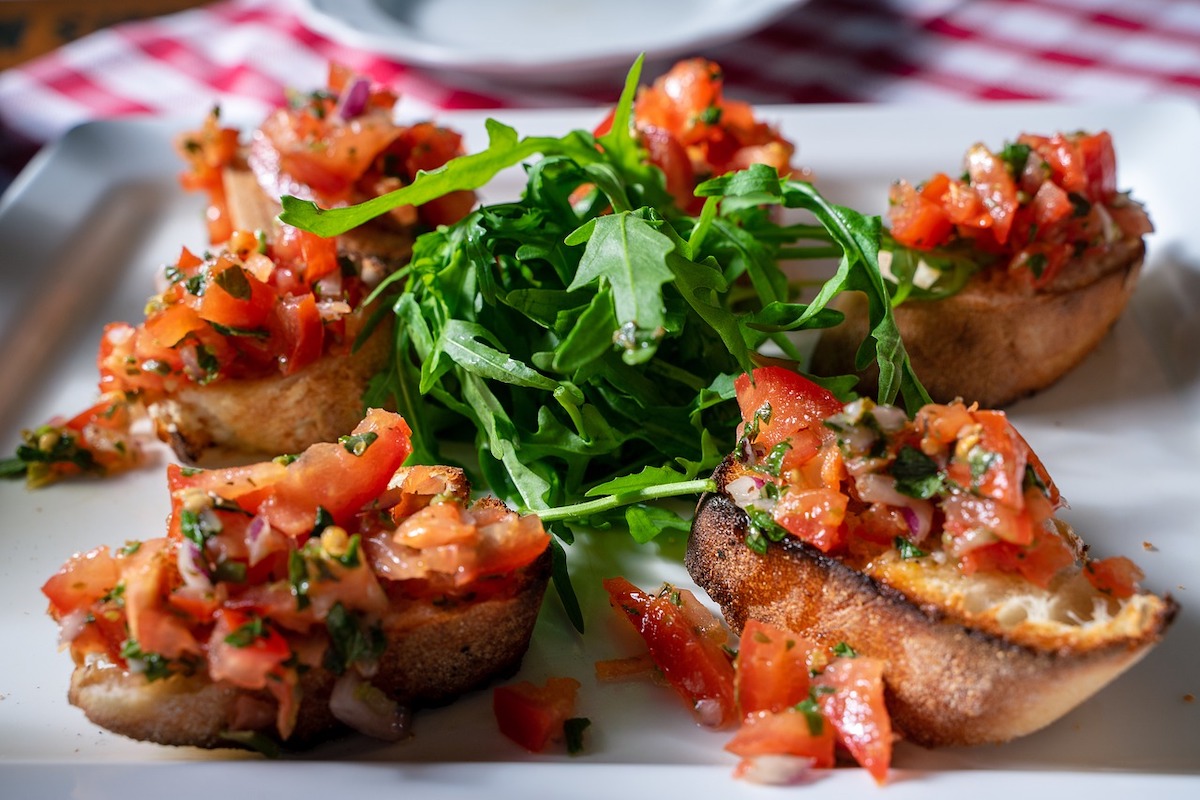 Important Holidays in Lake Como
You also have to stay aware of the Italian holidays when you go to Lake Como. Since Italians, for the most part, are pretty conservative when to comes to their culture and traditions, holidays can affect the destination in more ways than one. During religious holy days, for instance, such as La Befana (January 6) and Easter Monday (Every March or April), there might be some establishments that will remain closed or only stay open for a half day. Meanwhile, some places would even offer promos and discounts during national holidays like Liberation Day (April 25) and Republic Day (June 2).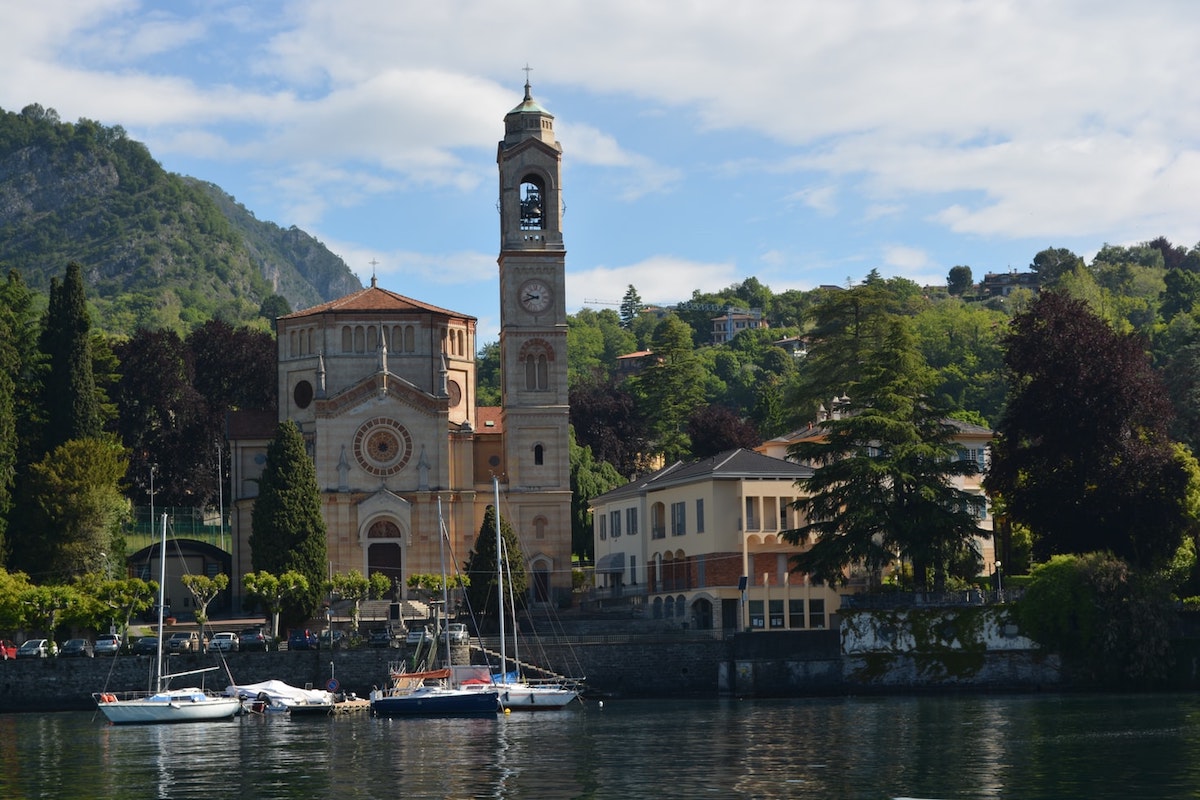 Tips on Traveling to Lake Como
Now, for some final tips to traveling to Lake Como. Firstly, make sure you already have a local bank account before getting here. In fact, you'd do well in withdrawing a lot of cash from said bank account too. Never forget that Lake Como is more of a rural destination despite the many hustles and bustles here. It's not far-fetched to expect that the bank you have an account with might not have many branches in the area.
Moreover, since Lake Como has a lot of towns, try to whittle down how many you visit a day to just two. You'll want ample time to explore these beautiful Italian countryside villages, don't you? If you have too much on your plate, you risk not enjoying your visit to Lake Como at all.