About Seville When Should You Visit Seville? The Most Notable Neighborhoods in Seville Must-Visit Places in Seville How Much Does it Cost to Stay in Seville? General Customs You Need to Know Traveling Within Seville Healthcare in Seville What's the Food Like in Seville? Important Holidays in Seville Relocating to Seville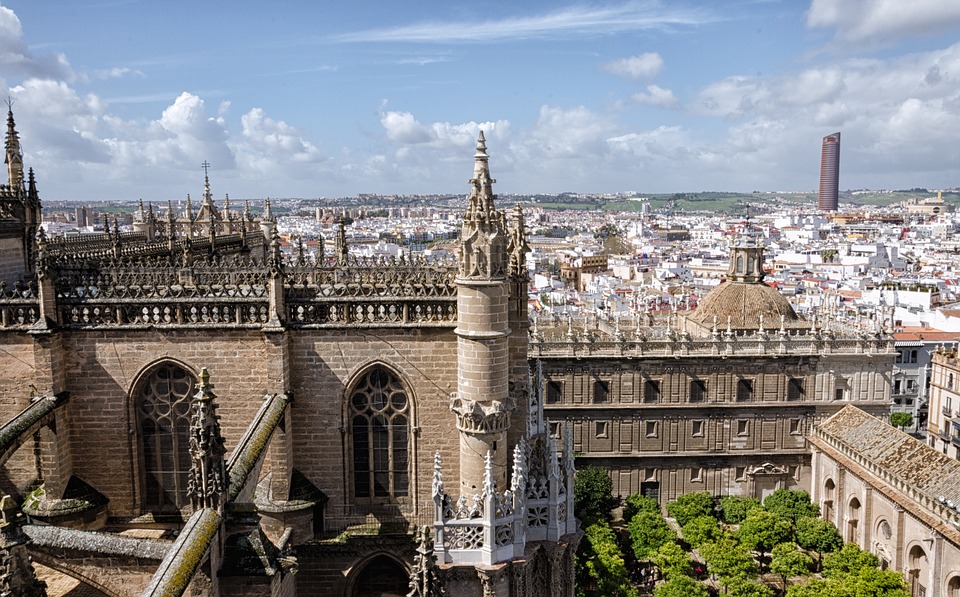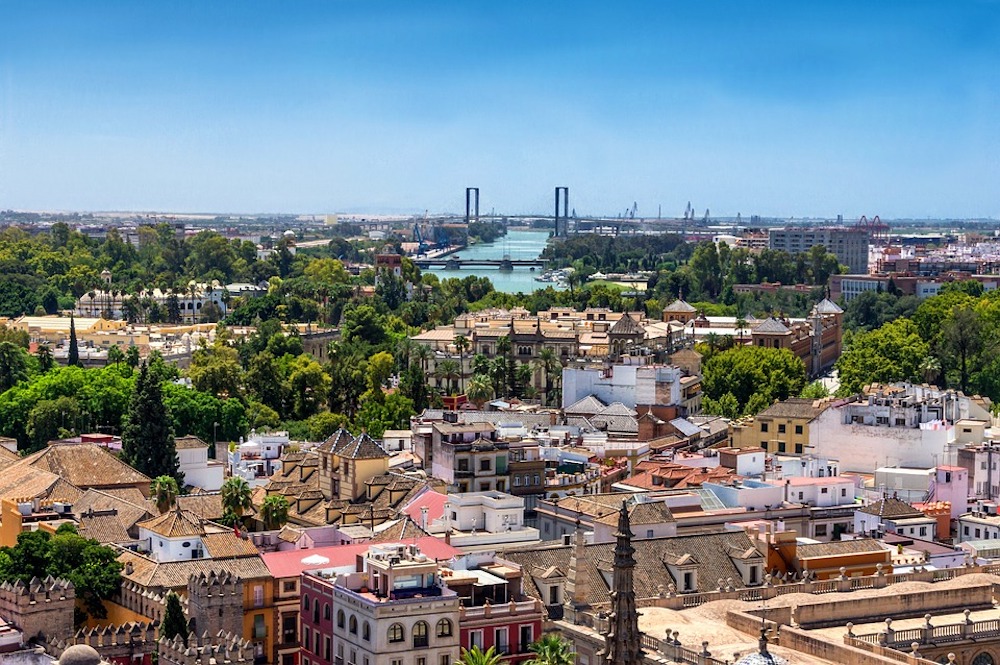 About Seville
In many ways, the city of Seville reveals the essence of Spain. It's home to many of what makes Spanish culture so unique and so fascinating, drawing more and more tourists to travel to the country. But how much do you even know about Seville? It's not as popular as Barcelona or Madrid, nor does it even compare to Ibiza as well. And yet Seville stands as a proud Spanish city in touch with its roots, all while embracing the present and looking forward to the future. There's a lot to look forward to in this beautiful city, best believe that!
Located in the beautiful Spanish region of Andalusia, Seville is one of the biggest cities in the country. As of 2021, it houses a population of 702,386 residents, the fourth biggest in all of Spain. A beautiful myriad of classic structures, old homes, and stunning monuments, it's become a popular tourist destination right after the likes of Barcelona and Madrid. It helps that one of its most distinctive features is the Moorish influence. And in terms of language, Spanish remains the dominant one here. You'd do well in learning it in a language school when you get here.
When Should You Visit Seville?
Since Seville is in one of the sunnier parts of Spain, it's rarely cold here even during winter. However, it does tend to get extremely hot during summer. The hottest month of the year in Seville is July, with an average temperature of 28°C (82°F). On the other hand, the coldest month in Seville is January, with an average temperature of 11°C (52°F). With all of that said, the spring season makes for a perfect time to go here. With mild weather and off-season for travel, you get to enjoy most of the Andalusian city at a comfortable pace.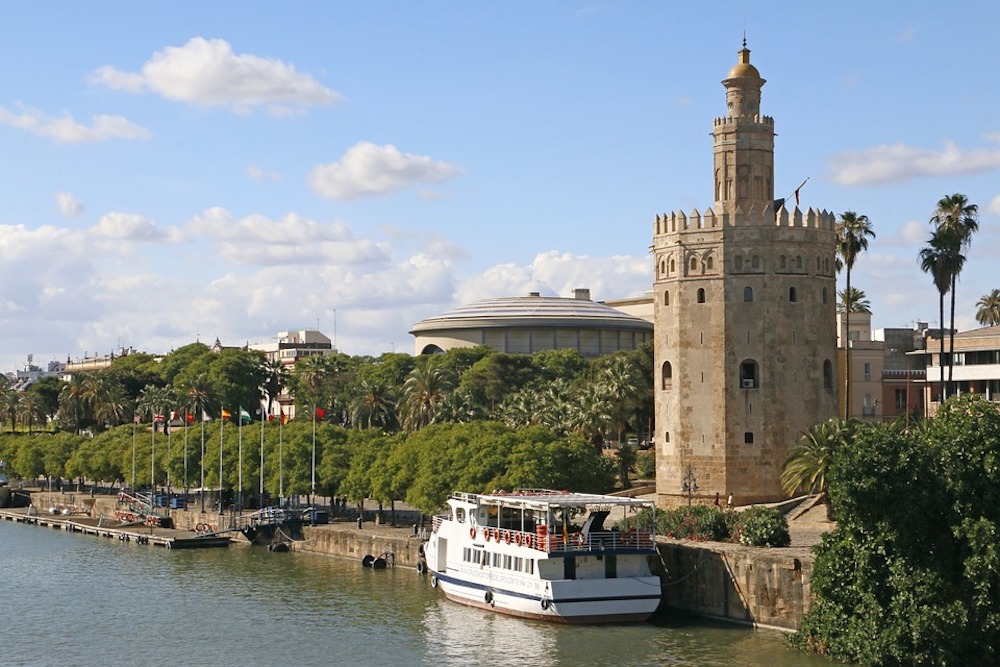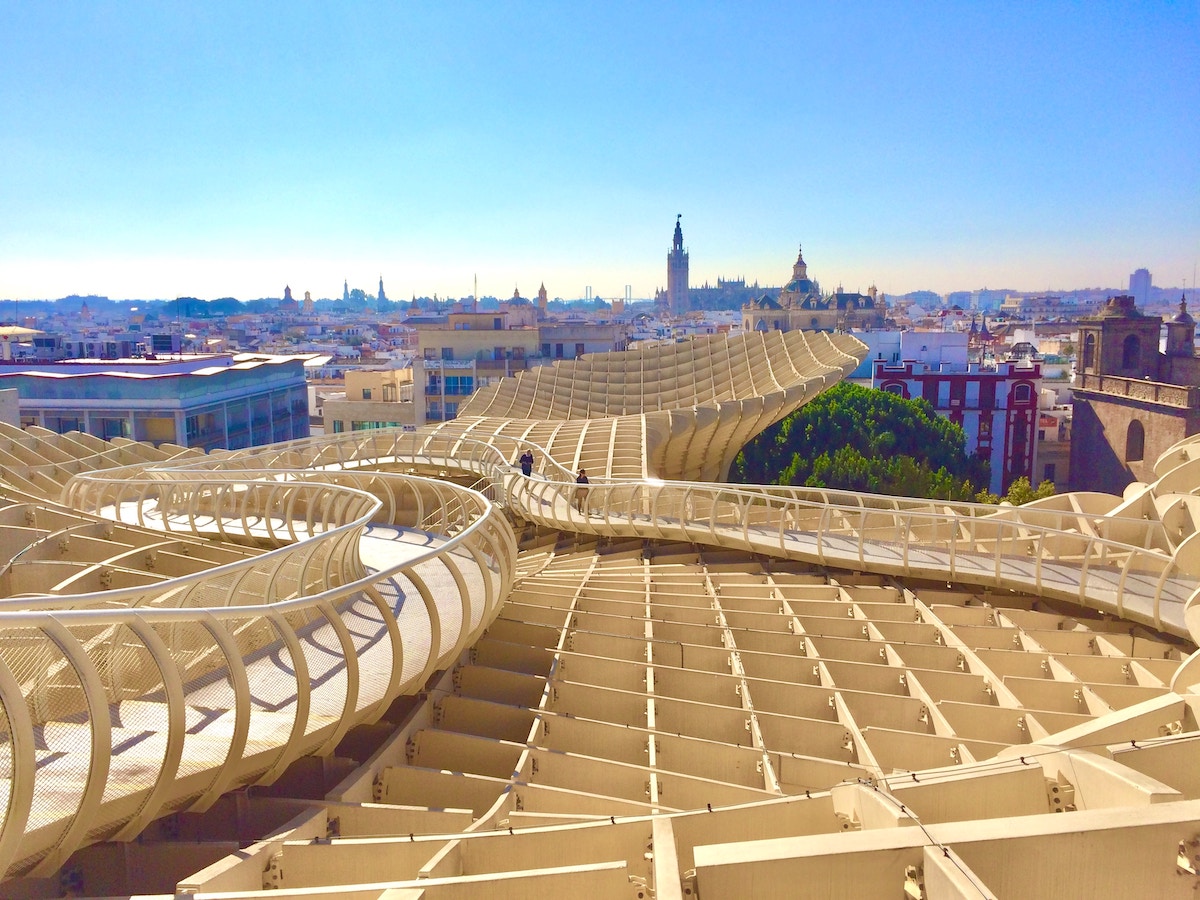 The Most Notable Neighborhoods in Seville
If you want to know about Spain, you'll want to visit Seville. Although Madrid is the country's capital and Barcelona is arguably the most famous Spanish city out there, Seville is the heart of Spanish culture. It's here where you can discover, learn and even immerse yourself in the many traditions and customs that have made Spain the colorful country it is today. And you can do all of that in the many neighborhoods in Seville too. Be it the old-world Centro Histórico or the grand Distrito Sur, Seville is the ultimate window to the Spanish identity.
Must-Visit Places in Seville
As one of the central cultural hubs of Spain, there's a lot to do and especially see in Seville. Firstly, you can't go on a trip to Seville without seeing the famous Plaza de España! It's almost akin to the likes of the Eiffel Tower in Paris, the Trevi Fountain in Spain, or even the Montjuic Park in Barcelona.
The famous Royal Alcázar is also outstanding because it's the best site of Moorish influences in all of Seville. There's also the Santa Cruz District, one of the most beautiful neighborhoods in the city. And for a truly novel and quintessentially Sevillina experience, watch a bullfighting match! This is the home of the infamous sport, after all!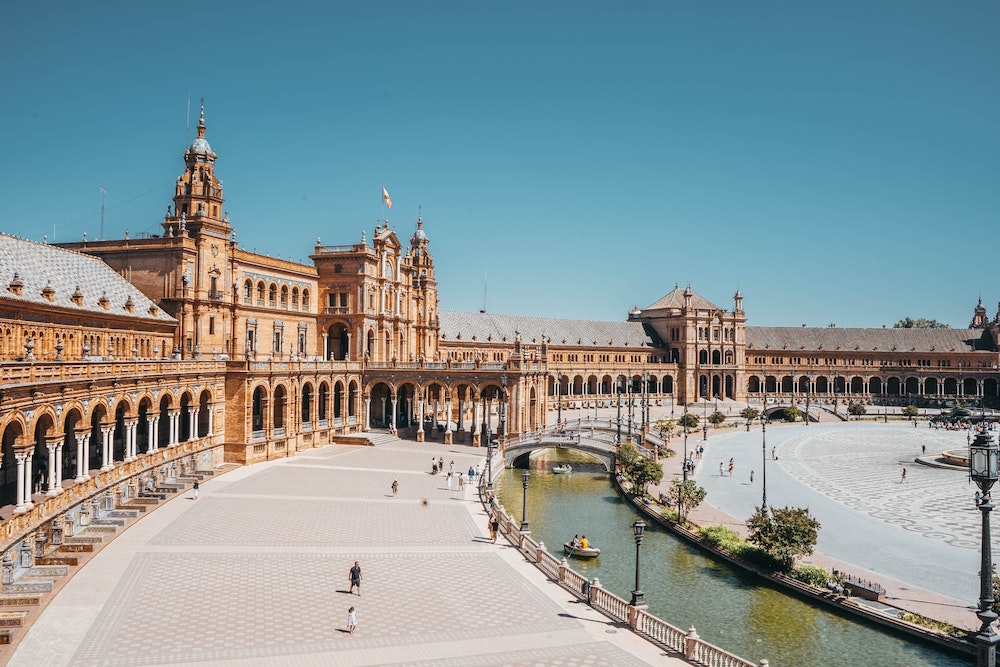 How Much Does it Cost to Stay in Seville?
Your airfare to Spain alone would already cost a pretty penny, what more when it comes to your stay in Seville? Are the costs in this city as high as those in other popular destinations in the country? The truth is Seville isn't that expensive of a city. In terms of renting a home here, for instance, you can get one that'll cost as low as €600.00 a month. Compared to the common rental fees in cities like Barcelona and Madrid? That's already a steal. When it comes to food, you can already get a lot for €57.37—groceries that can last for around one to two weeks! Not bad, right?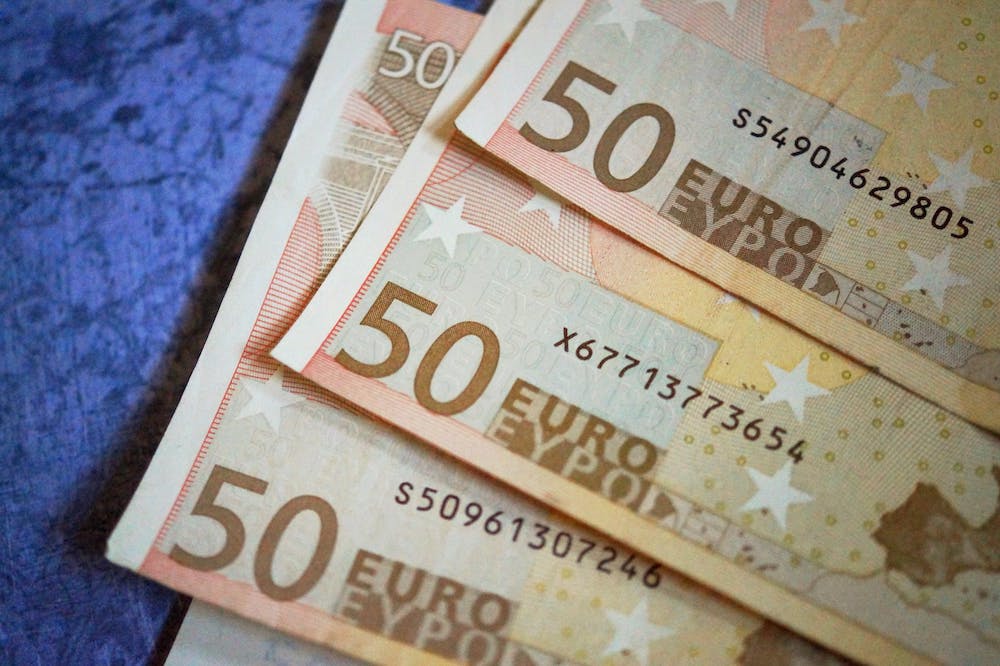 General Customs You Need to Know
The Spanish are passionate and lively and that's good and bad depending on your situation. If you're on good terms with the locals in Seville, you'll have some of the funniest and most exciting friends you'll probably ever meet. But if you get into their bad sides, let's just say your stay here would be far from peaceful.
To avoid the latter, you ought to get to know the social customs here in Spain. A good example to start to get used to skinship. The Spanish are touchy-feely people. Don't act disgusted or too disgruntled when they get close to you. If you really don't like it, politely ask them to respect your personal space.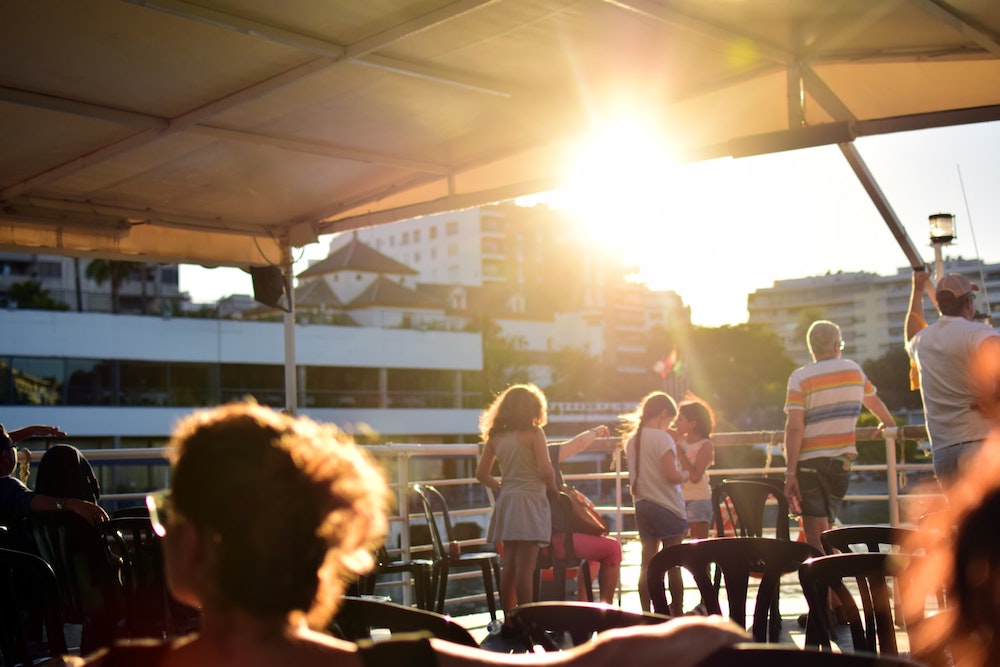 Traveling Within Seville
As the fourth largest city in Spain, it shouldn't surprise you that public transport is alive and well in Seville. It's one of few provincial cities that boasts its own metro system, allowing both locals and tourists alike to have an easy and efficient way to get around. Of course, the buses and trams are also great options too. If you want to take a taxi, it's easier to hail one if you're in one of the central parts of the city. But during rush hour, however, it might be easier to book a ride via a transportation app instead.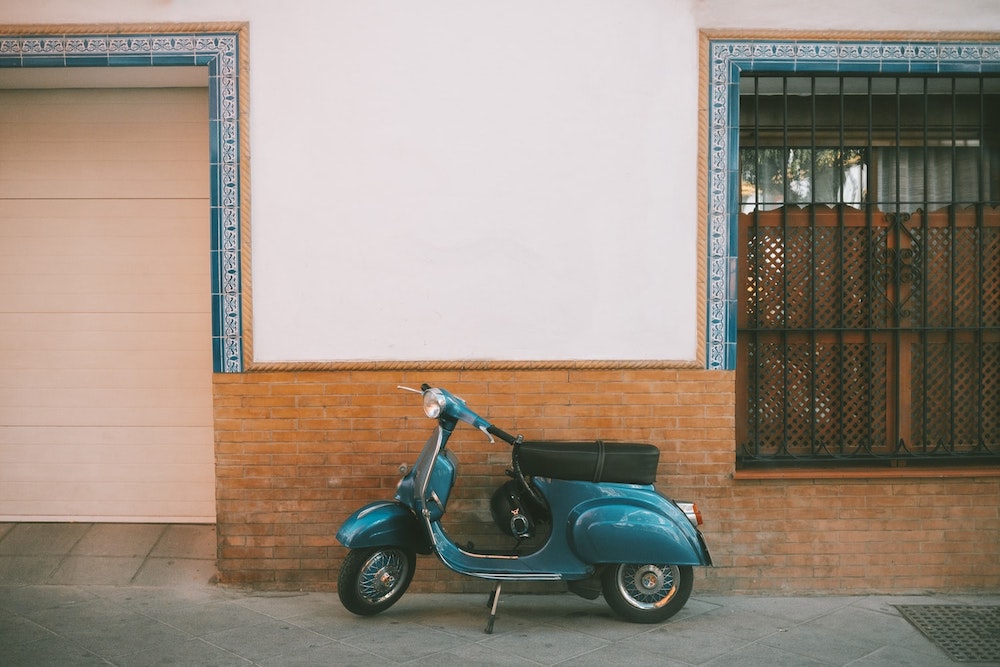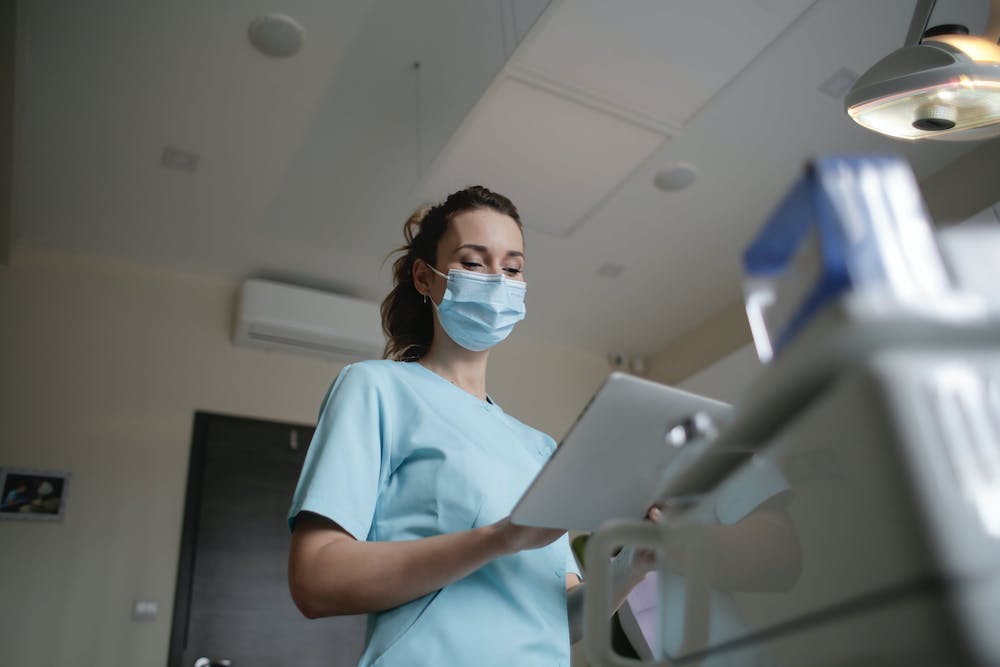 Healthcare in Seville
Traveling to Seville means you'll have to deal with Spanish healthcare. Since it's a universal healthcare system, all legal residents are required to get healthcare, particularly from their employers. But what if you're not a resident? What if you're simply visiting Seville? Well, you ought to have a private insurance plan to help you gain access to the best hospitals in the city when you need to. You can get a good one from international providers like Allianz Care and Cignal Global. Once you do, you can easily get treated in places like Hospital San Juan de Dios and Hospital Universitario Virgen del Rocío, among many others.
What's the Food Like in Seville?
Now, when it comes to food, you really came to the right city. Seville offers a ton of excellent foodie hotspots, particularly those that serve traditional Spanish, and specifically Andalusian, cuisine. The most famous of which are the tapas! These small snacks that are often served as appetizers or the perfect finger food to pair with wine and cocktails actually originated in Andalusia.
Moreover, the city of Seville is widely regarded as its birthplace. Whether that's accurate or not remains to be seen, however, there's no denying that the tapas in this city are definitely must-eats! As well as all the other delicious cuisines on offer here!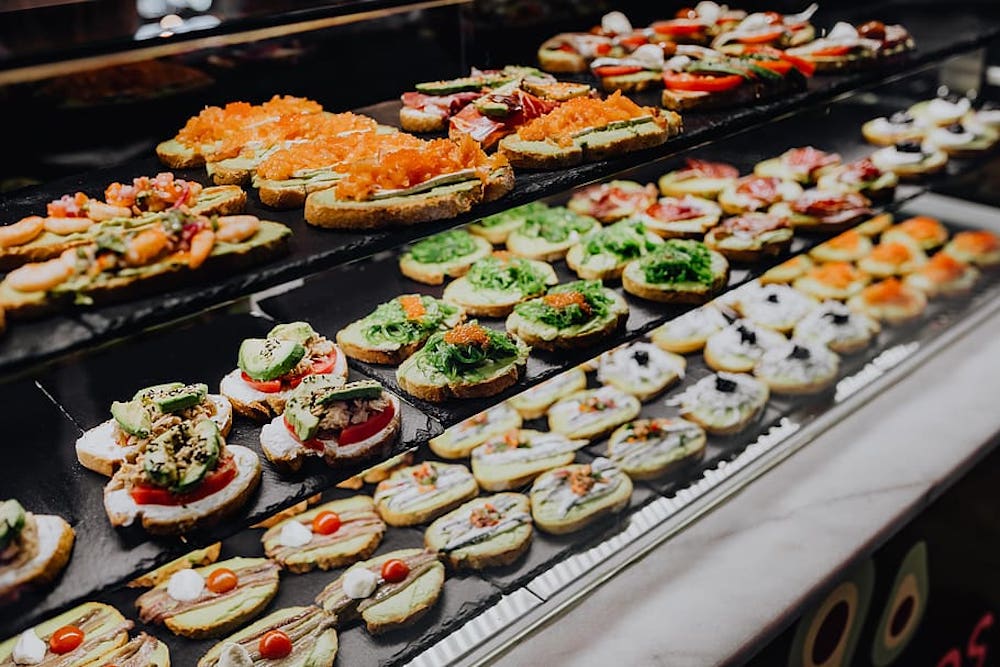 Important Holidays in Seville
Whether you're visiting Seville as a tourist or you're relocating here, you might want to research the country's holidays before you get here. You never know how it may affect your trip. Since Spain is a Roman Catholic country, most of its public holidays are religious, ranging from the common Christmas Day and Easter Sunday to lesser-known holy days like Easter Monday or Assumption Day. In terms of nationalistic holidays, Fiesta Nacional de España (October 12) and Constitution Day (December 6) are the most important. Though it depends on each site, various cultural attractions close down during such days.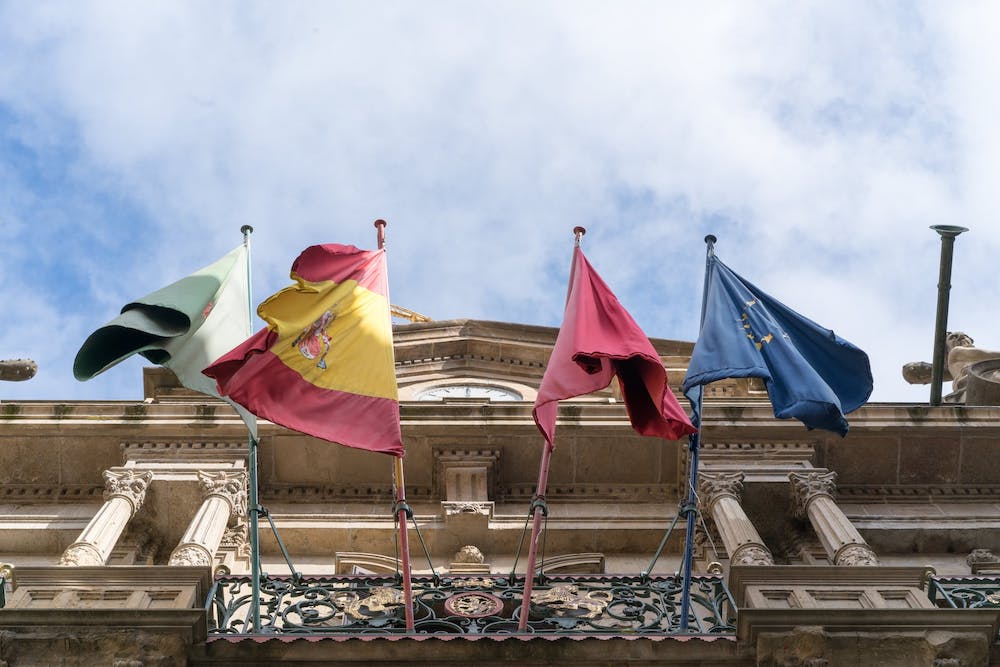 Relocating to Seville
It's a good thing that Seville is a big and lively city. This can make those relocating here have an easier time settling down. However, don't think for a second that moving to Seville is easy peasy. There's a lot you need to know about, to do, and to process even before you actually get here. To make it easier for you, we have this relocation guide to help you start.