About San Francisco When Should You Visit San Francisco? Must-Visit Places in San Francisco How Much Does it Cost to Stay in San Francisco? General Customs You Need to Know Traveling Within San Francisco Healthcare in San Francisco What's the Food Like in San Francisco? Important Holidays in San Francisco Relocating to San Francisco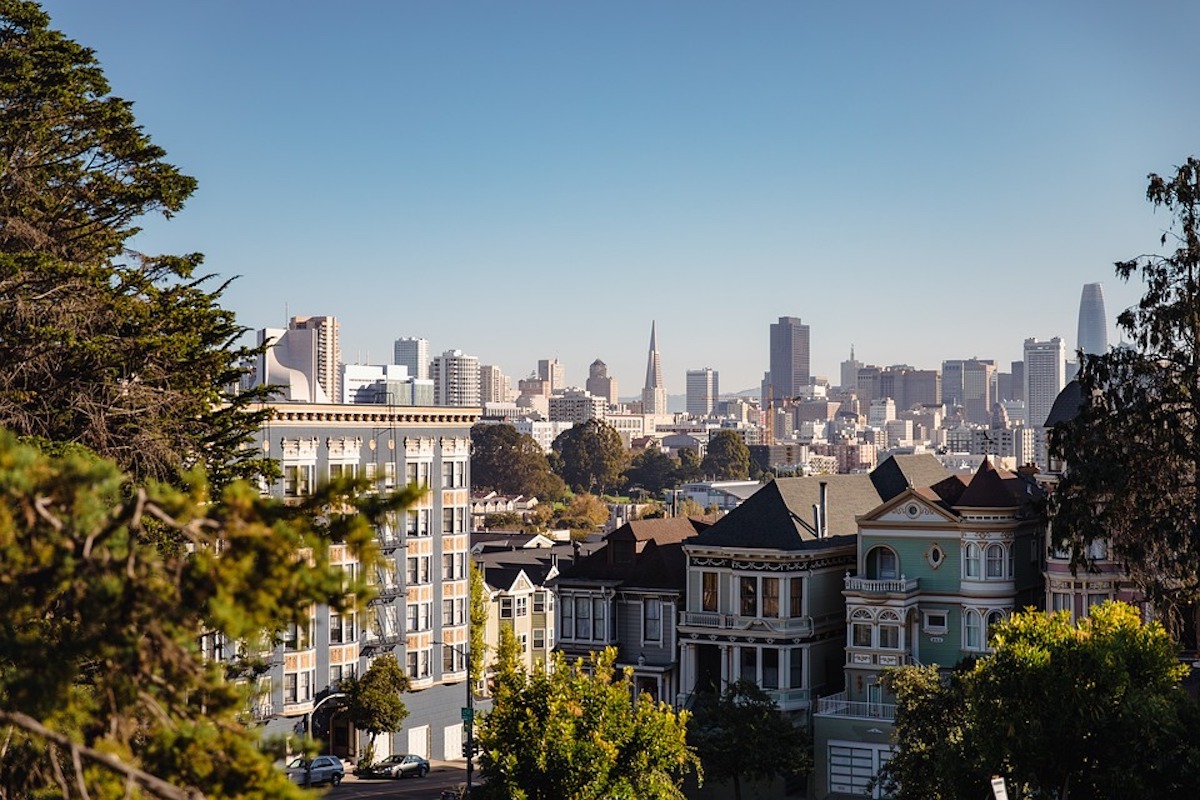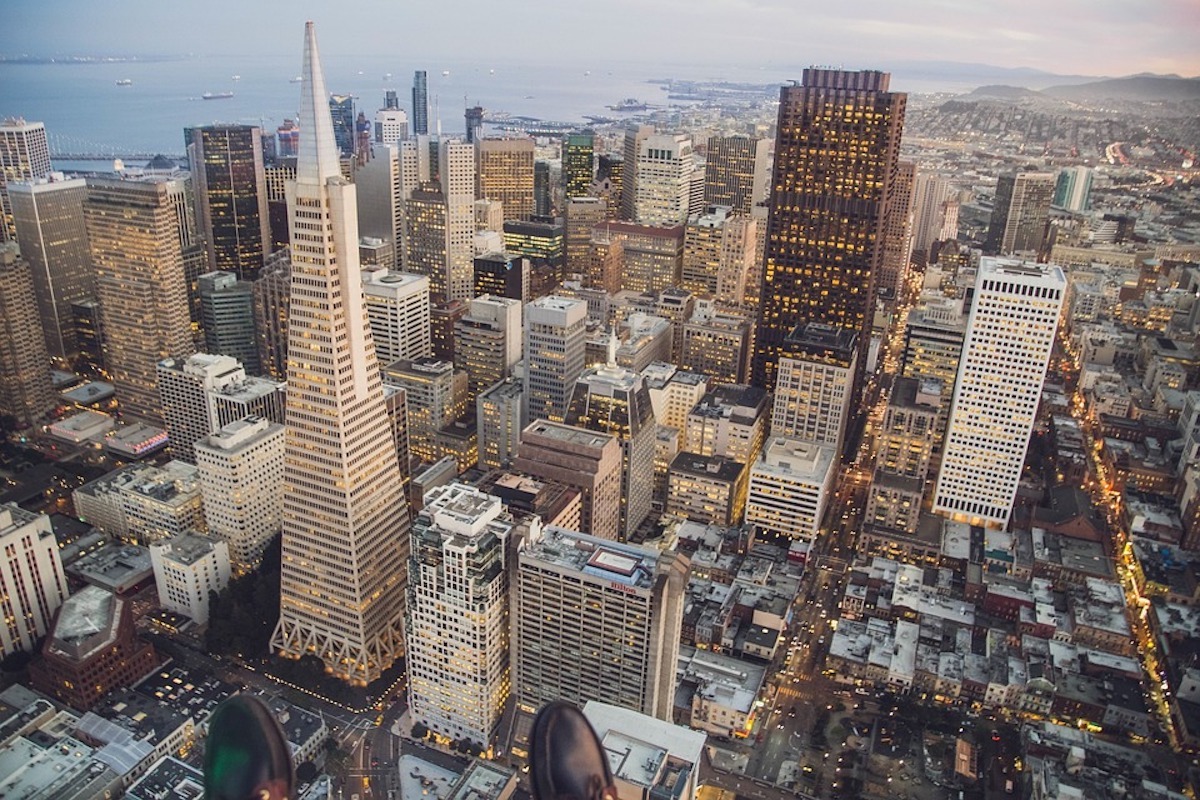 About San Francisco
The steep hills, the vintage-style cable cars, the Victorian houses—San Francisco simply has its own charm. It combines yesterday and today, the old with the new, and creates a utopia that's all its own. It's no wonder it's become one of the most expensive cities, not just in the US, but in the entire world.
More and more people are investing or even moving to San Francisco themselves. Because of that, the city now has a population of 3.313 million residents, most coming from all walks of life. And since it's in the state of California, the weather here commonly stays sunny all year round. It's only during winter where rainfall comes often.
When Should You Visit San Francisco?
You'd think that, since San Francisco is in a sunny state, that summer would be the best time to go here! Well, not necessarily! According to US News Travel, fall season, namely from September to November, is when you should go here! Weirdly enough, they state that it's during these seasons where San Francisco is at its warmest, even more so than during summer. And, of course, since these months aren't the peak months for tourists, there are fewer crowds to bump into while you're in the city. This way, you get to enjoy the city at maximum capacity!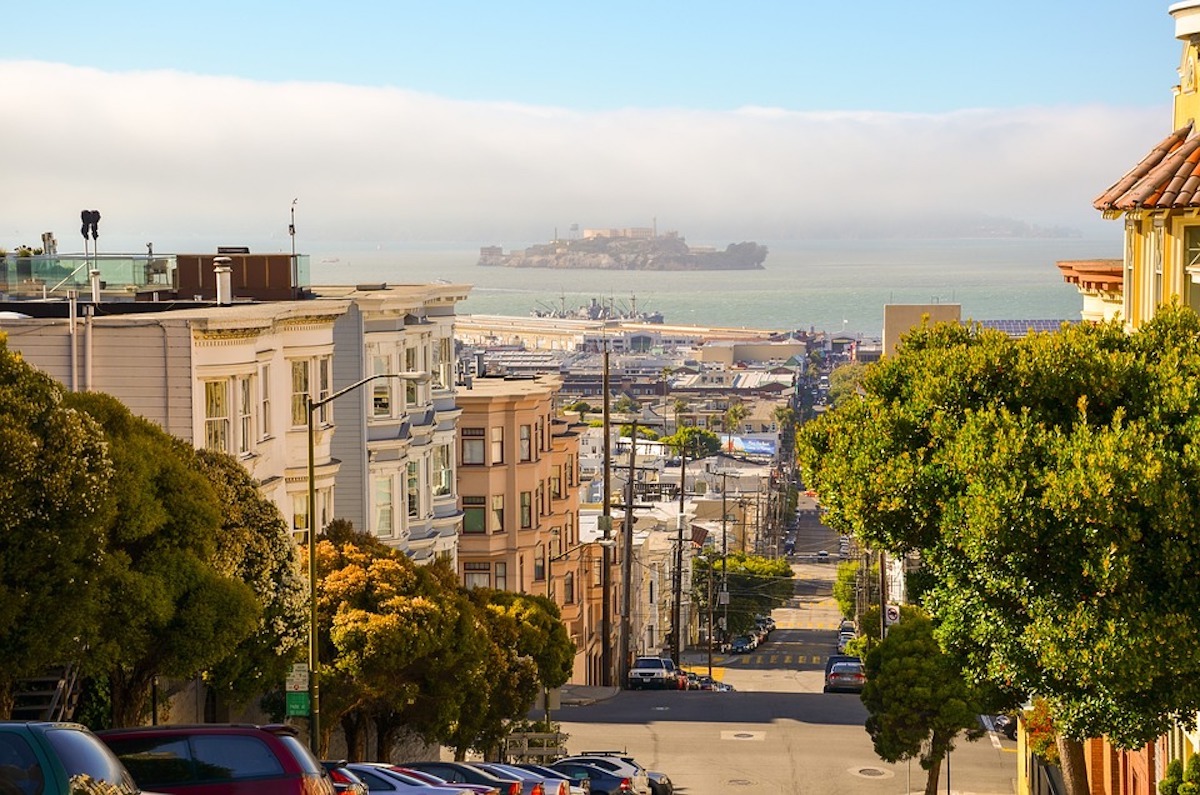 Must-Visit Places in San Francisco
Now, let's talk about the must-visit places in San Francisco! Truth be told, the city is so big and the many districts are so diverse that what you want to see and check out may differ from those of many others. It depends on what your interests are and what will make your stay here worthwhile.
There are, however, a few spots that you certainly can't miss. There's, of course, the famous Golden Gate Bridge, a glorious symbol of the state's famous Bay Area and a monument almost as famous as New York's Empire State Building or LA's Hollywood sign. There's also The Palace of Fine Arts, a glorious domed structure located in the heart of the city.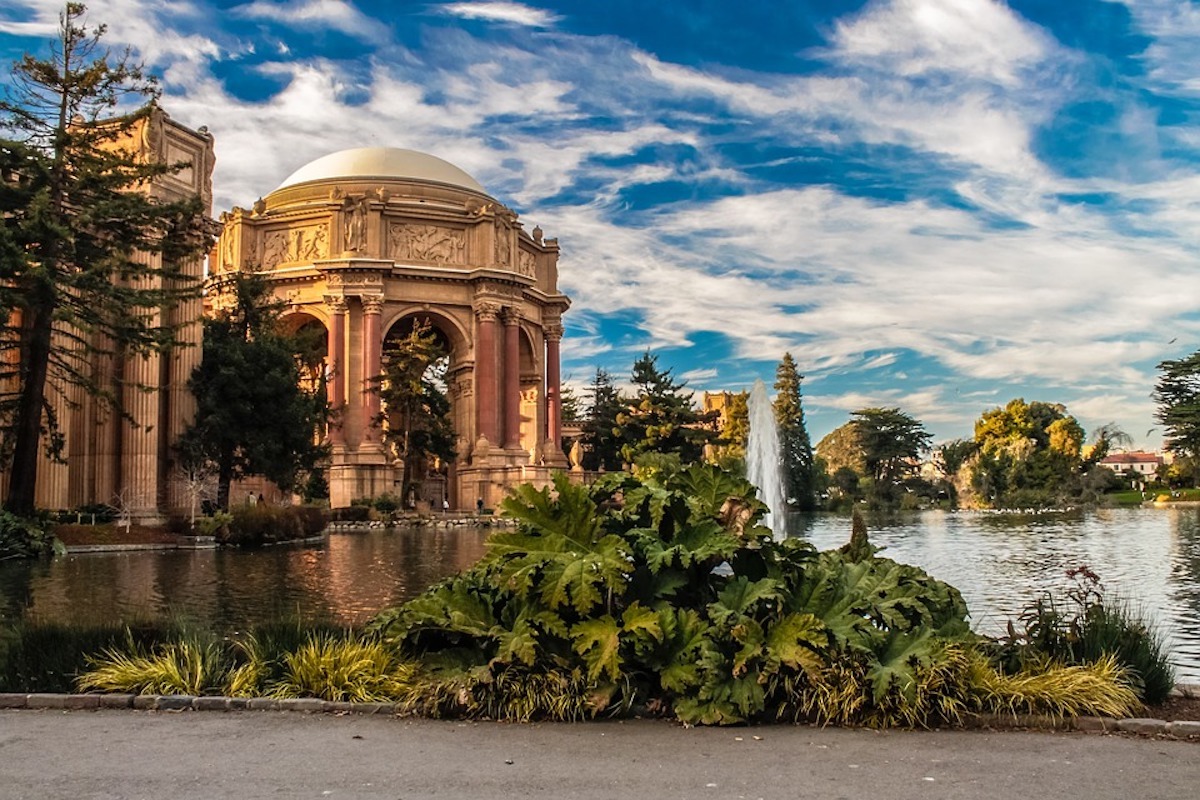 How Much Does it Cost to Stay in San Francisco?
As already mentioned, San Francisco is one of, if not possible the most expensive city in the US. Some have even gone as far as to say it's the price here than it is in New York, Los Angeles, or Washington D.C. The truth of the matter is the costs here are commonly high. The common rental fees here, for instance, range from $2,100.00 to $9,000.00 a month. As for food, one or two weeks' worth of groceries will cost you approximately $117.20, that is if you shop at mid-range places. Even dining out will cost you around $20.00 to $150.00 per meal.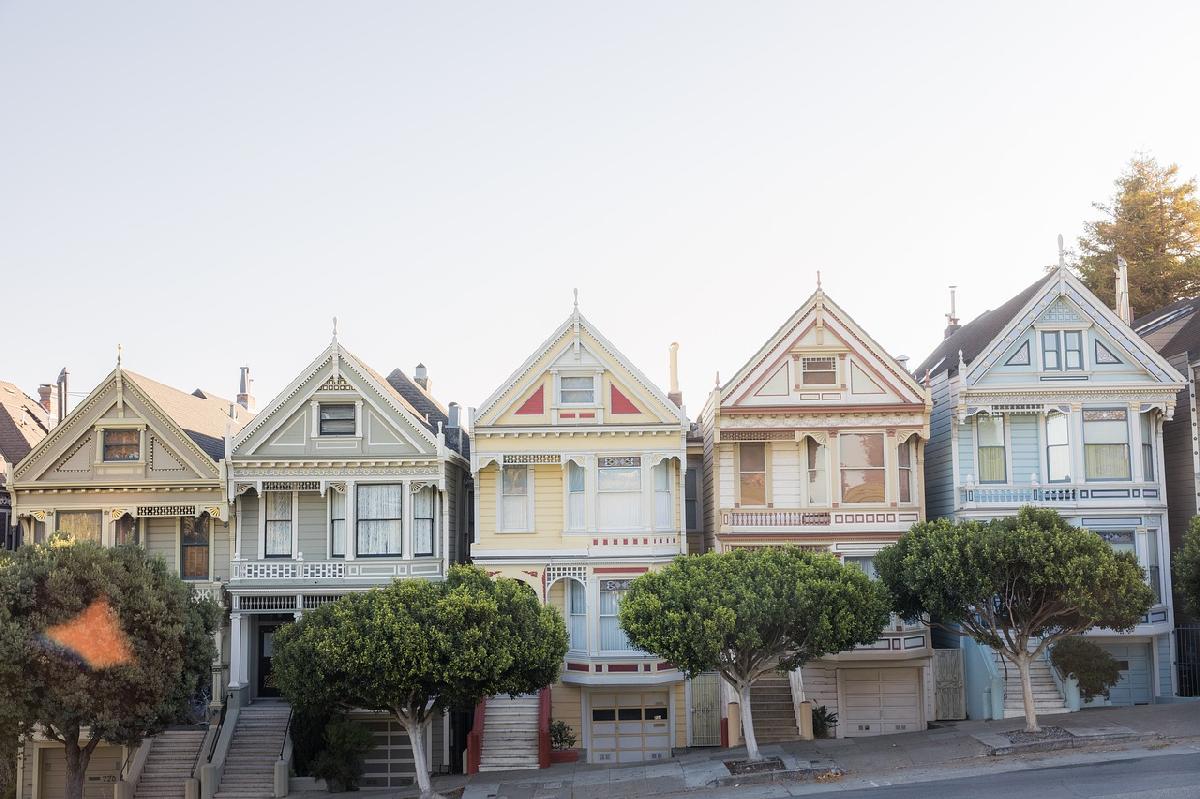 General Customs You Need to Know
For the most part, San Franciscans are nice people. The city is largely liberated, meaning no matter your skin color, sexual orientation, or even gender identity, you'll still be welcome and at home here. In fact, San Francisco has long been touted as one of the best places for the LGBTQ+ community, even stereotypically so with its festive Pride month events and parade.
On the flip side, if you hold conservative views, chances are you may get isolated here. However, most American social customs still reign supreme here, so it'd be best if you know and follow them while you're here.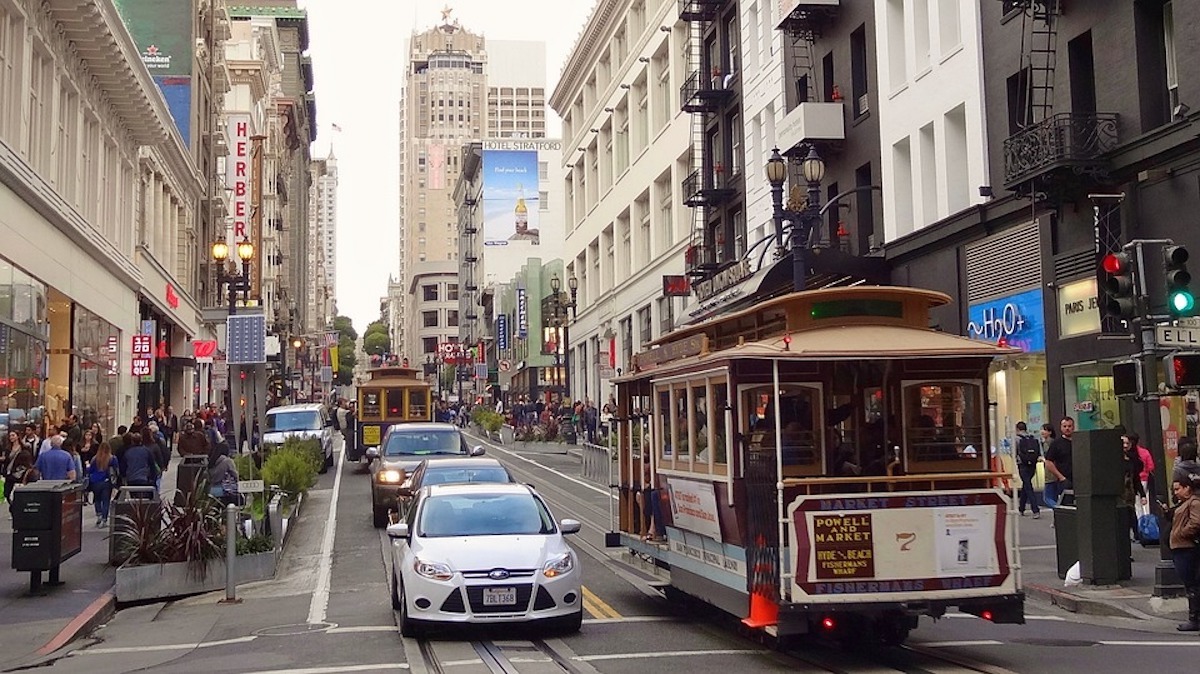 Traveling Within San Francisco
In a city as big as San Francisco, it's a good thing that its public transport is efficient in many ways. As you'd expect, the most famous of such are the vintage-style cable cars, zooming around the city in all their old-world charms. Although it's become more of a tourist attraction these days, locals still ride it to get to school, work, and other places. The trams are a great and more modern alternative, especially since there are countless routes that go all throughout the city. And, of course, buses and taxis are available too. You can better navigate them with the use of transportations apps!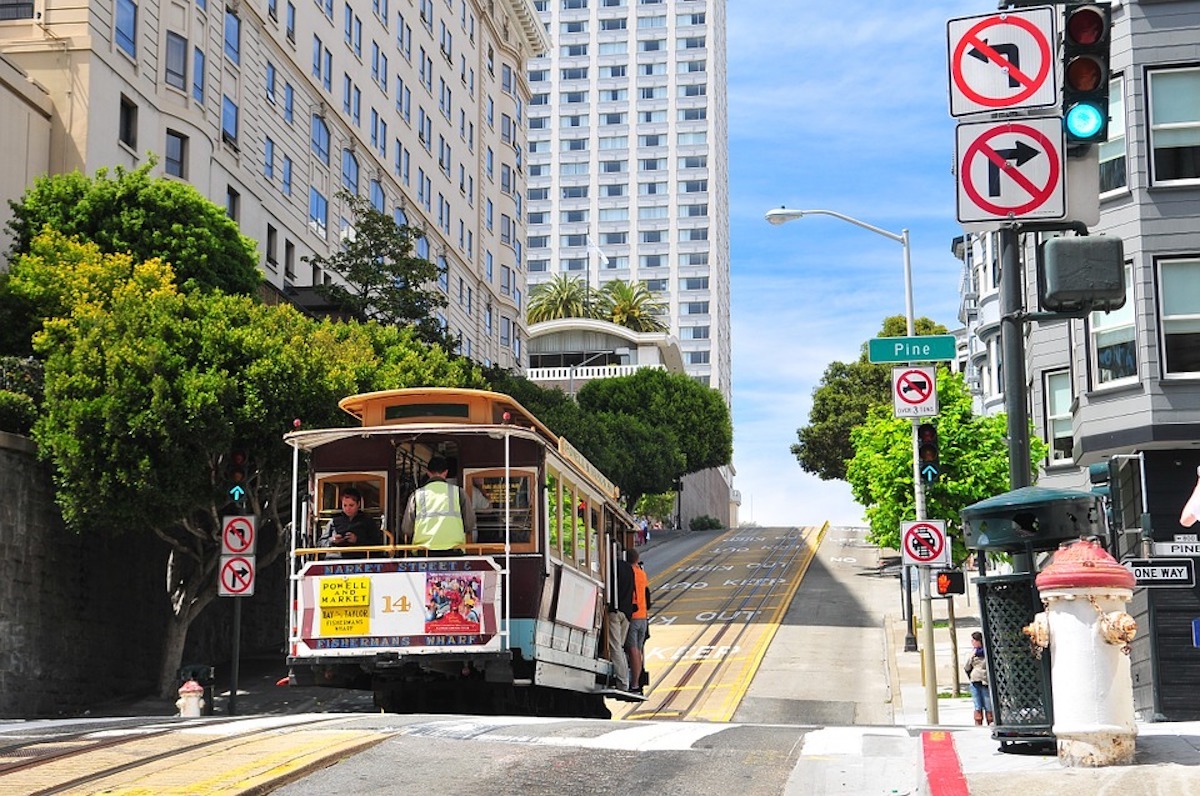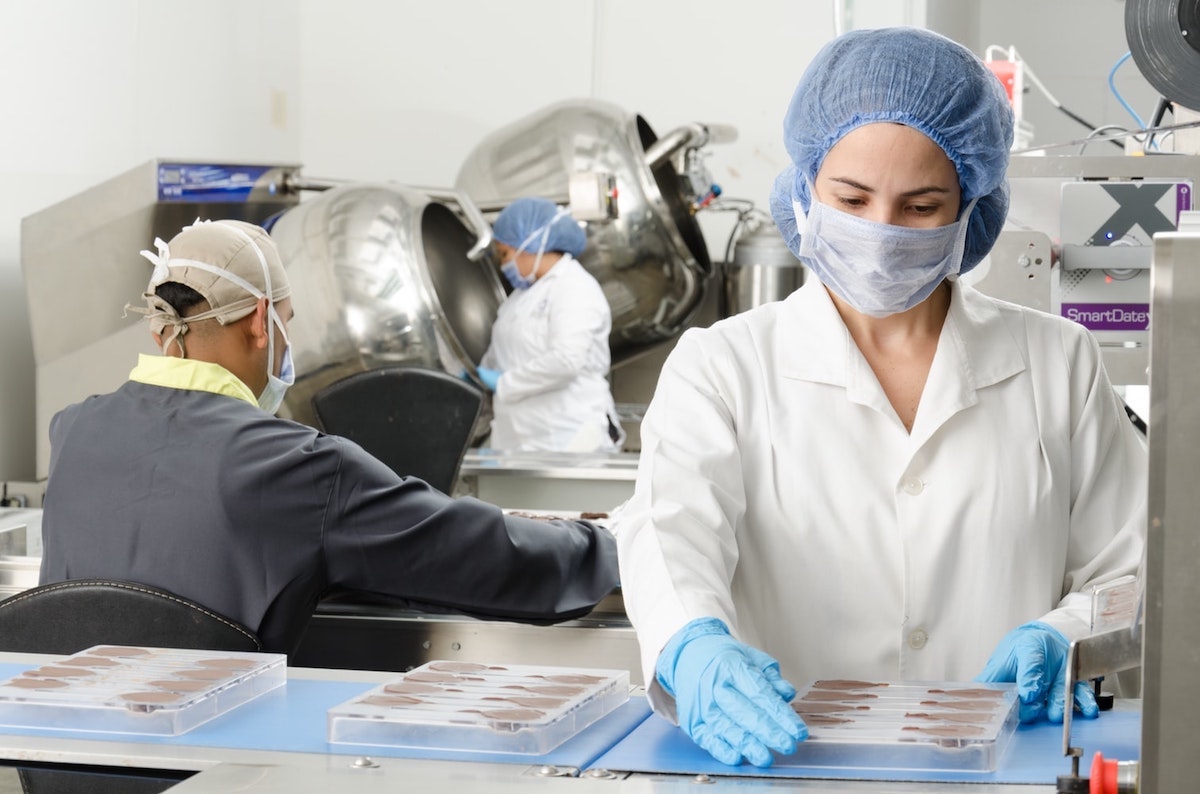 Healthcare in San Francisco
Seeing as healthcare remains a hot political issue in the US, it's safe to say that getting treated in the city won't be that easy. Only if you have your own private health insurance or you're registered in the Affordable Care Act will you not have to worry about medical costs here. Moreover, in terms of where to go, San Francisco has a ton of excellent hospitals at your disposal. There's the UCSF Medical Center, for instance, which is best known for its psychiatric institute that deals with mental health. Or Sequoia Hospital, a great place for expecting mothers to give birth thanks to its first-class maternity ward.
What's the Food Like in San Francisco?
Did you know that San Francisco is actually one of the top foodie destinations in the US? The city is filled with exciting and delicious hotspots that there are those who travel all the way here just to get their fill. There's Zuni Café, for example, which is all about the chicken! Whether roasted or fried, this place knows how to cook its birds in the tastiest ways.
The Mission District, on the other hand, is all about the most scrumptious street food in the city. Their bestselling burritos are off the charts! And of course, you can't forget Chinatown and all its East Asian delicacies on offer!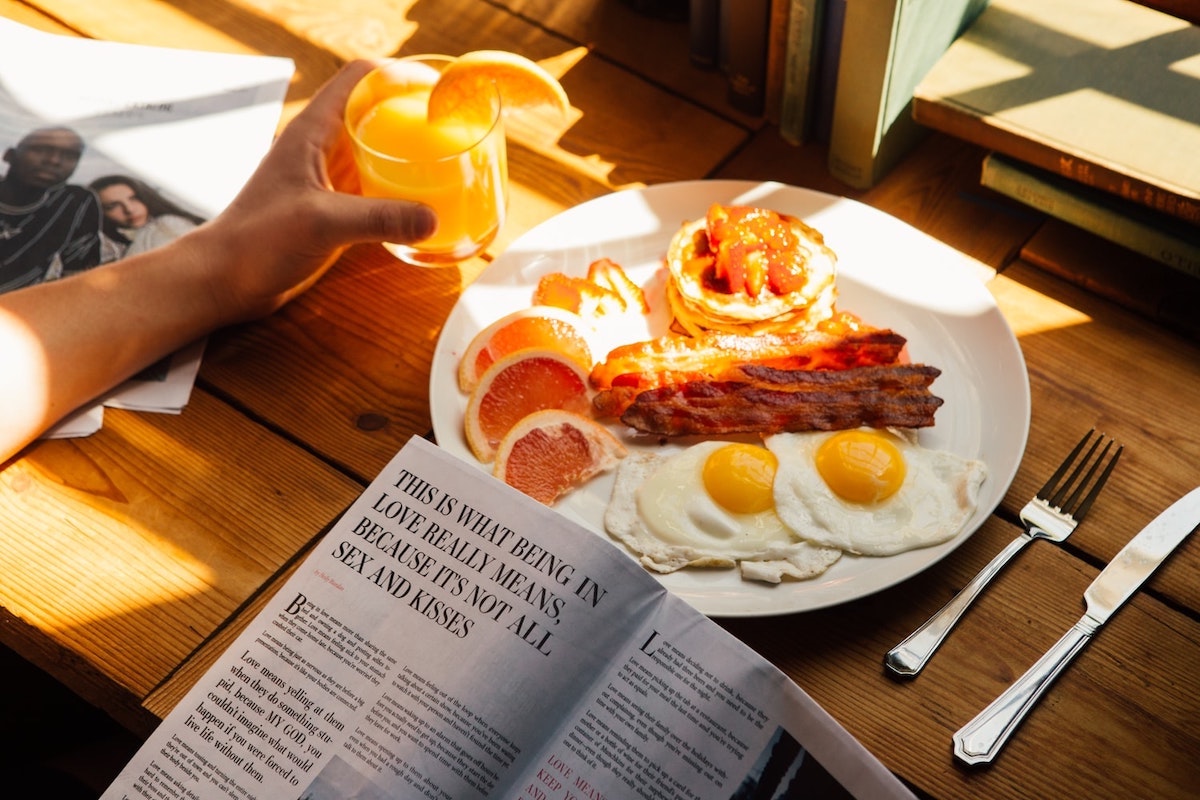 Important Holidays in San Francisco
Seeing as San Francisco is in the US, many of the country's holidays are also celebrated here. This includes the Fourth of July, Martin Luther King Day, Thanksgiving Day, and the like. As well as the famous religious-based holidays like Christmas, Easter Sunday, and more. As already mentioned, since the city has a huge LGBTQ+ community, Pride month is an exceptionally important holiday here. Held every June, the entire city is decorated with rainbow flags and flamboyant colors to express solidarity and support for the often marginalized community. The city's Pride parade is also an event you ought not to miss!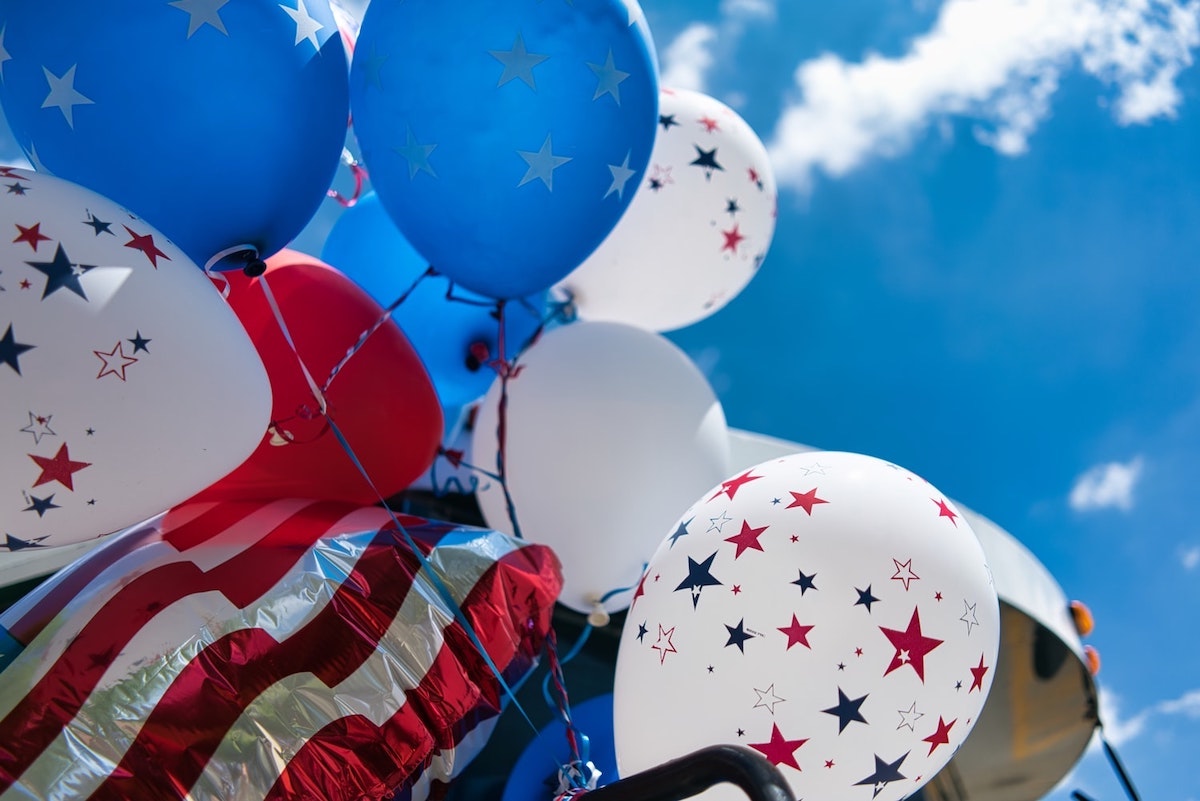 Relocating to San Francisco
If you have plans on relocating to San Francisco, be sure to follow two main tips from our relocation guide. The first is to set up a local bank account here to ensure that you'll get to take care of your finances properly. Don't just rely on online money portals to store your savings. An actual bank account with a local bank is the smarter choice.
The second tip is to join a local mobile network. Only then will you be able to stay in contact with those in the city and your folks back home!