About Dubai When Should You Visit Dubai? Must-Visit Places in Dubai How Much Does it Cost to Stay in Dubai? General Customs You Need to Know Traveling Within Dubai Healthcare in Dubai What's The Food Like in Dubai? Important Holidays in Dubai Relocating to Dubai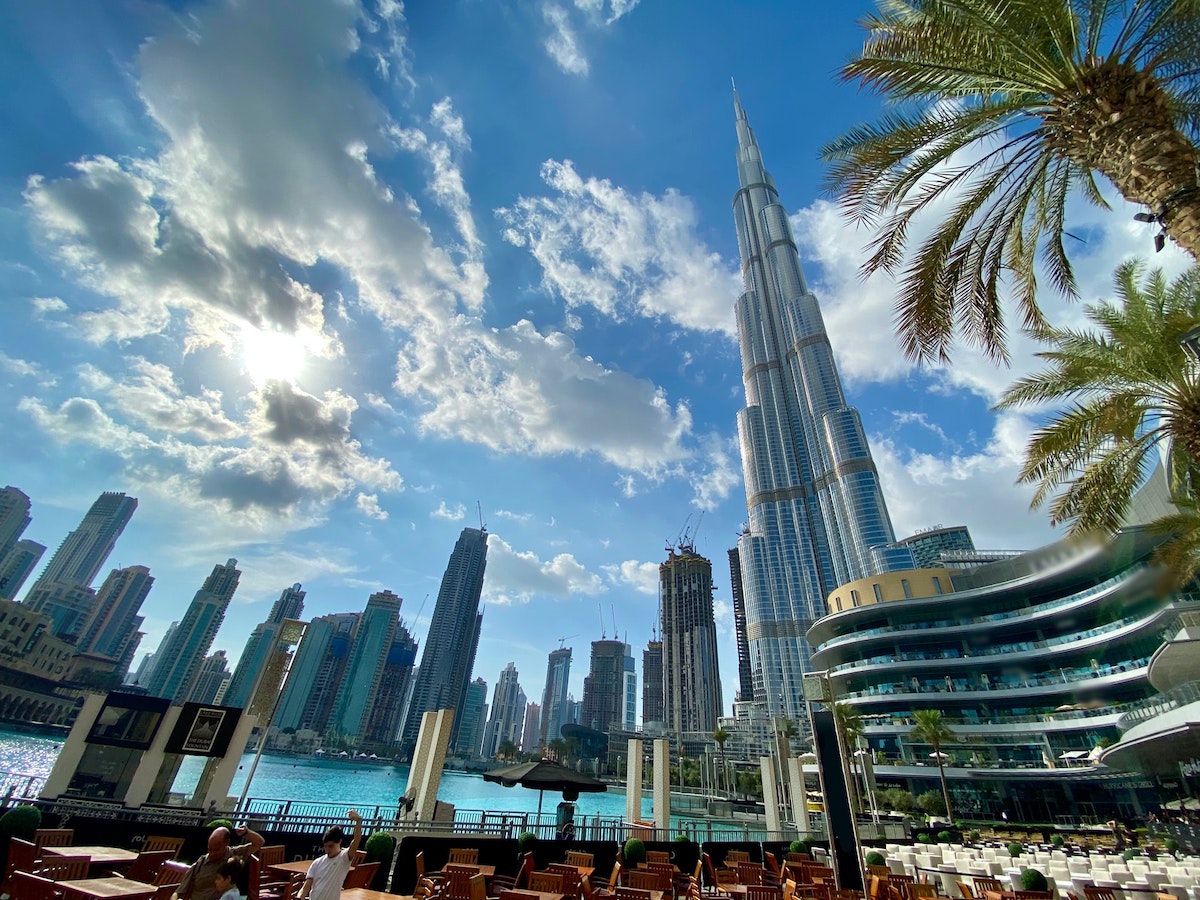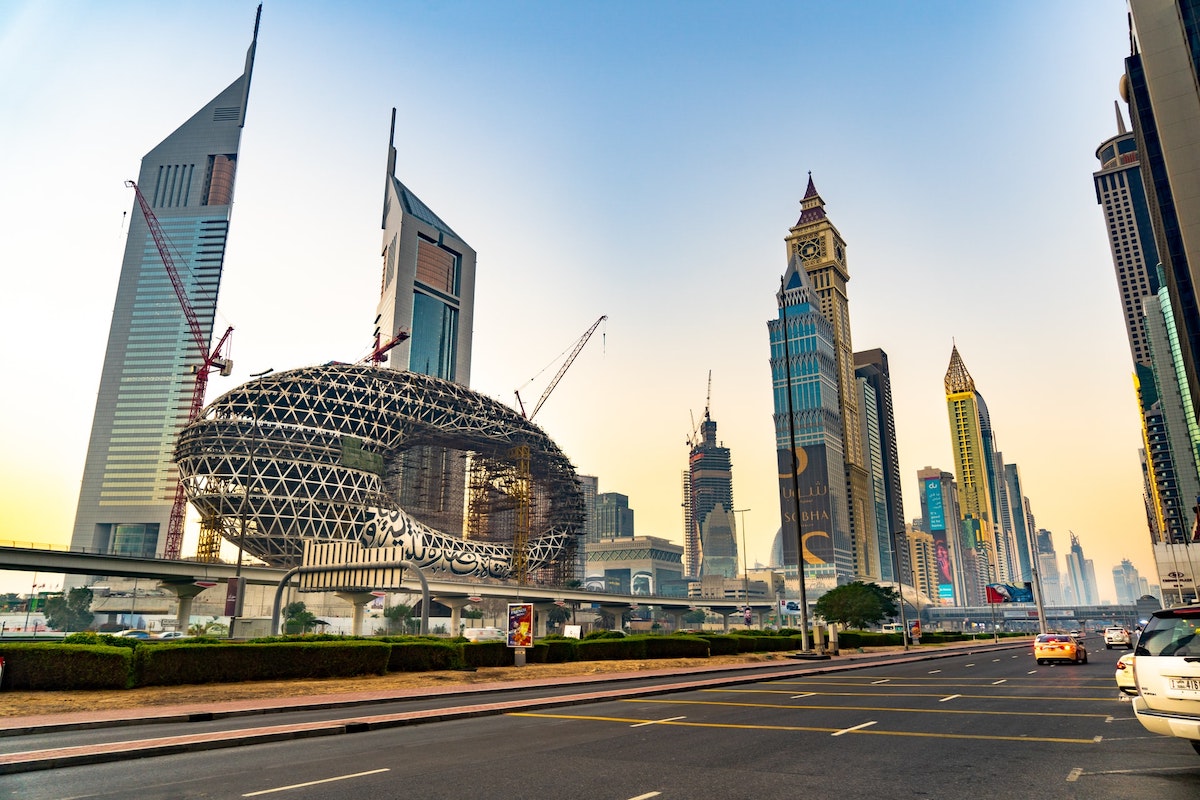 About Dubai
Dubai really is quite the city, isn't it? Even though it's located in the United Arab Emirates, arguably one of the most conservative countries in the world, Dubai itself is quickly becoming the most modern. A picture-perfect example of a futuristic utopia without all the sci-fi magic. Everything here is real, which makes the city even more fascinating! So it's no wonder why so many people, even the richest and the most famous, would want to travel here every now and again!
With around 9.89 million people in its population, Dubai is one of the most populated non-capital cities in the world. IT's all thanks to the fact that, through the years, it's become a central business and finance hub in the Middle East. As a result, a lot of people from all around the world have relocated here. Despite this, however, Arabic is still the dominant language here. English has become common, yes, but learning Arabic will make your stay here a lot easier nonetheless!
When Should You Visit Dubai?
Seeing as Dubai is in the Middle East, you can expect the weather here to be, for the most part, hot. Though there are some months where the heat isn't as intense. The months of March to April and September to October are, perhaps, some of the mildest in terms of the climate. You'd want to go to Dubai during these times! It also helps that these are the months where the city sees the fewest tourists.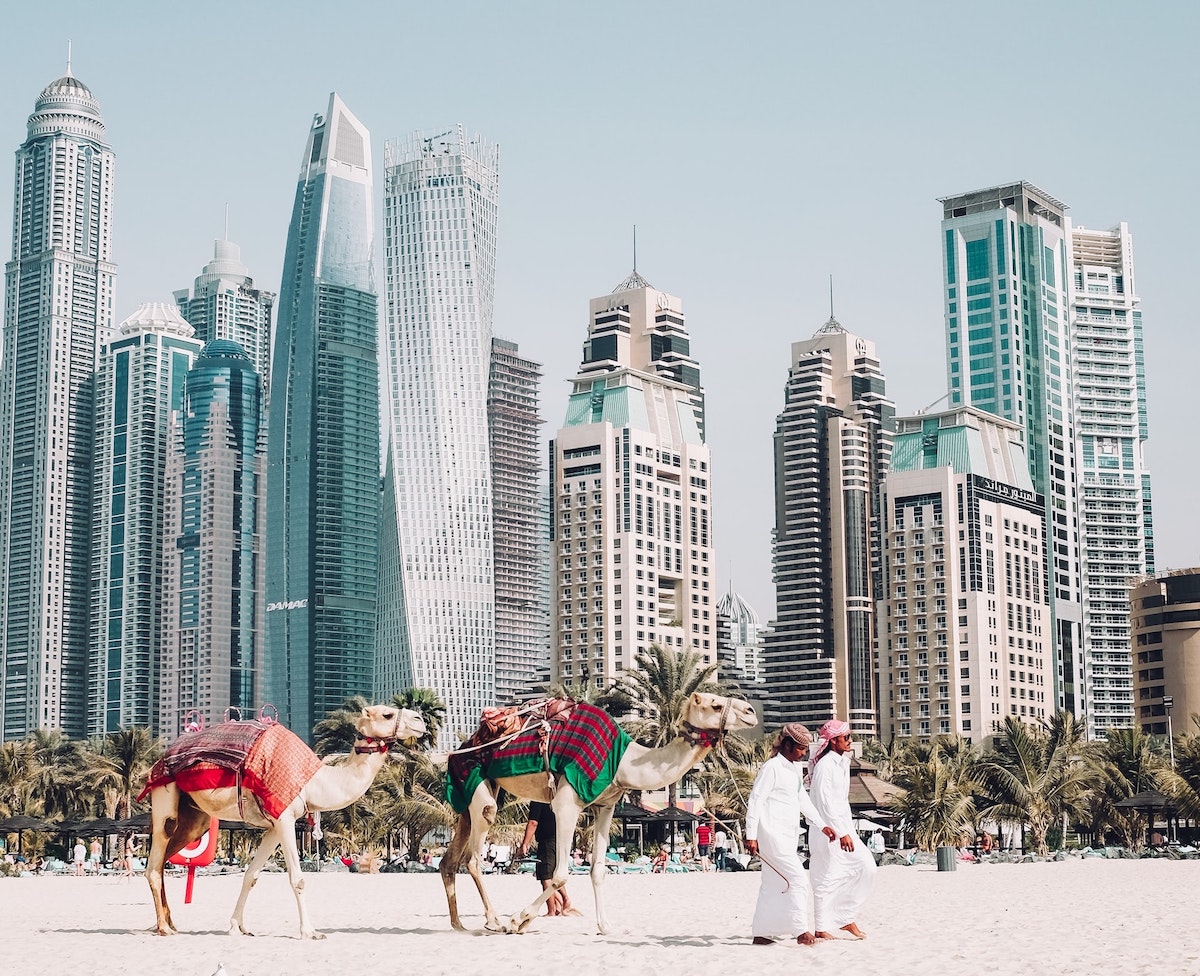 Must-Visit Places in Dubai
You probably know by now the many must-see attraction and must-visit places here in Dubai. The city has become an entire collection of tourist hotspots that social media almost couldn't keep up with anymore. There's the famous Atlantis waterpark, Burj Khalifa (the tallest building in the world), The Dubai Mall, the much-photographed Burj Al Arab, and many more!
Not to mention the many other surprises throughout Dubai's many neighborhoods! As a tourist, a day, a week, or even a month might not be enough to see and visit everything noteworthy in this city. And if you're relocating here, it'd take you a long time to accomplish that as well!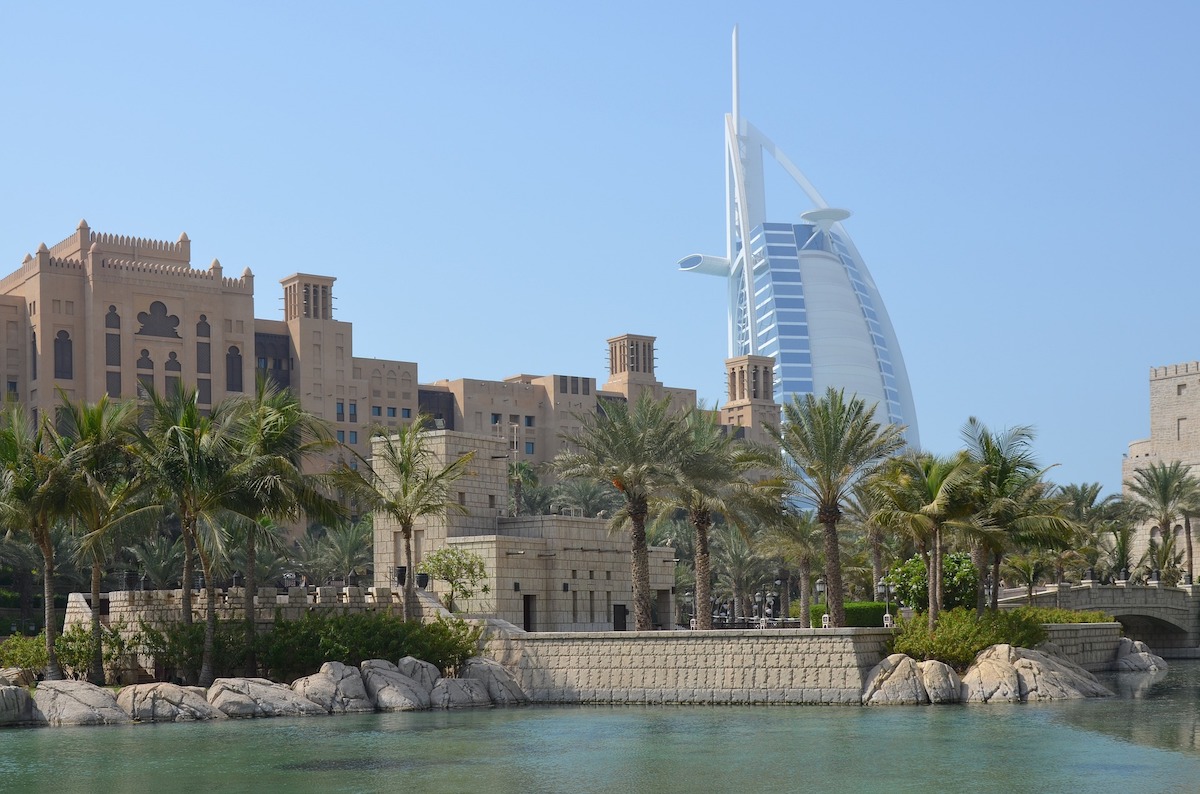 How Much Does it Cost to Stay in Dubai?
Should it really surprise you that staying in Dubai is expensive? It's a city where the rich and famous go! Of course, it's going to cost you a lot to go here! It's possible your airfare to get here costs you a fortune already! With so many luxury homes, upscale shopping districts, and is a major business hub, it's no wonder it'd cost an arm and a leg to spend time here. Just renting an apartment can already cost you a lot, the common minimum price being AED3,000.00 a month! As for food, it'd cost you around AED304.99 for one-to-two weeks' worth of groceries. That's around $100.00!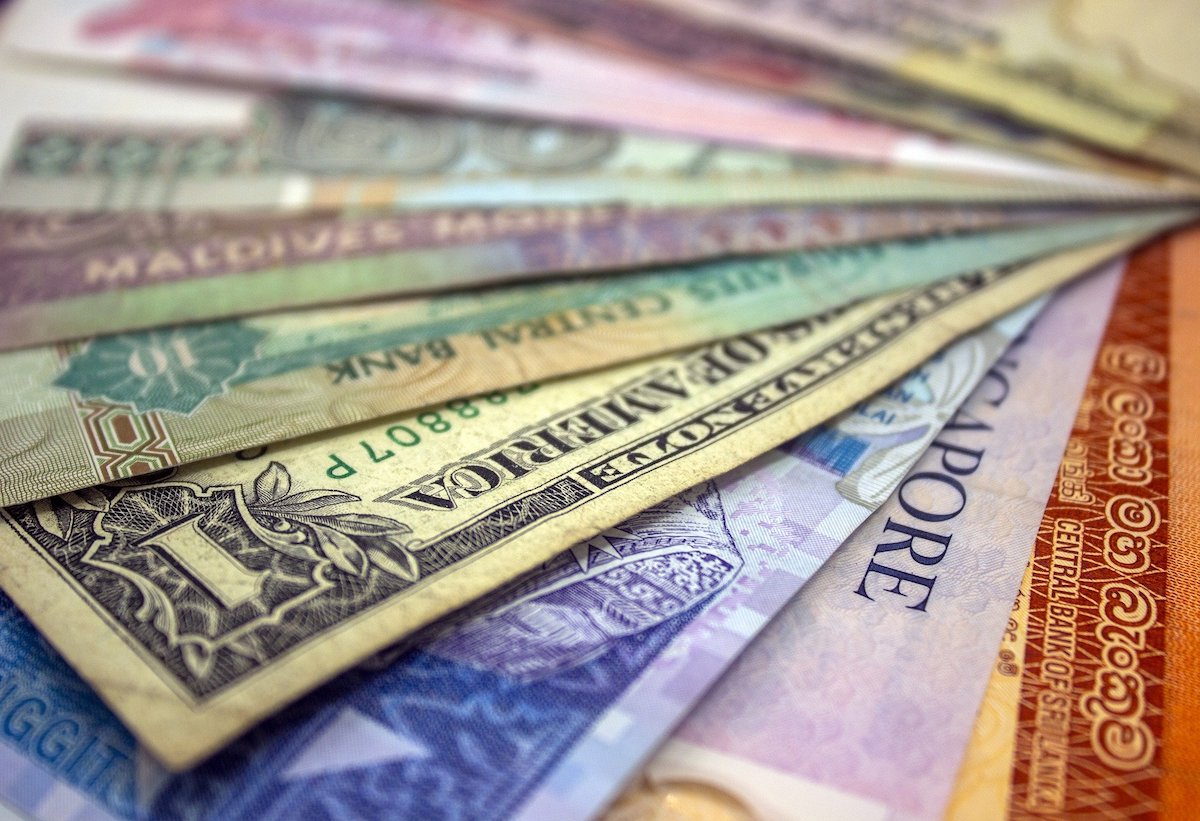 General Customs You Need to Know
Remember that Dubai is still in the UAE. No matter how global the city has become, the general norm here remains conservative and traditional. And the Arabs are not to be trifled with! Notwithstanding the many unfair stereotypes the rest of the world has thrown upon them, they really are serious about upholding the many traditions in their country.
This means that the customs here have practically remained the same for centuries. They include, among other things, not being too physical with the opposite sex. Social courtesy dictates keeping a close distance from those who are not your spouse here in the city. You also should show your feet; they regard it as the 'dirtiest part of your body.'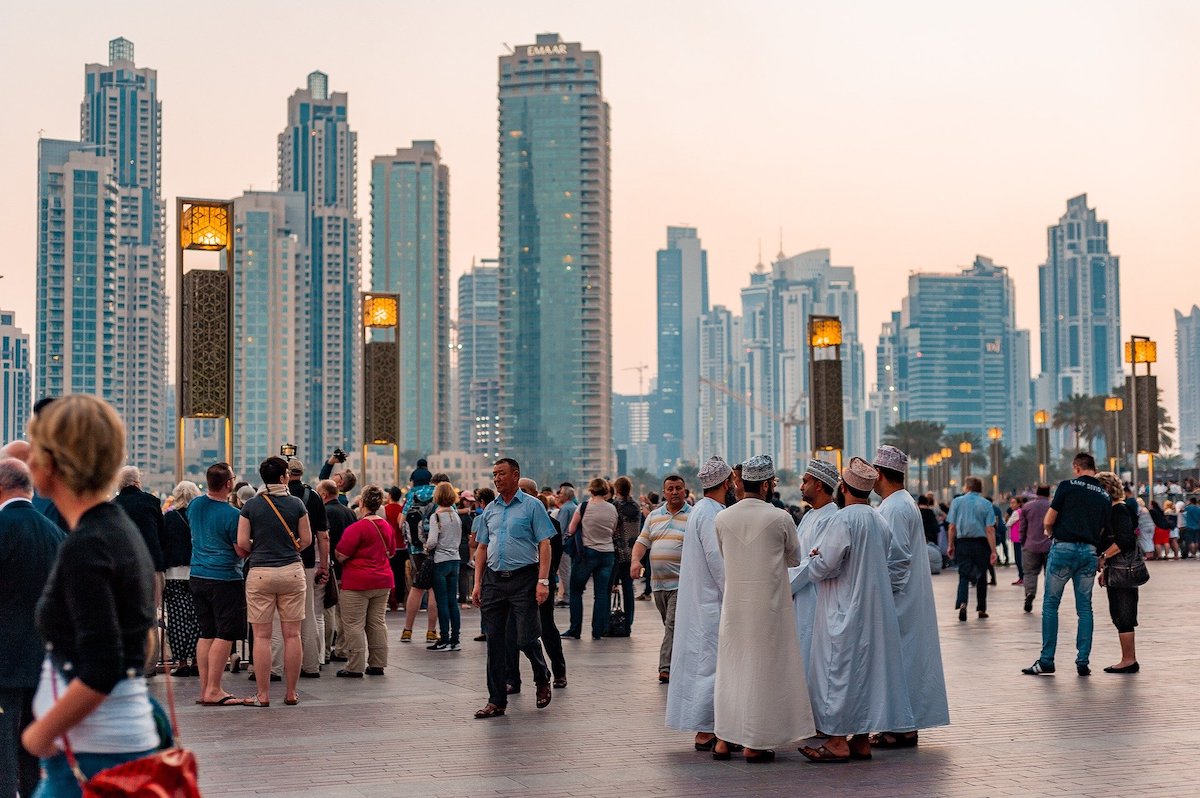 Traveling Within Dubai
With so many places to explore here, it's a good thing Dubai's public transport is extremely efficient! Where else will you find a metro system that doesn't have a driver? Or buses that arrive and depart on time? Not to mention a (excuse the pun!) boatload of ferries to help you cross any body of water to get to where you need to be! No matter where you're going, you'll definitely find a way to get there on time, probably even earlier than expected. And if it's your first time here, don't you worry! You can really on transportation apps to help you out!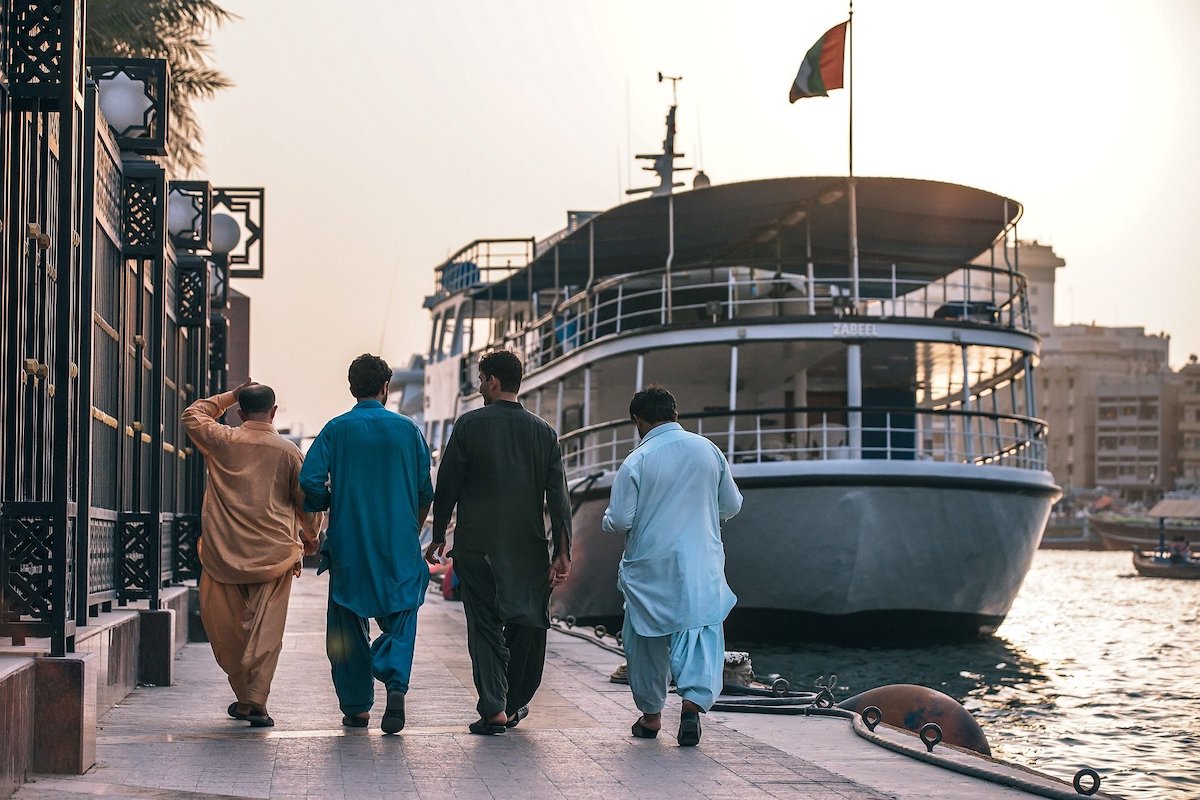 Healthcare in Dubai
The UAE's healthcare was instituted as a universal law. This means that all residents in the country are given ample health coverage that's paid for by the government. Hence, if you're moving to Dubai, you virtually have nothing to worry about in terms of healthcare. Now, if you're just a tourist, however, you might want to get a private plan instead. Only then will you get access to the health services here, not the least of which is getting treated at some of the finest medical centers in Dubai!
What's The Food Like in Dubai?
As Dubai has become quite the global city, many of the world's best cuisines are all on offer here. The city has quite the collection of culinary hotspots, from Michelin-starred establishments to charming holes-in-the-walls the world has yet to know about. Each providing a memorable taste for the lucky ones who get to eat there!
Though, as Dubai is a major city in the UAE, you ought to indulge in the most exotic dishes the region has to offer! Think kababs packed with succulent beef, nutritious hummus with just the right kick to it, and the enticingly flavored manakeesh! You won't get to taste—at least not as good and as authentic, anyways—food like this anywhere else!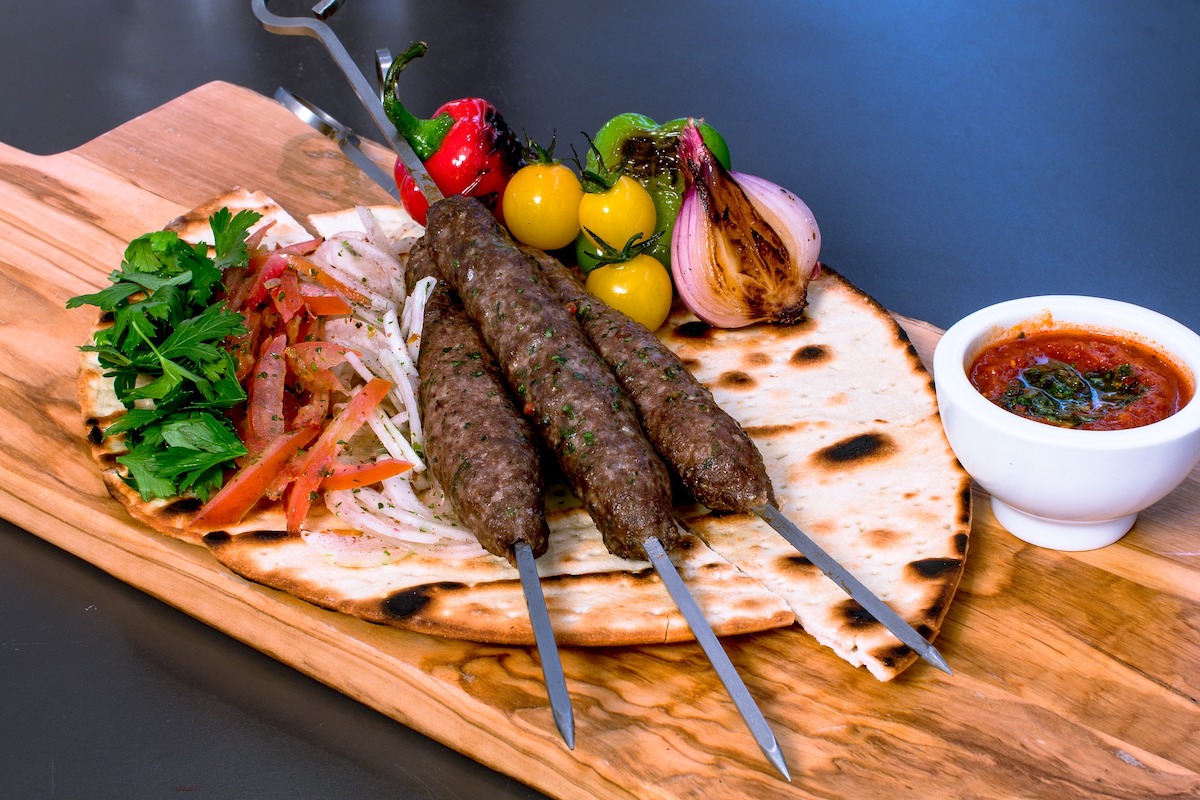 Important Holidays in Dubai
Since the UAE is one of the central Muslim countries in the world, most of the public holidays in Dubai are related to Islam, The most well-known, which are also observed in other countries around the world., includes Eid al-Fitr (end of Ramadan), Mawlid al-Nabi (the Prophet Mohammad's birthday), and Muharram (the Islamic New Year). But don't worry! Some of the more popular Western holidays, such as Christmas Day and New Year's Eve, is as big a deal here as they are in other countries as well!
Relocating to Dubai
Going to Dubai is one thing. Just visiting the city as a tourist means you still get to go back home. You don't have to undergo drastic changes, not go overboard in preparing for your trip, and simply have fun in this Middle Eastern modern utopia. Why else has Duba become a popular tourist destination over the years?
With that said, actually moving here is another matter entirely! You need to be very careful and meticulous on how to go about it! One wrong move and you're done! Well, not done, per se, but your life here won't be as pleasant as you wanted it to be. To ensure that it does, however, you can rely on this relocation guide!