If there's one thing you should know about The UAE, it's all about big money. The country is slowly but surely becoming a powerhouse, which is probably the reason so many people are moving there. And if you're one of them, don't forget to do one thing when you do: open a local bank account. Act like you're a big shot and manage your money wisely. Don't just throw it all to luck and hope that you can save any cash that you may already have on when you moved there. You need to have a bank account to get your finances in check.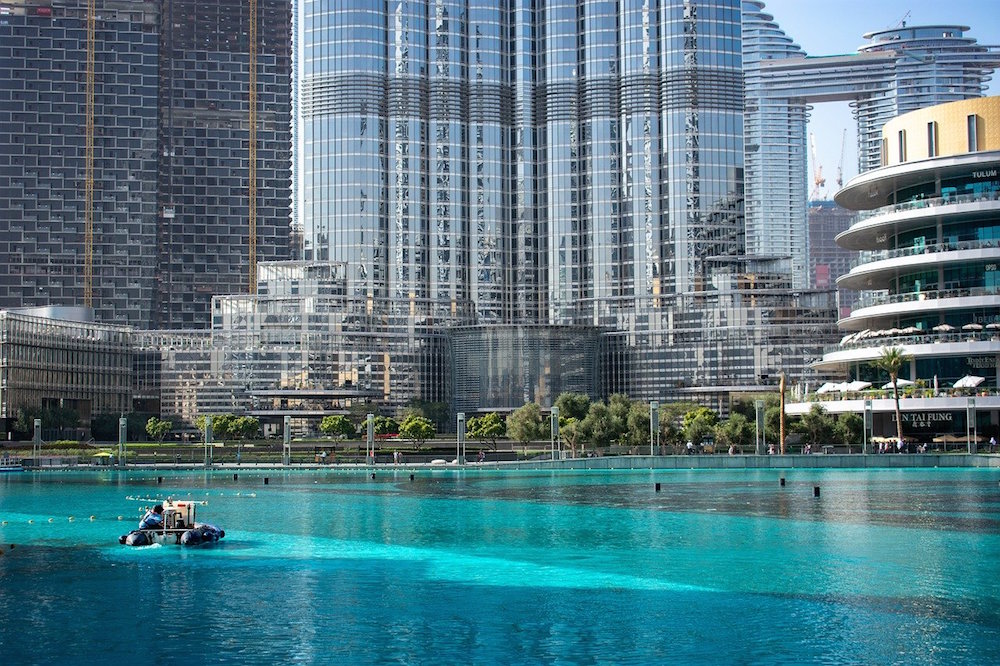 Your Eligibility to Set Up a Bank Account in The UAE
Firstly, you have to know whether you're actually allowed to set up a bank account in The UAE. Well, if you're a legal resident, chances are, you're allowed. That's it. If you're of legal age and you're residing in the country legally, banks can allow you to set up an account with them. However, even if you're a non-resident, you can still set up a savings account with a good many banks in The UAE as well. A savings account is the only type of bank account tourists can open in the Middle Eastern country.
In The UAE, The Banks Come To You
Back in 2014, Gulf News reported that UAE banks have a way of helping people set up a bank account: coming to you! That's right, since that year, you can literally call the shots when opening up your own account in the country. Choose a bank you want to do business with, call them up and tell them that you're interested and they will send an agent right to your door to explain the mechanics of banking with them as well as the opening process. It's a very special feature of sorts that no other country offers as of now.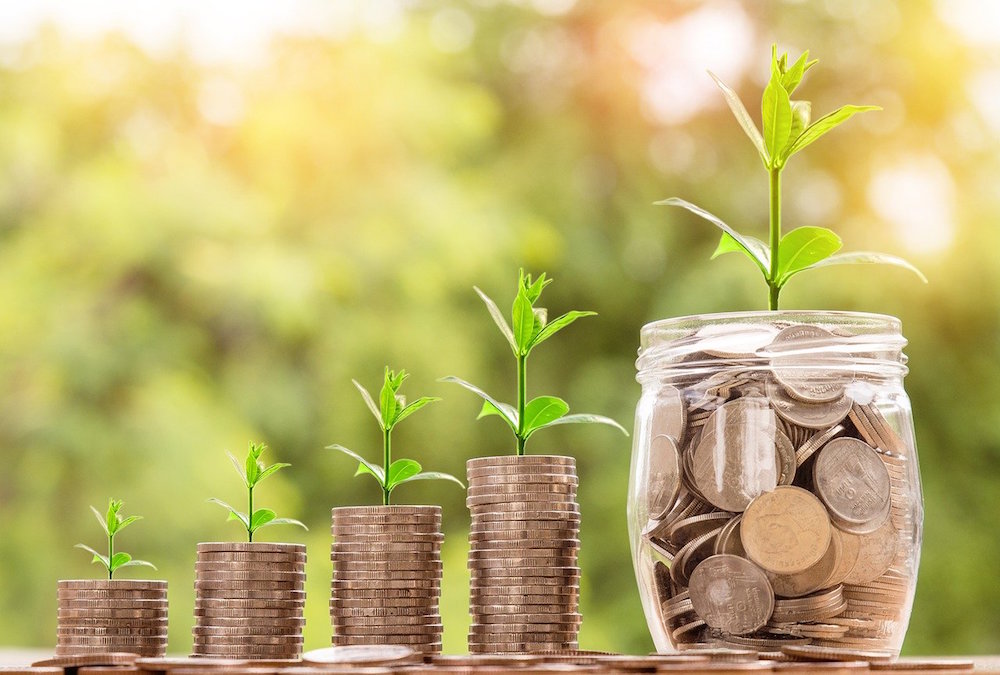 The Documents You Need to Show
With that said, you do need a handful of documents to show the agent to start the process. Your valid passport and a copy, a copy of your residential visa, a salary certificate, and your Emirates ID. If you don't have the latter one yet, you can simply provide your Emirates ID registration form in the meantime. If you're a non-resident opening a savings account, the bank may ask you more documents such as your latest utility bill, a reference letter from another bank you already have an account with, and any info/proof regarding any source of income you may have.
Common Bank Charges and Fees
What's great about The UAE is that the national government has standardized the amounts in banking fees to be instituted by any bank in the country. The minimum balance in your account, for instance, can only be up to AED5000. Opening a new checkbook should only cost you AED25 while a manager's check issue fee is always AED30. If you make a mistake, the bank is only allowed to charge you with a penalty fee of AED50. If you use the ATM of another bak for your transactions, you're only going to be charged with an AED2 fee. and many more.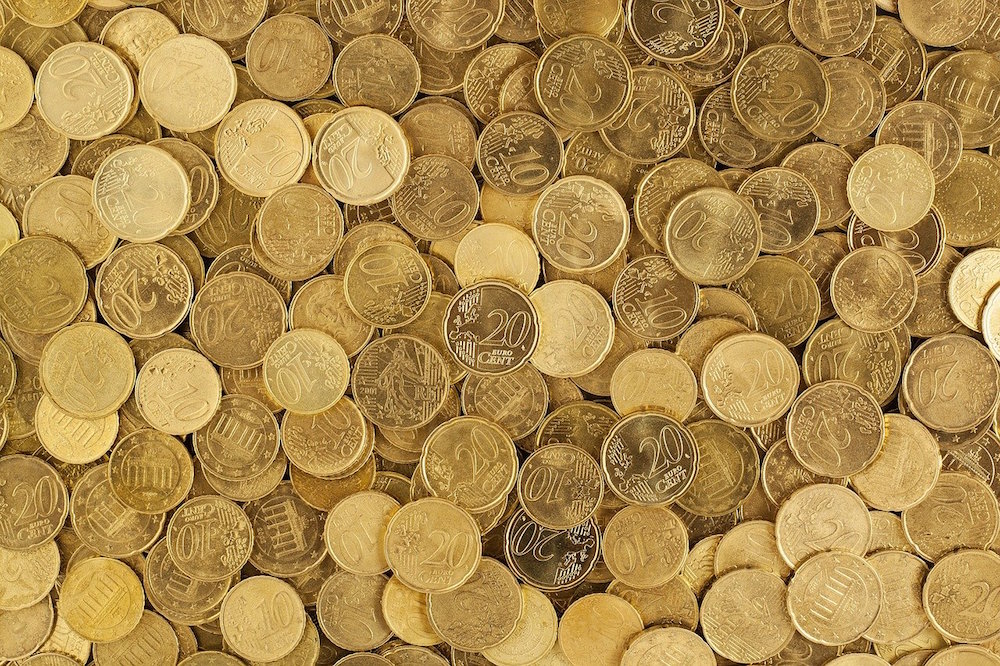 Different Banking Services Here
Now, also common among the banks in The UAE is the various services they provide. There's, of course, the issuance of a credit card, which you'll only be eligible for if you have a monthly salary of no less than AED5000. And you'll need a credit card too because there are one too many places in the country that only accept this kind of transaction. UAE banks also give out car and personal loans, with certain limitations to the amounts you can ask for. And when it comes to international money transfers, many banks here are more than ready to do it for you!
Online Banking in The UAE
Now, what about online banking? Can you do it here in The UAE? The answer is a resounding yes! Many banks in the country have opened up their own digital platforms to make transacting easier for their clients. Finally, those banking in the UAE can do so from their computers, laptops, and even smartphones. At times, you won't even need to physically go to the nearest branch of your bank. All you need is to set up your online account, sync it with your bank account, and you're good to go. The best banks to go for in The UAE are ones with online platforms.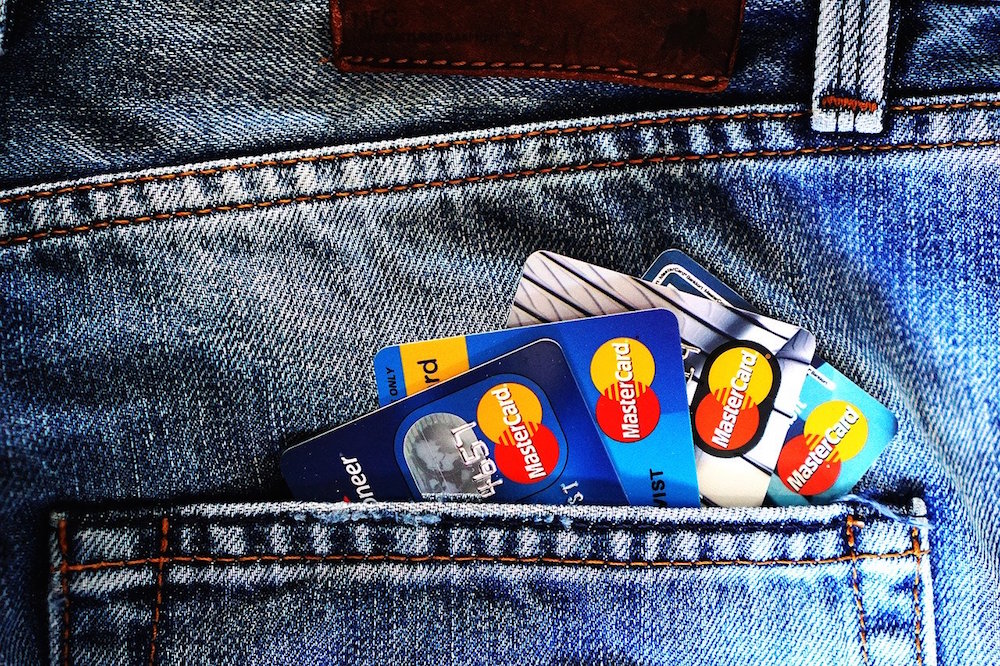 Don't think that just because The UAE is becoming a financial powerhouse that it's difficult to open a bank account here. In fact, in some cases, the bank even goes to you to get you to set up your account with them!

And once you've set up your account, you can finally go for the luxury UAE apartment to be your new home here. It'll be worth every cent you save in the bank!