About Mykonos When Should You Visit Mykonos? The Most Notable Neighborhoods in Mykonos Must-Visit Places in Mykonos How Much Does it Cost to Stay in Mykonos? General Customs You Need to Know Traveling Within Mykonos Healthcare in Mykonos What's The Food Like in Mykonos? Important Holidays in Mykonos Relocating to Mykonos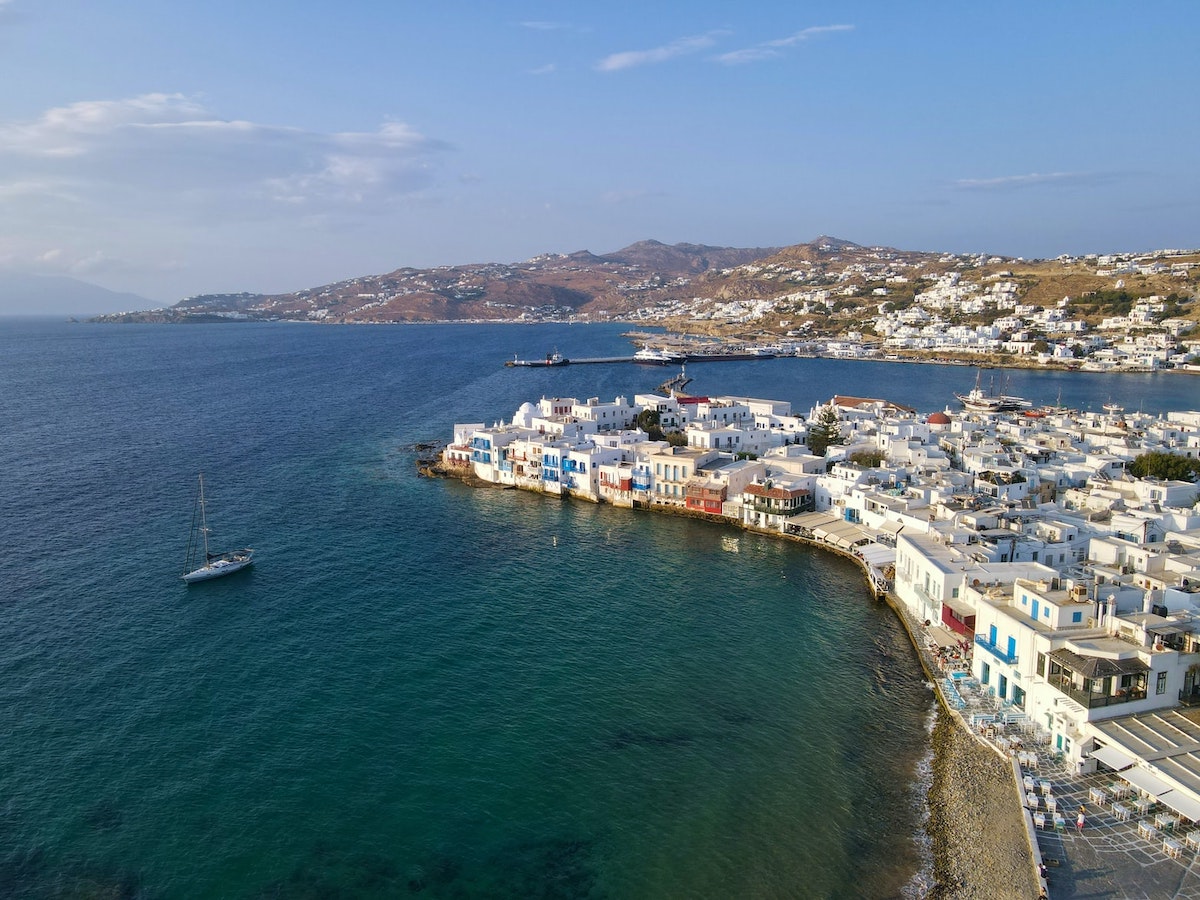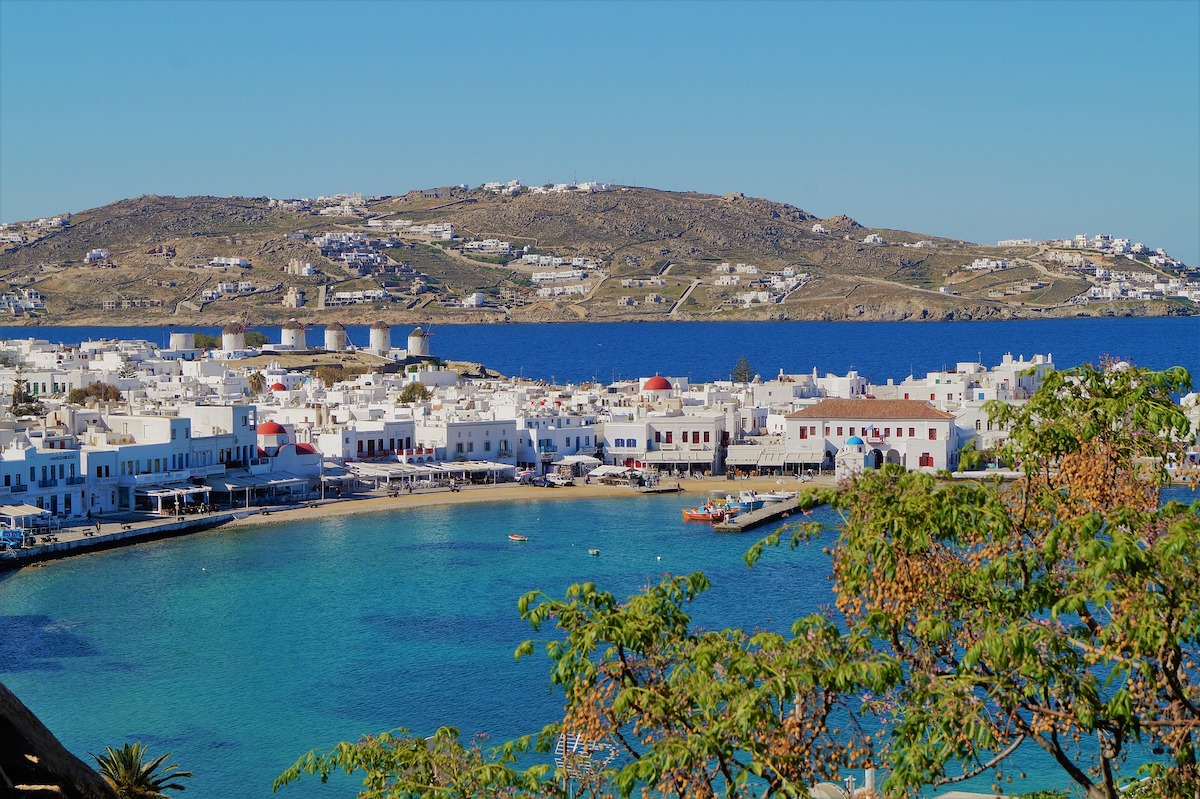 About Mykonos
Ahh, Mykonos! Just hearing that word along will let you think of white sandy shorelines, crystal blue waters, and the Mediterranean sun shining down on you! It's no wonder the island is a go-to summer destination for the rich and famous. Here, they get to enjoy the privacy and the paradise for as much and as long as they want! However, there is more to Mykonos than what meets the eye, or rather, what you see on social media. Get to know the city more before you go here!
Why is Mykonos such a hot tourist destination? One of the main reasons is that it's one of the more peaceful places in the world. And why is it so peaceful? It's probably because the population here is only 12,500. Yep! It doesn't even reach the million mark! With so few people to crowd the beaches, main tourist attractions, and the like, it's no wonder the world's elite has made the city their summer escape. Despite the influx of international visitors here every year, however, Greek remains the dominant language here.
When Should You Visit Mykonos?
Since Mykonos is right smack in the middle of the Mediterranean, just about every month of the year will be sunny and golden here. Don't worry about harsh weather patterns and the like, it hardly ever rains here. Sure, the island sees its occasional storms from time to time, but for the most part, it's sunny all-year-round! But the best time to go here is actually from September to October. Why? Because it's the off-season for tourists. It's the only time of the year where there are were tourists on the island than ever before!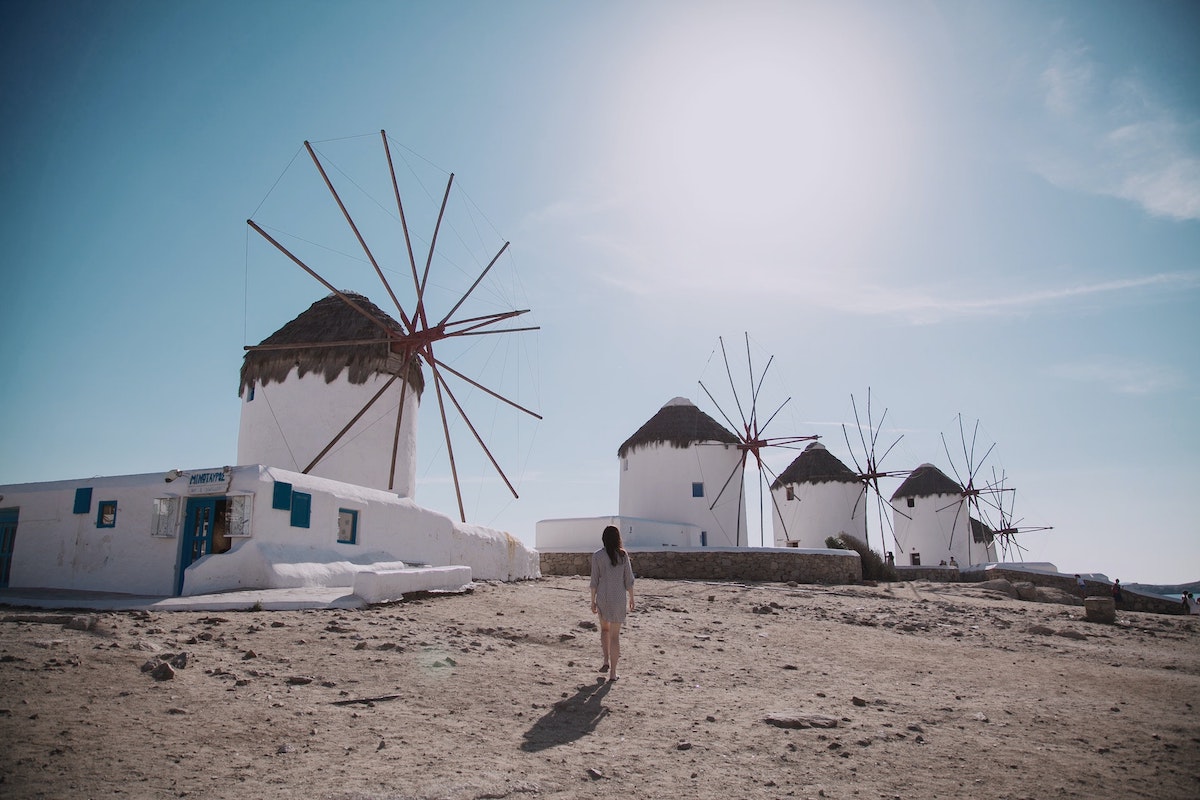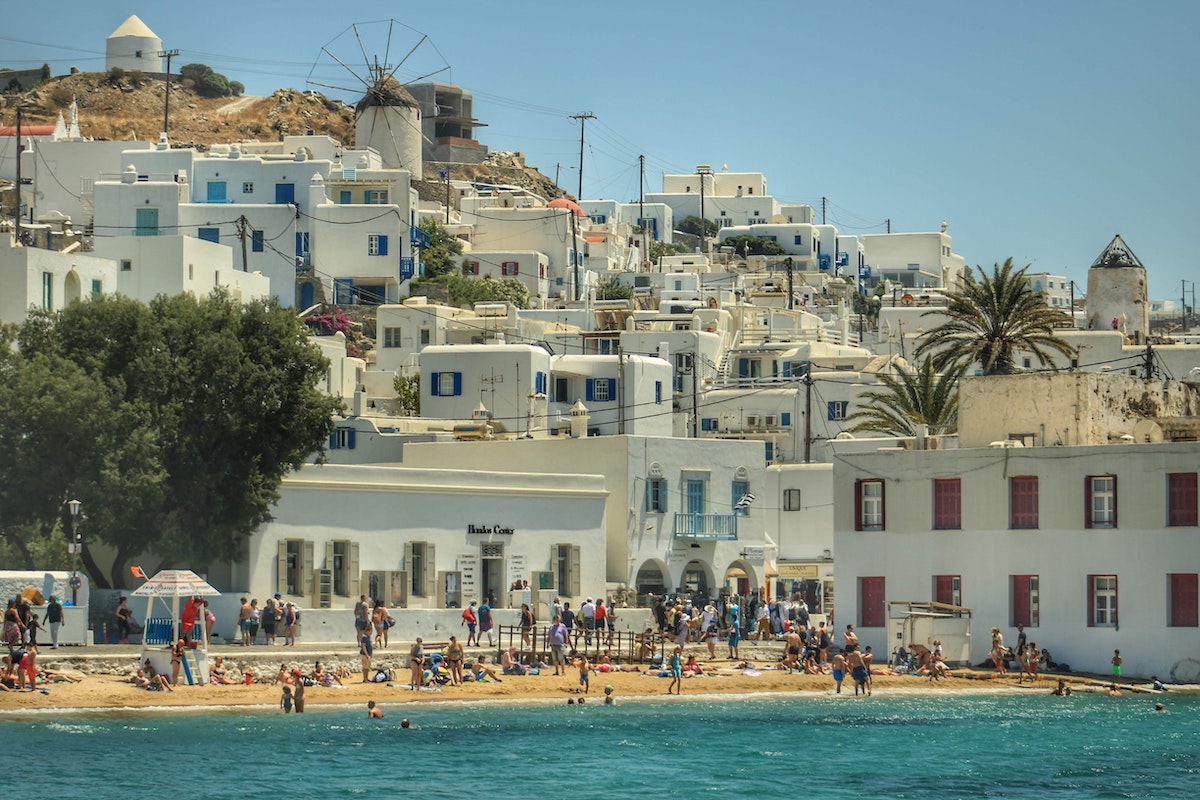 The Most Notable Neighborhoods in Mykonos
It's easy to think that Mykonos is a one-note island. What is there to expect than whitewashed towns, beautiful shores, and luxury resorts by the sea? Well, a lot if you explore more of the different neighborhoods of Mykonos. If you travel to Chora, for instance, you'll discover fishermen gathering up what they caught while the locals hustle about. The Old Port, on the other hand, is lively with all sorts of exciting hotspots on offer. And if you want a little peace and quiet, you'll want to get a luxury home that's located in the more idyllic town of Ornos or Ano Mera!
Must-Visit Places in Mykonos
You're probably thinking that the beaches in Mykonos are enough for you to have a fulfilling stay here on this Greek Island. And while that may, to a certain extent, ring true, you'll miss a lot of what the many districts here offer! Mykonos is far more than the Mediterranean paradise many of the rich and famous have let it out to be.
There are places like Little Venice, for instance. True to its name, this is a unique slice of the famous Italian city right along the coast of the Greek island. It's quite a sight to behold! The Mykonos Windmills are also something else! Almost eerie in a way, it's one of the more fascinating sights in the city. One that you won't see anywhere else!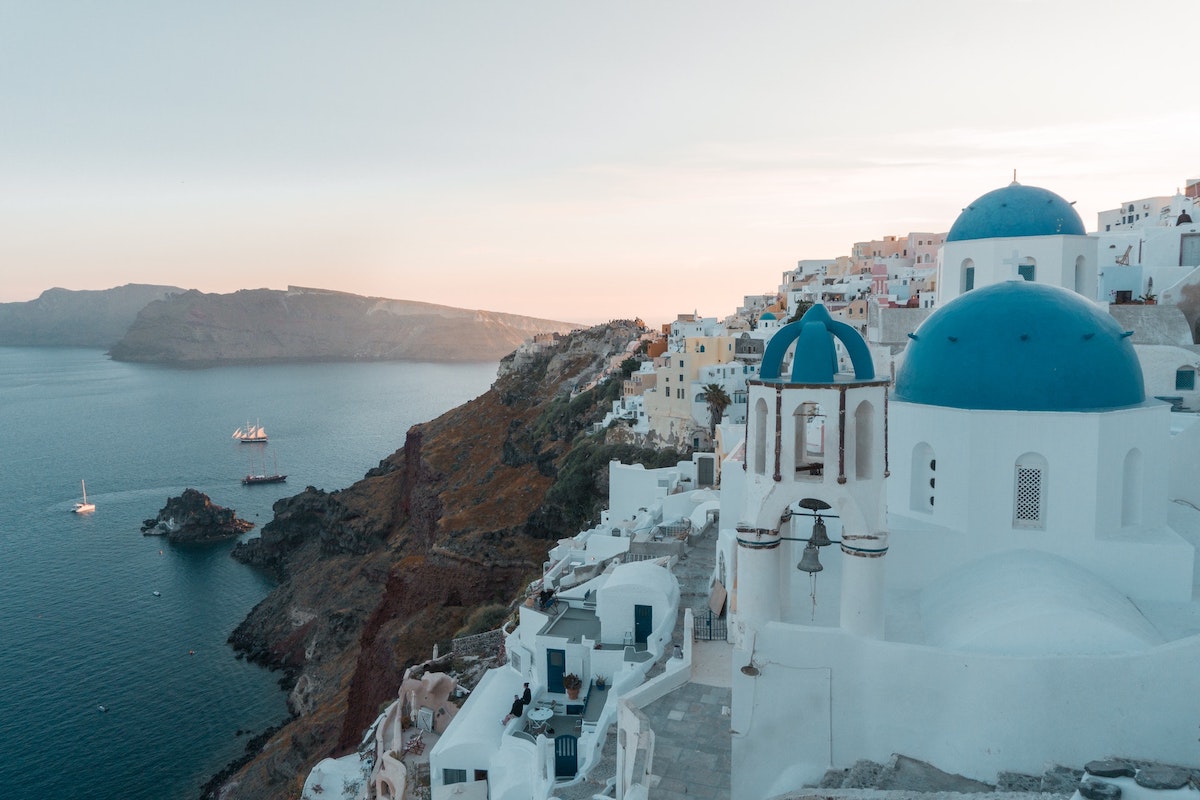 How Much Does it Cost to Stay in Mykonos?
Even though some of the richest people in the world have made Mykonos their own personal playground, the costs here are pretty decent! They're not too cheap but also not as expensive as in other European cities! Would you believe that you can actually get a good place here for a measly €700.00 a month? Almost seems impossible, right? And what about food? How much will you need to spend on them? Well, €78.79 can already get you a lot! Approximately one-to-two weeks' worth of groceries! What a steal!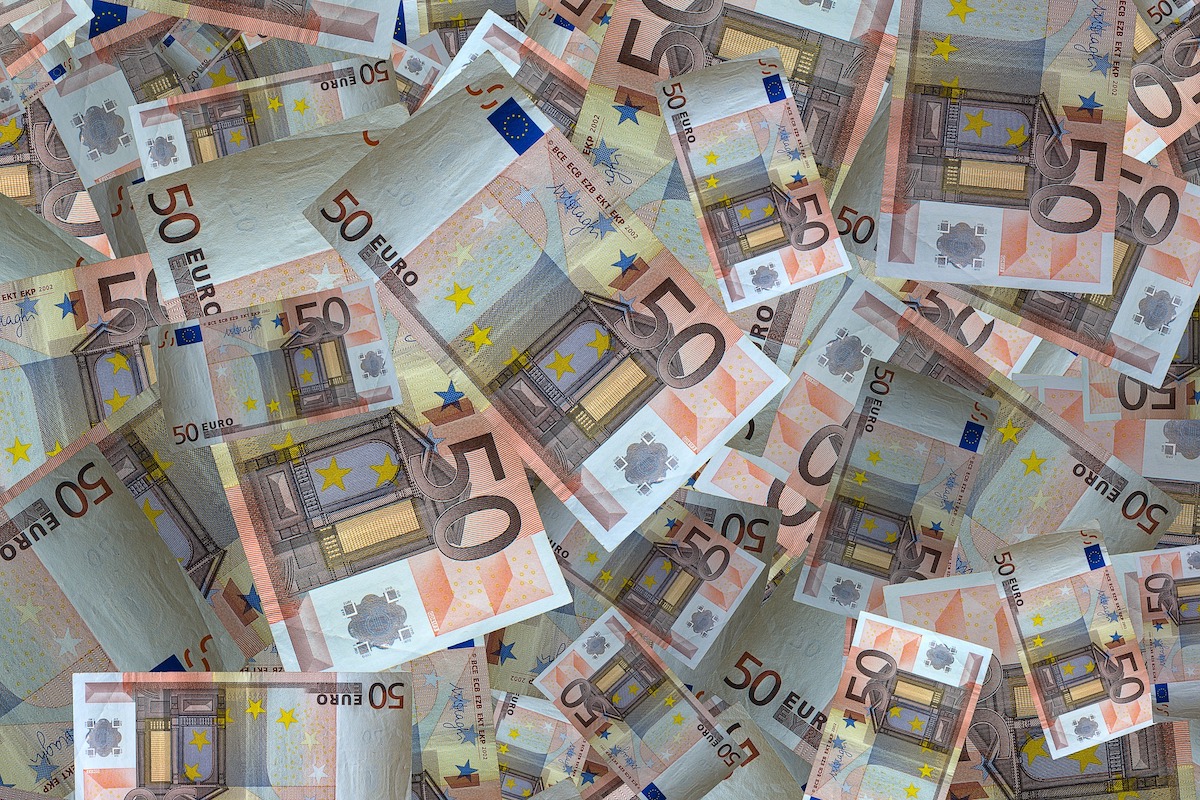 General Customs You Need to Know
Even though the Greeks seem like fun and happy-go-lucky people, you wouldn't want to anger them! They can get just as passionate hating as they do loving you! As soon as you push the wrong buttons, kisses on your face will be replaced by punches and a few slaps!
So to make sure that never happens, don't offend them! Even if Mykonos seems like an international playground of sorts, it's still the home of many locals. Know the customs here so as to not anger the people. Something as simple as refusing food or not waiting to be seated can already tick them off!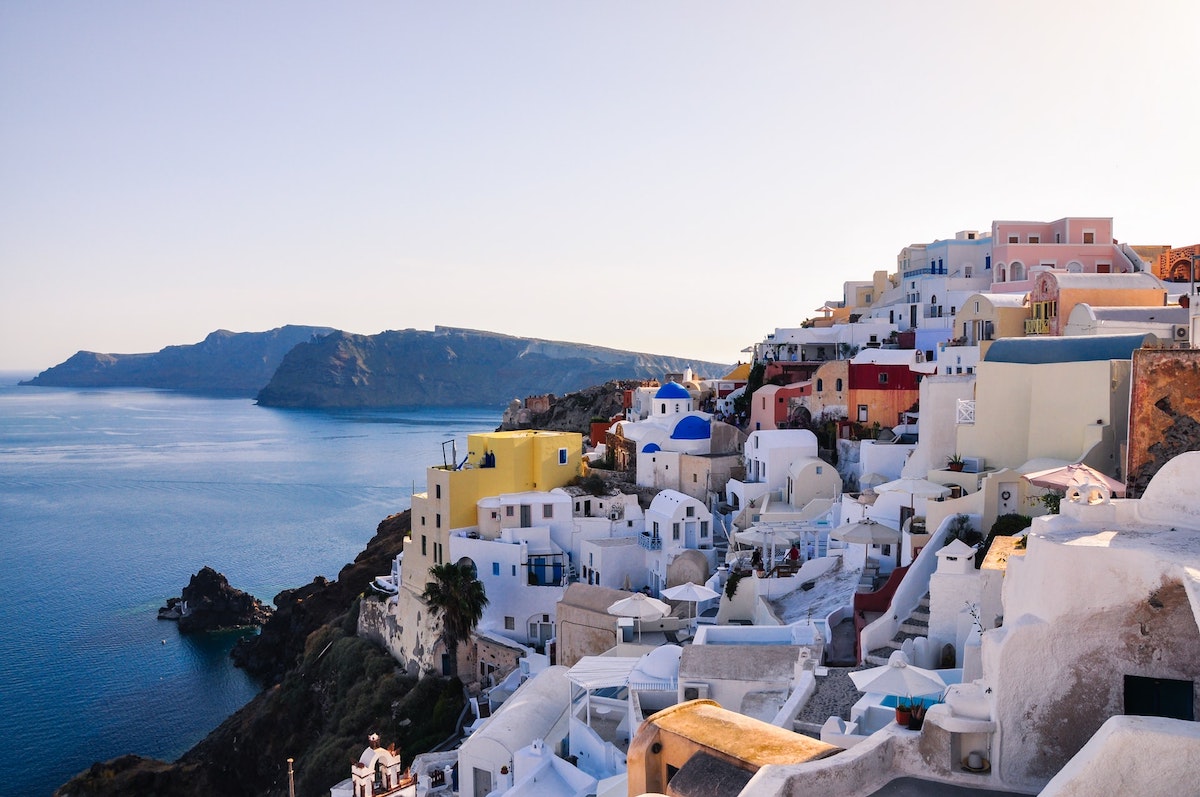 Traveling Within Mykonos
Now, public transport in Mykonos is pretty tricky. Unlike in other cities, there's a metro system, there are no trams on the street, and only a few buses and taxis available. But you know what? As inconvenient as that may all sound, that's half the fun of staying on this Greek island. Where else in the world will you need to ride on a donkey to climb up a very steep hill? Or going to your friend's house will already entail a boat ride? Something as simple as daily transportation is already quite the adventure here in Mykonos!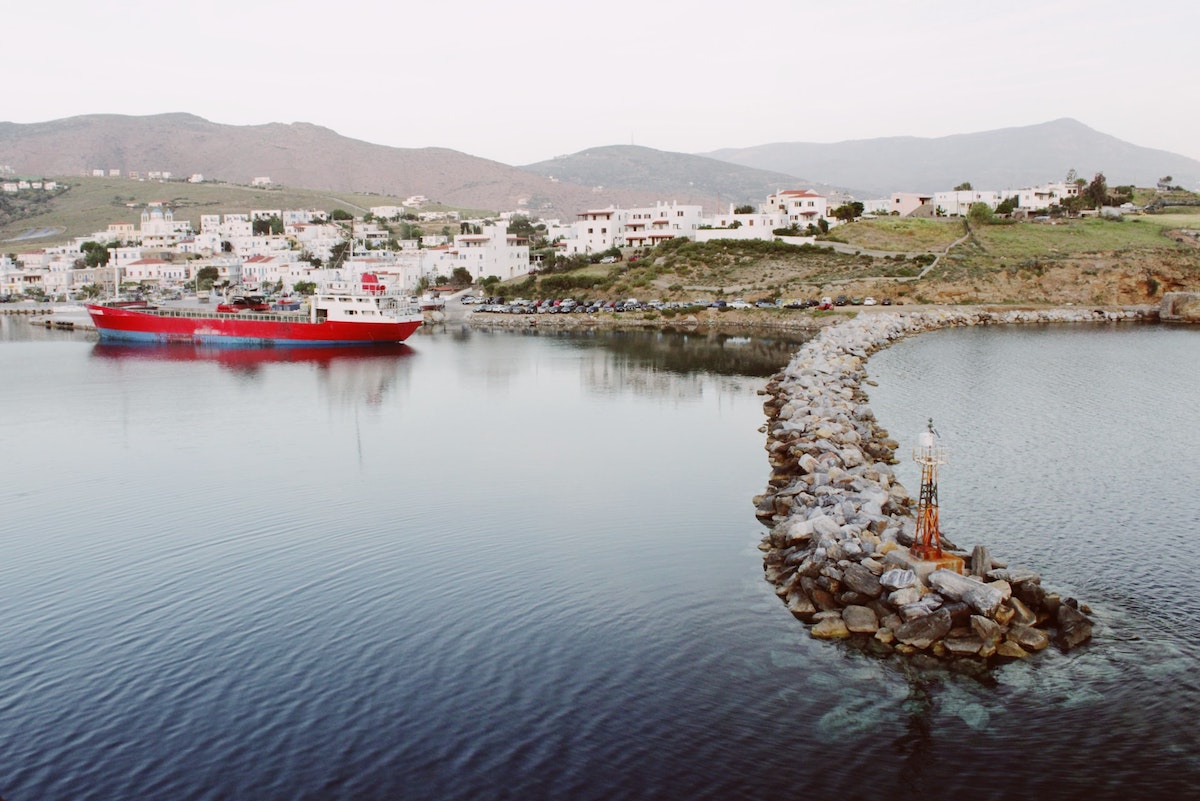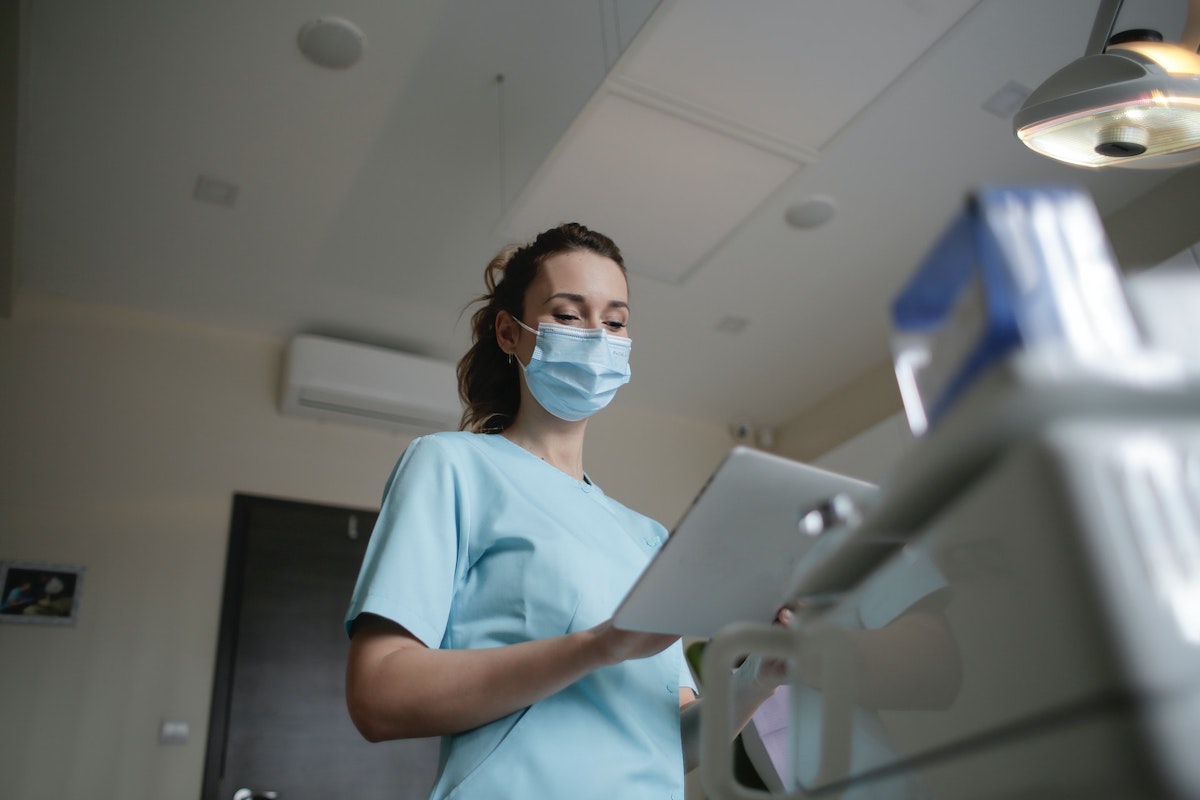 Healthcare in Mykonos
Greek healthcare really isn't an issue if you plan to live in Mykonos. It operates on a universal system, allowing every single resident in the country to get ample health coverage. So if you're moving here, you'll get access to the public option the moment you become a full-fledged resident. Meanwhile, it's a different story for tourists. You'd do well in investing in a trace medical plan before going here. It's the only way to lower your medical bills if something happens to you here. But in terms of the quality of care, the top hospitals in Mykonos will ensure your full recovery in no time!
What's The Food Like in Mykonos?
Everything you know about Greek food are all on offer here in Mykonos! Do you want a nice, big kebab? You'll get the meatiest one you'll ever get to enjoy in your life here! Up for some creamy Greek yogurt? There are a ton of places to find the best cup to satisfy that sweet tooth of yours. Some even serve them on cones!
Of course, there's also a slew of different seafood places for you and the entire family! From upscale establishments to family-owned holes-in-the-wall, there's no end to how much fish, crustaceans, shellfish, and more you can stuff in your belly! And they all make you wonder how the celebrities can ever stay looking sexy in their paparazzi photos?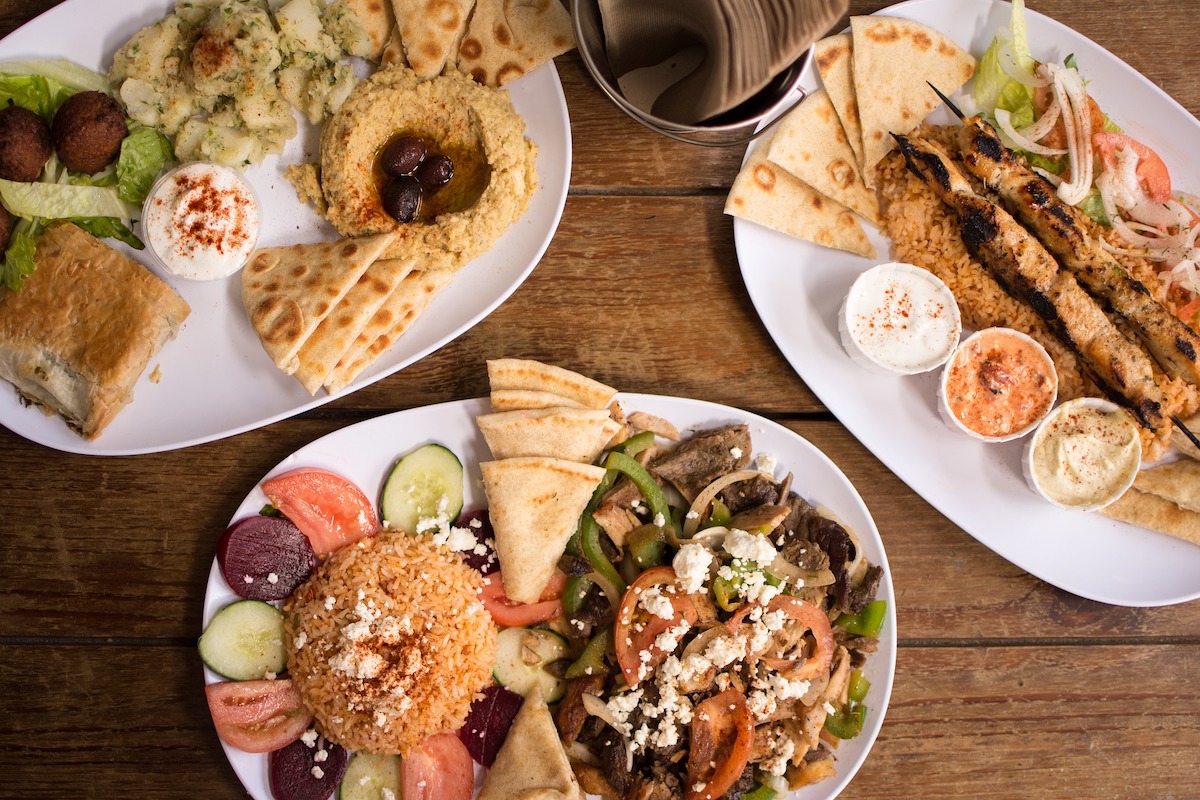 Important Holidays in Mykonos
The holidays in Mykonos, and in Greece in general, are different from the rest of the world. Sure, they still celebrate the likes of Christmas Day and New Year's Eve, but for the rest of the year, a lot of their public holidays are different. Heck, even their 'birthdays' are different too. Here, they put more emphasis on 'Namedays' which, instead of celebrating the day of someone's birth, they prefer partying on the feast day of the saint the person was named after! Pretty unique, right? They also have historic holidays like Independence Day (March 25), Ochi Day (October 28), and many others!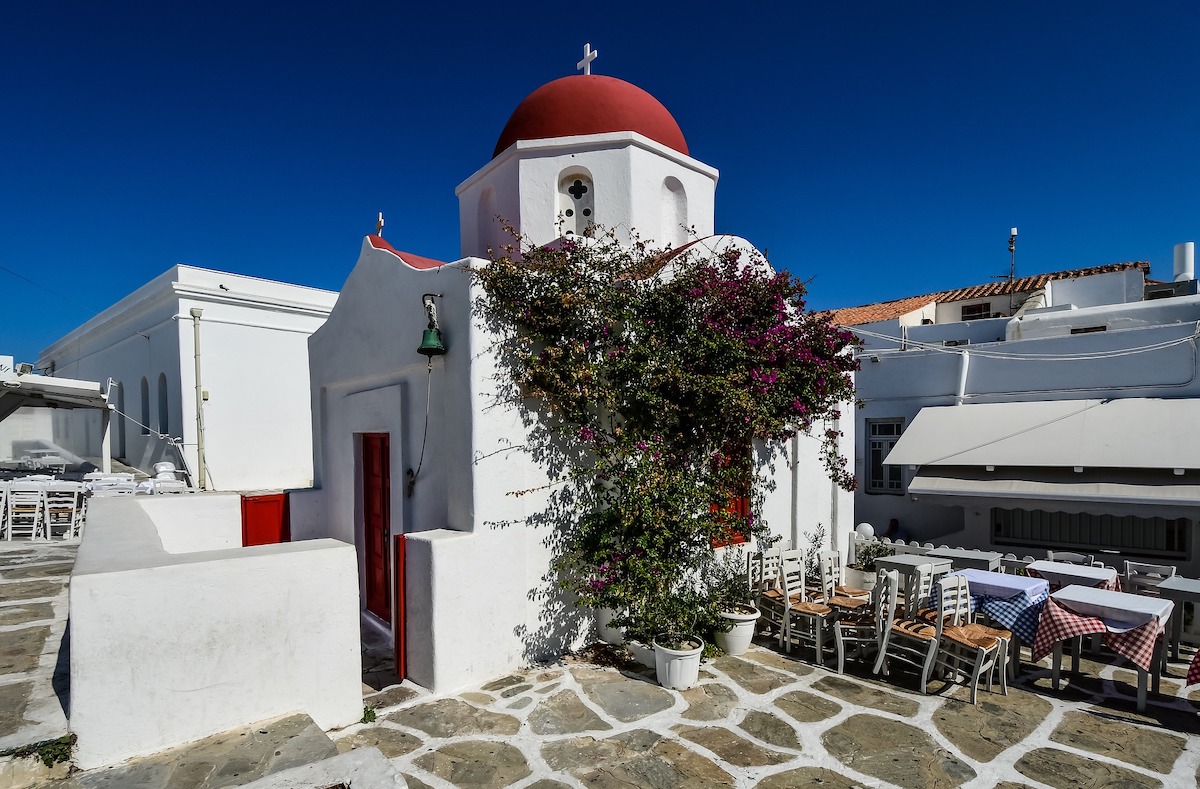 Relocating to Mykonos
Visiting Mykonos is probably one of the most luxurious things you'll ever get to do in your lifetime. The amount and the degree of rest and relaxation you'll get here know no bounds. With very few locals and (if you timed your trip right!) tourists to ruin your trip, you'll definitely have the best time of your life here!
With that said, actually moving here is totally different! It's safe to say it's more of a hassle but a good one at that! There's more to do, you have to plan your move more carefully, and so on. Fortunately, to relieve you of much stress, this relocation guide can help you in more ways than one!