Ever wondered how it must feel like waking up and seeing the Eiffel Tower from your window? Every morning, without fail, you get greeted by the sun, chirping birds, and one of the world's most famous monuments against a pale blue sky. Doesn't that sound like a dream? Well, if you move to the 7th arrondissement of Paris, it can be your reality. Also referred to as the Eiffel Tower district since it encompasses the iconic landmark, this part of the French capital is probably the most coveted. It's the quintessential Parisian lifestyle and it's here where you can live it for as long as you want.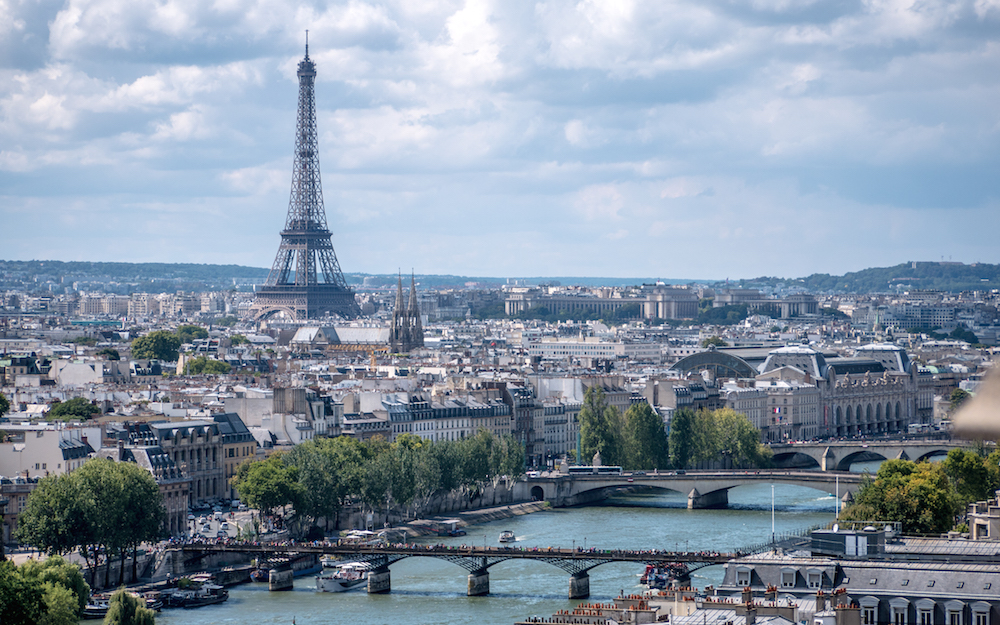 A View Like No Other
Admit it! You'd pay all the money in the world if you could wake up every single day with the Eiffel Tower seen from your window. Even more so if you can view it from a terrace. Imagine it: sipping coffee with a croissant for breakfast with the iconic monument in the background. If that's not the Parisian lifestyle, then what is? Fortunately, there are a lot of beautiful long-term rentals in this area worth moving into. This dream can finally be a reality once you choose any of them, preferably with a great terrace.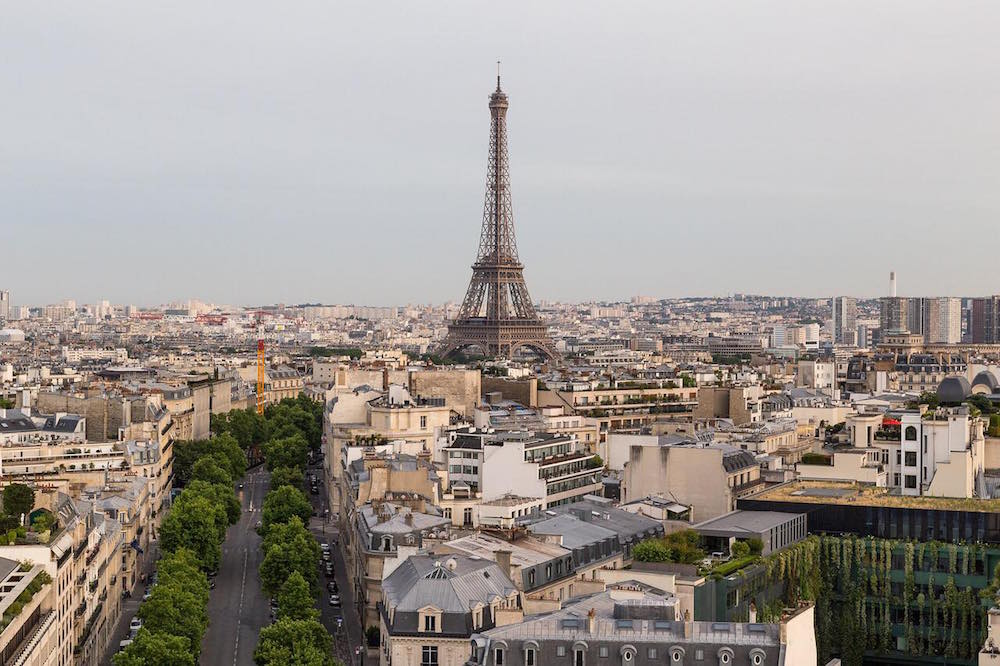 Source: Wikimedia Commons
Easy To Get a Ride
Since this district houses the city's most famous monument, you're sure to easily get a ride from whatever mode of public transportation you choose. If you want to take the metro, the Ecole Militaire Metro and Pont de l'Alma stations are in this area. Traveling by bus to work or school? Routes 42, 69, 80, 87, and 92 all travel here and leads to different Parisian neighborhoods. Prefer a taxi? You'll have an easy time hailing one near the tower itself, especially since the drivers are probably waiting for the tourists to get one. Wherever it is you want to go, taking public transport in this district is easy peasy!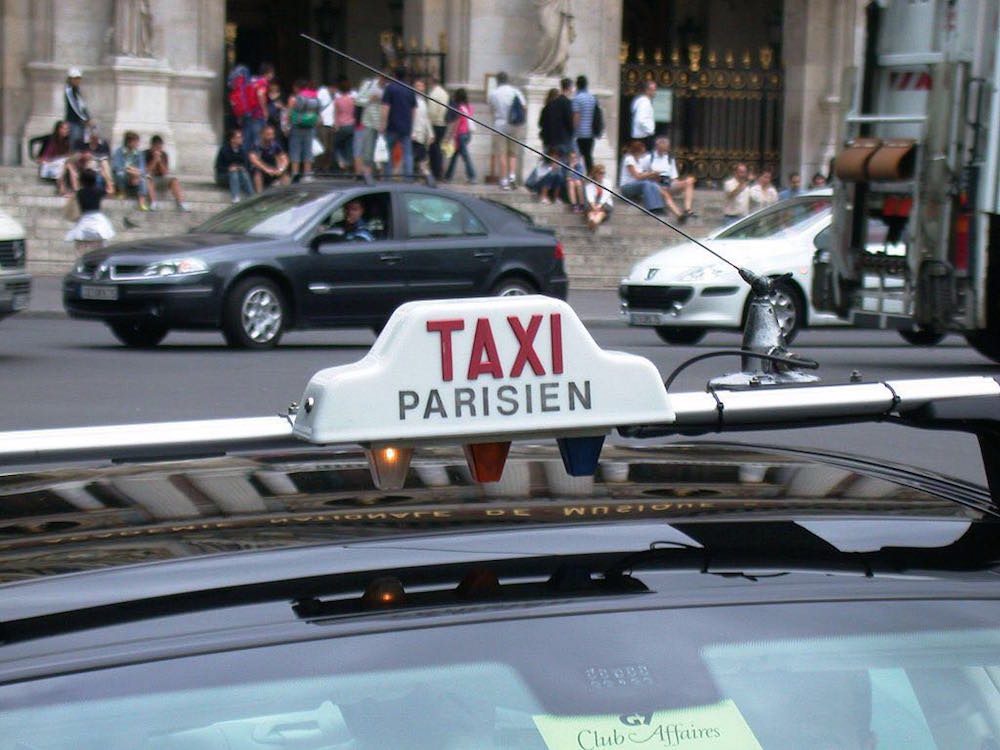 Source: Wikimedia Commons
Lives Up to Paris' Food Capital Reputation
They don't call Paris the food capital just for fun! From the charming cafes to the fine-dining restaurants, there are loads of excellent culinary hotspots just waiting to be explored in the city. And the Eiffel Tower district has its fair share as well. It's only natural, seeing millions of people visit the popular monument. When they get tired, they can just retreat to any of the delicious establishments in this area. As for you, a new local living here, such places like Café Constant, Bistrot Belhara, Chez l'Ami Jean, Les Cocottes, and more can keep you fulfilled and satisfied from morning till night!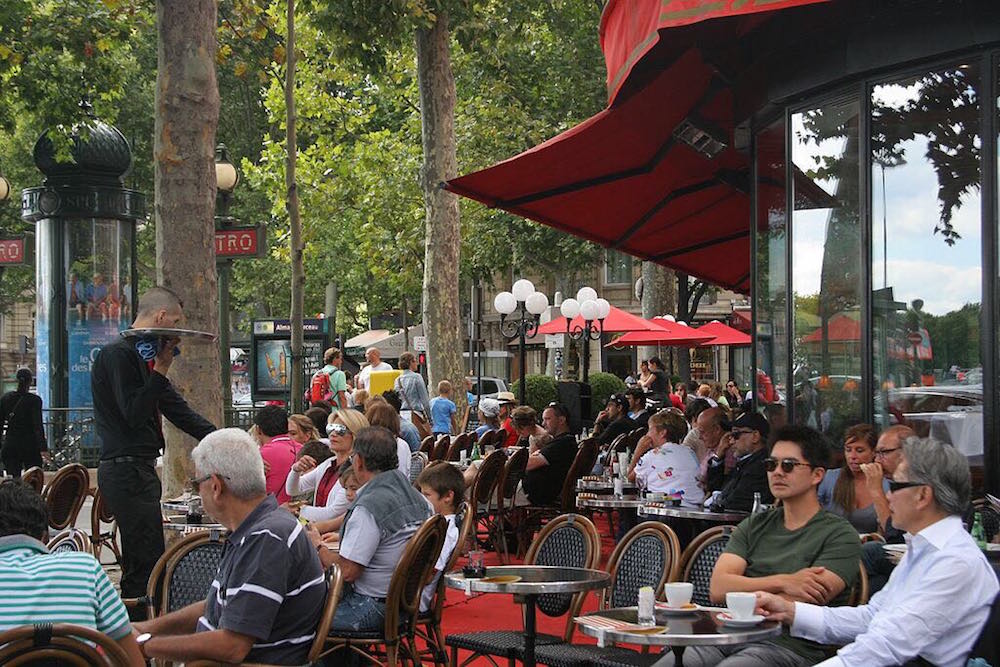 Source: Wikimedia Commons
Many Places to Shop for Food
The foodie trip doesn't just stop in the restaurants. Most especially for new Paris residents, cooking dishes in Paris is just as enjoyable as dining out. And don't worry, the food costs in this city aren't so big that you break the bank every time you shop. You can still buy in the markets of the Eiffel Tower district without shelling out a ton of money. And rest assured, the ingredients you buy will still be high-quality a well. Avenue de Saxe, for instance, is the place to go to if you prefer organic healthy dishes. The Marie-Anne Cantin cheese shop along Rue du Champ-de-Mars is also a must-visit!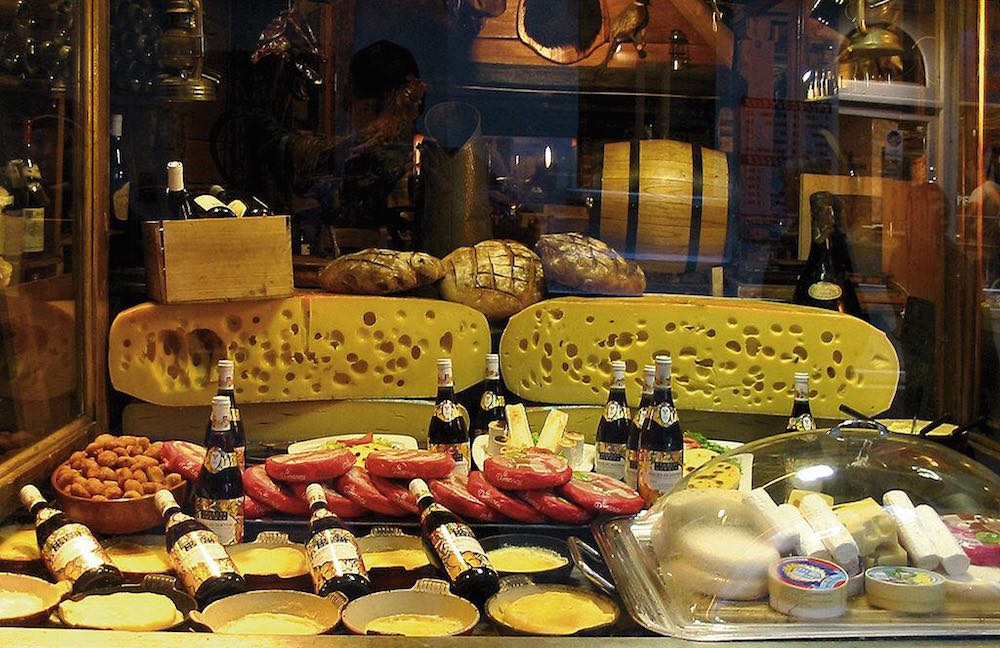 Source: Wikimedia Commons
Art Central in Paris
Beyond being a food capital, Paris is also widely considered as an art capital. It is, after home, to a good number of iconic artworks! But the art in this city goes beyond the already-famous pieces. It's here where you can watch out for the latest works by the up-and-coming names you should know about. If you're lucky, you might even snag a piece from such artists to display in your beautiful Parisian living room! Fortunately, places like Palais de Tokyo and Palais Galliera are always on the cusp on what's new in both the art and fashion worlds. You can visit them whenever you're free!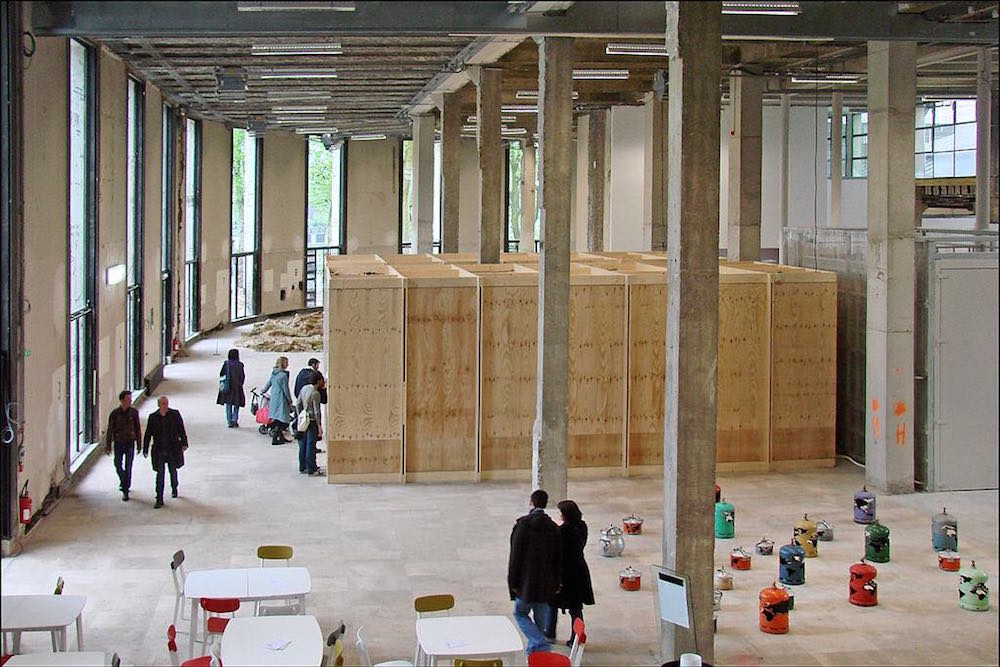 Source: Wikimedia Commons
Relax by the Seine River
In a district that's as busy as the one by the Eiffel Tower, you'd want to have your own place to retreat to every now and then. A different spot apart from your apartment in the city where you can relax, think, and just be at peace. Here in this area, there's arguably no place more fitting than the banks along the Seine River. Not only is it by one of the most iconic bodies of water in the world, but despite its popularity, there are still some spaces within this area that are quiet and tranquil. You'd do good in clearing your head in this place!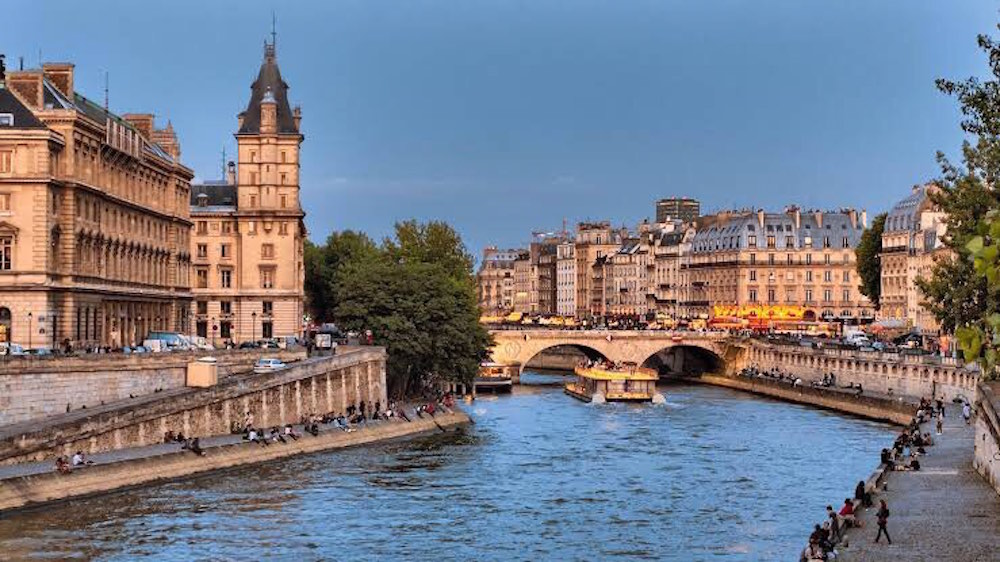 Source: Wikimedia Commons
The Eiffel Tower district in Paris isn't just a great place to visit as a tourist. It's also a neighborhood you might want to live in as a new resident in the city. The area has so much more to offer than just the iconic landmark!