Milan isn't exactly a city you'd think of when it comes to crime, right? More often than not, you see Milan as this glamorous utopia, a city that only welcomes the beautiful and the rich where they indulge in great food, beautiful sceneries, and of course, exciting fashions. But the truth of the matter is, Milan is no different from any other city when it comes to crime. It still sees its fair share of deviant acts. However, this doesn't mean that the city overall is a dangerous city to visit or live in. Far from it!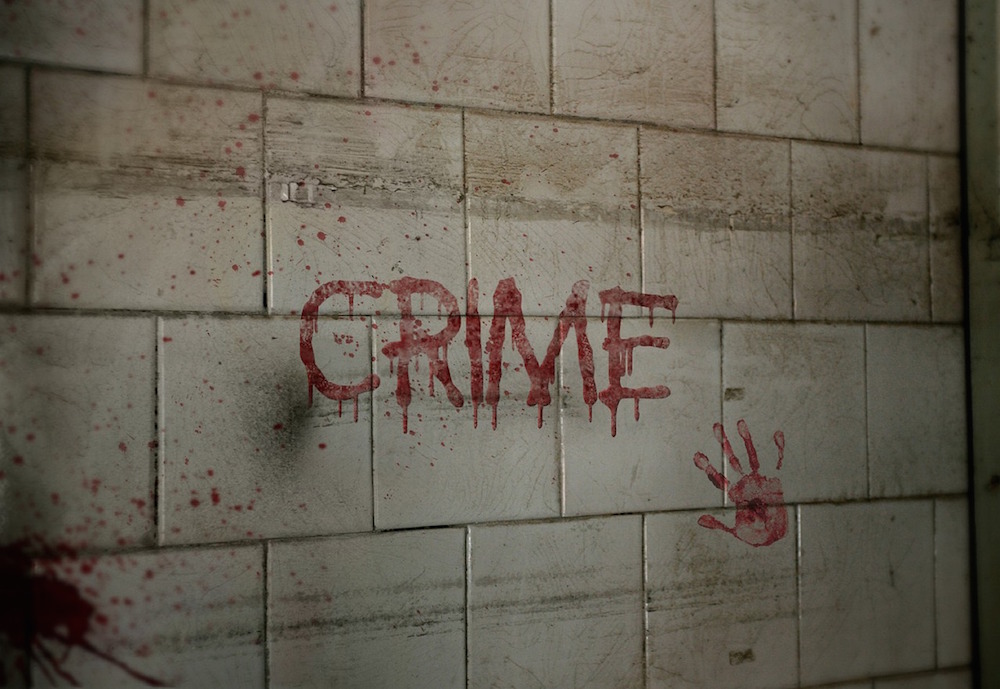 Milan's Most Commonly Committed Crimes
The relatively good news is violent crimes aren't the highest-rated in Milan. Sure, the city still sees a lot of such from time to time, but overall, it's not necessarily something you should worry about. The most commonly committed crime in this fashion capital, however, to no one's surprise, is corruption with a hint of bribery, both at 67.47%. The city is, after all, a haven for big businesses. It's not exactly far-fetch to expect that a good number of them get into shady dealings. After that, the second-highest rated crimes in Milan are theft and vandalism. They have a combined rate of 54.25%.
Crimes You Need Not Worry About in Milan
Unfortunately, there are still a lot of crimes committed in Milan. Though their city rates are so low, they're arguably not worth mentioning. But it's better that you're aware of them so that you'll know how and when to avoid them. The most dangerous of such is physical discriminatory attacks, which has a rate of just 22.42%. Milan may seem like a global city in many aspects but many locals here, unfortunately, still hold bigoted views. You should also watch out for getting mugged or robbed, which are at a combined rate of 42.02%, but still dangerous nonetheless.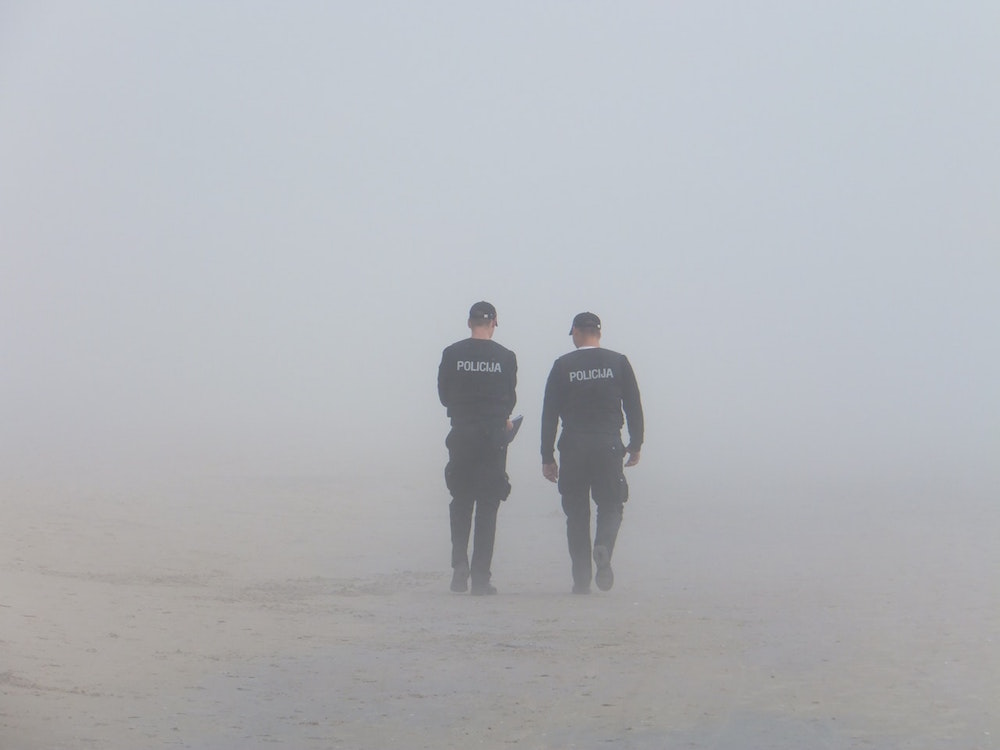 The Safety of Walking in the City
It's fairly common for Milanese residents to have their own cars. Remember, this is a city full of the wealthiest and most beautiful in the country. Expect a good number of them to have their own private vehicles for transportation. Though the city's public transport systems are efficient nonetheless. With that said, it bears mentioning that it is still very much a safe city to walk around in. During the day it has a safety rate of 79.22% and at night, it goes down to a moderate 48.21%. What does this mean? You can still show off your outfit with a stroll around the city during the day, but not so much at night.
Most Dangerous Areas in Milan
Like many other cities, Milan has its own dangerous areas you'd probably be better off avoiding. Though Milanese neighborhoods are commonly safe and high-class, it can't be helped that some districts within the city see far too many crimes, many of which are violent. More often than not, such places are, ironically, crowded spots, like the Piazza Duca D'Aosta. It's in these tourist areas where pickpocketers can steal without getting caught. The main exit along the Central Station is also a place you should avoid, particularly at night. From robbery to assault, many crimes have happened here.
How to Stay Safe in Milan
The gist of staying safe in Milan touches on transportation. While it is undeniably safe to walk around Milan during the day, it's often better to use any public transport system or even a ride-hailing app to get from one place to another. Most especially if you're a tourist who obviously looks like you're lost. At the same time, make sure you safeguard your belongings in a bag or in a locker in your accommodation. A good many hotels and even luxury rentals in Milan have such lockers. Lock your most precious items there and keep the key at all times.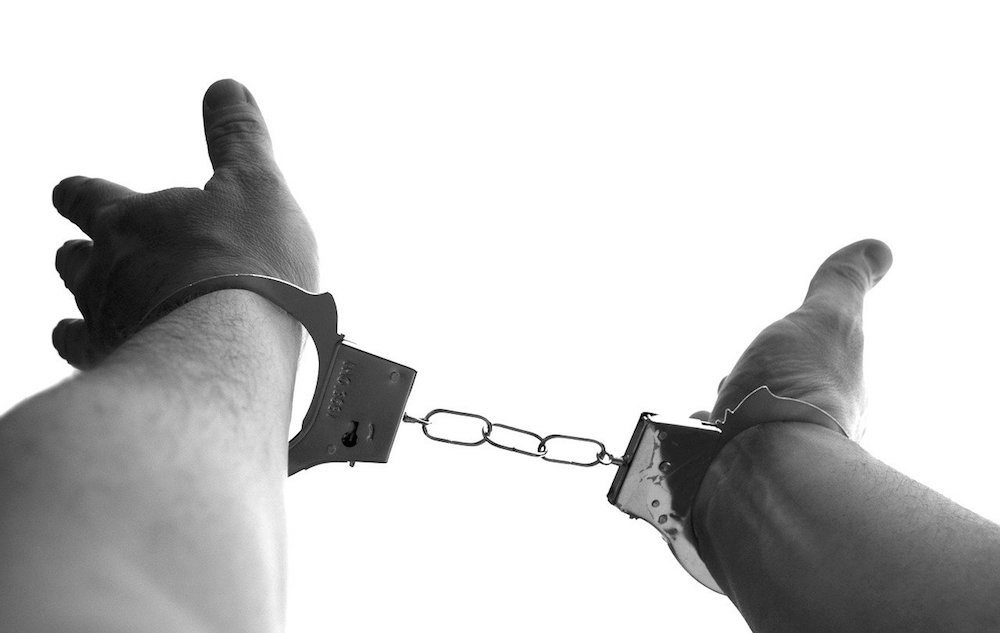 Don't think that just because Milan is known to be a glamorous fashion capital city that it's extremely safe to just walk around here. You've still got to be careful with yourself when you're exploring areas within the city that you're not familiar with!

At least, you can guarantee that you'll be staying in a safe part of the city if you go for a Milanese luxury home for your accommodation here. A lot of them are situated in safeguarded areas.