If you're lucky enough to be moving to Paris as a student, you need to find somewhere to live; and choosing a long term rental has many benefits. This helpful guide outlines some of these benefits and offers advice on where to live and what you'll need to organise.
Moving to Paris as a student is exciting. Not only is the city home to many of the best universities in France, it's also one of the capitals of European culture. You'll never be bored in Paris with its plethora of amazing shops, world-class restaurants and rich variety of museums and galleries.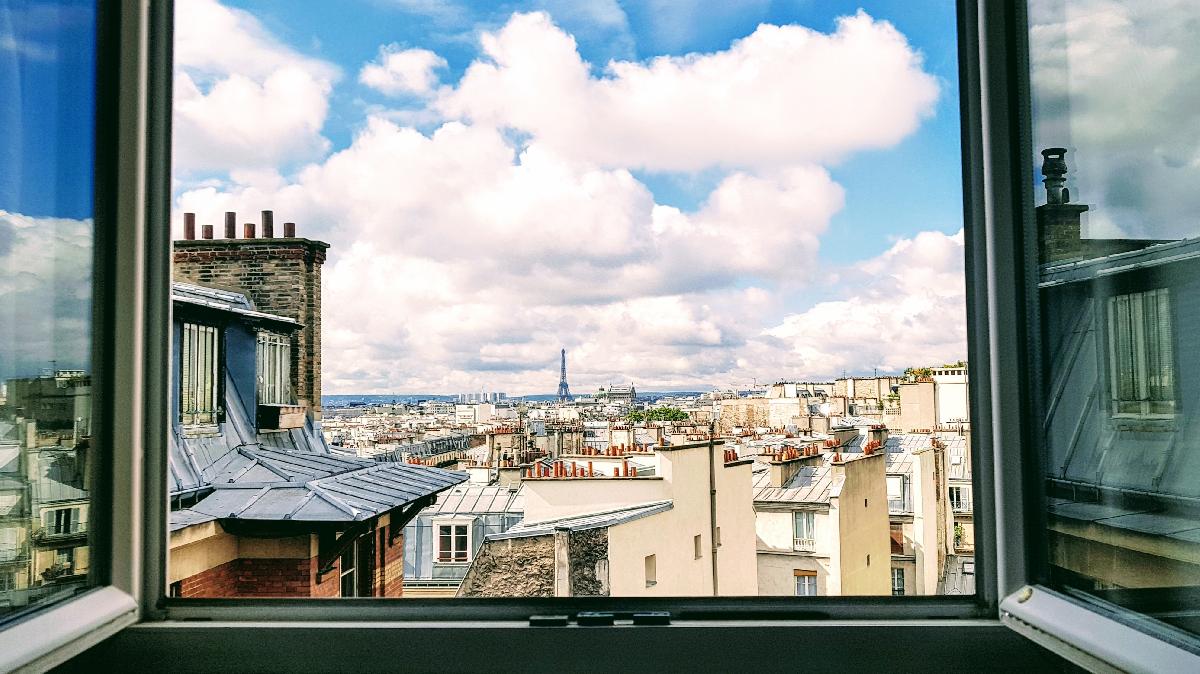 But what do you need to know as a student moving to the city? Firstly, you need to know about tenant rights in Paris. When moving to Paris, just having a basic knowledge of your tenant rights before signing anything can save you a lot of heartache in the long term. Luckily for you, the French legal system is very pro-tenant, so most of the time the law should be on your side.
One of the main benefits of choosing a long term rental in Paris for students, is the fact that your apartment is likely to be furnished. This will save you having to buy furniture. Lots of apartments come with cutlery, crockery and even bedding, so you'll literally just need to move in. Also, a furnished apartment has a minimum tenant agreement of just 1 year, which is ideal for students. Unfurnished apartments in Paris require you to sign for three years, which for many students isn't a viable option. Especially if you're just studying at one of the international schools in Paris for a year. If you do end up in an unfurnished apartment, take a look at the best furniture shops in Paris to find all the stores where in-the-know Parisians buy their furniture from.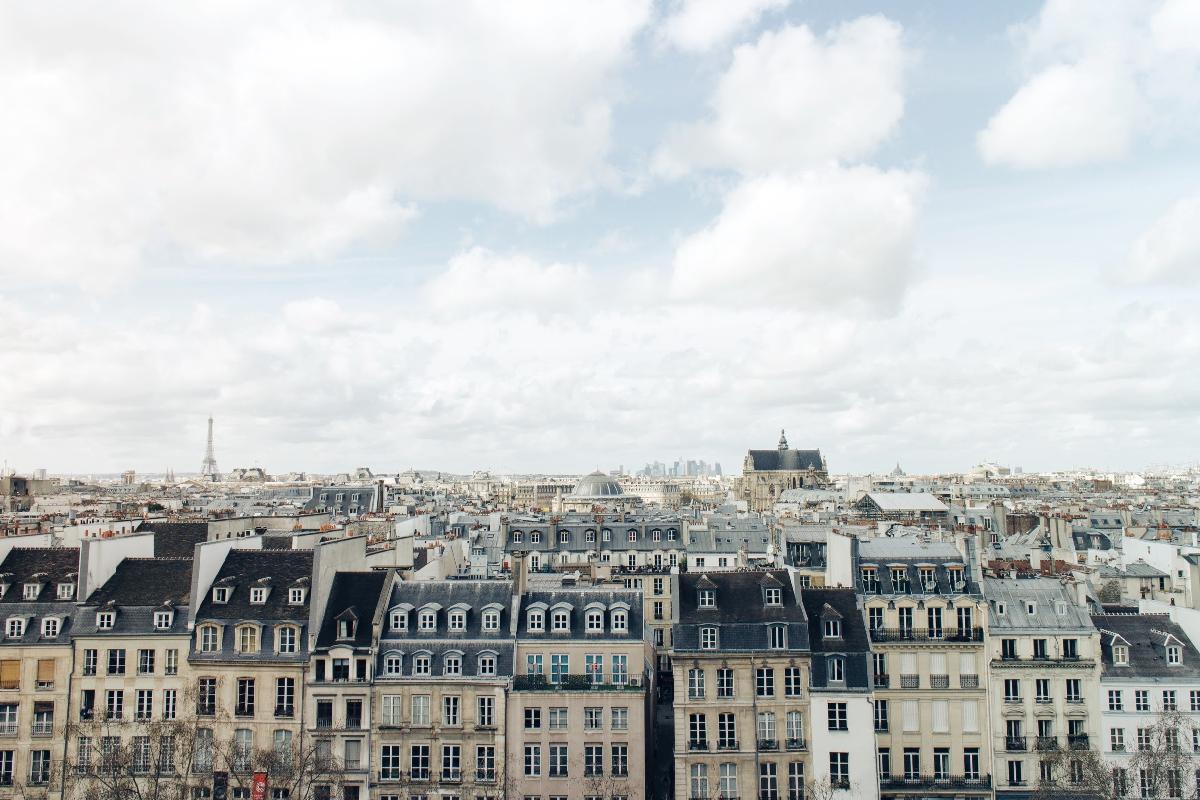 To rent an apartment in Paris you'll need to open a bank account in France which is a relatively simple process. But make that the first thing you do when you arrive in the city. That way, you'll have bank details sorted for when you find your long term rental. For more essential things to do when you arrive, read our moving to Paris checklist to help get you settled.
Deciding where to live when you arrive in Paris can be overwhelming. There are so many amazing neighbourhoods. If your budget allows, we recommend renting an apartment in the centre of Paris because that way you'll be close to all of the action. You'll also be able to walk most places which is the best way to get around Paris. If you choose to find a long term rental, you'll have much more choice when it comes to the area because signing a long term contract will push the price down. If you opt for a short term rental of less than a year, then you may incur higher monthly rent charges, especially in the centre of the city.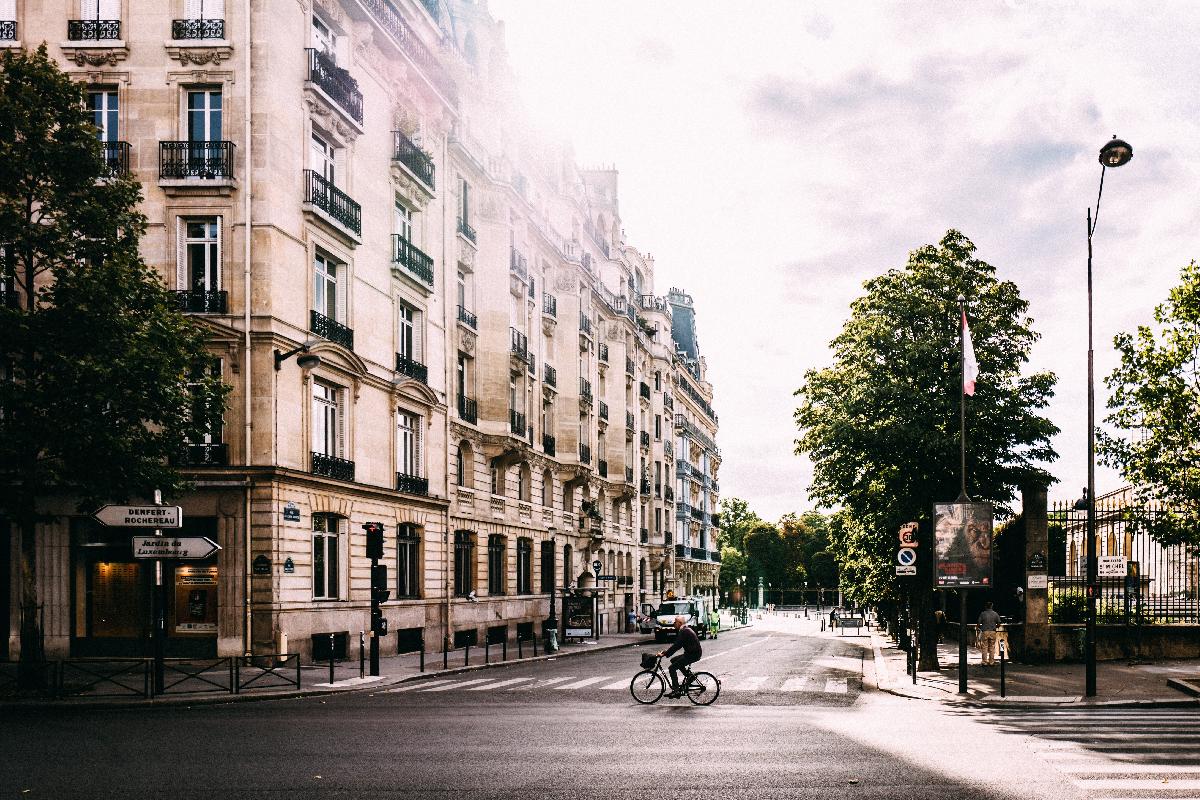 Another benefit of a long term rental in Paris is the security it will offer you. If you're a solo female moving to Paris although it's generally a very safe city, you may feel more secure if you have a doorman or neighbours that you know and can rely on. Staying in a building for over 6 months will mean you build up a relationship with the people living around you and feel safer and happier. It will also mean you feel a part of the community. For example, you'll get to know the stalls at your local farmers market in Paris and will be able to chat with the sellers. You'll also find a grocery store in Paris to do your weekly shop. You'll begin to put down roots and it will feel like a more permanent home.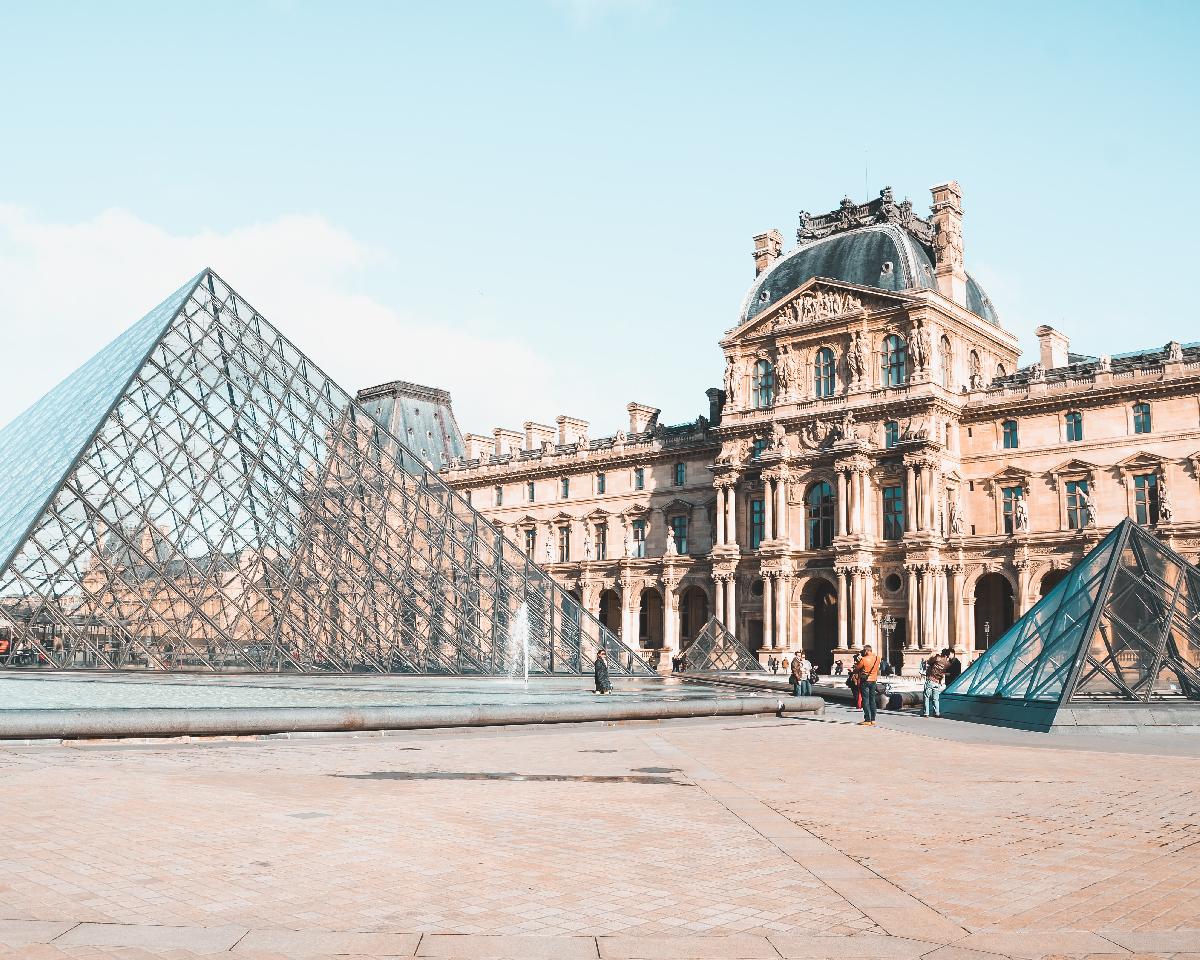 Living in Paris for 6 months or more, you'll begin to get a handle on the Parisian customs and traditions that the guide books don't tell you about and feel like part of the city. A long term rental will help you feel at home and establish a life in the city of light.