One of the qualities that make Paris so special is its reverence for the past. Just because there are a lot of new things around the corner, it doesn't mean you have to throw all the old stuff away. From the historic structures to centuries-old works of art, Paris knows how to preserve and keep things relevant. Not the least of which is the fashion! Paris fashion may be the most forward-thinking out there, but there are a ton of chic vintage shops that prove some styles are truly timeless. Here are a few of them you should definitely shop at!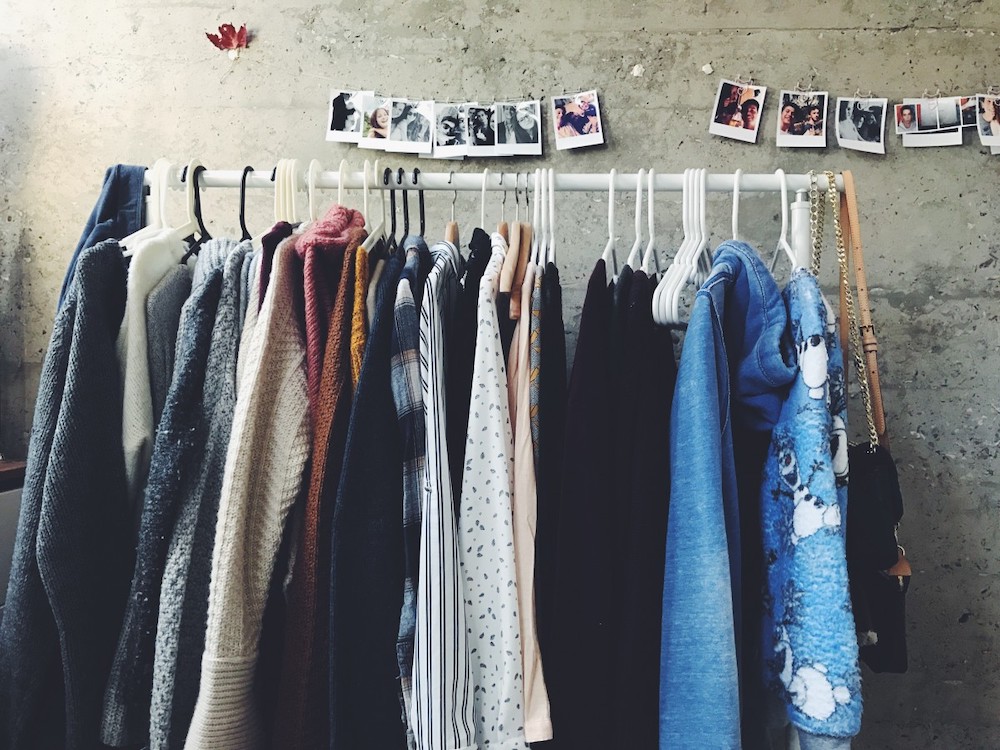 Montmartre is just the type of hipster-esque Parisian district that embraces anything vintage. So it makes sense that one of the most popular vintage clothing boutiques in the city, Chinemachine, is located here. Here, it's a treasure trove of French and international fashions, ranging from one-of-a-kind designer goodies to old high-street items just waiting for a trend comeback. It's not far-fetched to expect pieces from the likes of Lanvin, Mugler, Bill Blass, and more here. As well as a few rare finds that you can only find in a city like Paris. And if you have old clothes that you think will fit right in here, you can trade them in for some cash!
Source: Chinemachine
A ton of stylish Parisienne influences told Vogue Paris that they love shopping at Episode. It's in such a store that they're able to find classic style staples and dress them up to keep them fresh and trendy. It's a particularly great shop to find a nice pair of jeans, be it a preserved pair of Calvin Kleins from the 90s or rugged jeans from Levi's that's a little scrunched up, but still good nonetheless. And don't worry! Just because these items are vintage, it doesn't mean they're filthy. The store ensures that all their pieces are cleaned, pressed, and ready for the taking!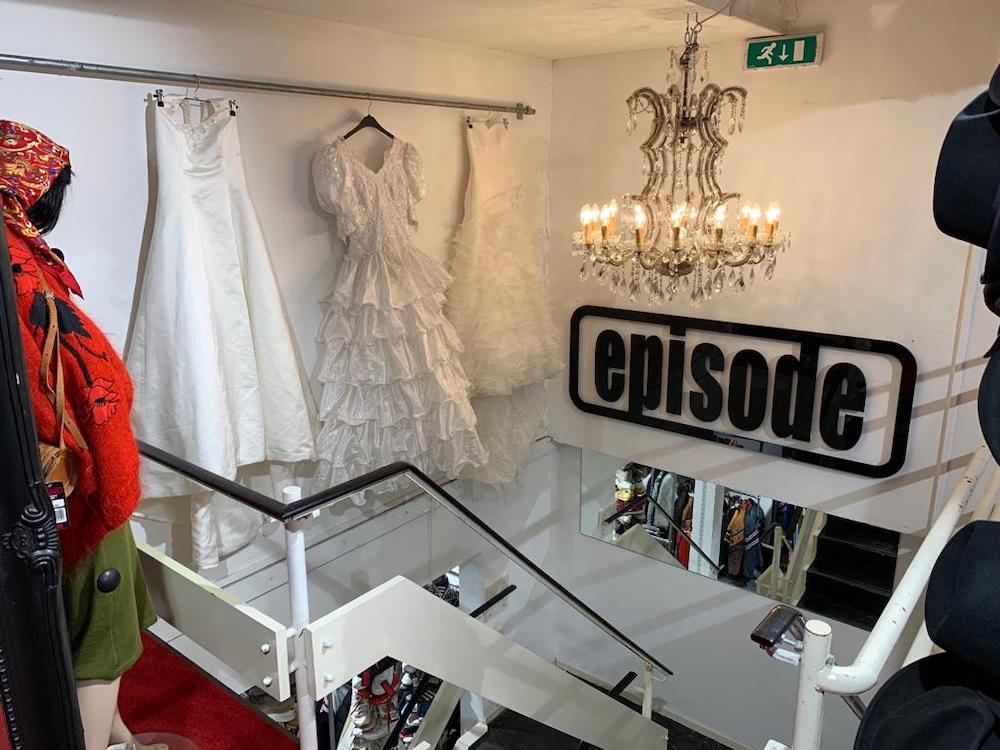 Source: Episode
If you're exclusively into French designer clothing but can't afford the new pieces in the stores, then Kiliwatch is your type of store. The Parisian concept store located on the 2nd arrondissement has a killer vintage selection with names ranging from Jean Paul Gaultier and Christian Lacroix to Isabel Marant and Barbara Bui. They're mostly casual pieces and chic staples which will have you looking like a true Parisian. Think Breton tops, skin-tight jeans, denim jackets, and the like. Easy and comfortable yet still completely luxurious, this store upholds cool French fashion like no other.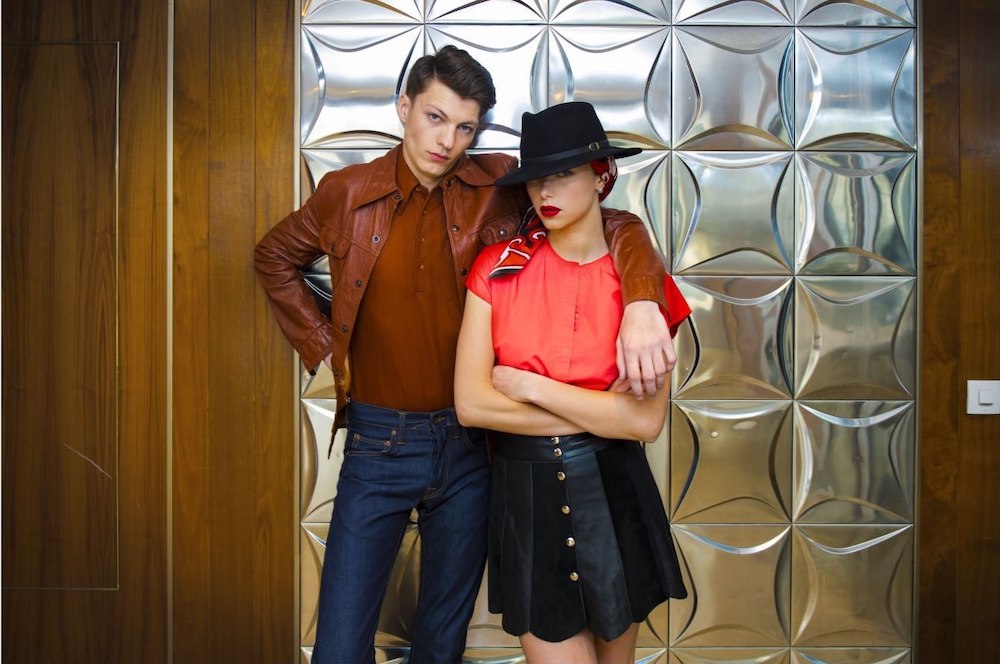 Source: Kiliwatch
With four separate locations throughout Paris, it's safe to say that Kilo Shop is probably the most famous vintage store on this list. It's actually quite a unique concept store too, in it that the price you'll have to pay depends on how much all the clothes you're going to purchase weigh overall. It's an interesting and fun way to shop, especially for designer duds in the fashion capital. In terms of style, expect casual streetwear pieces to reign supreme here. You'll find brands like Deisel, Supreme, Champion, and more here. As well as a few Moschino and Gucci items to inject a little luxury.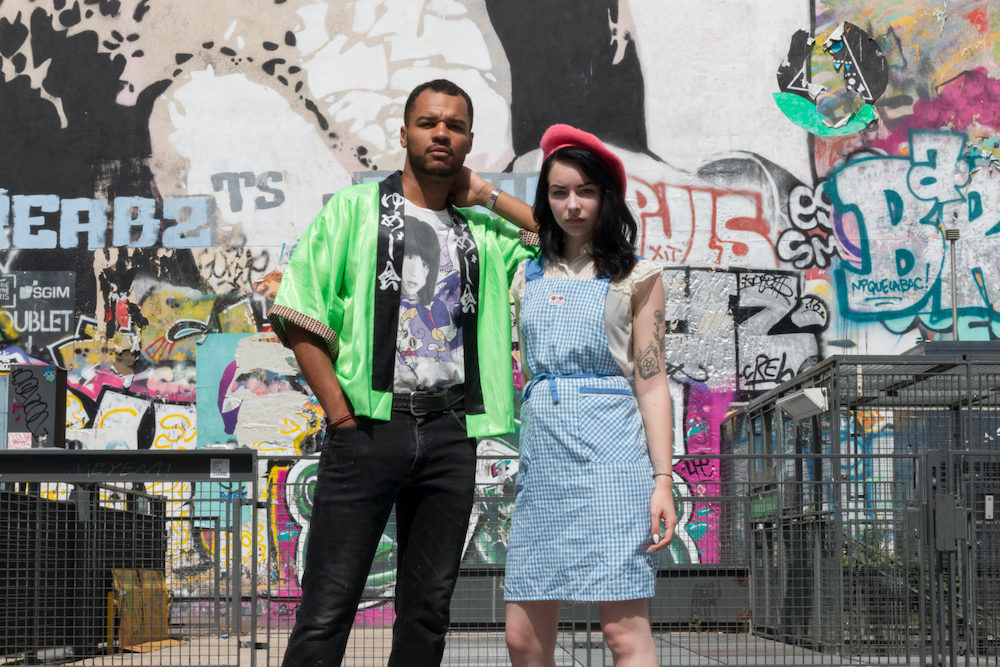 Source: Kilo Shop
Its name alone should already tell you what you need to expect in this store. Located in the southern parts of La Quartier Pigalle, this vintage boutique is all about preserving the classic French designer pieces you all know and love. A quilted Chanel handbag, a Hermés scarf, a Pucci jacket, and a pair of Yves Saint Laurent shoes are just some of the goodies you'll likely find here. Though they're mostly second-hand, they're all in mint condition and ready to be sported yet again on the stylish streets of Paris. And since they're mostly classic, they never went out of style!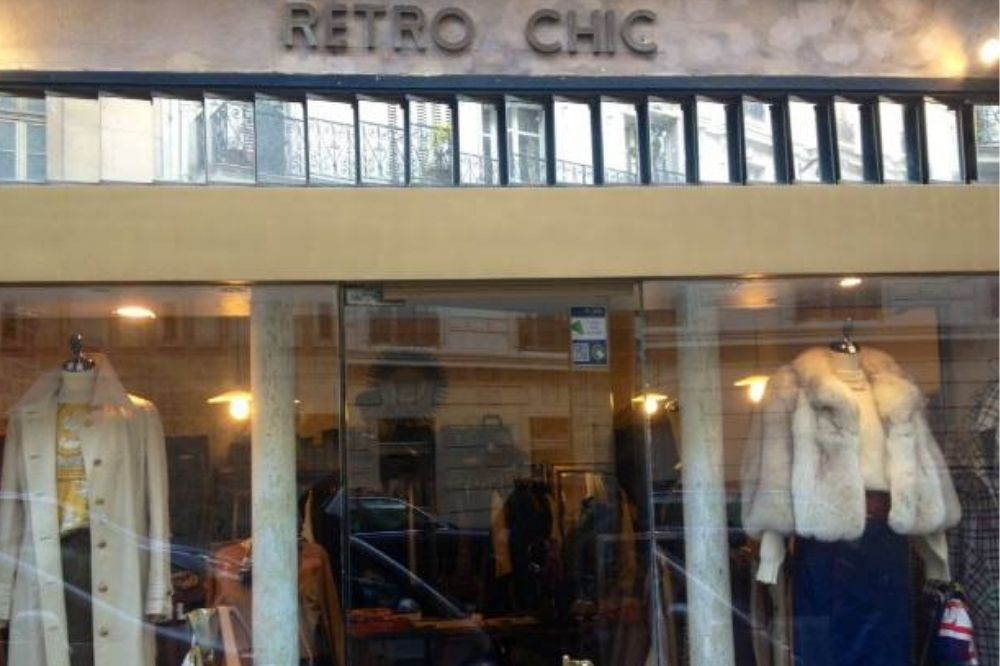 Source: Retro Chic Facebook Page
Speaking of retro—or vintage, whichever word you prefer—Tilt Vintage Paris 4th, located on the famous Rue de Rivoli, has it down pat. This store's collection mostly ranges from the 1960s to the 1990s, all in perfect condition that's practically museum-worthy. Haute couture pieces from the likes of Dior and Givenchy, 80s masterpieces from Versace and Alaïa, as well as chic 90s items from Ralph Lauren and Tom Ford. There's no end to the preserved luxury that you will find here! Who knows? It's possible a popular socialite or a classic movie star once wore what you purchased here!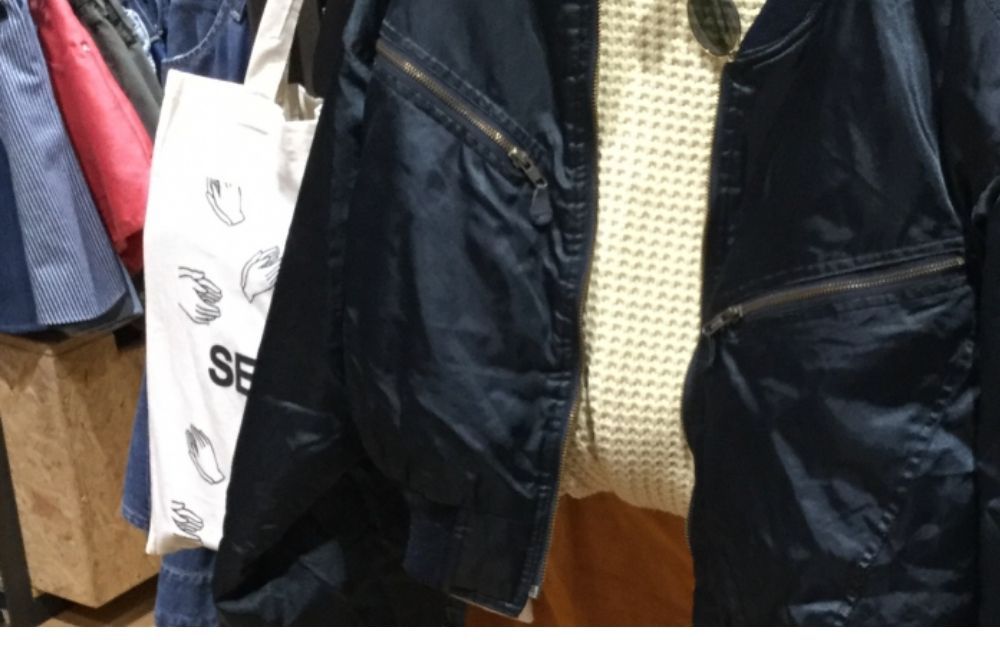 Source: Tilt Vintage Paris 4th
Vintage style is alive and well in Paris, the fashion capital of the world. Thanks to these amazing boutiques and the rare find you'll likely see in them, many of yesterday's looks can be reborn and updates! Not to mention the fact that vintage shopping is very sustainable too!

Good luck getting a big wardrobe out of shopping from any of these stores. And hopefully, you can fit them all in your luxury apartment rental here in the French capital!