There are certain parts of Paris that are reserved for a certain type of resident. For the most part, the French capital does welcome all people to visit and even stay in its many arrondissements, but some are more suited for only a select few. This isn't to say that such places aren't worth exploring, but rather, it'd be inappropriate to do so if you're not of the right age. But if you are, then buckle up, because actually living here is quite the adventure. Just look at Quartier Pigalle. Now, this is one Parisian district not everyone will like. But those who do will definitely enjoy staying here!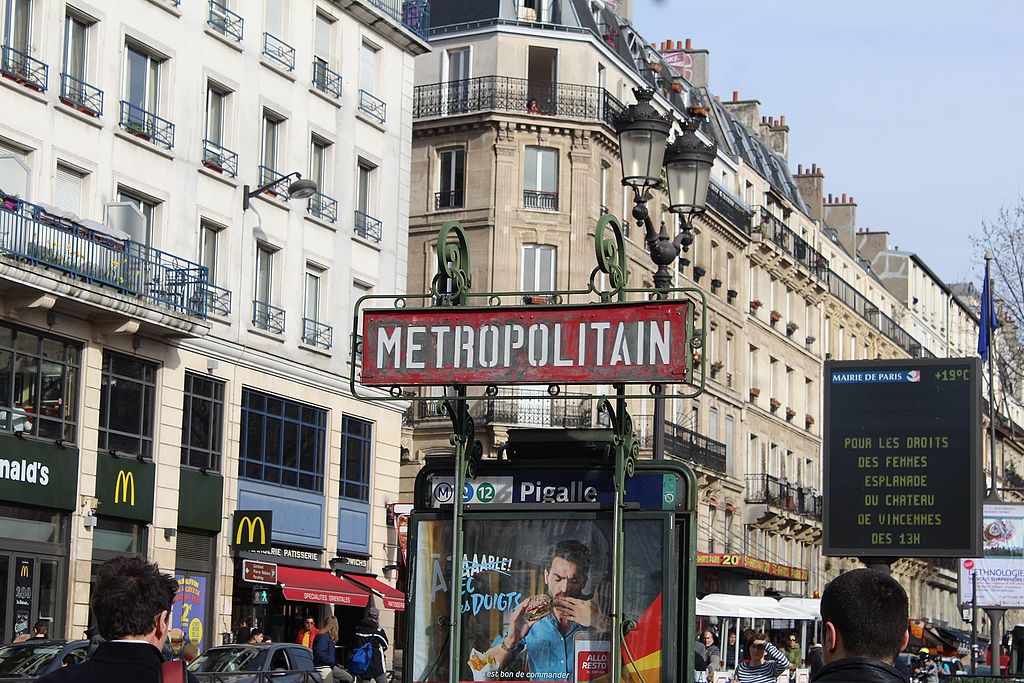 The Youthful District in the French Capital
It's safe to say that Quartier Pigalle, or more commonly known as just 'Pigalle,' is the youthful district out of all the Paris neighborhoods. This doesn't mean the places here are brand new, far from it! But most of the decades-long, some even centuries-long, places are only exciting for those who are in the prime of their adult youth. Those in their late teens or early twenties would love choosing this district as their first foray into living in the real world on their own. They'll find that they'll be right at home, with other equally youthful—or young-at-heart—residents staying here and forming a strong community for the future.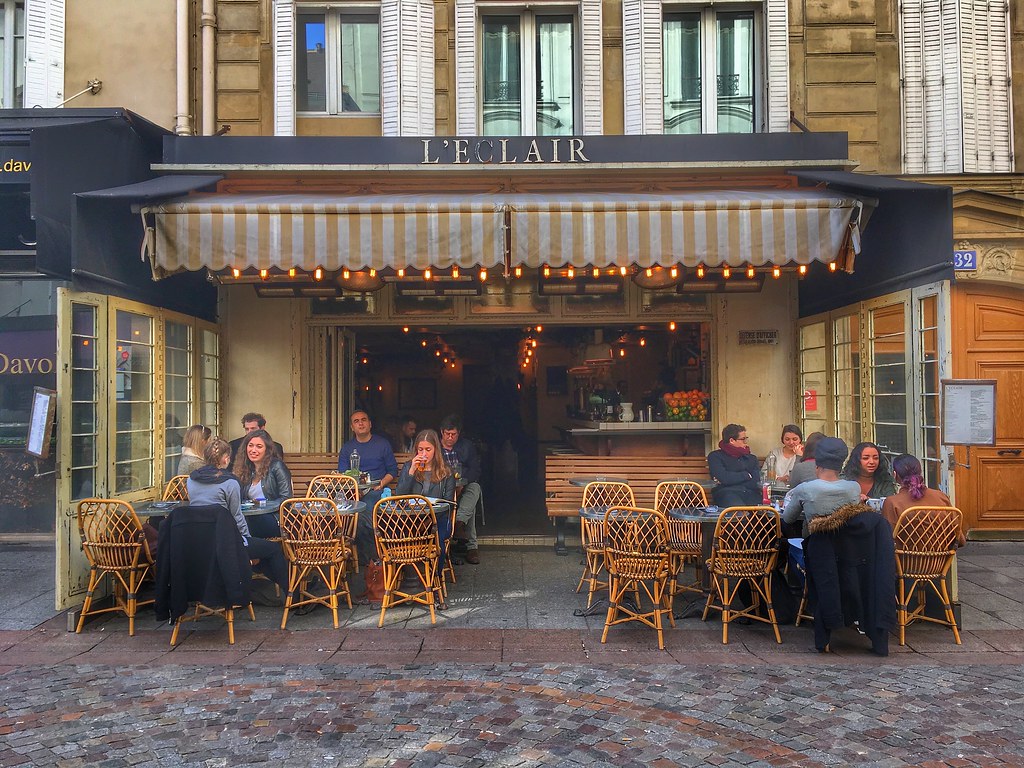 Source: Flickr.com/ Bill Onasill
The Diversity is Strong Here
Paris is a global city through and through! This is thanks in large part to the diverse people that have come to live in the city. And among the many districts of the French capital, Pigalle boasts the most diverse collection of residents. People from all around the world, of different backgrounds and nationalities, of different creeds and religious beliefs, all live here in harmony. The place isn't exactly a symbol of "world peace," but it seems to be getting there. All in all, you'll find that Paris really is a very colorful city if you choose this neighborhood as your next home!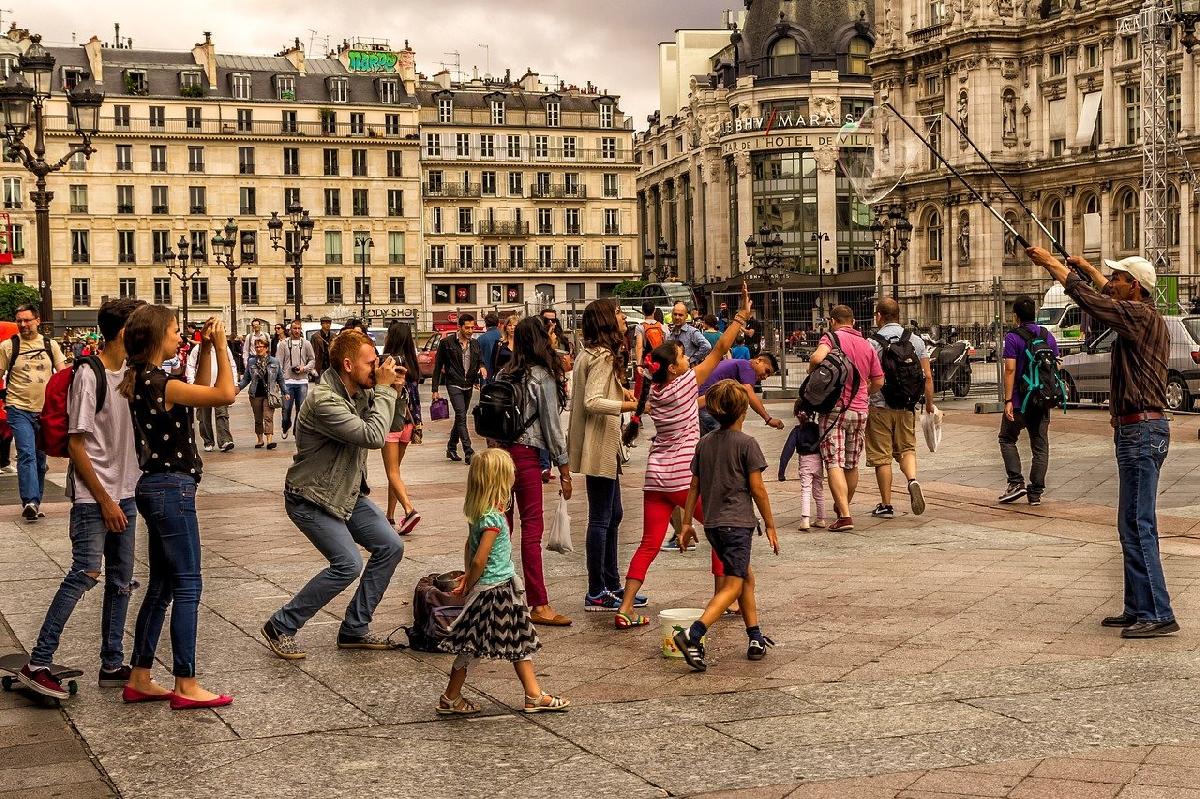 Source: Wikimedia Commons
The Nightlife Capital in Paris
Admit it! You only first heard of Pigalle because this is where the world-famous Moulin Rouge cabaret is located! That's fine, it's the same for a lot of people! But the iconic red-colored, lighted-up windmill isn't exactly a good enough reason to choose this place for your net residence. That is if you're actually a dancer in it yourself! However, if you're not a Moulin Rouge performer, perhaps it's the district's nightlife scene that's got you wanting to live here? Bars, clubs, and cafés that close late at night are all on offer for those who prefer to spend time outside when the "City of Lights" is already sparkling.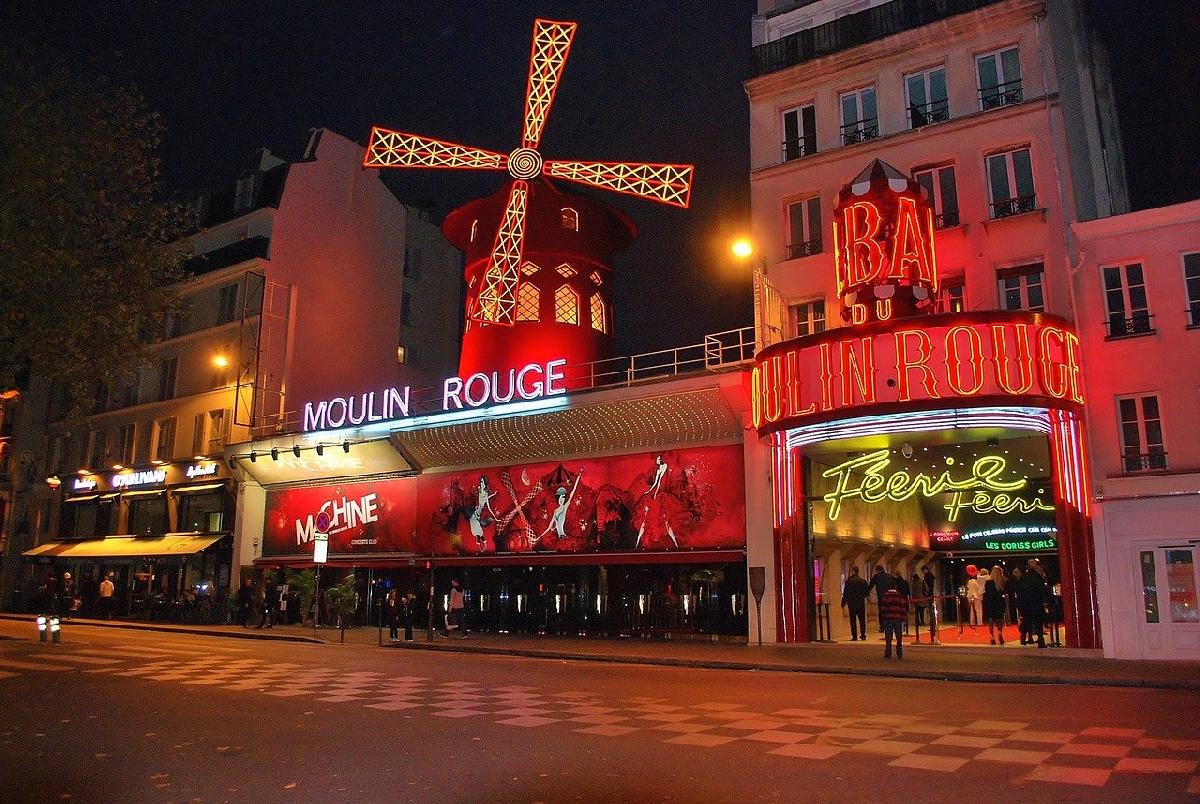 Source: Wikimedia Commons
The Most Suitable for Sexy Singles
Because Pigalle is one of Paris' many red-light districts, it's an unsuitable place for families to settle down in. But that doesn't mean sexy singles can't have fun here. After all, many luxury apartments in this neighborhood are fit for those who want to invite people over. Some packed with bedrooms many will appreciate. And for inspiration? The many sex shops can provide ample education to exploring the different sides of passion you might want to be interested in getting to know. After all, you're in the "City of Love" after all. Why not go all out and all the way while you're still single?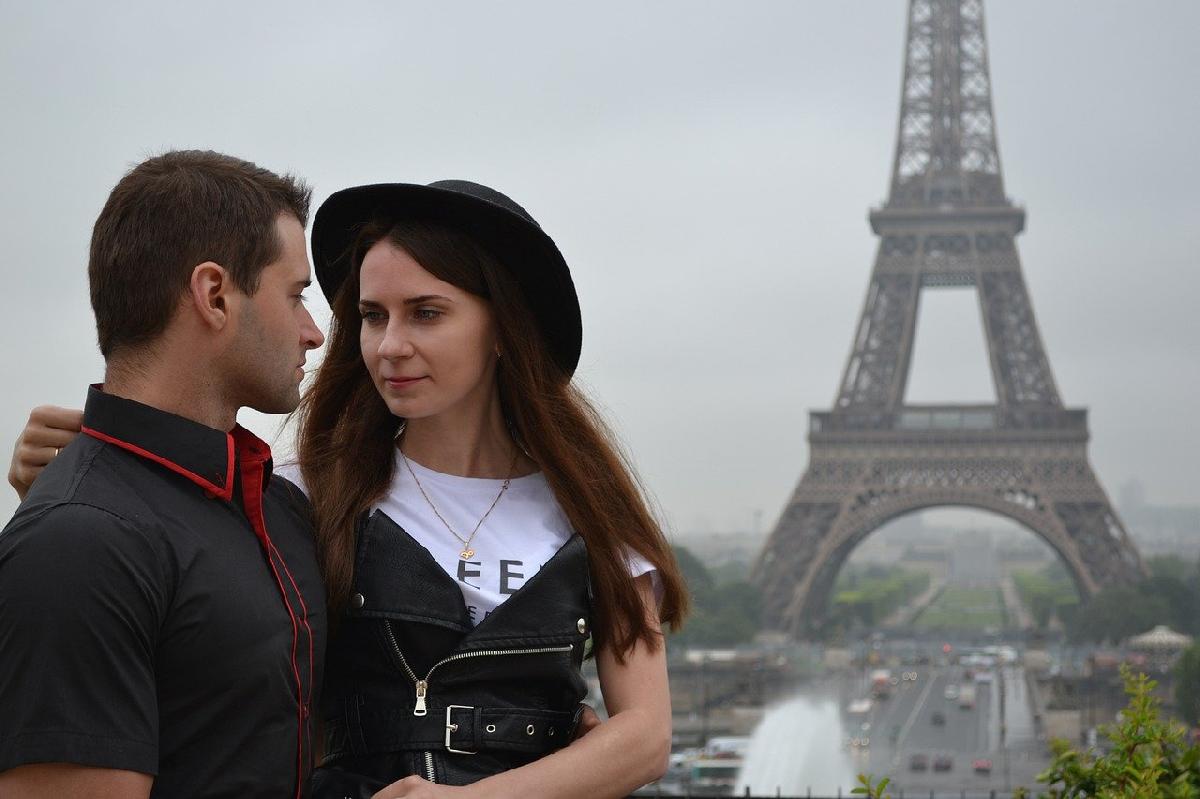 Source: Wikimedia Commons
The Best Place to Enjoy Music in Paris
Listening to music in Paris is a pastime you'd want to have if you live here. There's no end to the fascinating melodies, exciting genres, and beautiful artistry that many musicians in the city put out. Fortunately, a good number of them happen to congregate in Pigalle. The Phono Museum, for instance, isn't just an exhibit detailing the city's musical past. It's also an intimate space where established and emerging musicians alike get to play to their hearts' content. At La Boule Noire, on the other hand, enjoy the performance of exciting bands ready to take on the music scene in Paris.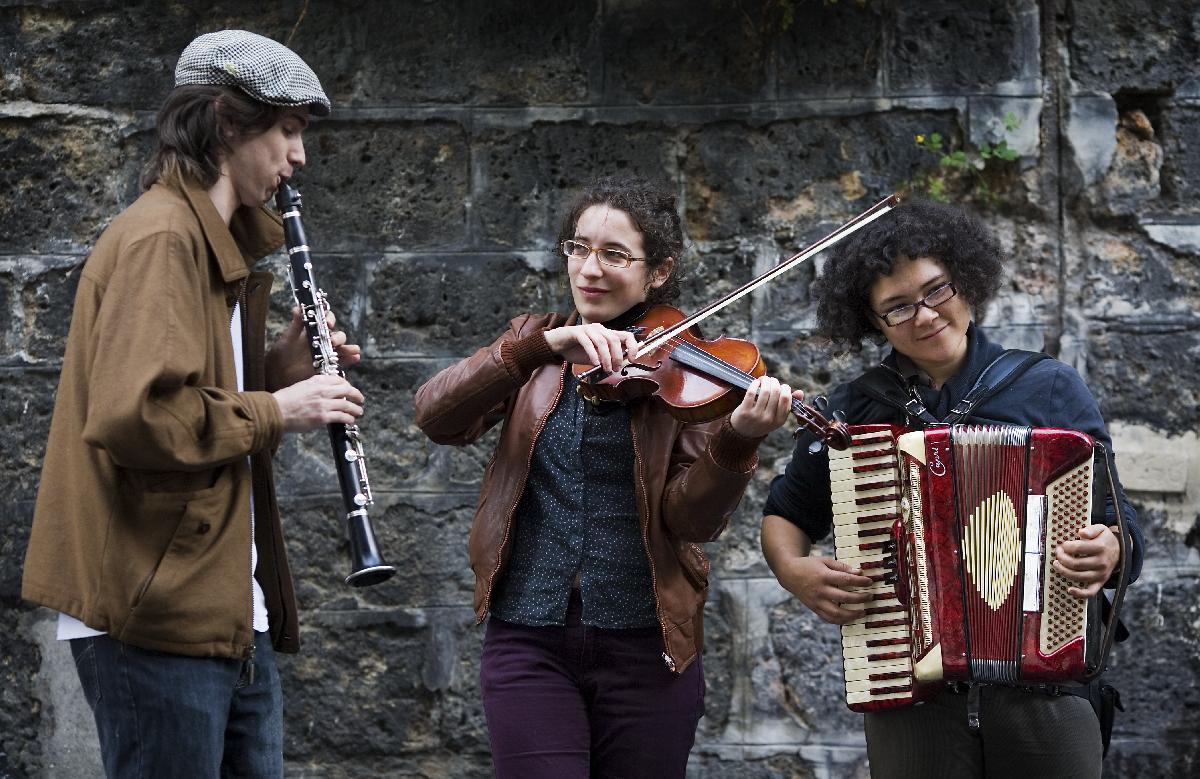 Source: Wikimedia Commons
The Cafés, Restaurants, Brasseries, and More!
Back in 2016, GQ Magazine proclaimed Pigalle as Paris' hottest neighborhood. They even made it clear that the Moulin Rouge isn't the reason! In fact, they listed out a ton of restaurants, brasseries, cafés, and more as to why the did such a bold proclamation. And you know what? They were pretty convincing! Places like Buvette, Dirty Dick, and the in-house bar of Grand Pigalle Hôtel do make living in such an area worthwhile. Imagine getting to taste these places' delicious dishes and drinks! You can always end your day right by popping over into any of these hotspots!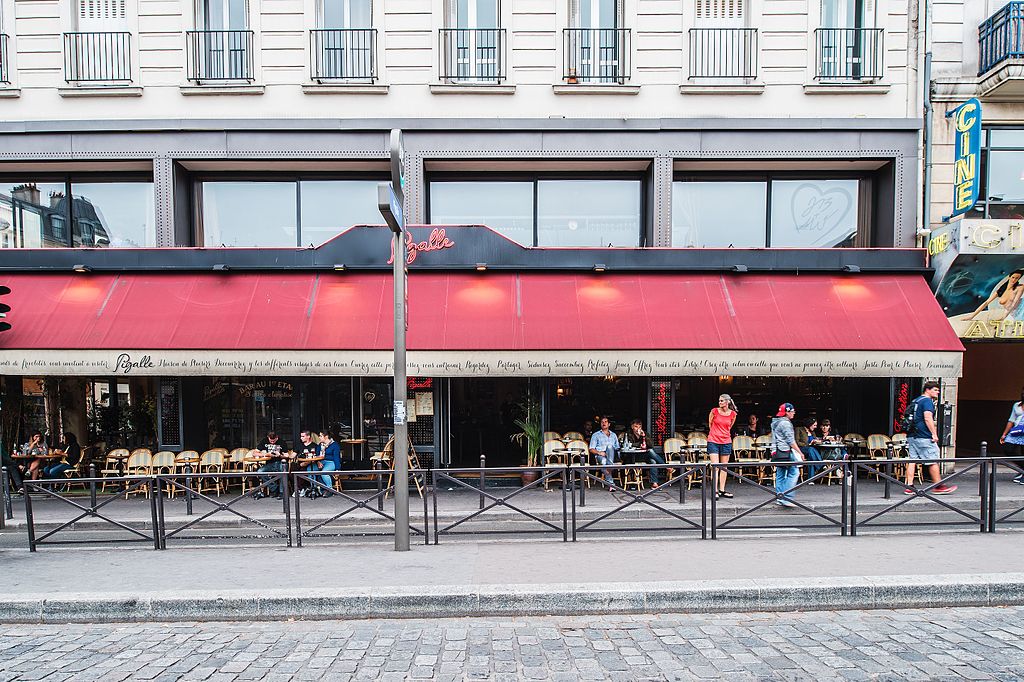 Source: Wikimedia Commons
Pigalle is a quartier in Paris you ought not to miss if you're at that age where you want to explore and see the world, even in your own hometown. Living here might just open your eyes a bit wider to the many ways of the Parisian lifestyle!