About Cannes When Should You Visit Cannes? The Most Notable Neighborhoods in Cannes Must-Visit Places in Cannes How Much Does it Cost to Stay in Cannes? General Customs You Need to Know Traveling Within Cannes Healthcare in Cannes What's the Food Like in Cannes? Important Holidays in Cannes Relocating to Cannes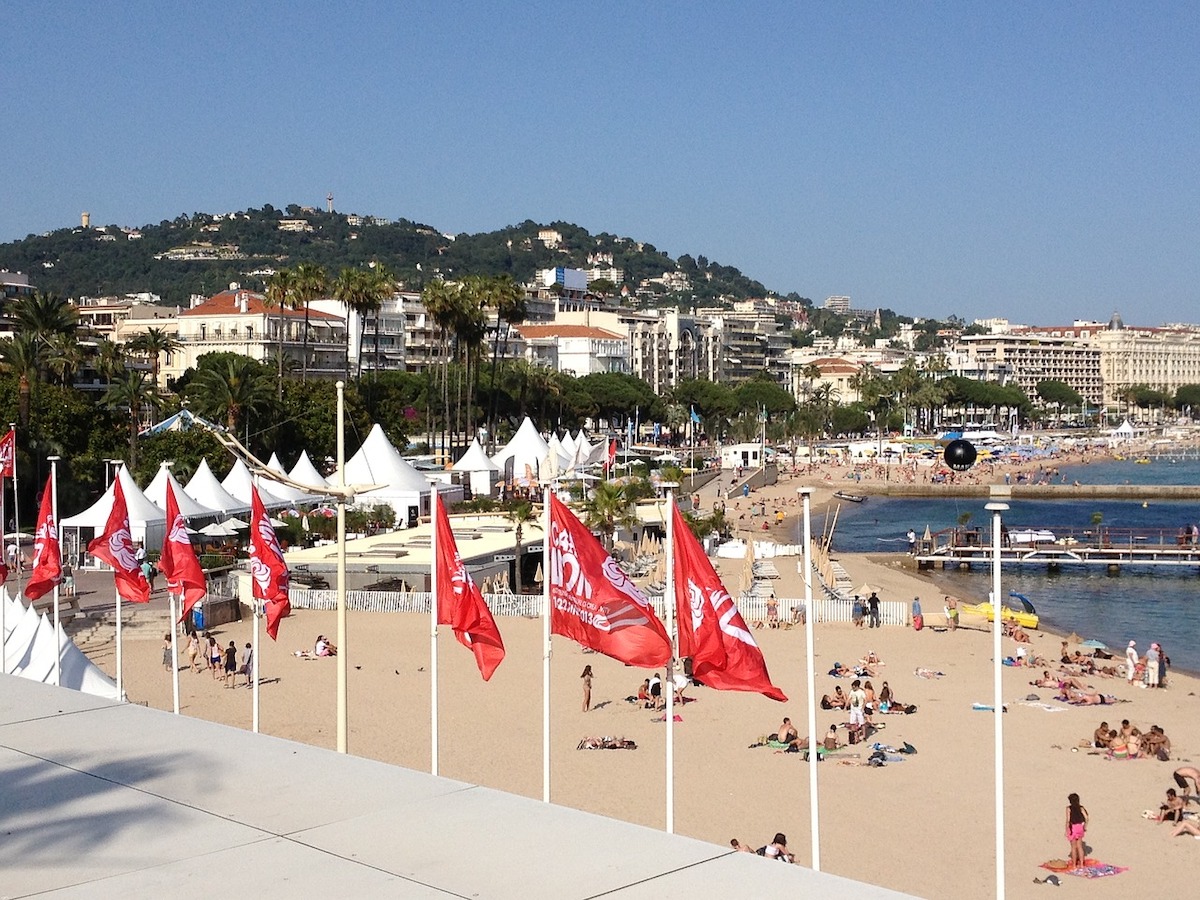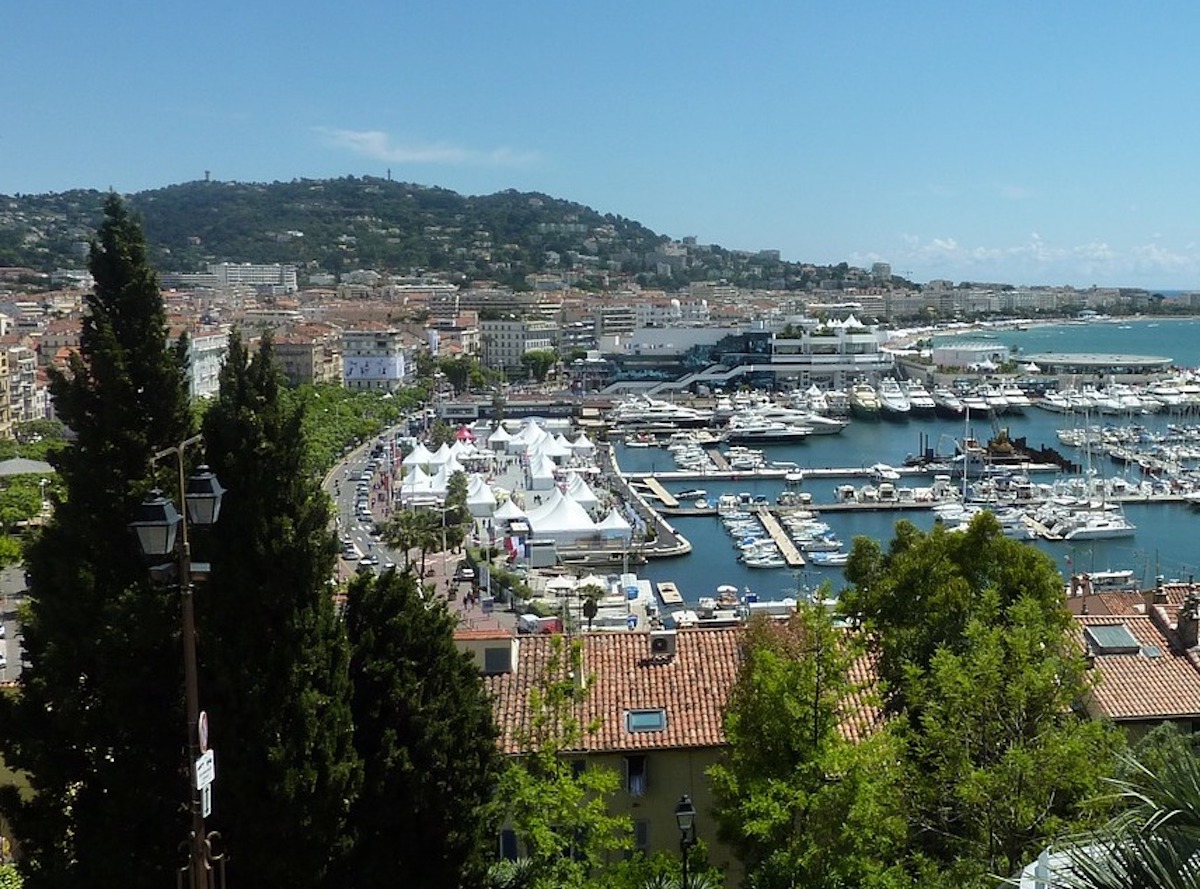 About Cannes
They say that Paris is the most glamorous city in the world and, for the most part, it's true. However, there are some that can rival it easily in other parts of France. Specifically, the French Riviera. Known as the luxurious escapes of the rich and famous, the cities here easily trump the French capital, at least when it comes to summer holidays. One of them is definitely Cannes, known for its glamorous Film Festival. But even beyond this prestigious event, Cannes remains a beautiful coastal metropolis worth visiting. There's a lot you'll want to know about this destination!
Right now, Cannes has a population of 948,000 residents. Although it's not considered a major city, its population is close to that of one. Thanks to its famous Cannes Film Festival, the city is also known as the "world capital of cinema," where many movies premiere, new stars get their debut, and the finest films get their due recognition. This, in turn, has helped it welcome more and more new residents from around the world, further increasing its international communities. But despite that, French is still the dominant language in the city. It helps that there's also a ton of language schools that teach students and non-speakers.
When Should You Visit Cannes?
You'd think that May, the month when the Cannes Film Festival is annually held, would be the best time to go here, right? Well, if you're a celebrity or supermodel, it will be. But if you're a simple tourist who wants to enjoy what the city has to offer, it's better to go before the festival. Specifically, from March to the first week of May, during the spring season. These months not only have mild weather conditions where then sunshine and heat won't overwhelm you, but they're also the off-season for most tourists. You'll see fewer crowds in Cannes during this time of the year.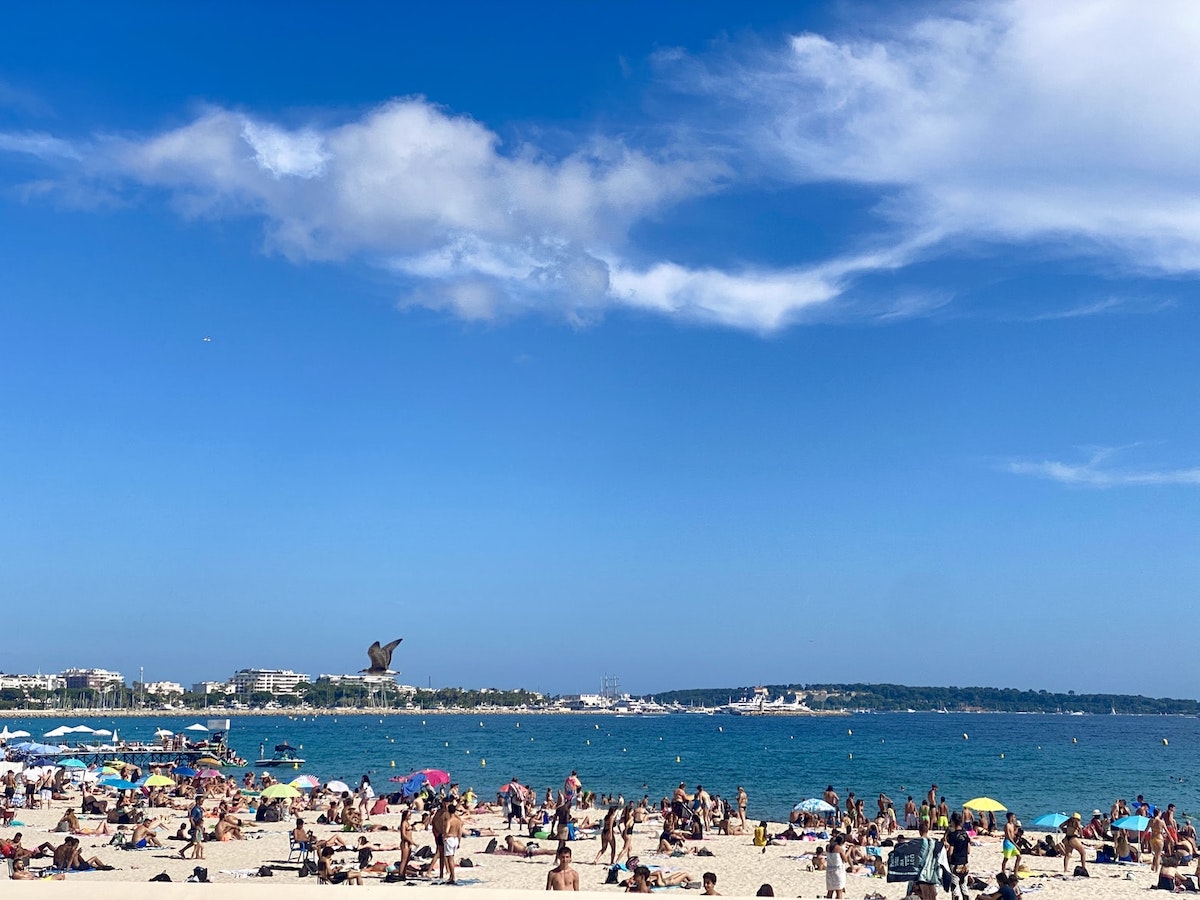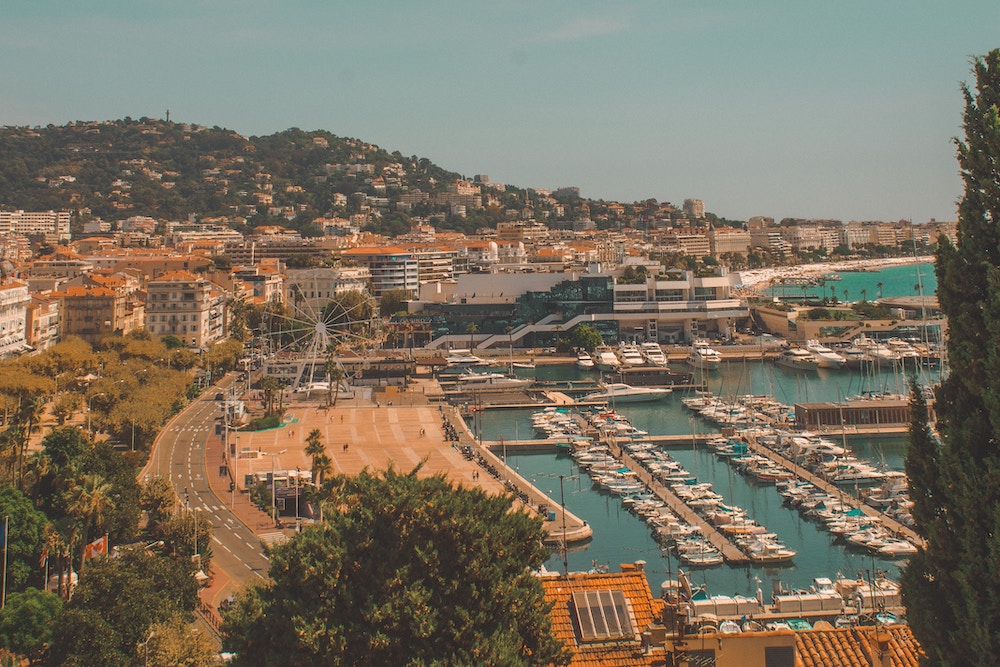 The Most Notable Neighborhoods in Cannes
It's easy to think of Cannes as this cinematic coastal city where all you'll do is shop, spend at the beach, eat out, and even go yachting. But the city is more than that and the many neighborhoods in Cannes are proof! Sure, the city center may be a bustling area full of cool stores, chic restaurants, and luxury apartments, but that's only one part of it. There's also Le Suquet, for example, which upholds French Medieval influences to this day. Petit Juas, on the other hand, is such a quiet and nature-friendly area that you'd hardly believe it's still in Cannes.
Must-Visit Places in Cannes
Make no mistake! Cannes has more to offer than its famous annual film festival and beautiful coasts of the French Riviera. There's actually a lot you can do even for a day in this city, ranging from lounging on a yacht to going on a shopping spree.
Of course, if it's your first time here, sightseeing ought to be your number one priority! But don't just go to the popular ones. The Palais des Festivals et des Congrès and La Croisette are good and all, but Cannes has some pretty stellar underrated spots too! Îles de Lérins, for example, is a remote island just waiting to be explored. As well as having one of the best beaches on the French Riviera. The Lérins Abbey, on the other hand, will amaze you in more ways than one!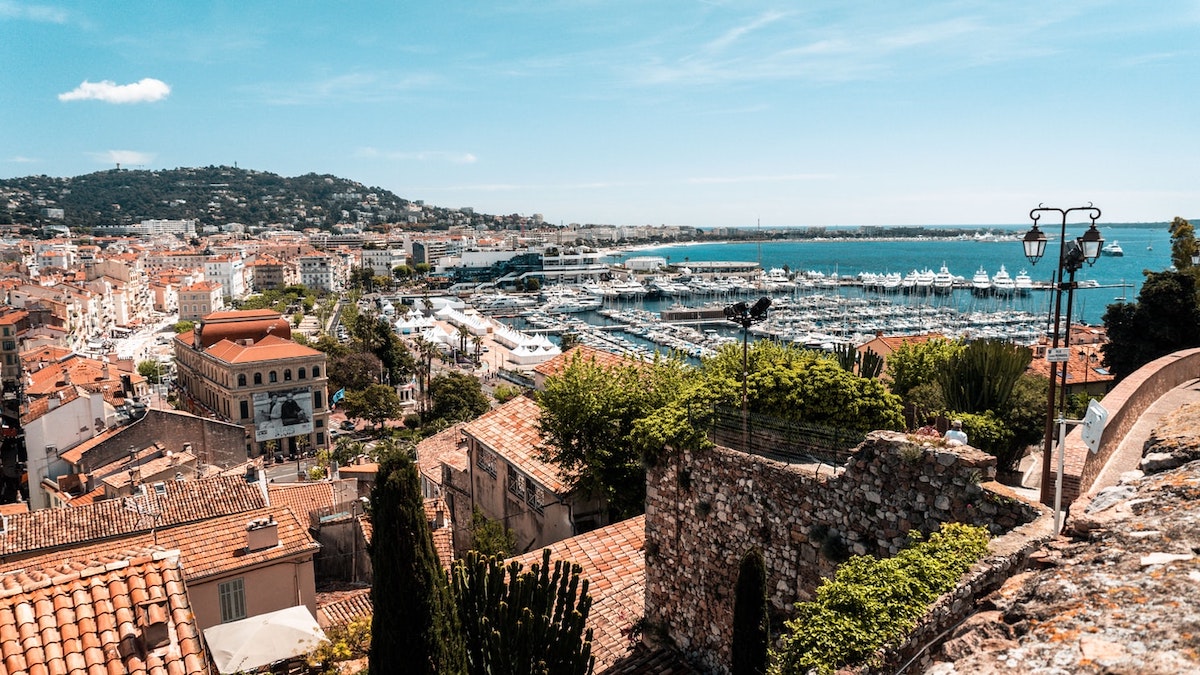 How Much Does it Cost to Stay in Cannes?
Would you believe it if someone told you Cannes really isn't that expensive a city? You'd probably think them a fool, right? But in reality, there's some truth to that. Cannes is, without a doubt, not a cheap city at all. But depending on where and how you spend your money, it's not expensive here either! The costs in the city aren't as high as you might think, at least, compared to those in Paris, and other major cities. Let's a look at the common rental fees in Cannes. They typically range from around €500.00 to 1,500.00 a month. As for your food? You can get by with €83.46 for one to two weeks' worth of groceries!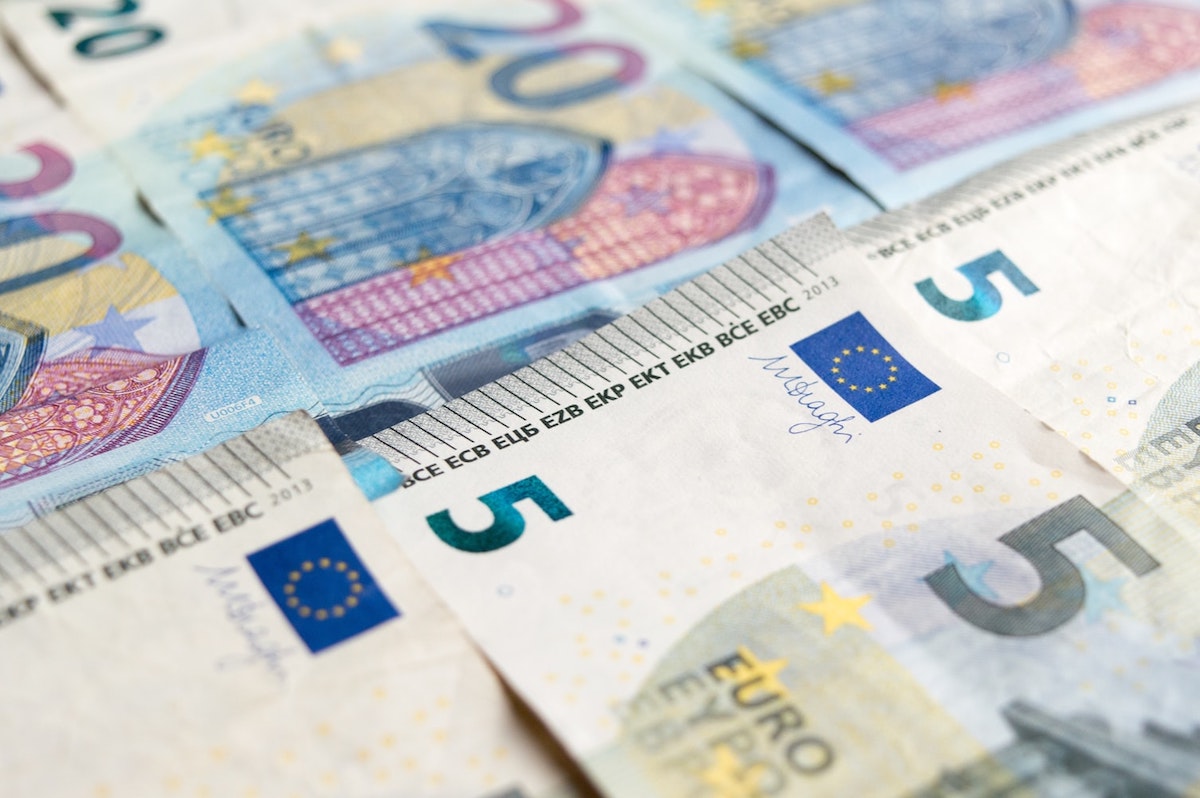 General Customs You Need to Know
As far as social customs go in Cannes, they actually matter a lot more than you might realize. Whether they pertain to dining or yacht etiquette or even plain socializing. Since the city is known for its high-class reputation, knowing which fork to use and exhibiting proper posture at the dinner table are important. Don't forget about taking the initiative to speak French when conversing, sending "Thank You" gifts, and not mixing work with pleasure too.
Though these may all sound like a lot of work, adhering to French social customs while you're in Cannes will ensure that you'll have a hassle-free stay here.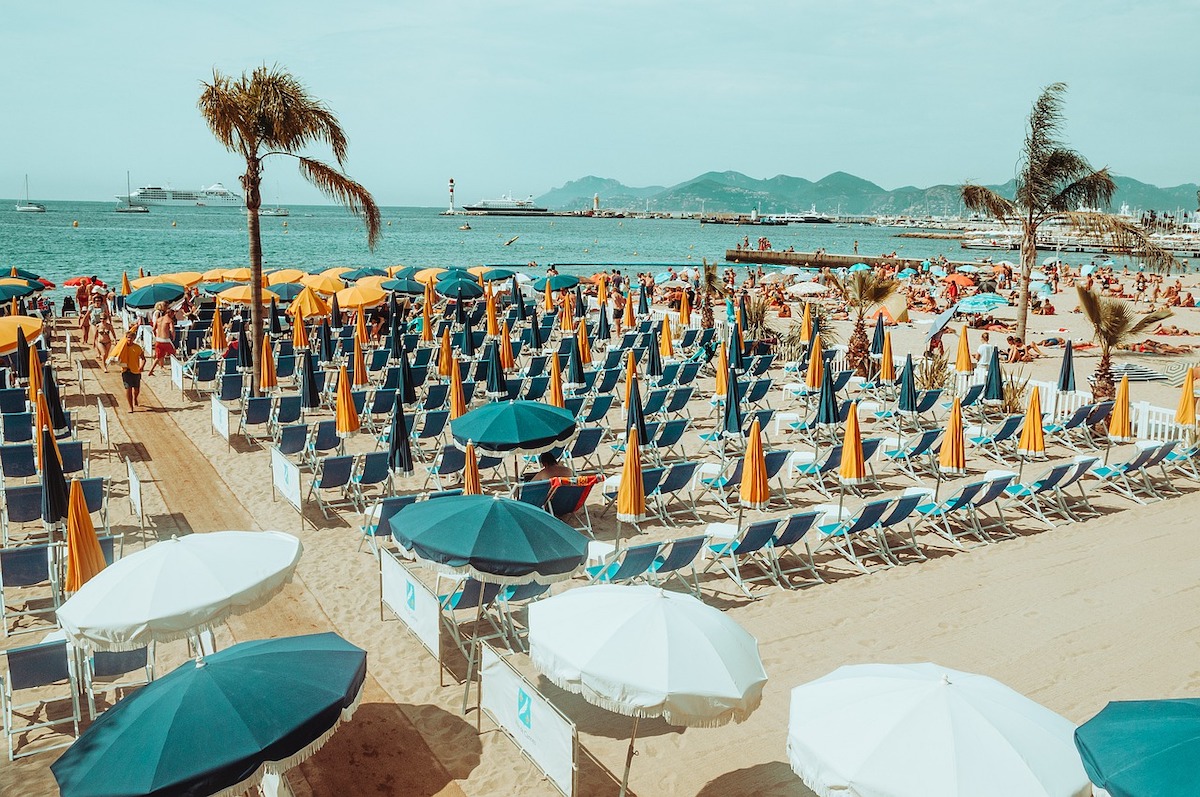 Traveling Within Cannes
You'd be surprised at how many options you'll have to travel all over Cannes! Coastal cities such as those along the French Riviera aren't exactly known for their public transport. And especially in a city like Cannes, where you'd expect that most residents here would have at least two sportscars and limousines, it's rather pleasantly surprised to see that public transport is alive and well. There are buses and taxis, which you can navigate better with the help of transportation apps. As well as the option of renting our vehicle, be it a car or a bike!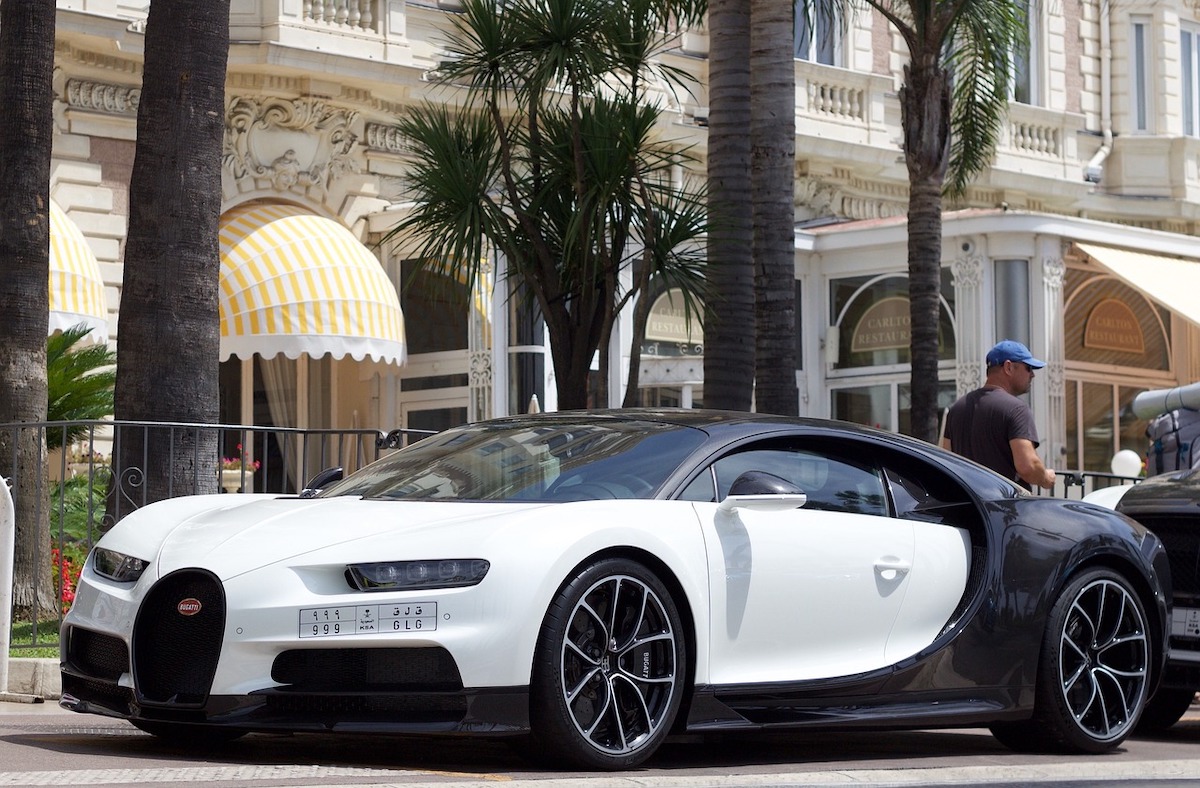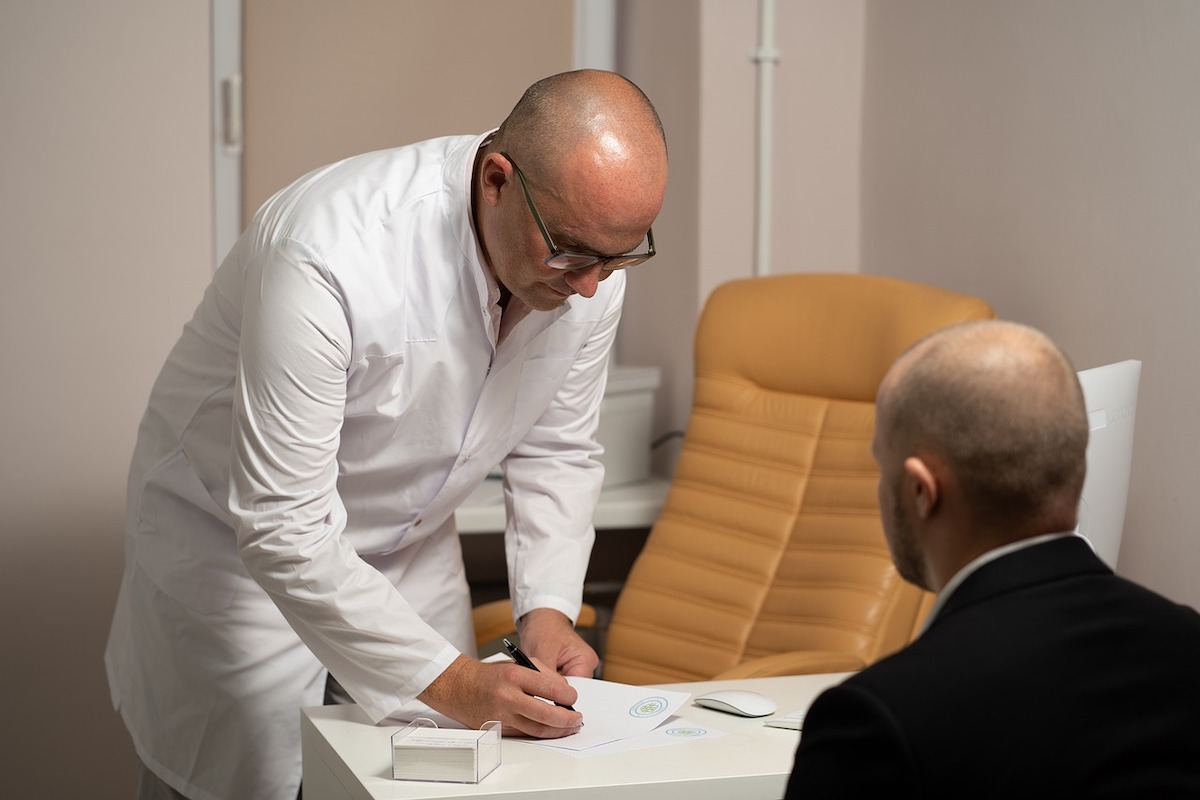 Healthcare in Cannes
You needn't worry about healthcare in Cannes so much. The city has got you covered. There are enough hospitals and clinics, as well as pharmacies, to ensure that you'll get treated for whatever illness or ailment you have. With that said, you'll only get access to them if you have the right medically insured. It'd be easier if you were a legal resident of France since this will allow you to register for the country's healthcare system, particularly its more affordable public option. But if you're simply a visiting tourist, you're better off getting a private insurance plan to help cover your medical costs in Cannes.
What's the Food Like in Cannes?
While Paris is regarded as the "food capital of the world," or at least one of them, Cannes isn't too far behind. This city has its own fair share of excellent places to eat, ranging from charming pubs and taverns to high-class Michelin-starred restaurants.
As for what to eat in Cannes, it's a mix of traditional Provencal dishes with French mainstays. Think charcuteries with local delicacies and famous French cheeses. Delectable sweets that just melt in your mouth. And don't forget the champagne and caviar while you're at it too!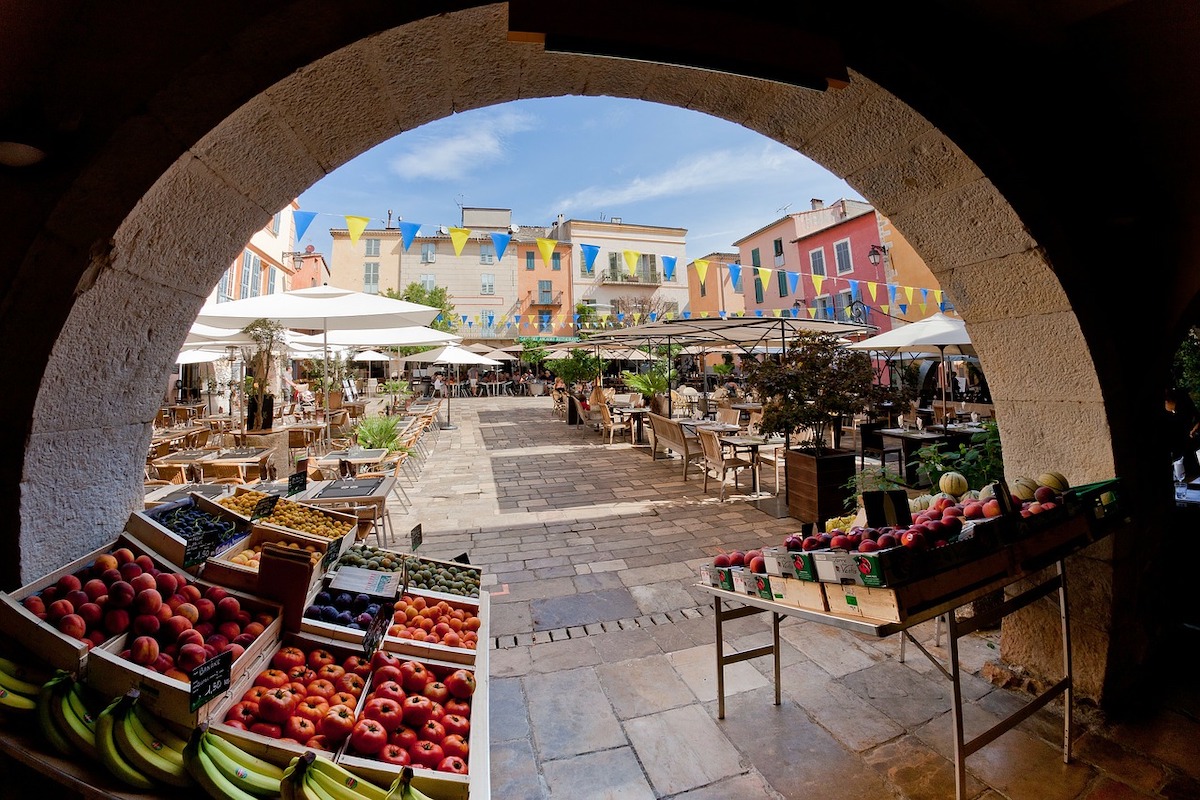 Important Holidays in Cannes
Let's be real: the most important "holiday" in Cannes is probably its Film Festival, right? In terms of annual events, there aren't any as prestigious, as famous, and as highly anticipated as this one. But be that as it may, Cannes is still part of France, meaning that the country's national holidays are still observed here. This includes Bastille Day, European Heritage Day, and more. Not to mention the Catholic holy days seeing as France is a Roman Catholic nation. You ought to know what and when they are because they might affect your trip to Cannes, more so than you probably realize.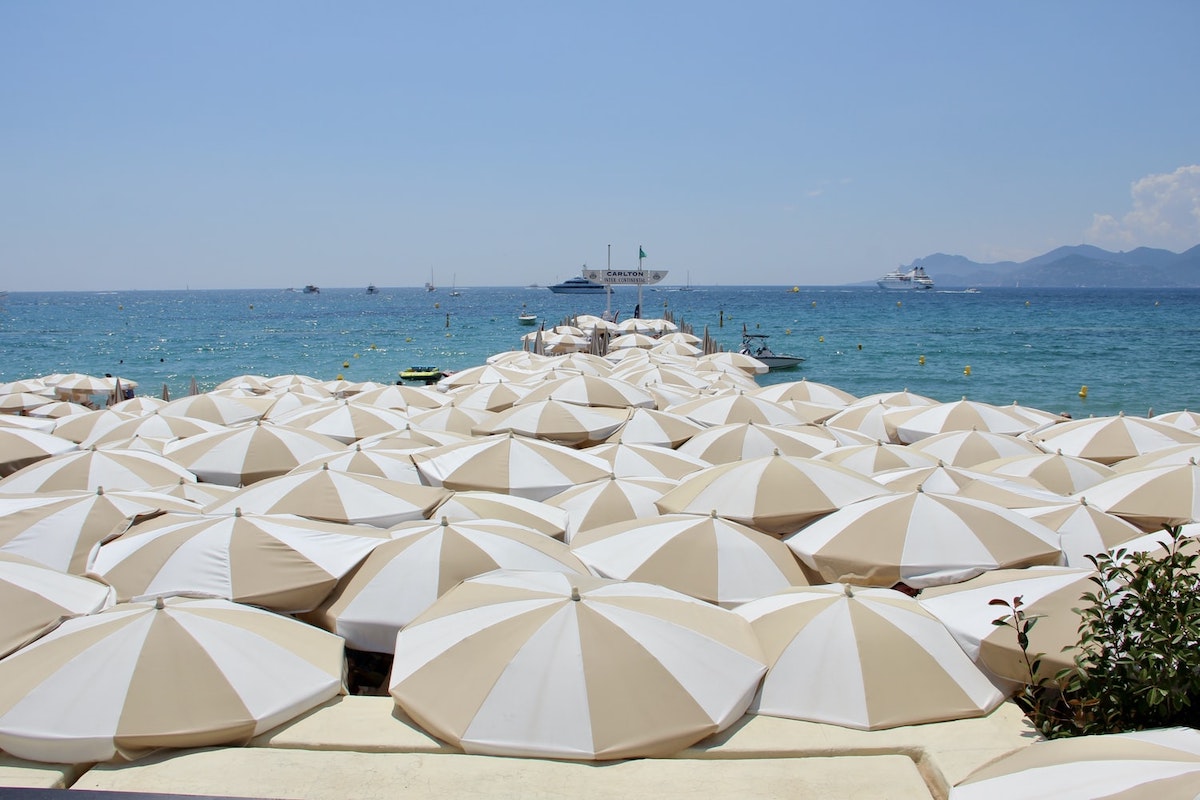 Relocating to Cannes
It's no question that Cannes is one of the best holiday destinations in the world. Even when it's not the Film Festival, there are still tons to look forward to in the city. From ample sunshine to the stunning French Riviera coast, it's the perfect location for a nice little getaway! With that said, how about making Cannes your new permanent home? Who knows? You might even be comfortable enough to make it your hometown when you visit it.
However, don't think it'll as easy as going here as a tourist. There's a lot you'll need to do in order to settle down here. This the country's national holidaysrelocation guide has all the basics you'll need to know!