Tel Aviv is undoubtedly one of Israel's most important cities. It used to be the capital city of the country, as well as one of the top economic and business hubs in, not only in Israel but in the entire Middle East as well. So it makes sense that Tel Aviv is a city that most foreigners flock to when they have to or want to move to Israel. Fortunately, even families can settle down and start a new life. Their kids can go to these amazing international schools, respected all over the world, and recognized for their prominence and potential.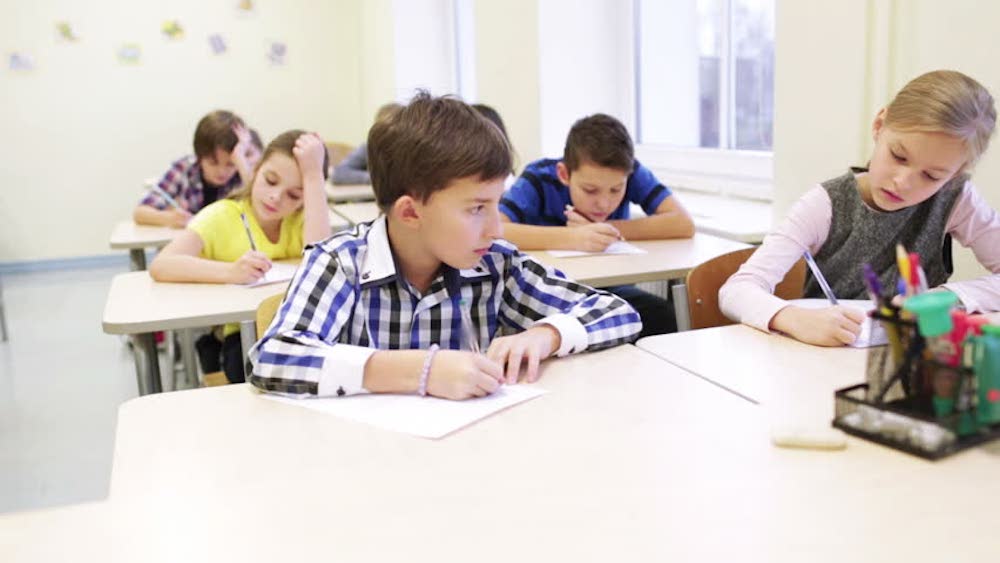 With so many Americans moving to or getting relocated to Tel Aviv, it shouldn't be a surprise that their community here established their own school. The Walworth Barbour American International School in Israel is the institution to enroll your kids in if you want them to have certified American education. Following the national curriculum of the US, students here get to learn practically everything that other students in the Western powerhouse learn as well. Not to mention they can take the SATs and be eligible for the most prestigious colleges and universities in both countries—the USA and Israel—as well.
The Treehouse International School in Israel isn't exactly located in Tel Aviv, but it's so near the city that many residents living here have enrolled their kids to this school anyways. And why shouldn't they? It's an esteemed private school that serves around 40 nationalities, forming a global community within its four campuses throughout the country. From infancy to primary level, a lot of kids have practically Brown up within this institution, and it's here where they're able to hone their skills, realize their true potential, and get to know who they really are as they grow older and achieve more in life.
Israel isn't exactly a country you'd expect to see a boarding school in, is it? You're more likely to see on in a European country instead of here in Israel. But there is still one here that you can enroll your kids in: The Franco-Israeli Internat Mikve Israel. Established in 1870, it's one of the oldest schools in all of Israel, as well as one of the most important. It follows a french curriculum and is accredited by the French government, which means more than just an academic institution, it's also a diplomatic embassy of sorts between Israel and France.
Located in Jaffa, a popular Tel Aviv district, the Tabeetha School is as international as they get! Widely using the English-language, it welcomes kids of different nationalities within the city to learn and grow. it helps that it follows the British curriculum for quality education. Moreover, it's also one of the best language schools in the city. Offering Hebrew, French, Arabic, Spanish, and Russian classes, students here will really gain a more global mindset. They can even choose to learn in either Hebrew or Arabic throughout all their lessons, not just in the specific language courses.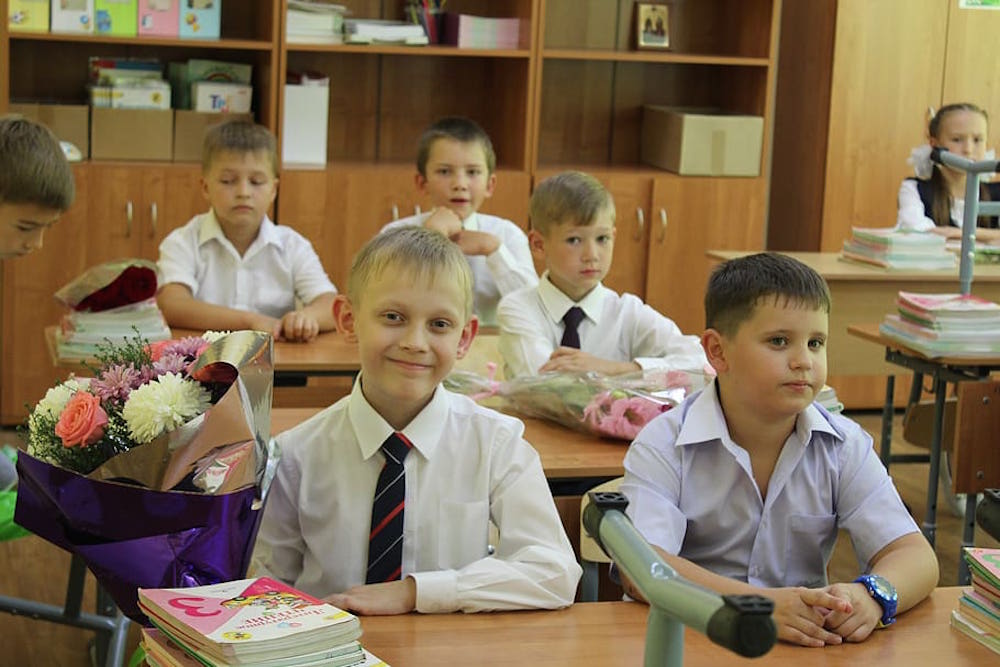 To say that the Raphael Recanati International School offers high-quality education is an understatement. Here, the academics are second to none as the school shapes its students to be the best scholars to ever come out of Israel. in fact, the institution itself is modeled after the Ivy League schools in the US, so you know that there's some major learning going on here! From the most qualified professors to fine facilities to aid in their learning, this school doesn't fall short of anything. By the time students graduate from here, they could easily take the world by storm!
Another French school worth mentioning is the Collège français Marc Chagall de Tel Aviv. Founded in 1966, it's one of the oldest international academic institutions in the city, catering to a lot of French and local families and a few other nationalities as well. Like The Franco-Israeli Internat Mikve Israel, this school is also accredited by the French state, which means students who graduate from here can get the chance to get into France's finest colleges and universities. Not to mention they'll be at par with the many students from that country as well since it follows the French national curriculum.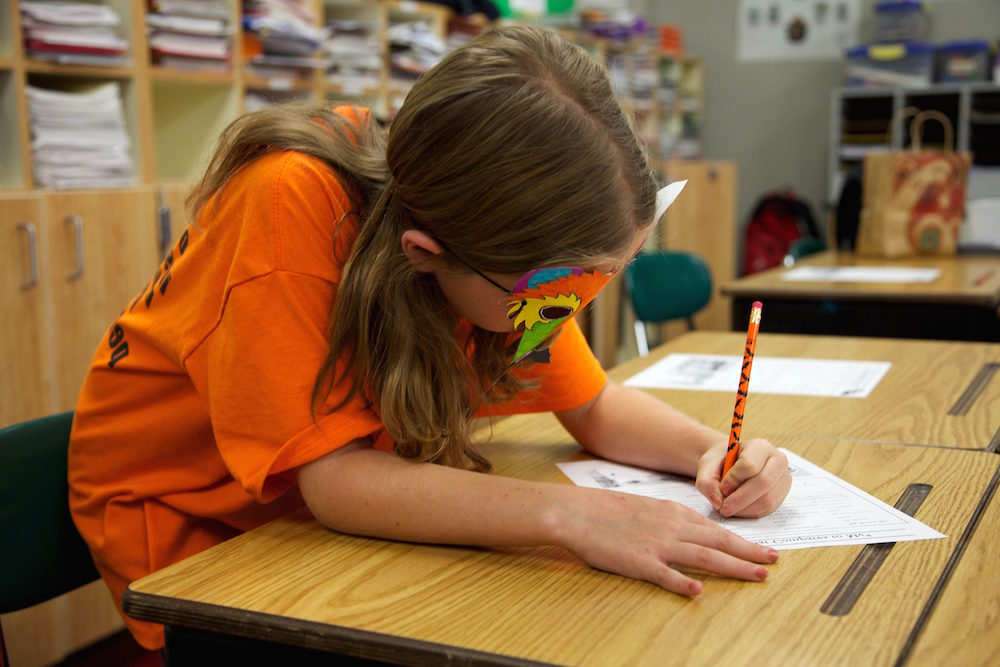 Tel Aviv may not be the first city that comes to mind when you think of quality education but that doesn't mean the city can't offer it to your kids. It's home to many well-respected international institutions that are on par with many schools around the world.

The higher quality of education your kid receives, the higher quality of a home you should live in. That's why choosing a luxurious Tel Aviv rental is the best option for accommodation here!