Milan's brunch scene is ever-evolving with a new hot spot opening almost every week. So here's an up-to-date guide to the best brunches in Milan, whatever neighbourhood you're in and whatever you're tastebuds fancy.
L'OV Milano has an all day egg menu that features everything from scrambled to poached to fried, which is perfect if you find yourself craving brunch mid week. On Saturdays and Sundays they also serve an extensive brunch menu with pancakes, sandwiches and breakfast burgers. The rustic interiors will make you feel right at home.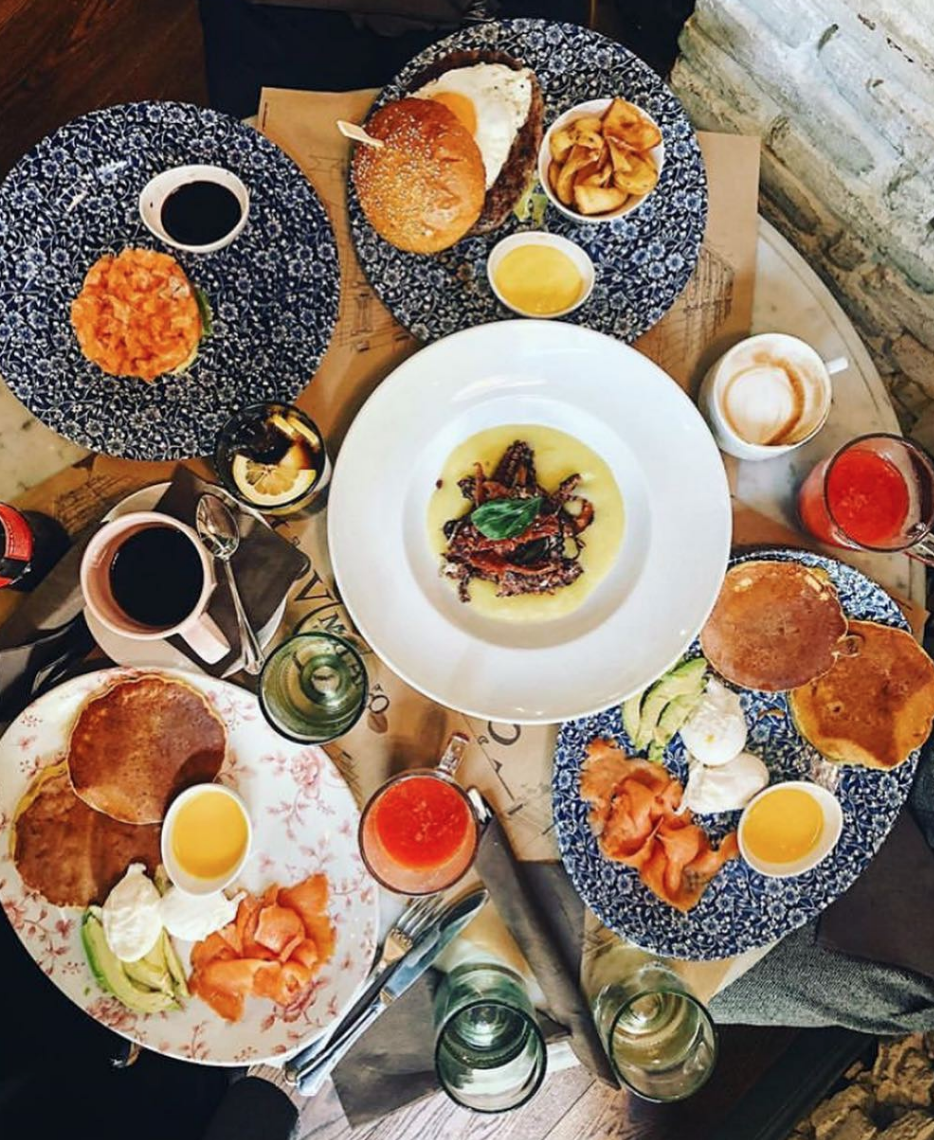 Source: Instagram
In a very trendy area of the city you'll find Taglio, a lovely restaurant and wine bar which serves a killer brunch at the weekend. Their eggs are perfectly cooked and their juices are delicious but we especially love their breakfast cocktails. Nothing cures a hangover from too many aperitivos the night before quite like a bloody Mary.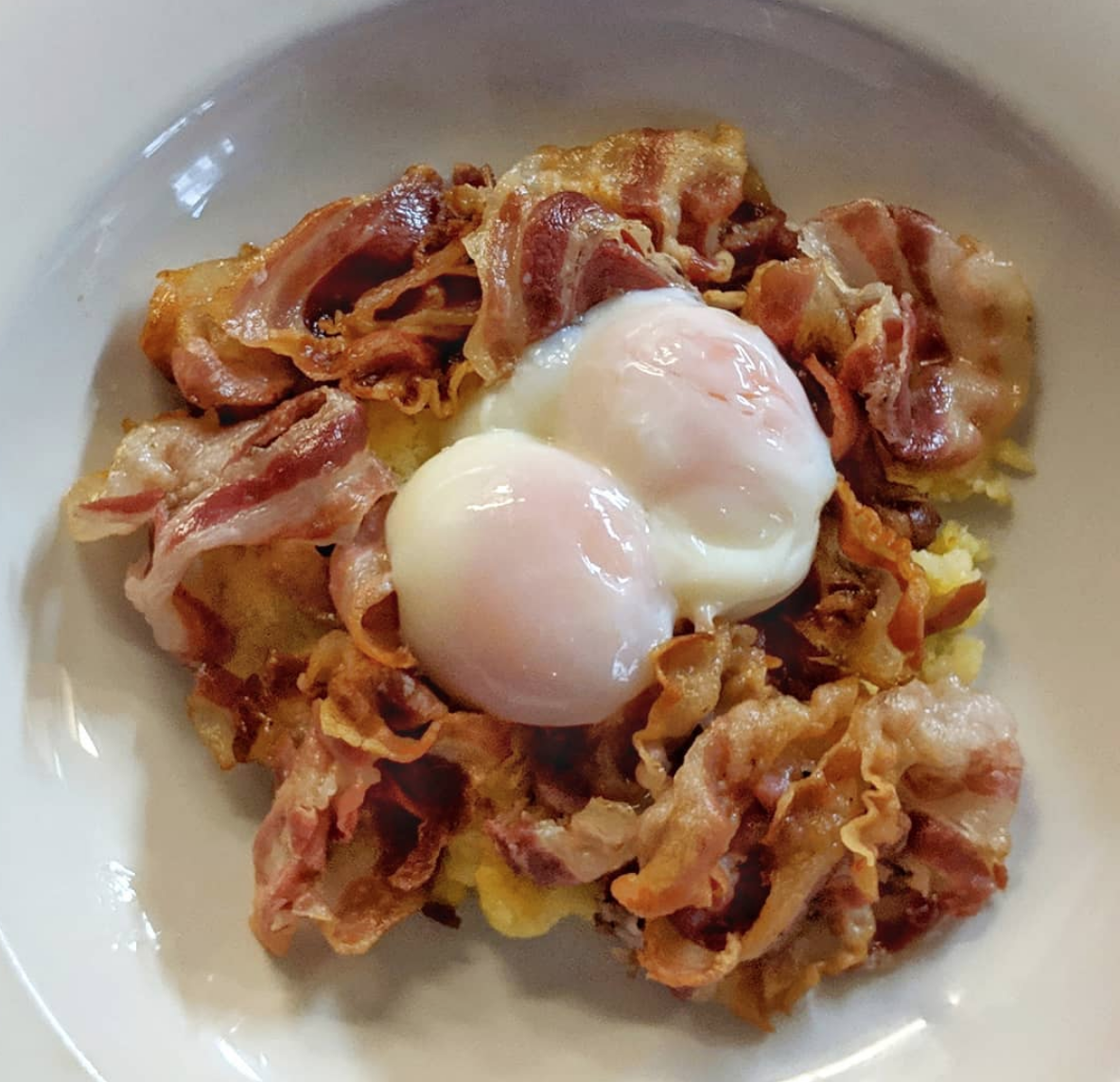 Source: Instagram
California Bakery does it all. From bagels and pancakes to eggs and toast and from smoothies and fruit to cakes and pastries. The perfect place to go with a group of friends who can't decide what they want to eat.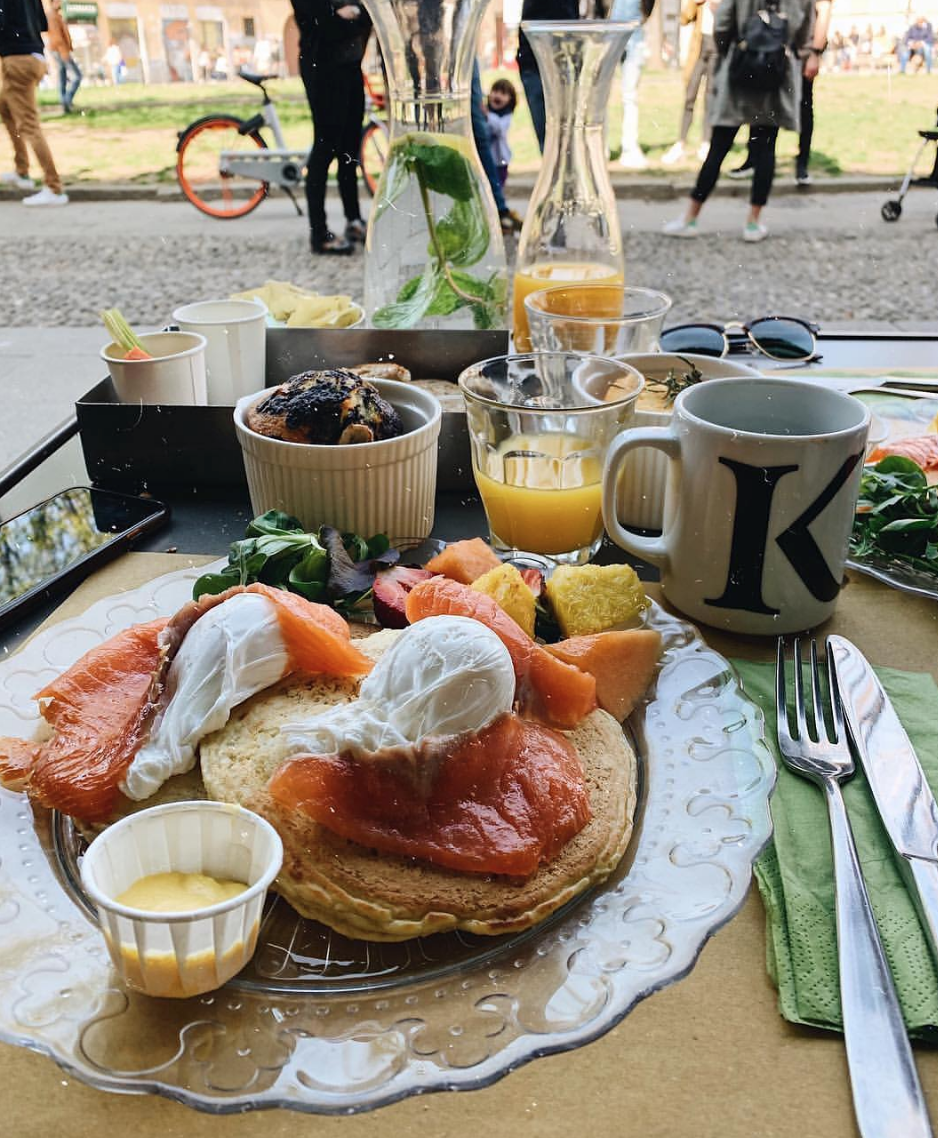 Source: Instagram
This Melbourne import makes a good case for Australians being the kings and queens of brunch. You'll find Ozzie favourites like ago on toast in many guises as well as some of the best coffee in the city. After brunch you can head next door and take a look at their motorbike shop.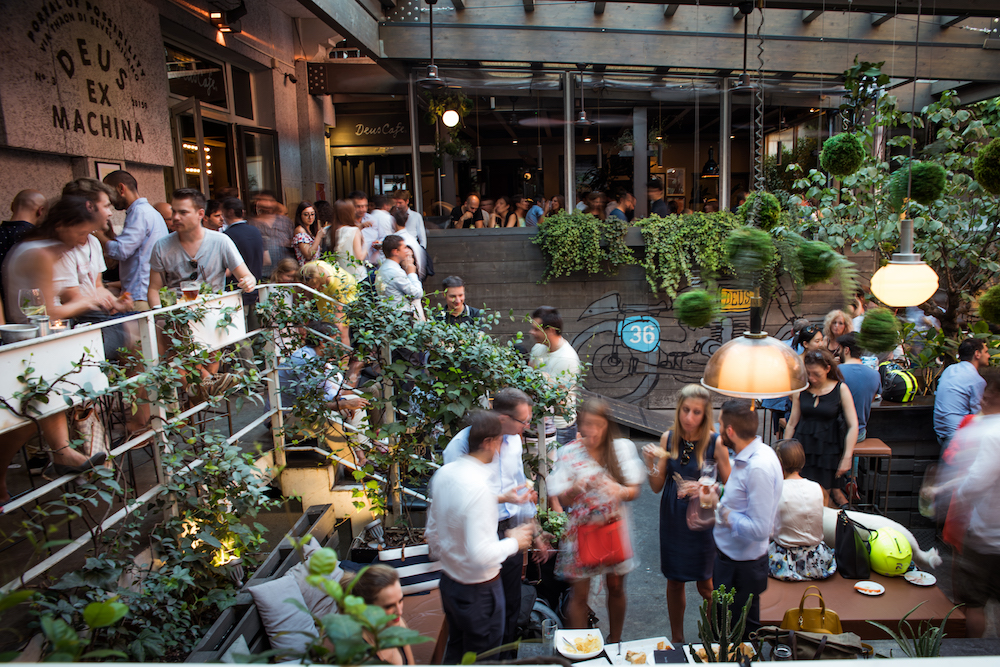 Source: Instagram
With four branches in the city, God Save The Food has become a must visit for brunch fans in Milan. One of their cafes is conveniently located near the Duomo, perfect for sight seeing, and also right next to some of the best luxury apartments in Milan for a weekend break. The menu is full of all your favourites including smashed avocado, eggs Benedict and even smoothie bowls.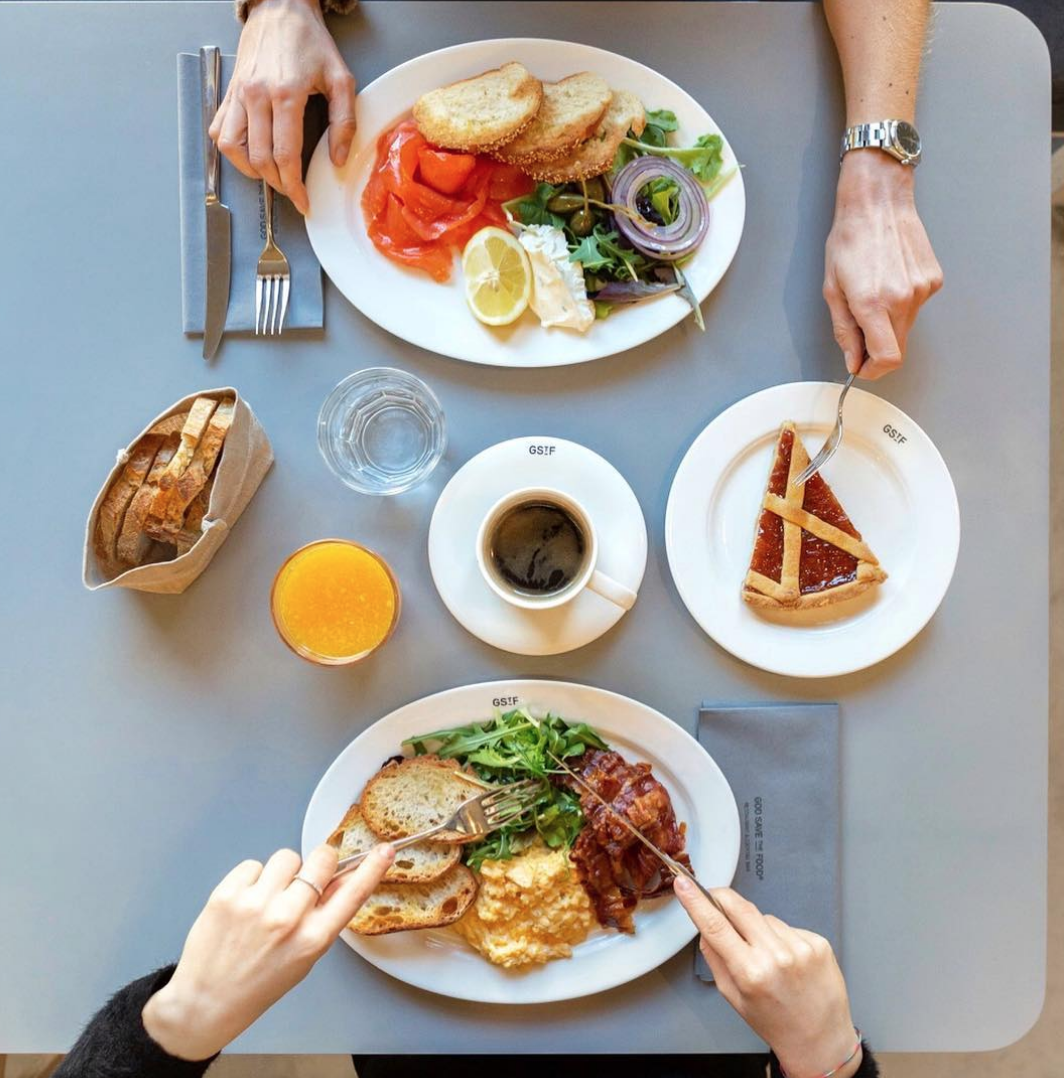 Source: Instagram
When exploring a new city, it is nice to step out of your comfort zone and try meals that you might not have had at home. That's why we love Otto. Otto is famous for their quadrotti which is an Italian specialty consisting of slices of bread in a box, accompanied by fruit, yogurt, potatoes and coffee. A unique brunch experience.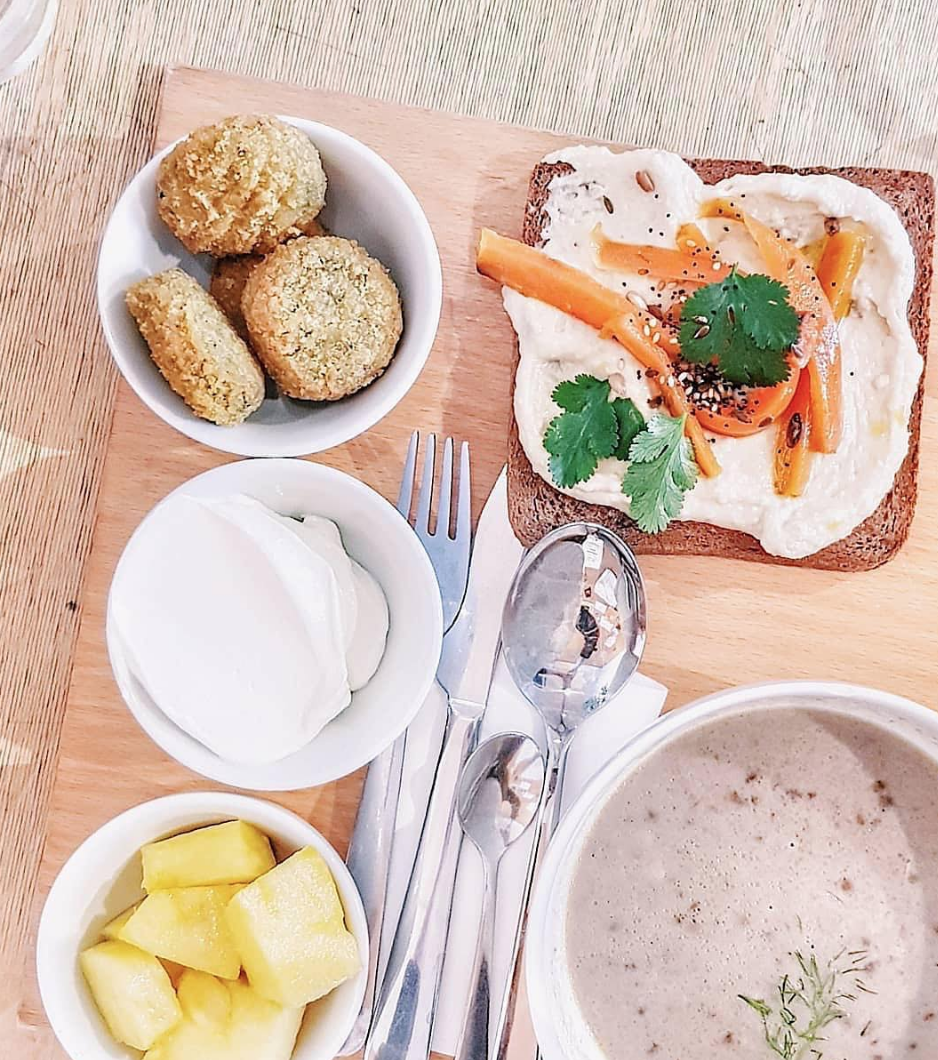 Source: Instagram
If you find yourself in Milan during the pleasant months of spring then there is no better place to enjoy weekend brunch than on the terrace at the Bvlgari Hotel. One of the most exclusive hotels in the city serves a delicious buffet brunch and non residents are welcome. You may need to book in advance though. Dress to impress and enjoy watching all the other impossibly chic diners.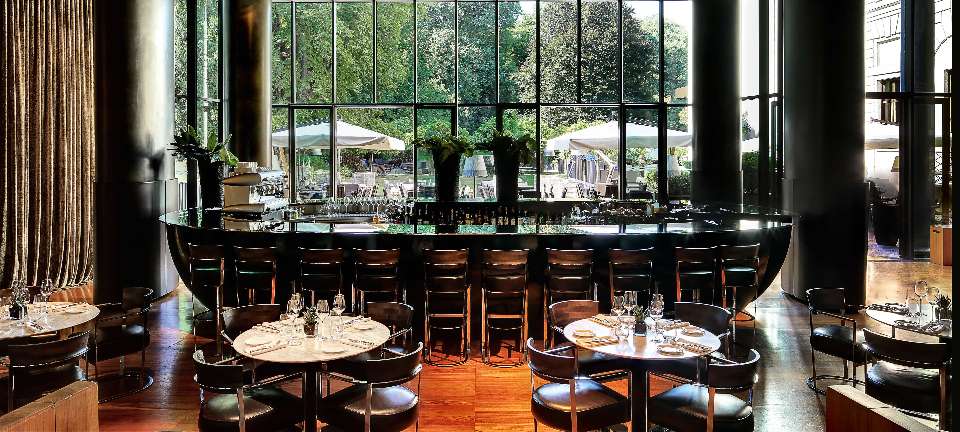 Source: Instagram
Every Sunday Dedans Bar serves a continental style brunch that will round off your weekend in Milan perfectly. You will starts with juices and coffees, followed by pastries and croissants, followed by a French galette with savoury fillings. So make sure you come hungry.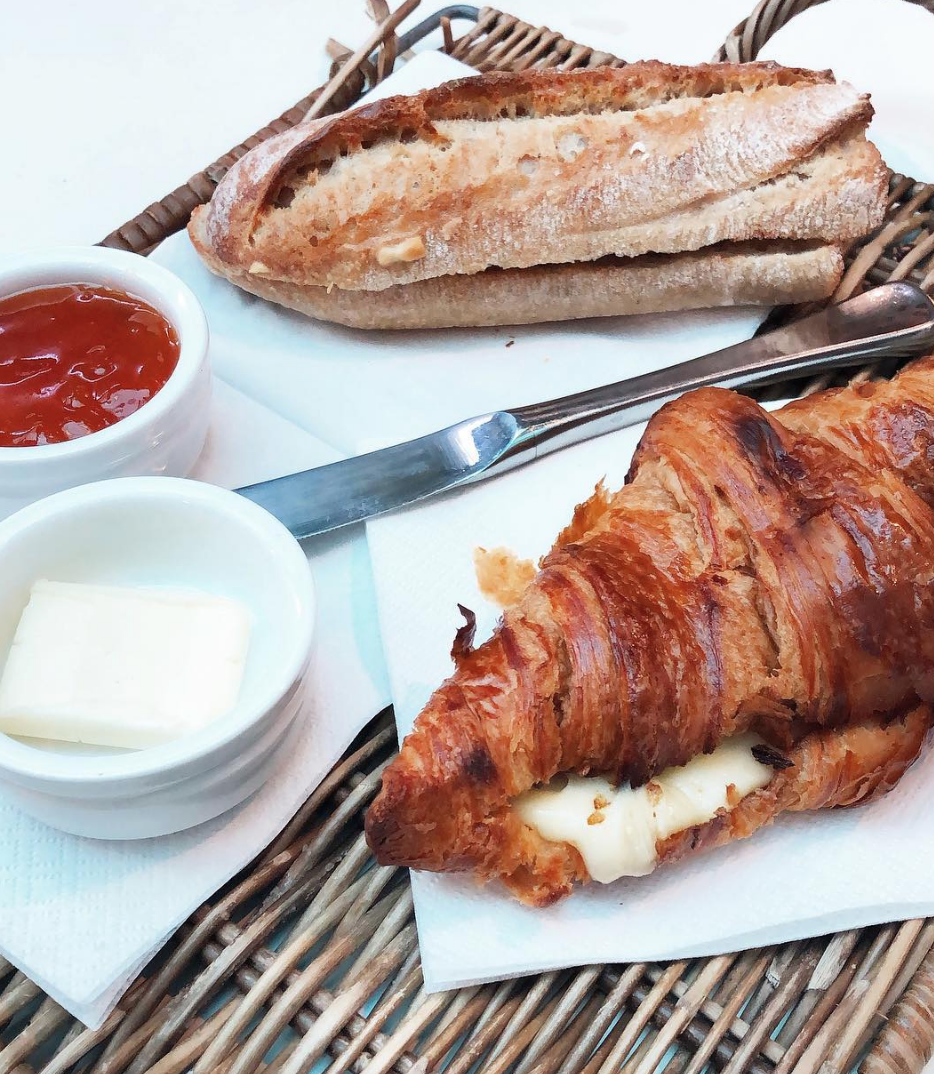 Source: Instagram
For an American style brunch (think pancakes and bagels), you can't beat Ofele. The cosy atmosphere will have you wishing you could stay all day. Try the pancakes with prosciutto and parmesan for an Italian twist on a brunch classic.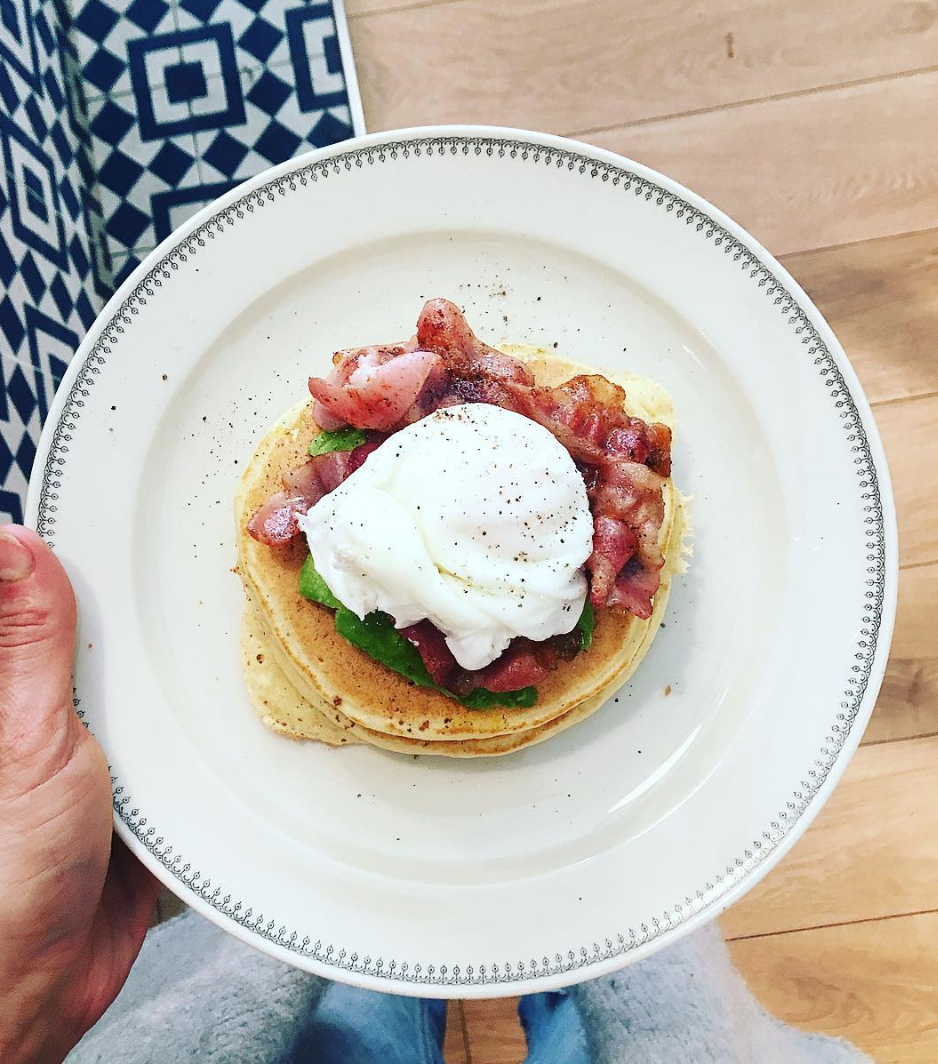 Source: Instagram
If you have a thing for retro styling and interiors then you will LOVE Risoelatte. Designed to reflect the kitchens of Italian grandmothers in the 1960s, it's full of mismatched plates, 60s music and colourful furniture. In short, it's an Instagram dream. The cuisine is seasonal and the menu is designed to reflect the retro theme and of course, everything is homemade. The brunch is simple and hearty and will take you back to a different decade.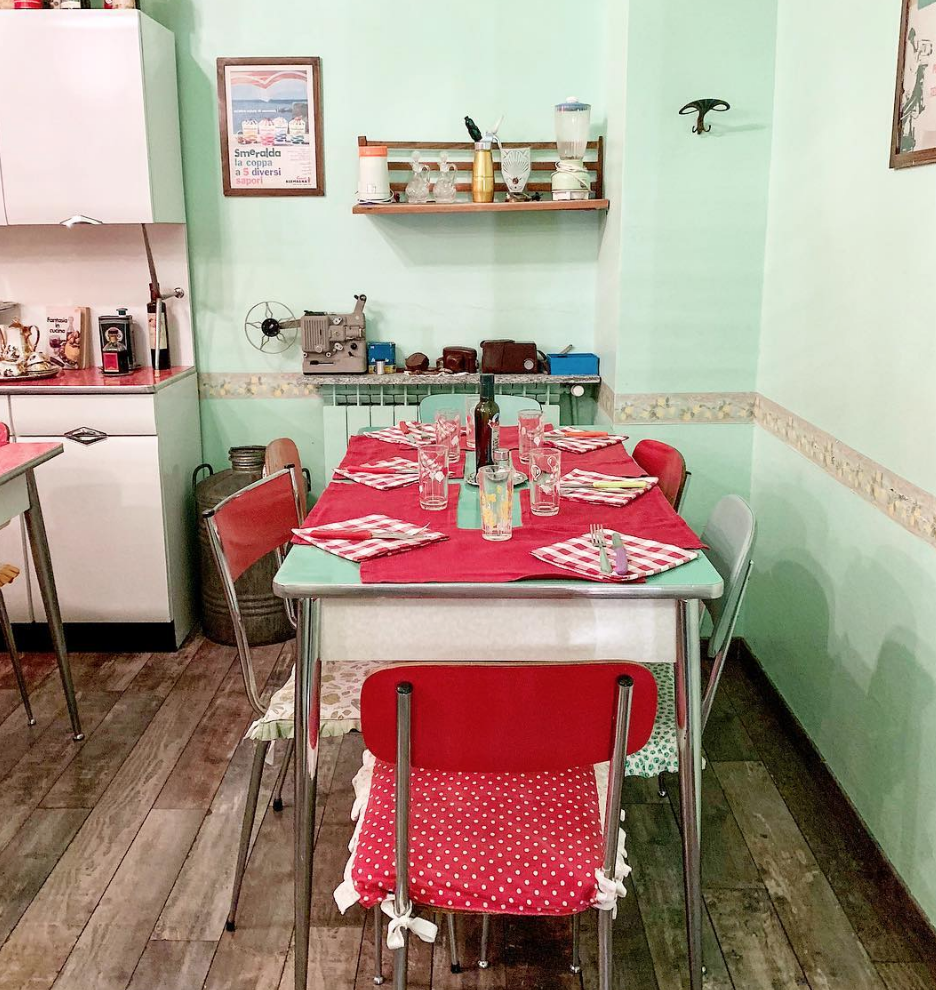 Source: Instagram
Milan's Isola district is like a little slice of Berlin in the middle of the Italian city, with street art, hip boutiques and trendy cafes lining the tangle of streets. And among those cafes, tucked behind a graffitied wall is Frida. There are colourful tables, vintage posters and a beautiful leafy courtyard. There is even a vintage market here on the weekends so you can have a browse after getting your brunch fix. This is the place to go to rub shoulders with the city's coolest residents. A real local secret.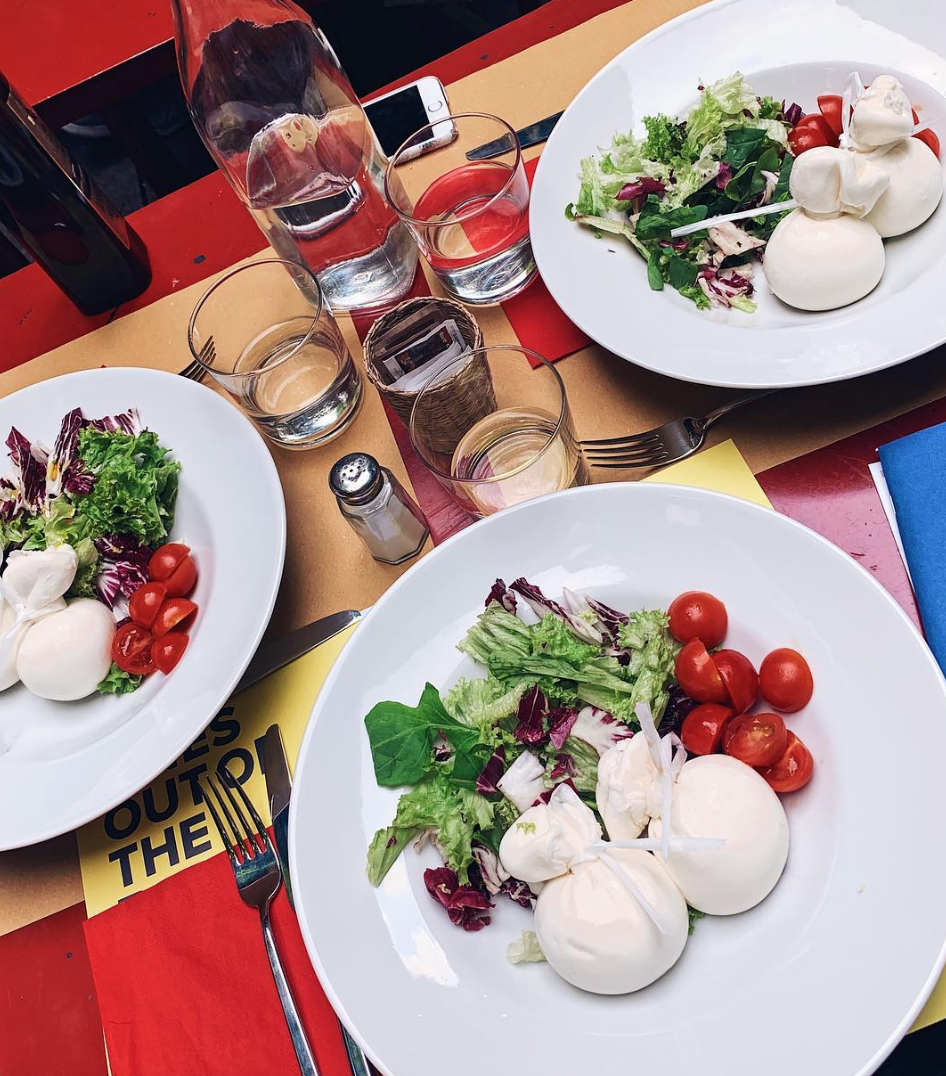 Source: Instagram
Brunch in Milan doesn't always mean eggs and bacon… sometimes it means chocolate! Farage is one the oldest and most traditional pasticcerias in the whole city and specialises in sweet brioches filled with everything from chocolate to vanilla cream. They also have a huge range of cakes and pastries that will satisfy even the sweetest tooth. Wash it all down with one of their delicious coffees.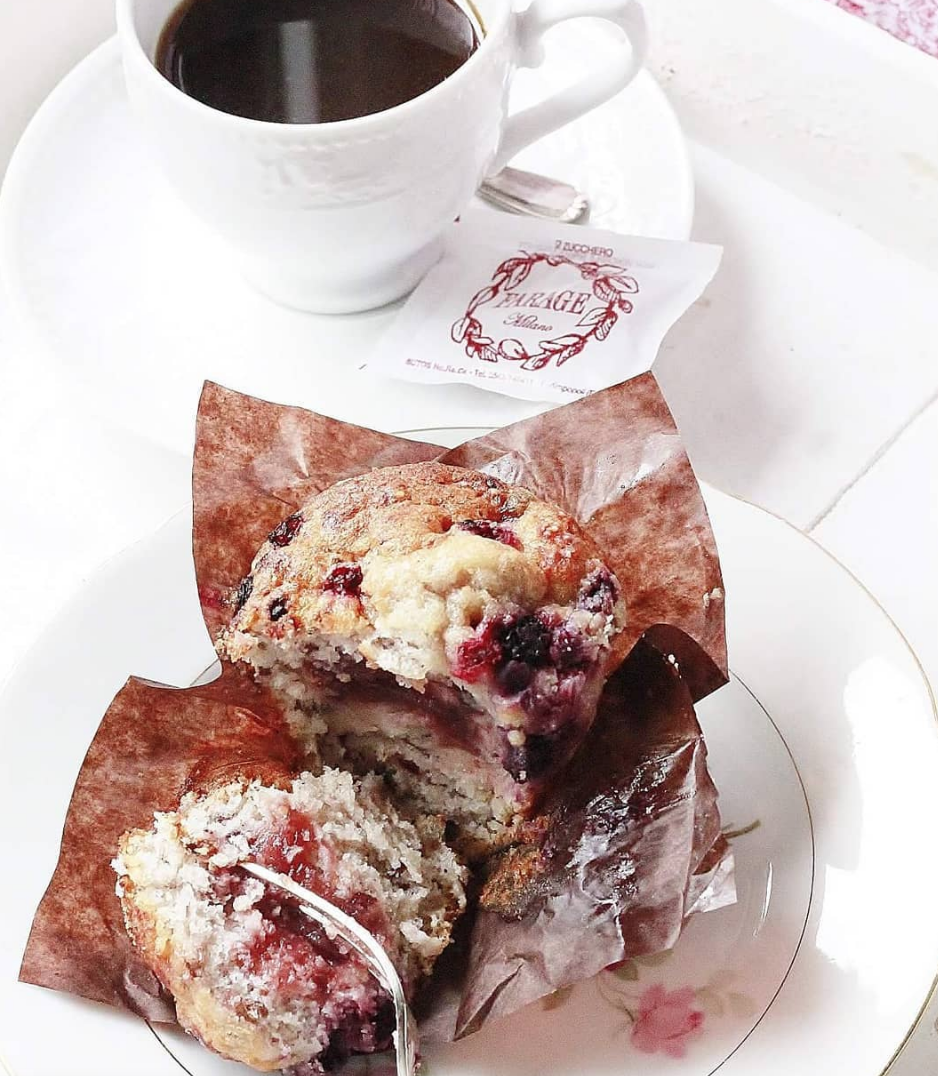 Source: Instagram