About Copenhagen When Should You Visit Copenhagen? Must-Visit Places in Copenhagen How Much Does it Cost to Stay in Copenhagen? General Customs You Need to Know Traveling Within Copenhagen Healthcare in Copenhagen What's the Food Like in Copenhagen? Important Holidays in Copenhagen Relocating to Copenhagen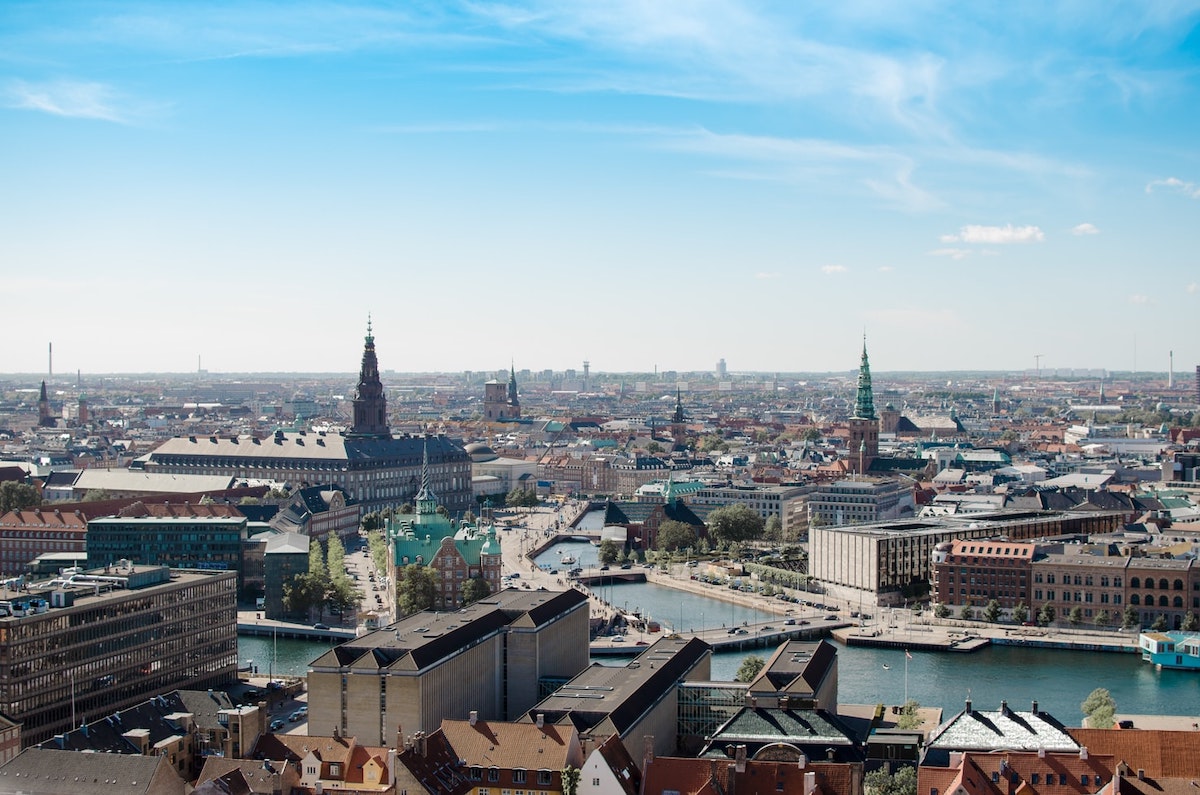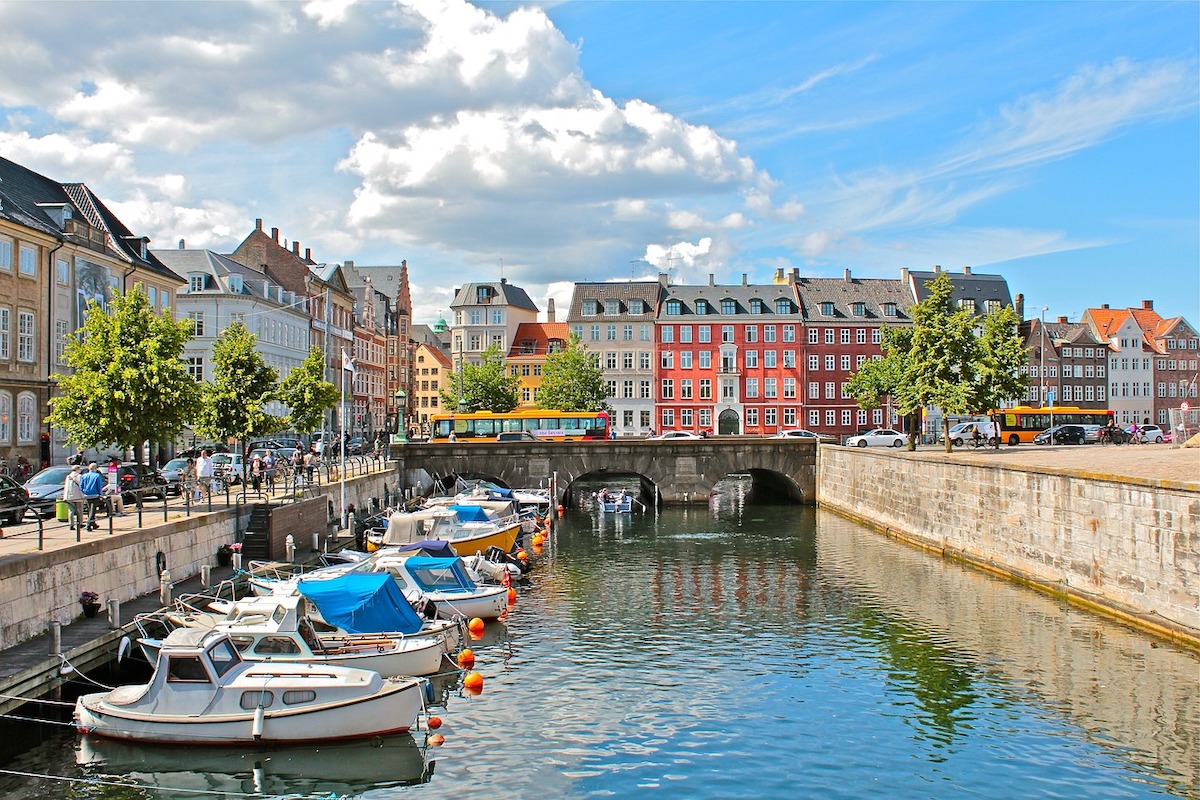 About Copenhagen
Copenhagen is a beautiful city. Although most, if not all European capital cities are incredible, Copenhagen is on a different level. Or more appropriately speaking, in a different world. Knowing the history and heritage of Denmark, the country's capital city just feels like you're venturing into somewhere new. Be it to the past with all its nostalgia or into a storybook what with its fairytale-like appeal, Copenhagen is truly a marvel of a city. Add to that the fact that it's among the most peaceful and happiest places on Earth too.
As of 2021, Copenhagen has a population of 5,819,072 residents, making it the most populous city in Denmark. This comes as no surprise since it is the capital city of the country. Also, Copenhagen is a more multi-dimensional city than most people give credit for. The different districts here are a lot more diverse, with some exhibiting old-world charm and others looking more like a sprawling metropolis in the 21st century. As for the language that's spoken here, Danish is unsurprisingly the most dominant while German is also as commonly spoken. You'd do well to learn both Danish and German while you can.
When Should You Visit Copenhagen?
Thanks to its geographical location, Copenhagen is generally a cold city. The average temperature can get as low as 30°F (-1°C) during February, the coldest month here. Meanwhile during July, the city's hottest month, the average temperature can only go as high as 70°F (21°C). So when it comes to the best time to go here, it'll be around March to May or June to August, mainly during springtime. These months see the mildest weather conditions and they're the off-season for tourists in Copenhagen as well. You'll bump into fewer tourist crowds during this time of the year.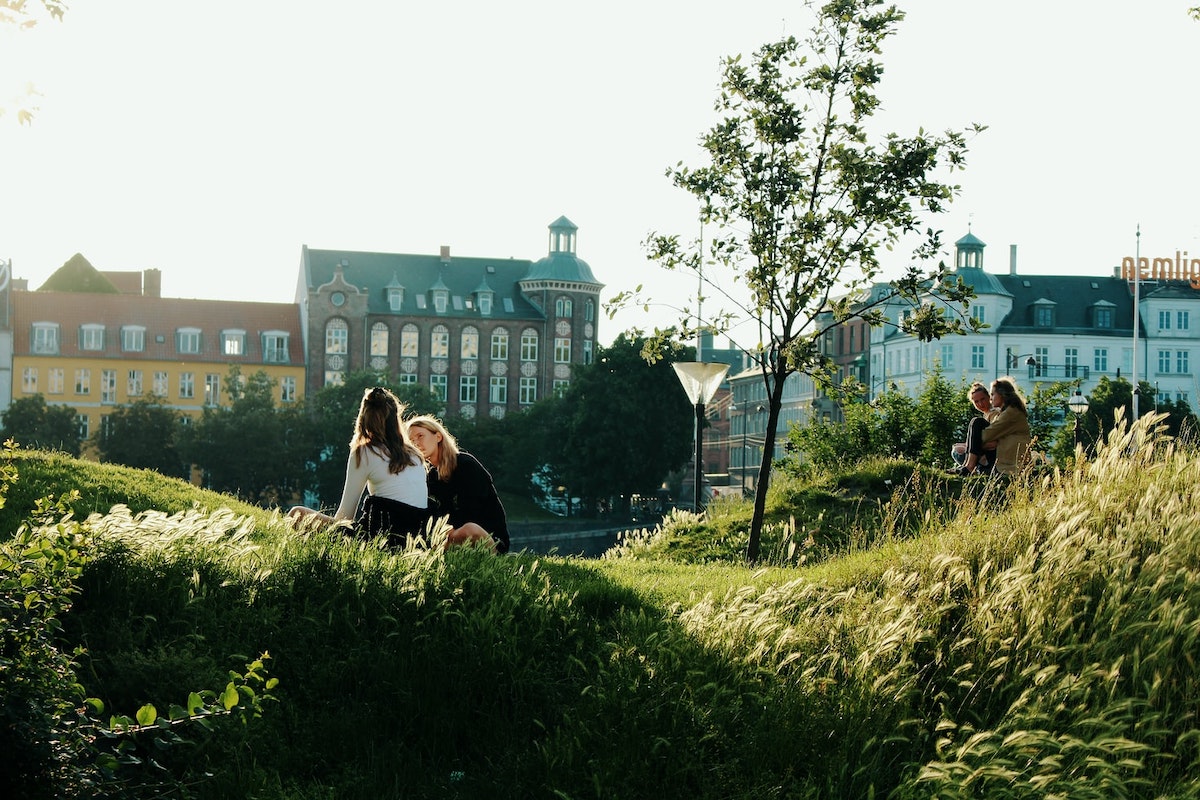 Must-Visit Places in Copenhagen
Although Copenhagen is far from the likes of Paris, Rome, London, and more in terms of popularity, it's still a top tourist destination, both in Europe and the entire world. There are so many things to do here even for just a day and, as already mentioned, Copenhagen is a lot more multi-dimensional than most people credit for.
If you want to go sightseeing here, you can go to its old-world districts such as Nyhavn, Christianshavns, and more. And speaking of these areas, you can also go on a canal cruise for a unique and memorable experience. Of course, as far as Copenhagen's most popular sites are concerned, the 'Little Mermaid' statue at the Langelinie Pier is an absolute must-see!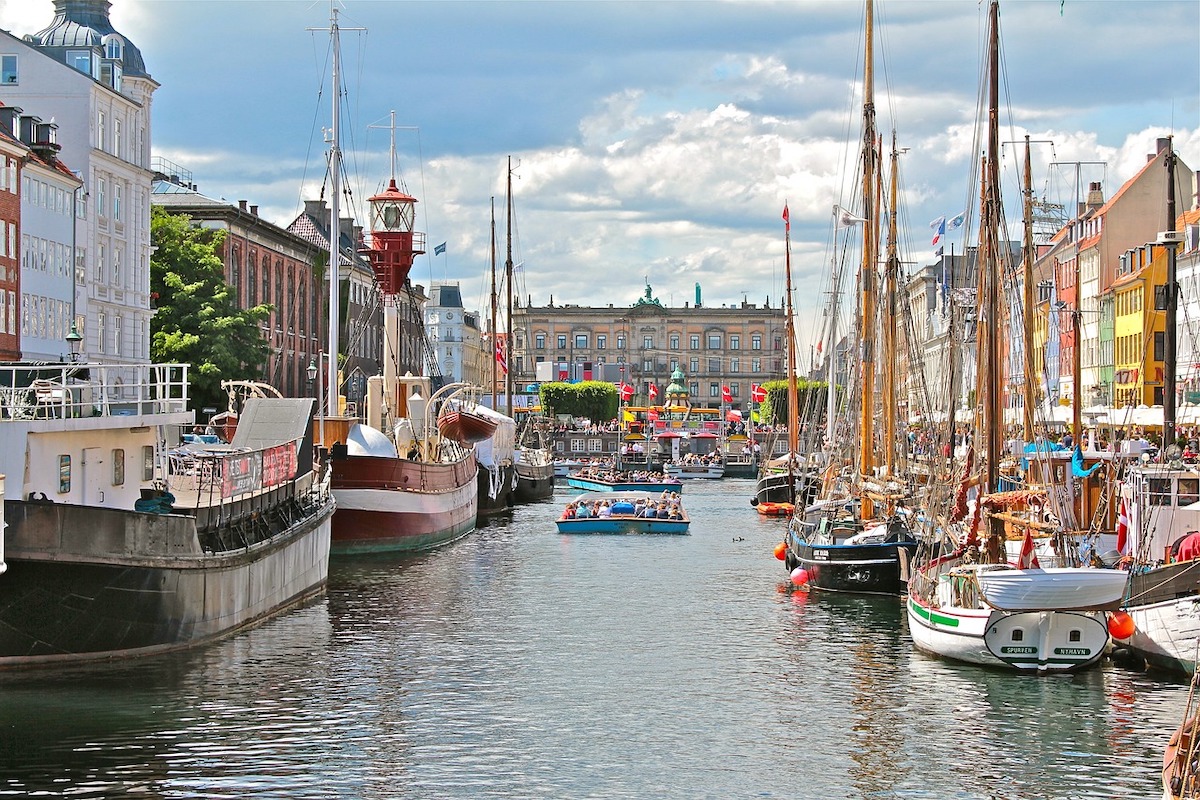 How Much Does it Cost to Stay in Copenhagen?
How much does it take to stay in Copenhagen? Well, it depends. For the most part, the living costs in the city are mid-range, with many expenses that are high and others are low enough to be considered cheap. A great way to gauge this is to see the common rental fees in Copenhagen. Renting your own place here would cost a minimum of DKK 5,500.00 to a maximum of DKK 25,000.00 per month. And since the average salary in Denmark is around DKK 43,487.00 a month according to the job market here, these figures aren't that bad.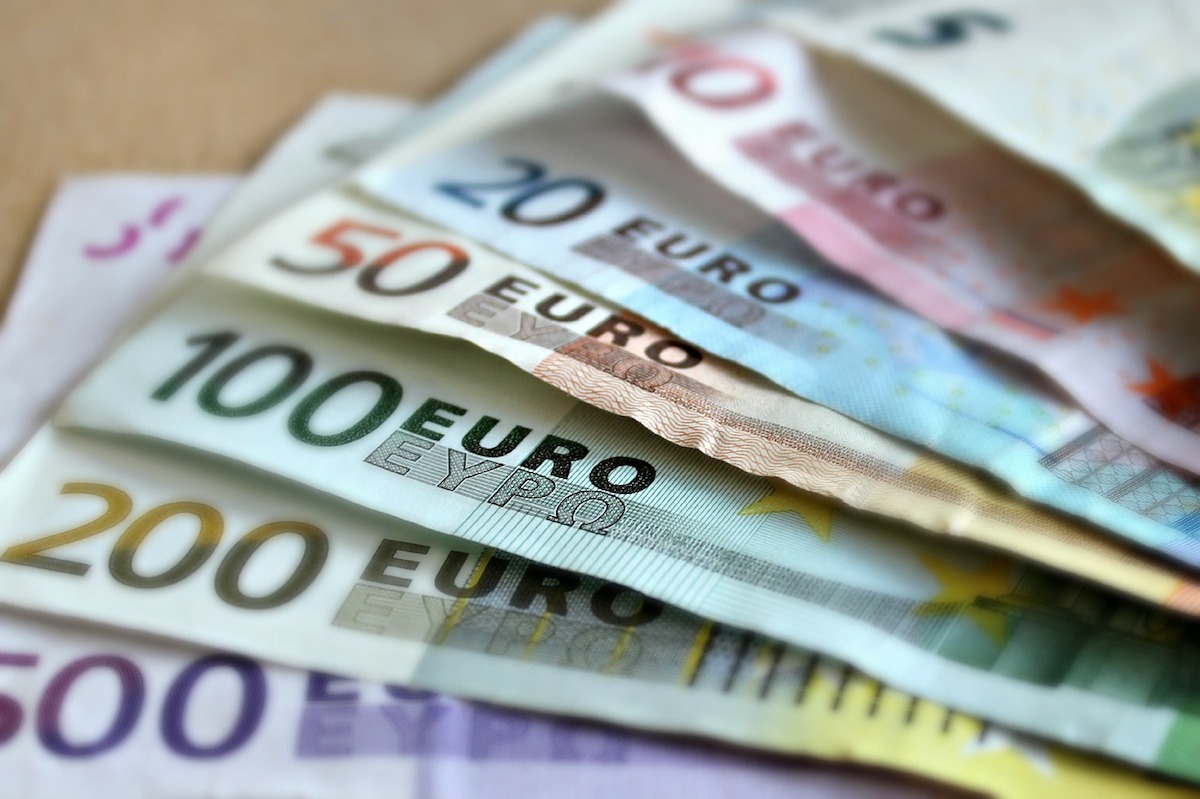 General Customs You Need to Know
Did you know that Denmark is considered one of the happiest countries in the world? It actually ranks high in many lists and surveys and this is a big part of why so many people go here. Among many reasons, part of why this is so is Danish culture. Based on the social customs here, it's not surprising why many people are happy in Copenhagen.
A good example is that most Danes talk in moderate volumes. They know to respect other people around them and wouldn't want their conversation to disrupt others' business. It's also common to give gifts here, especially for guests who are invited to someone's home. This always helps strengthen friendships and other relationships.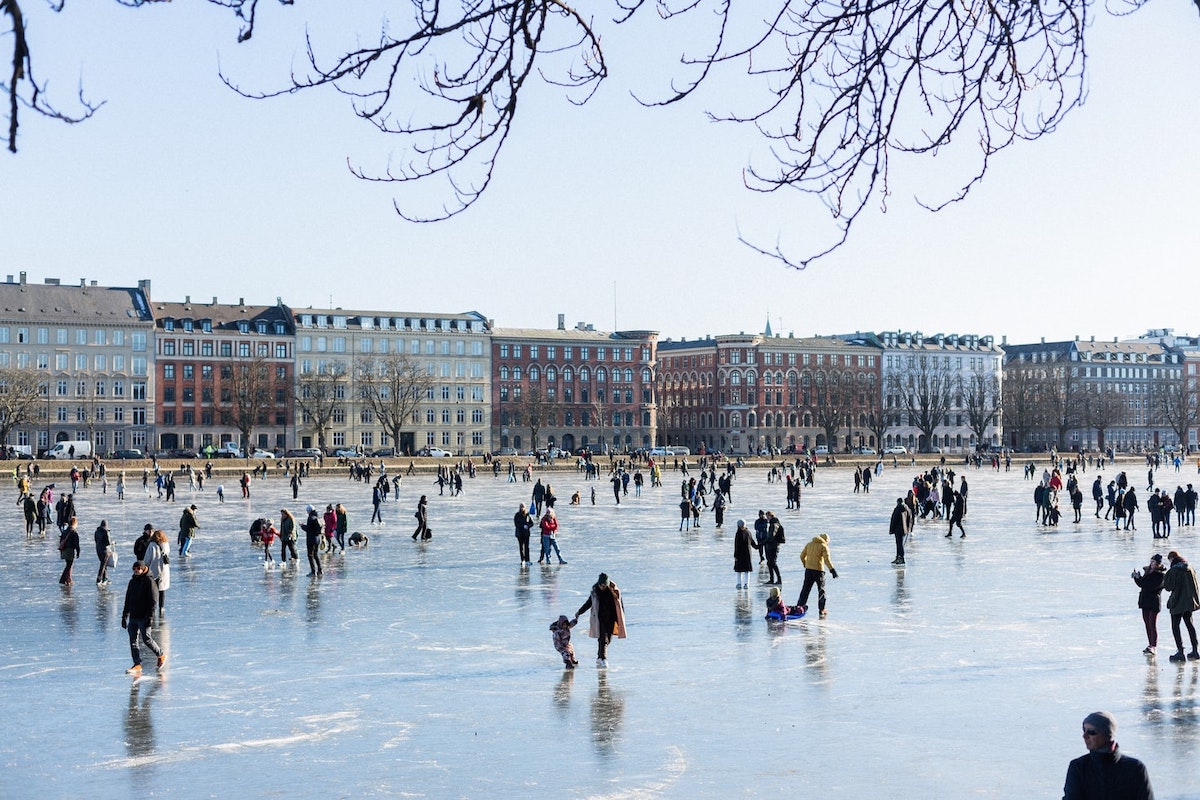 Traveling Within Copenhagen
No matter how nostalgic Copenhagen seems, it's still a very contemporary city. The public transport here, for instance, is completely efficient. Just like in many ther European capital cities, it has its own underground metro system that travels all throughout the different neighborhoods here. There are also the S-Train, buses, taxis, bikes, and electric scooters here too, offering a myriad of options for you to get to where you need to be. And, of course, there's always the option of booking a ride through your transportation app. Whichever way you choose, you can easily reach your destination in no time thanks to Copenhagen's public transport.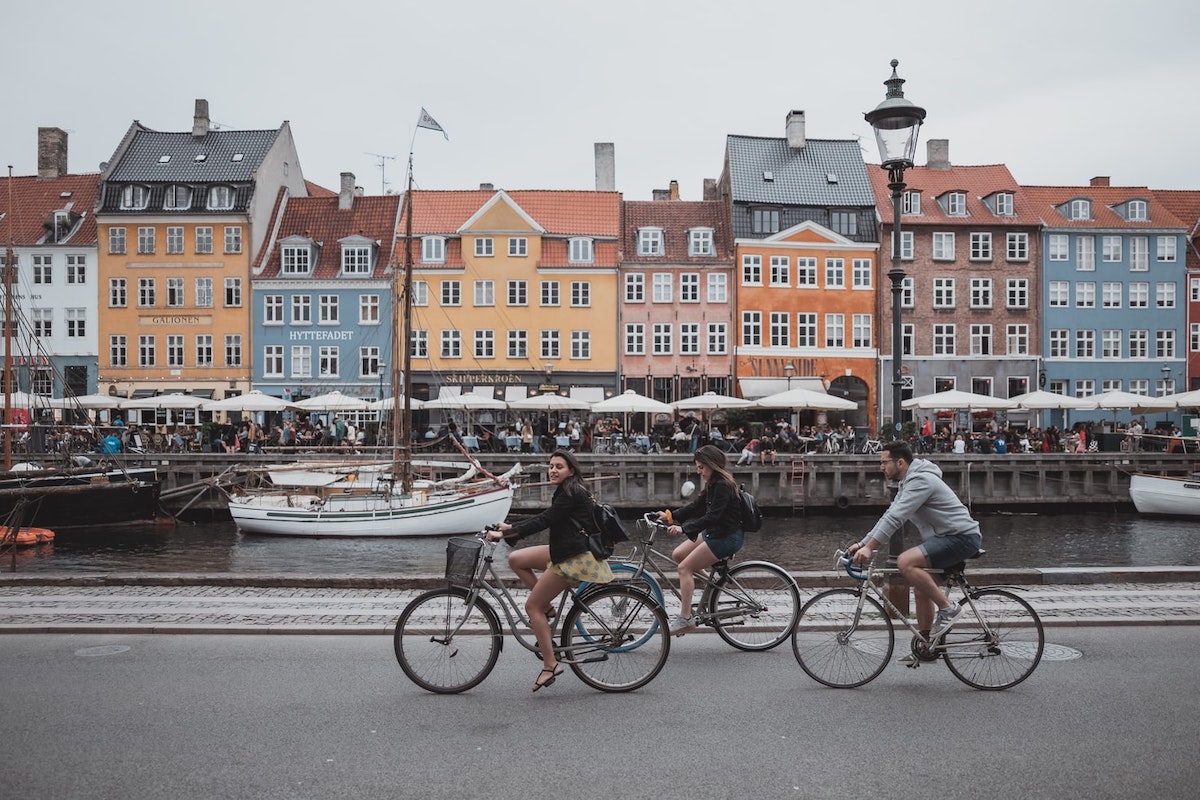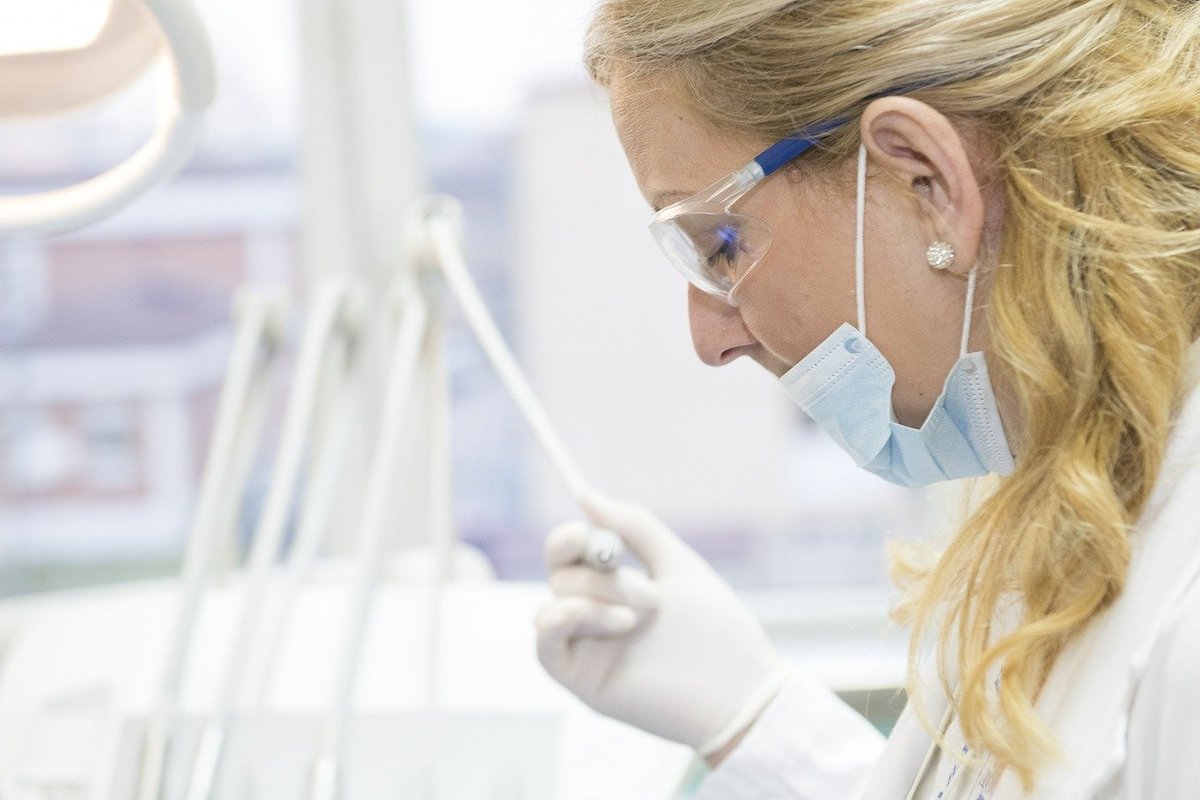 Healthcare in Copenhagen
Copenhagen is also home to a good many prominent hospitals. The likes of Rigshospitalet, Gentofte Hospital, and more are considered the best, not just in Denmark, but arguably in Europe too. They're known for a variety of specialties, ranging from cardiology and oncology to first-class cancer treatment. Now, in order to get treated in these institutions, you'll need to have the right medical coverage. According to Denmark's healthcare system, you'll need to reach legal residency status in order to get access to the system's public option. But if you're simply a tourist here, getting a private health plan is your best bet.
What's the Food Like in Copenhagen?
Denmark might not be known for its traditional cuisine but that doesn't mean the food here is any less delicious. Of course, the most famous here are its delicious pastries. There are the world-famous Danish cookies, the custard-induced Wienerbrød, the pancake ball named Æbleskiver, and the Danish version of the cinnamon roll, Kanelsnegle.
Now, when it comes to Danish main dishes, the country also has a lot in store. There's Smørrebrød, for instance, which is a kind of hors d'oeuvre that's similar to Spanish tapas. Karbonader, on the other hand, are scrumptious pork patties that will make for a great main course for a grand feast.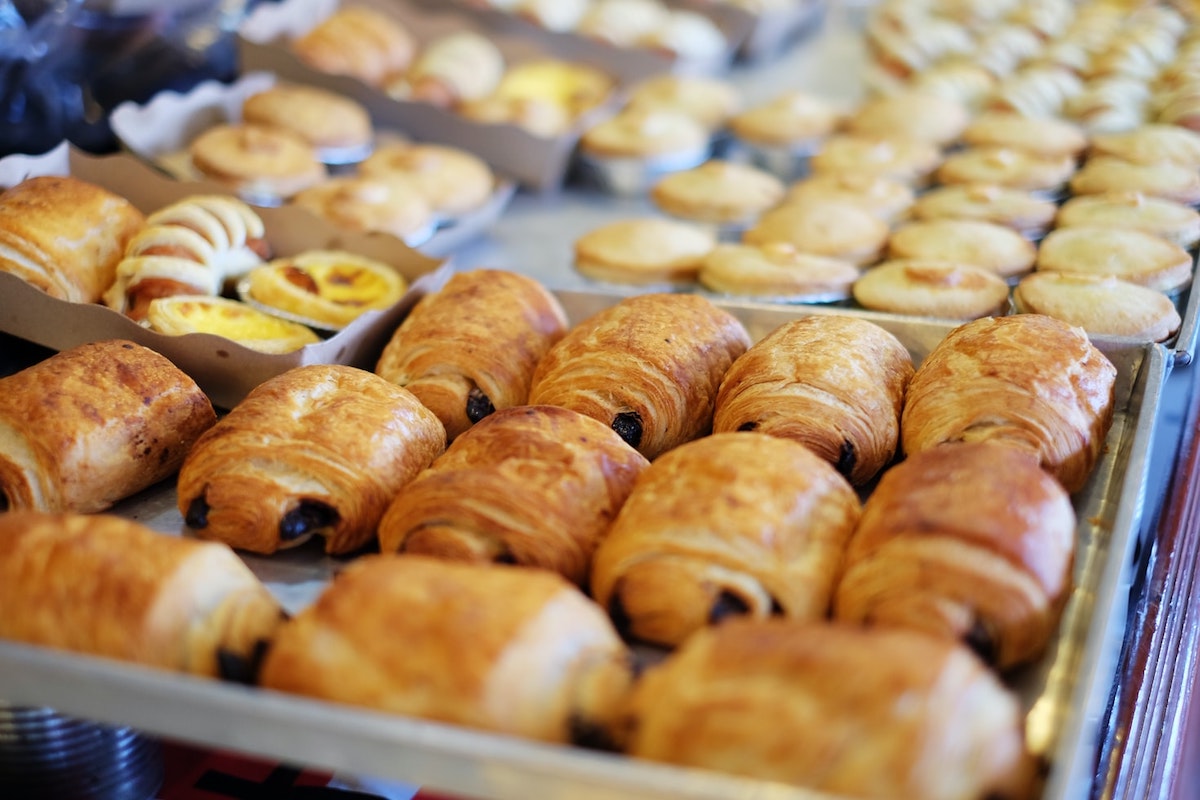 Important Holidays in Copenhagen
When you want to go to Copenhagen—or any other part of Denmark, for that matter—you have to know when the country's national holidays are. You never know how they will affect your stay here. For instance, during Fastelavn (Every February or March), cities like Copenhagen tend to be busier and more lively. You'll want to go to many places experience one of the country's most traditional cultures. Meanwhile, during the General Prayer Day (Every April or May), expect many a quieter city with a good number of establishments closing earlier or even not opening at all.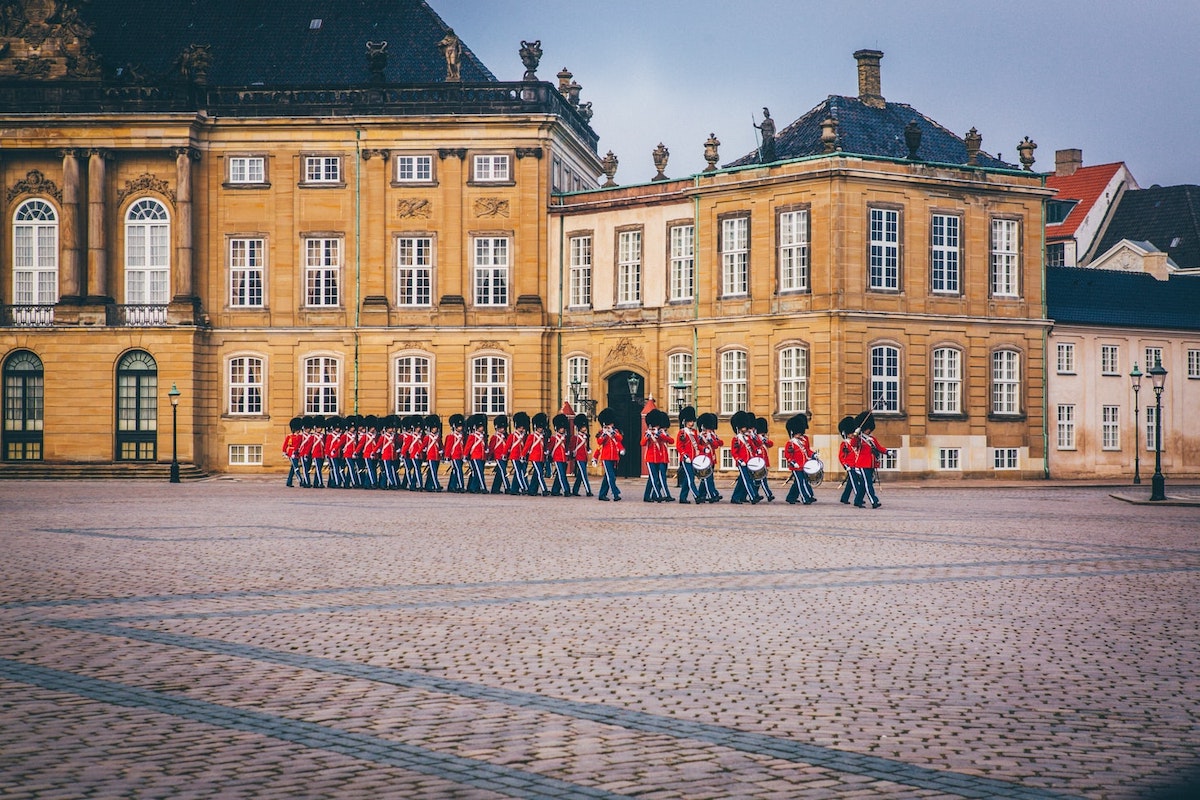 Relocating to Copenhagen
If you want to relocate to Copenhagen, know that you'll have to do a lot before you can actually settle down here. Part of that is getting used to the tax system here, ensuring that you fairly contribute to the stability of Denmark. You should also set up your own local bank account here to help you manage your finances here.
If you truly need help, you can always really on this relocation guide to help you out. It summarizes everything you need to know in starting a new life in Copenhagen. Hopefully, this will make it easier for you to live a new life in the Danish capital.