About Sardinia When Should You Visit Sardinia? Must-Visit Places in Sardinia The Best Mobile Networks to Join General Customs You Need to Know Traveling Within Sardinia Healthcare in Sardinia What's The Food Like in Sardinia? Important Holidays in Sardinia Tips on Traveling to Sardinia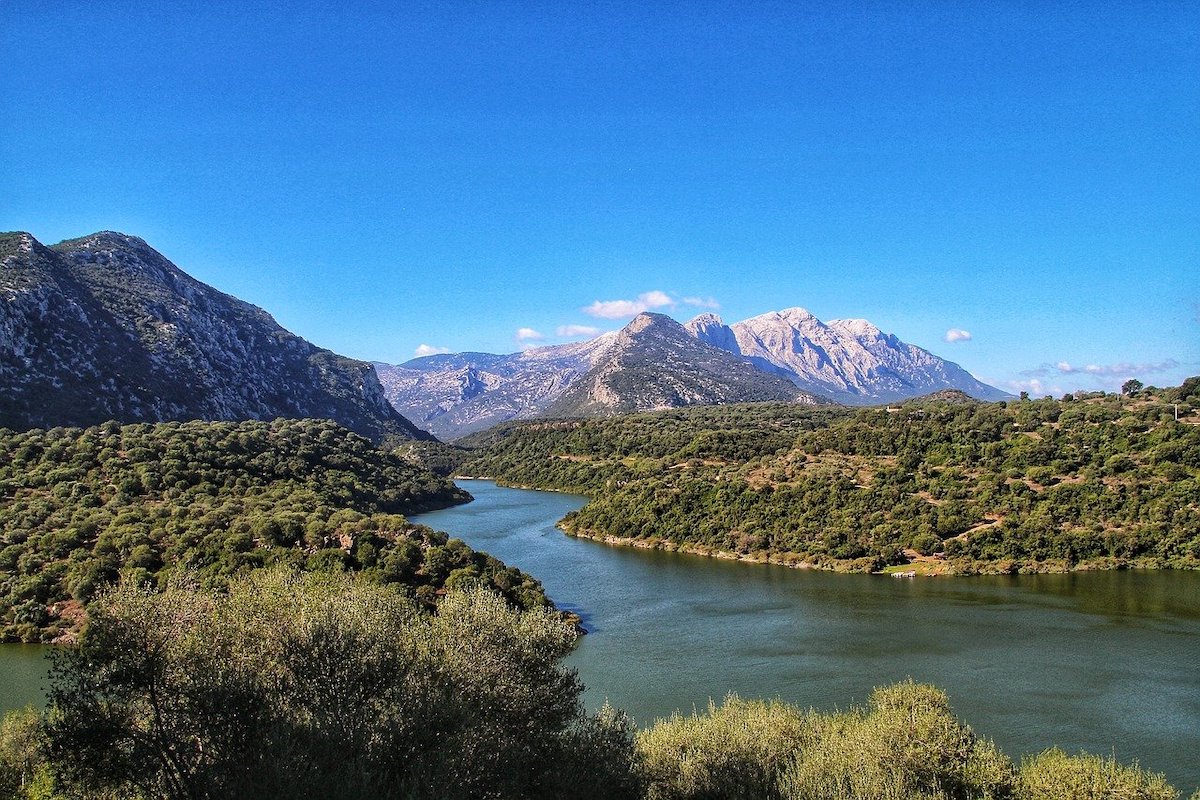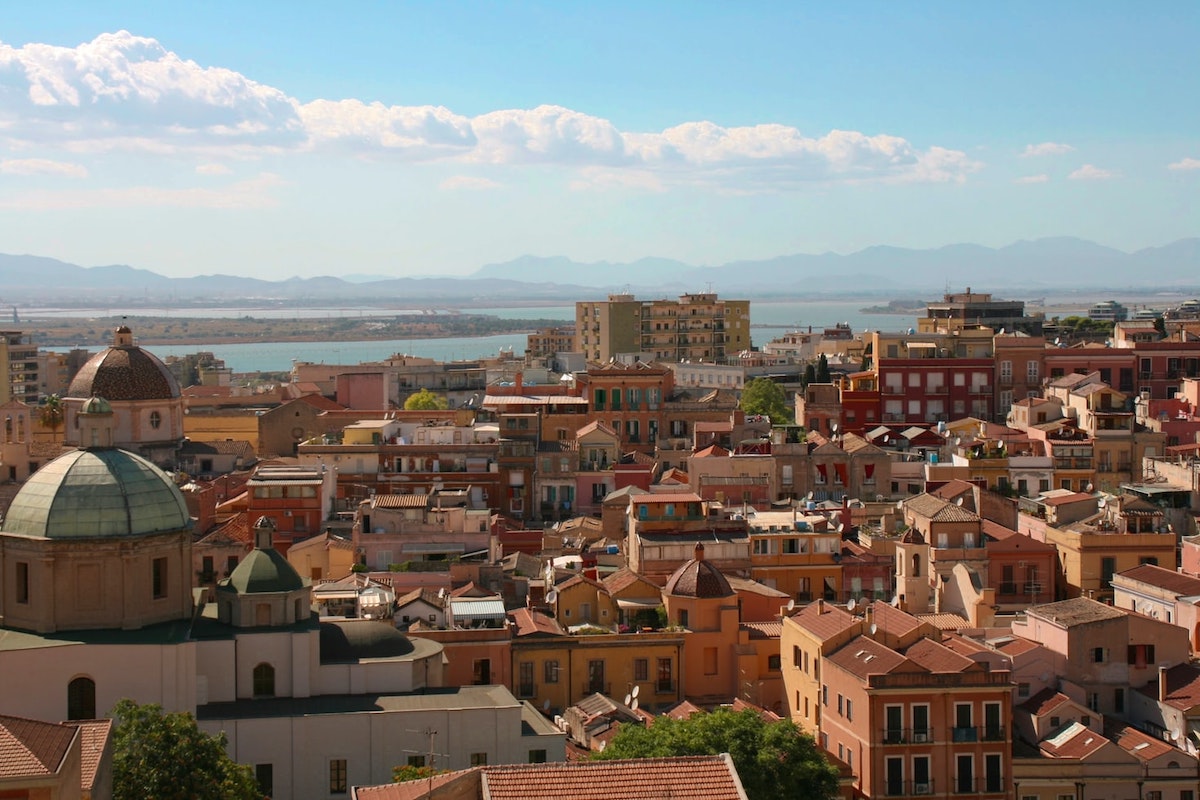 About Sardinia
With so many great places to travel to in Italy, it's easy to overlook Sardinia. Not that it's not a popular destination in its own right, but compared to many others, it still hasn't gotten the amount of attention it deserves. Too many are focusing on the popular metropolises like Rome and Milan or the historic paradises like Florence and Venice. But then, here is Sardinia, a stunning island that offers the offers best of both worlds and is a great holiday destination to boot! So it's high time many ought to know more about this place. Who knows? This might be where you're traveling to next!
Although the island of Sardinia seems a lot smaller compared to mainland Italy, the region itself actually has a population of 1,598,225 residents as of 2021. It is the second-largest island in the Mediterranean, after all. And if you divide that total to the different towns that make up the region of Sardinia, it may not seem all that much in the end. Nevertheless, even if you have to travel here by plane or ferry, Sardinia isn't as rural of an island as you might expect. In fact, it's as bustling as all the other famous destinations in Italy.
When Should You Visit Sardinia?
Since Sardinia is located in the sunny region of the Mediterranean, it's an island that stays warm all year long. It still sees winter but the weather isn't as cold compared to Northern Italy or in other European countries for that matter. You'll only get slightly chilly with strong breezes during winter in Sardinia. And that's likely around January, the coldest month on the island, which has an average temperature of 10°C (50°F). The hottest month here, on the other hand, is every August, which sees an average temperature of 25°C (77°F). Keeping this in mind, it's best to go here from April to Early June, during springtime. The weather is mild and there aren't as many tourists as usual.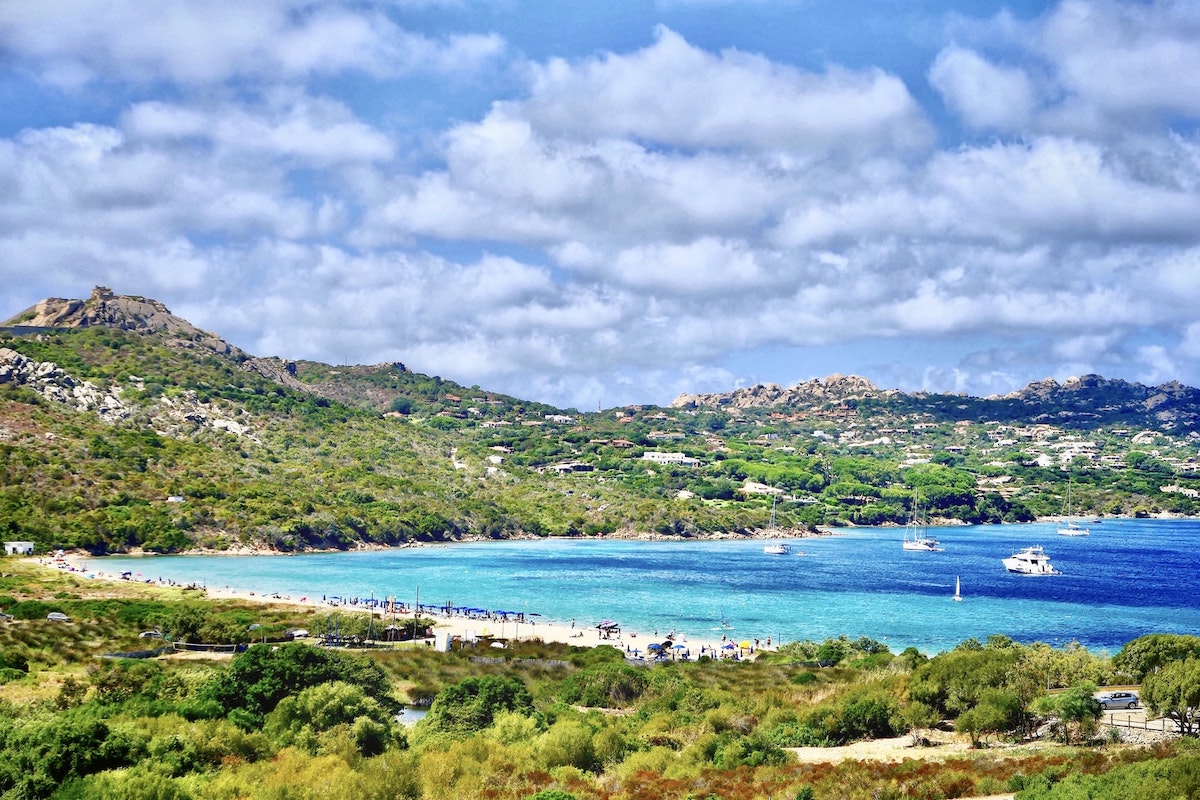 Must-Visit Places in Sardinia
There are so many places you just have to visit in Sardinia, you won't know where to start. Of course, there are the island's stunning beaches, like Cala Goloritzè, Costa Sud, and Golfo di Orosei, among many others. These Instagram-worthy places prove that Italy offers just as many natural wonders as other paradisical countries around the world.
Don't forget the cities and villages in Sardinia as well, each evoking its own countryside Italian charms. From the bustling capital city, Cagliari, to the scenic hilltop town of Castelsardo there's so much to do and see in each and every one of them. So much so that spending one day in one town isn't enough.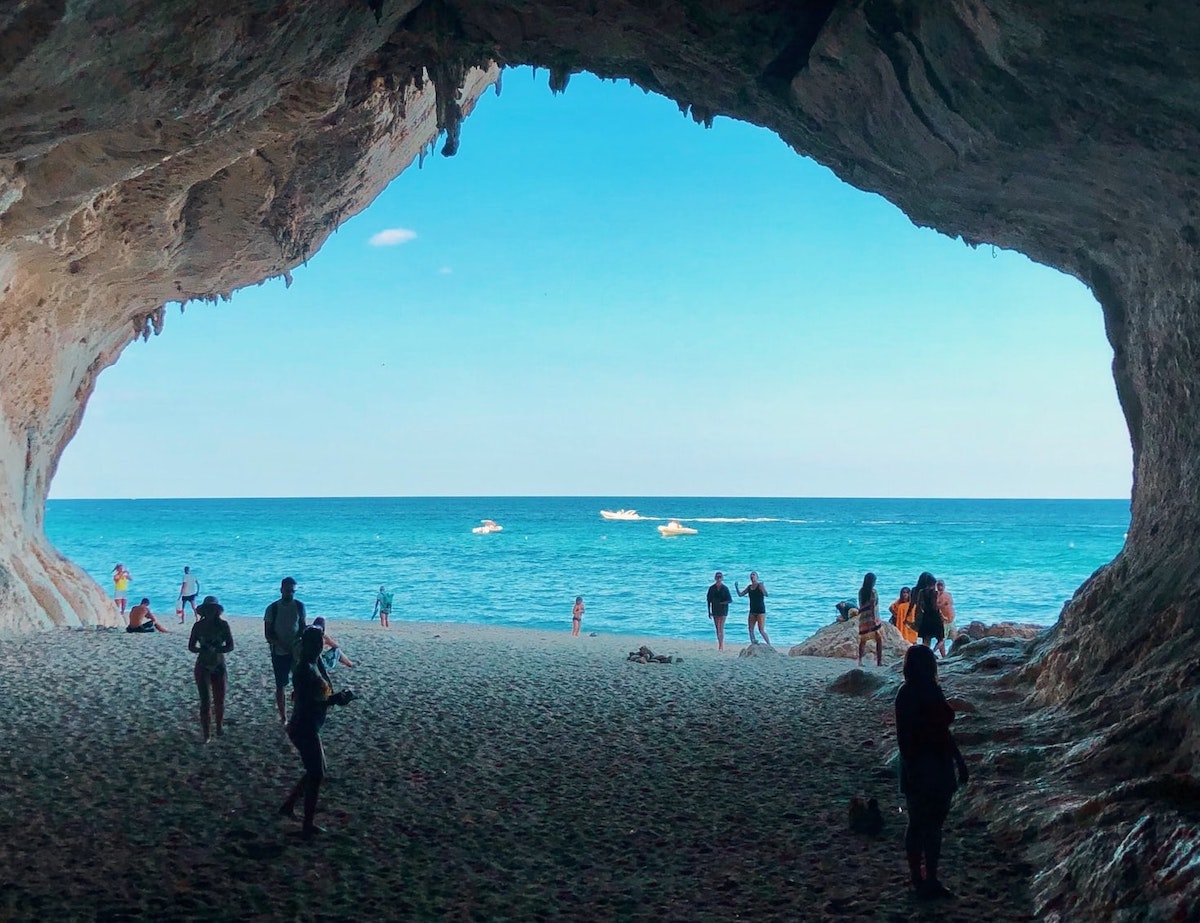 The Best Mobile Networks to Join
Since Sardinia is its own island, it's safe to assume that wifi connection here isn't as strong as in mainland Italy. But not to worry! The country has a ton of great local mobile networks you can join in order to have your own coverage instead of relying on wifi hotspots and the like. For example, TIM is the best for fast and quality coverage. Even if you're in the more remote parts of Sardinia, you're guaranteed ample connection to go online and stay connected. Iliad Italia, on the other hand, is better for travelers on a budget. Many of their plans cost around €10.00 or less!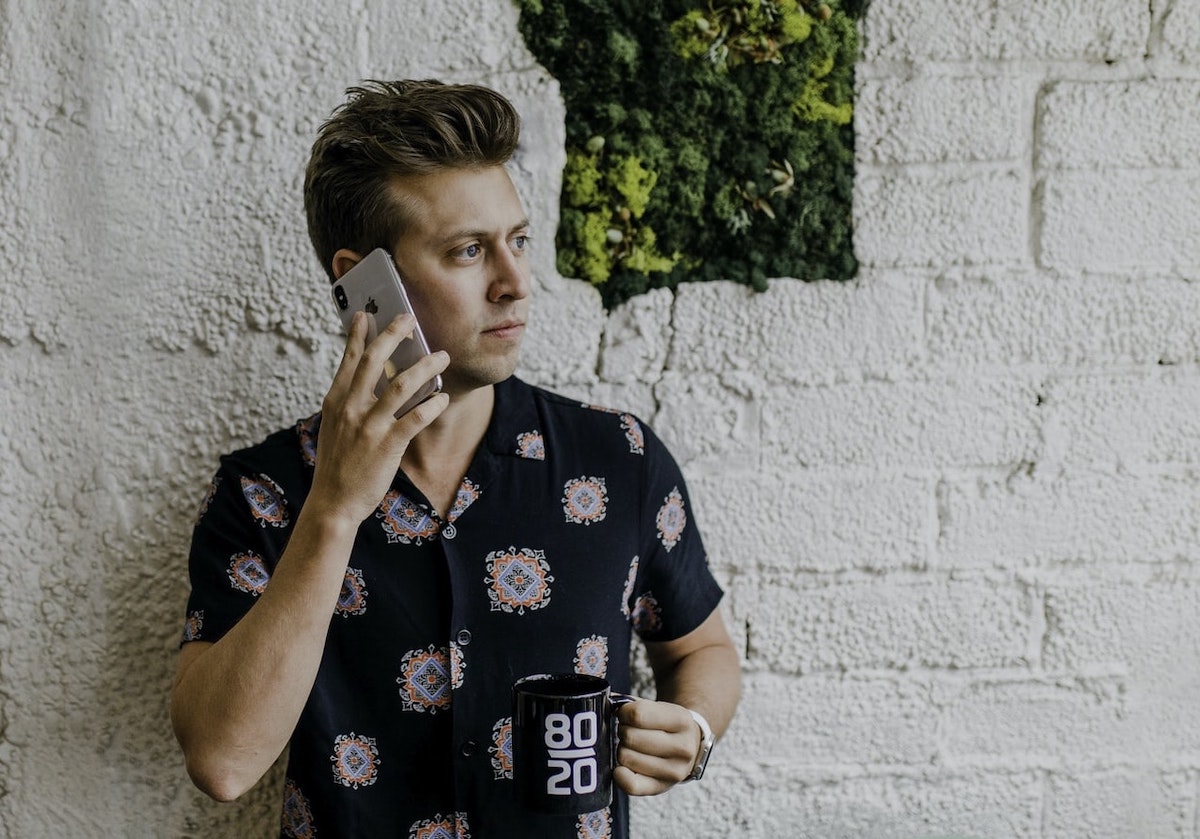 General Customs You Need to Know
When you travel to places like Sardinia, which is technically considered a province in Italy, you have to remember to adhere to their social customs. Although many foreign visitors travel here, the culture on the island remains as local as ever.
The place isn't like the cosmopolitan cities of Rome and Milan where the people are used to living with international communities. Here in Sardinia, they still expect you to kiss each other on the cheek when greeting and take off your shoes inside their homes. And at the dinner table, they expect you to sit properly, avoid putting your elbows on the table, and never belch even after the meal.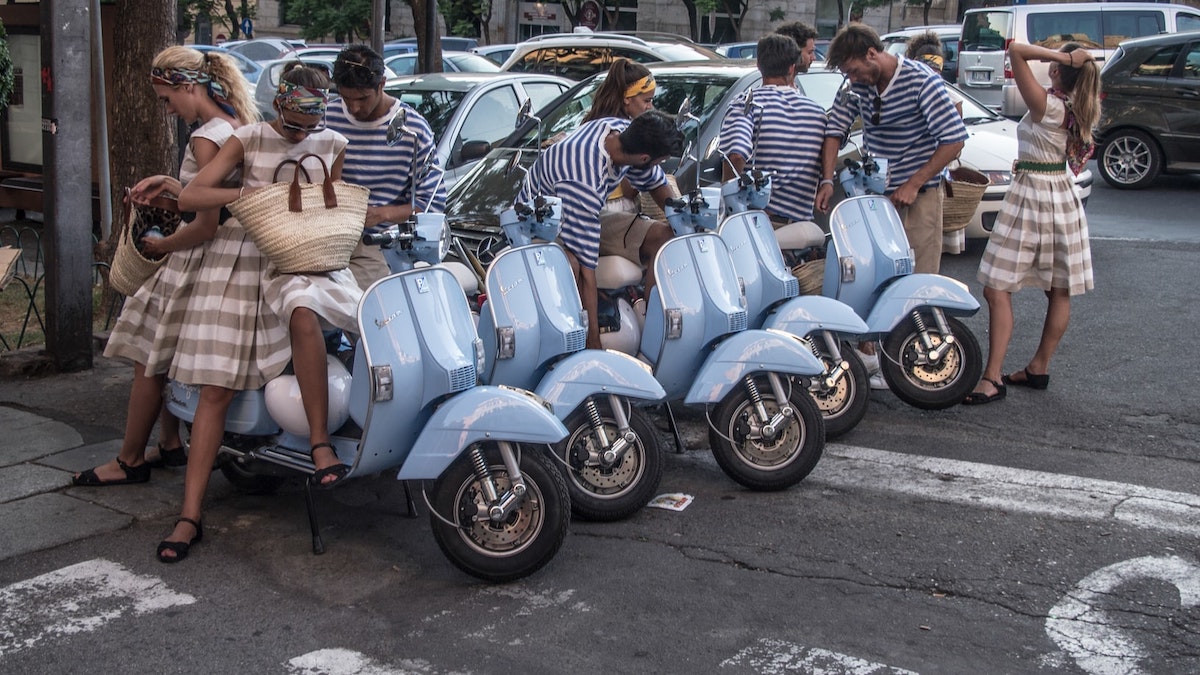 Traveling Within Sardinia
There are many ways to get to Sardinia. As expected, the most common is to fly by airplane, especially since the island has three international airports. Whether you're coming from a different part of Italy or from nearby European countries, they welcome all domestic and international flights here. There's also the option of taking a ferry which is more affordable but will take longer than traveling by plane. Ironically, it'll be faster to take a Ferry from nearby French or Spanish destinations than it is to depart from mainland Italy. And if you need a car in Sardinia, there are plenty of rentals here for your convenience!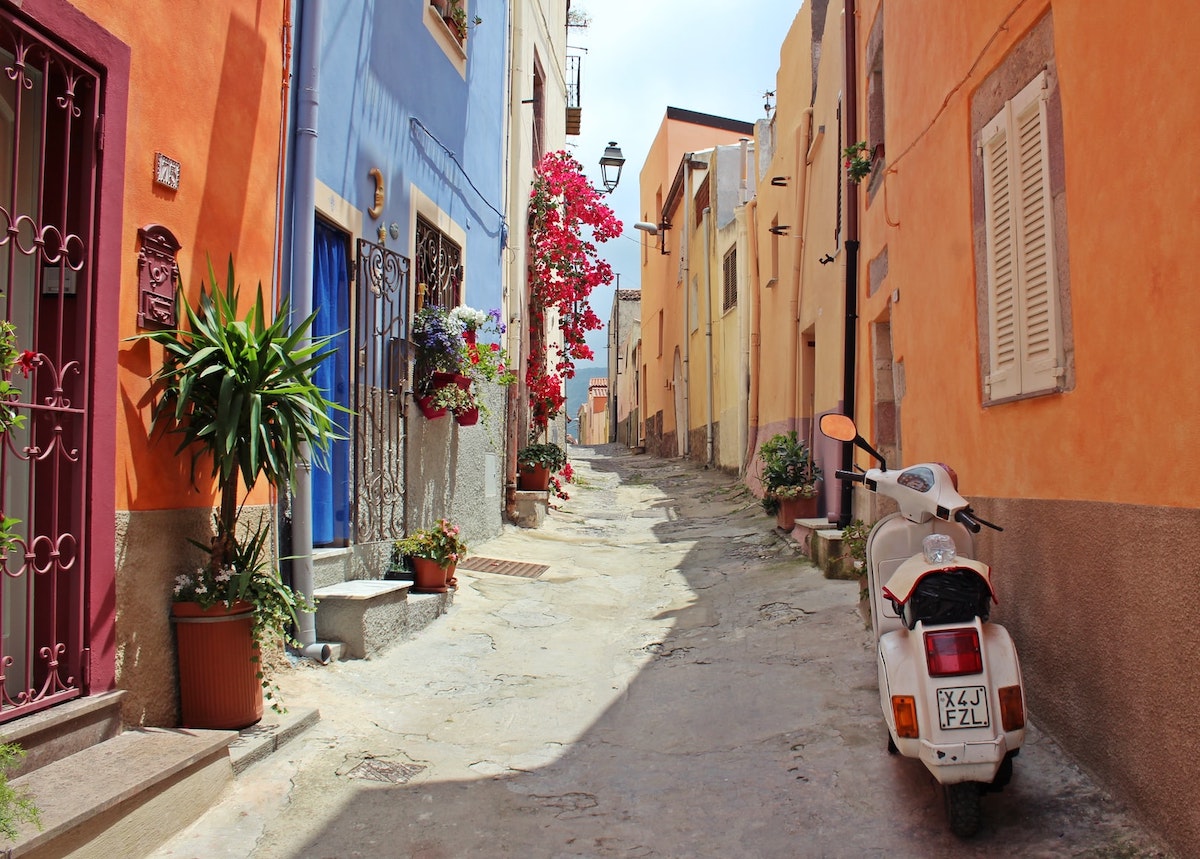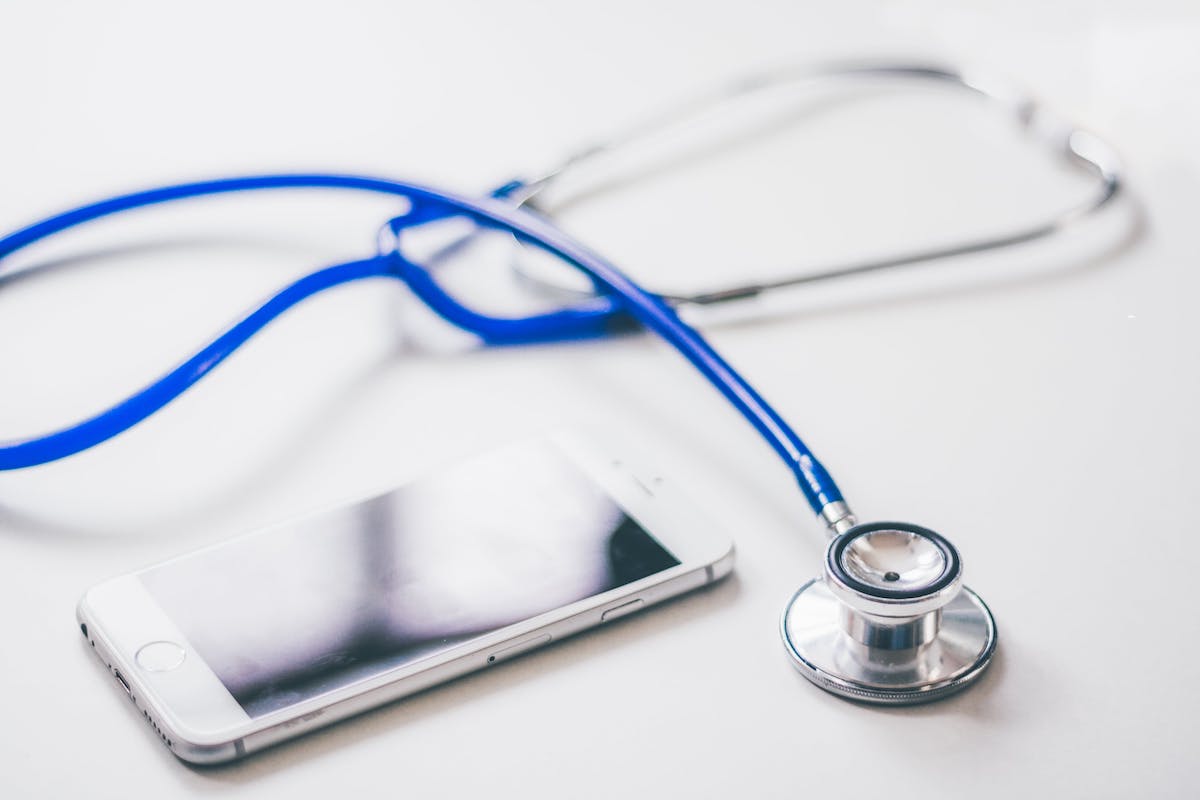 Healthcare in Sardinia
Don't think that just because Sardinia is considered as the 'countryside of Italy' that the island is lacking compared to the country's major cities. That's simply not true! Take hospitals, for instance. Sardinia has its fair share of healthcare institutions that will take good care of patients no matter their illnesses or ailments. There's Mater Olbia, for instance, which is a private hospital that's equipped with the latest medical technology, spacious wards, prominent staff, and more. Any patient on the island can get quality Italian healthcare here provided that they have the right health coverage.
What's The Food Like in Sardinia?
As Sardinia is one of the more beautiful destinations in Italy, of course, the food here would be good. In fact, the region has among the richest local delicacies in the country. Since it's an island, seafood remains on top of the food chain here.
From fishes like mullet and swordfish to delicious encrustations, you can taste the sea in Sardinia. You'll also find that many of the island's foodie hotspots serve a variety of snacks and pastries as well. Pardulas, culurgiones, and seadas are just some of the treats that many locals make here. Some of them are savory, making for great breakfast and appetizer options. While others are set, perfect for dessert.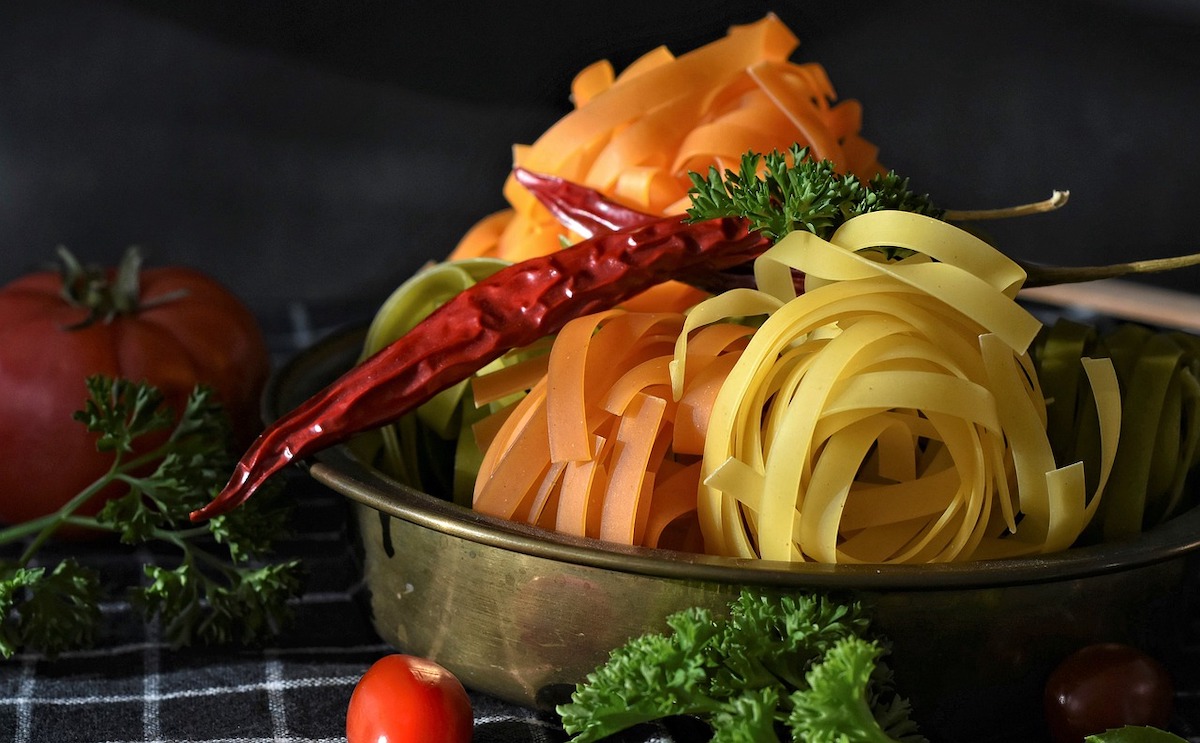 Important Holidays in Sardinia
Expect that in a countryside destination like Sardinia, the holidays here hold much more weight. During religious holidays, for instance, you'll see many churches filled up with praying devotees and families all dressed up for the celebration. When you go around town, you'll also see that many establishments are either closed or will only stay open for half of the day due to the occasion. Even for public holidays like Liberation Day (April 25) and Republic Day (June 2), the atmosphere and the energy in Sardinia will be different. You'd do well to research if your trip to the island falls on any holiday.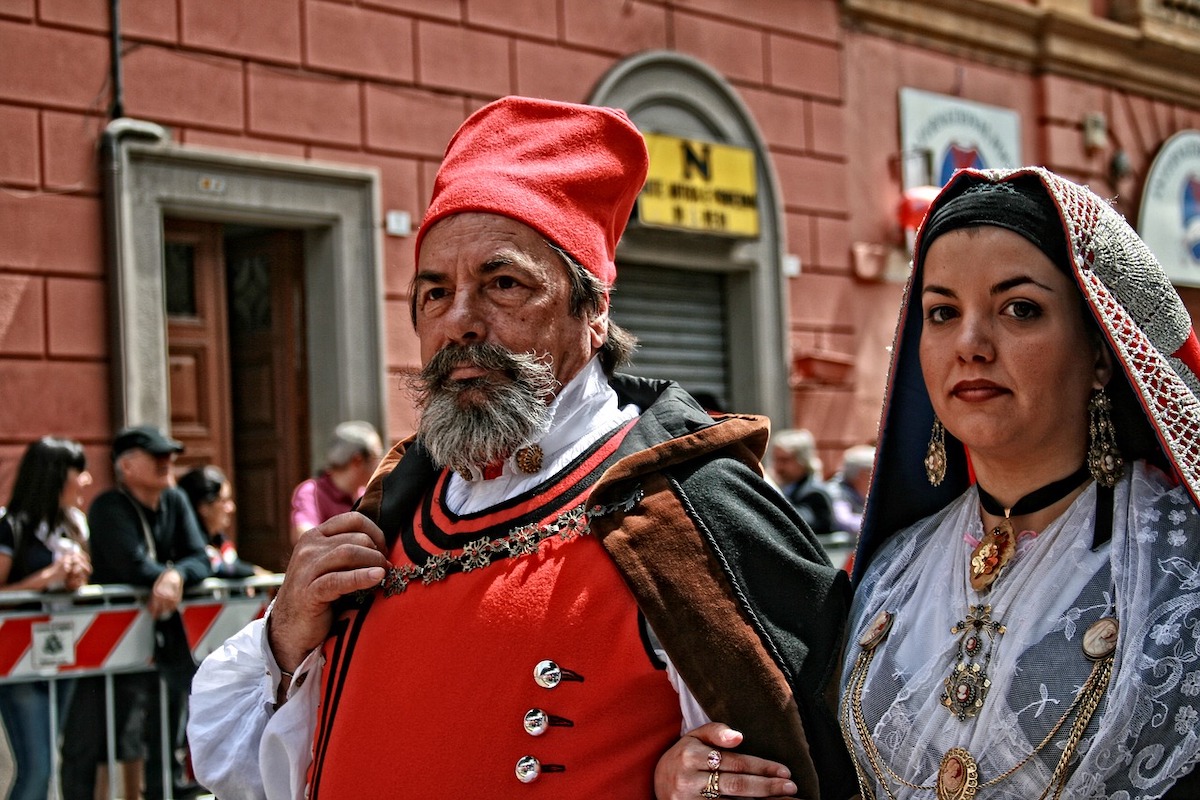 Tips on Traveling to Sardinia
Finally, some travel tips you ought to follow when you visit Sardinia. Firstly, plan an itinerary to help organize your trip. Sardinia is the biggest, not just in Italy, but in the Mediterranean in general. With so many sights to see and things to do, you'll want to carefully list them all down so that you won't get too overwhelmed when you're here.
Secondly, always charge your devices overnight or, even better, bring a power bank. You'll likely spend most of your time here outdoors so doing any or both ensure that your gadgets will have enough battery to last you each day.