So, you want to get a job in the Netherlands? To be able to work in this fine European city? Of course, you do! With the country's strong economy the way it is now, your career will probably flourish here. Possibly even more so than in other more well-known countries for big business. You see, at times, it's not always the most famous country or the 'biggest' country that you should go to in order to advance your career. Oftentimes, it's better to do so in an underrated country and make your name there. And the Netherlands is just that country!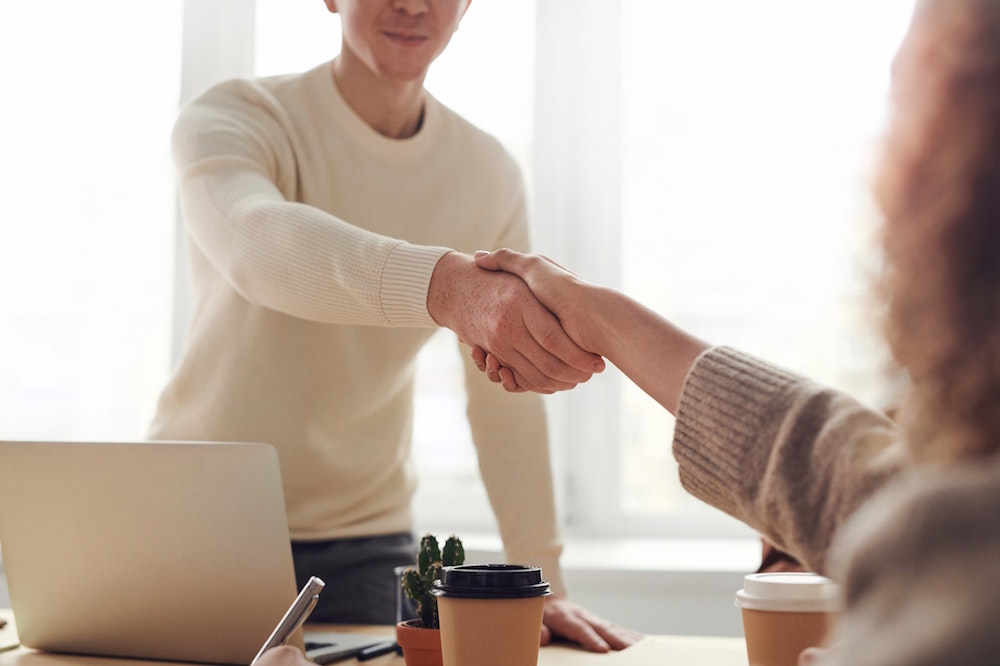 Rely on Your Network
So, how do you find a job here in the Netherlands? Well, for one thing, relying on your network is always a good idea. You know the saying, "keep your friends close but your enemies closer," right? In this regard, it's better to keep everyone close, whether he/she is a friend, a frenemy, or even just an acquaintance. You never know, that one person you remembered to stop and talk to and go to a know a little better just might know a company with an opening that fits your skills and abilities. In fact, you'll meet a lot of such people, so always keep them close to you!
Explore in

EURES
If you're an EU citizen from another nearby country, you can always go on EURES. European Employment Services is an agency that helps people get employed in various countries. It was specially set up to help people settle in various countries through their employment. Because while EU citizens are free to go from one country to another and decided to work there, the process of doing so legally is an arduous one at that. The EURES not only helps such individuals but even more people to actually find jobs in various European countries. This, of course, includes the Netherlands.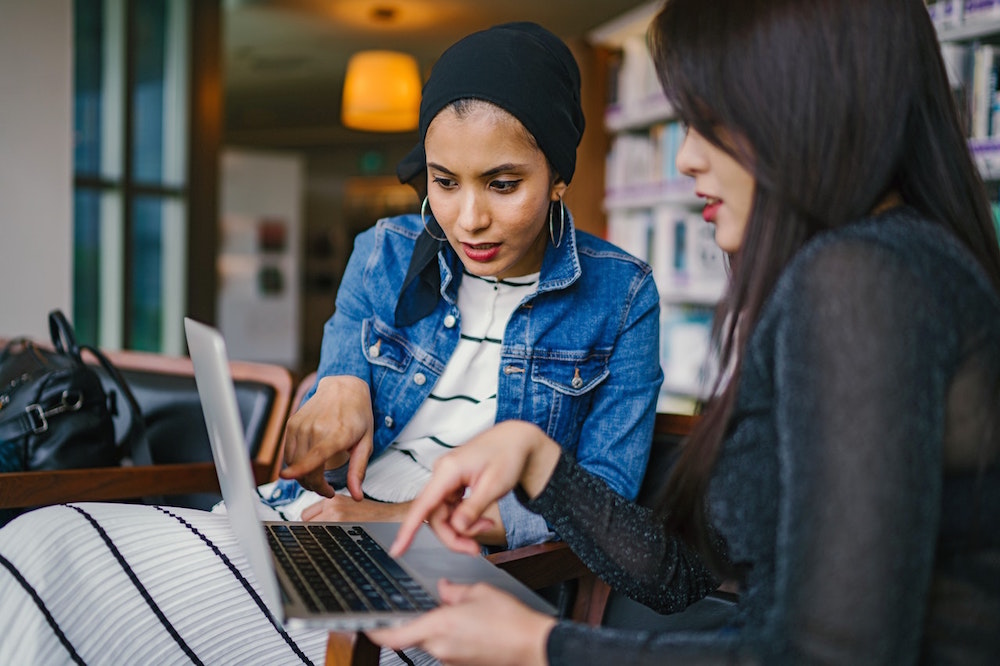 Go on Job-Seeking Websites
In this day and age, practically the most common way to find and even secure a job is online. There are so many job-seeking websites to go on that it's almost borderline impossible to remain unemployed in this day and age (at least, for those who have their own devices and have access to strong internet connection). Here in the Netherlands, it's no different! Job-seeking websites are extremely effective in pairing you up with the right job that's suited to your skills and abilities. The ones to look into are LinkedIn, Indeed, Expatica Jobs, Intermediair, Stepstone, and so much more!
Seek Help from a Recruitment Agency
Can't seem to get a job on your own? Why not go to a recruitment agency instead! Here in the Netherlands, they're a dime a dozen, seeking to help those who are lost, don't know where to apply, or even those unsure of which industry to take part in. The recruiters will then try their best to pair people off to the right companies. Don't worry, many businesses actually rely on recruiters to help them find the perfect new employees, so it's practically a win-win situation most of the time. Agencies worth looking into include Undutchables, Blue Lynx, and Unique Multilingual for English-speaking recruiters.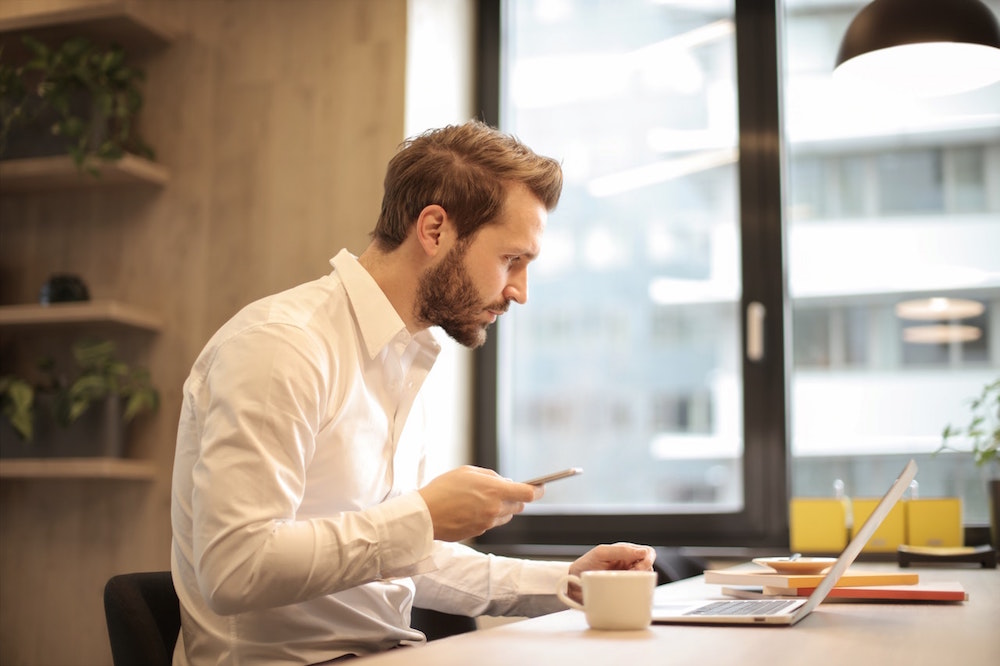 Go To International Job Fairs
Who doesn't love going to job fairs? They're fun, full of energy, and you actually get to meet your employers here. Well, not the big bosses, per se, but definitely your potential manager and such. The reason why job fairs are still very much alive and effective in giving people employment is because it gives the applicant the control. To see for him/herself what types of jobs are there in the country, which one speaks to him/her the most, or which company both parties—both the company and the employee—will benefit the most. People are often smarter in choosing their next employment in these job fairs!
Drop Some Speculative Applications
And speaking of taking things into your control, you can always drop some speculative applications here and there. What are they, exactly? It's when you apply to companies who aren't actively searching for new hires. You make yourself known that you are available for hire and that your skills, abilities, and expertise will benefit said companies in the long run. You never know, perhaps the moment you send your application to one company is the exact moment they need someone like you! Thereby not wasting anyone's time and getting hired right on the spot. Hey, that could and has happened a lot here in the Netherlands!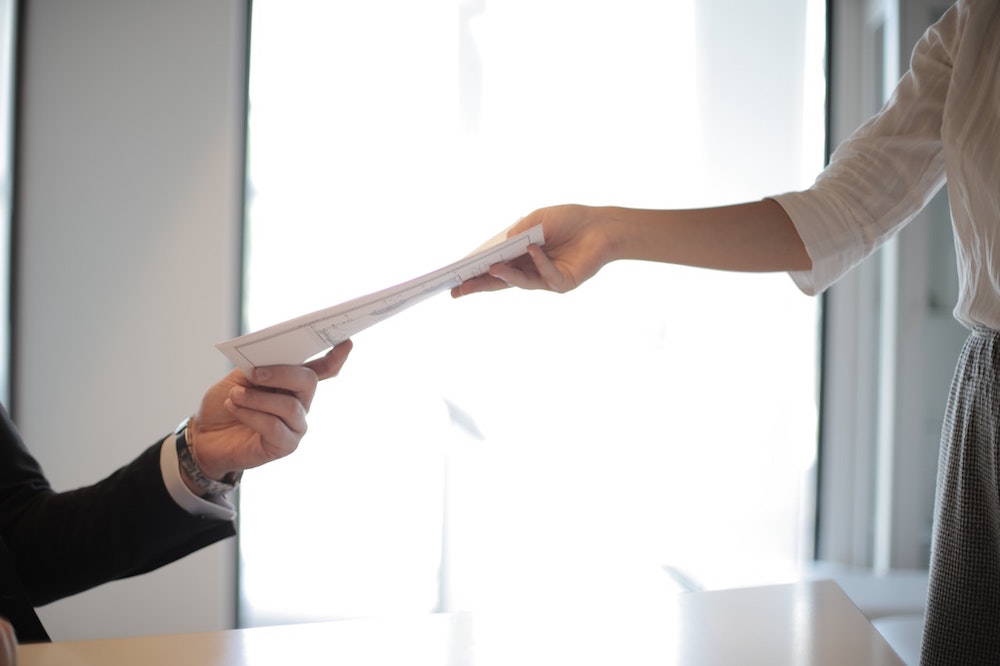 The Netherlands is a great country to work in but if you don't know how and where to look, you won't find any employment at all. Learn to rely on your network, find jobs online, go to job fairs, and more in order to get that dream job you want here in the country.

And once you've gotten that dream job, you can finally invest in that luxurious Netherlands apartment as your new home here! Go on, you deserve it!