Milan is more than just a fashion capital. Through the years, it's become quite the global city, welcoming people from around the world who go here to live, not just for Fashion Week. And since it's the second-largest and one of the most advanced cities in the country, it's no wonder that many foreign nationals have chosen to call Milan their new home. It's also a national economic capital, with big banks and late financiers going their thing here. So it only makes sense that the city also has a good many educational institutions for the foreign students who now live here.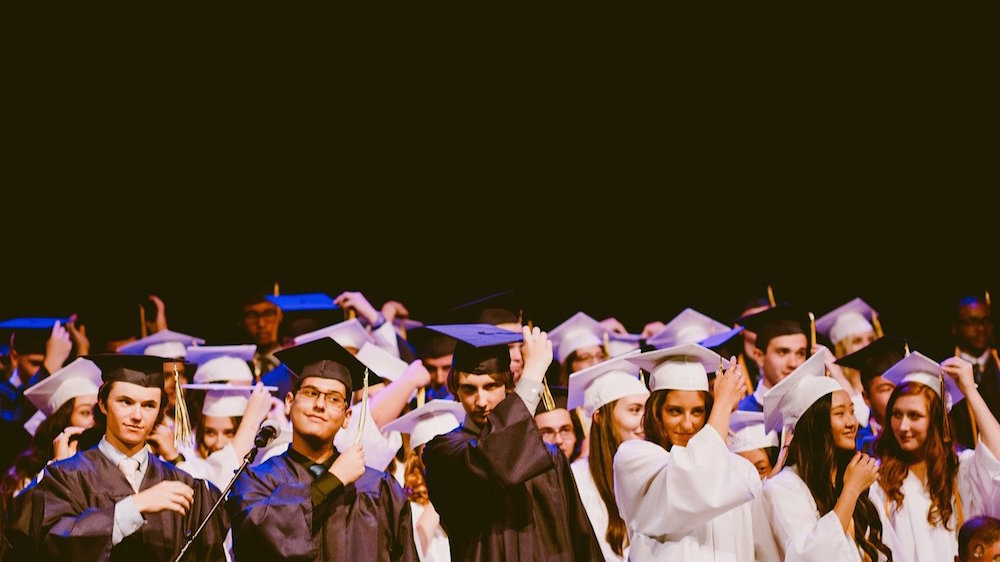 Americans make up a huge percentage of the expats who live in Milan. So it only makes sense that they set up their own school here so that the American kids who'll grow up in this Italian city will still learn a lot about their native country. Enter the American School of Milan. One of the most prominent institutions of its kind, it teaches the American curriculum to foreign and local students alike. However, it also still recognizes the value of Italian history, culture, and heritage. It's a 'best of both worlds.' if you will, combining knowledge from two totally different yet equally fascinating countries.
The Andersen International School in Milan, on the other hand, combines both Italian and British curriculums together to form programs that touch on both countries' educational systems. In fact, through the years, the school has helped students enter some of the most prestigious colleges and universities of both countries. They all stand as proof of the institution's first-class quality education, their ability to converge both curriculums into one understandable program, and their dedication to their students in helping reach their academic goals. Also, it doesn't hurt that the Andersen International School has one of the most beautiful campuses in the city.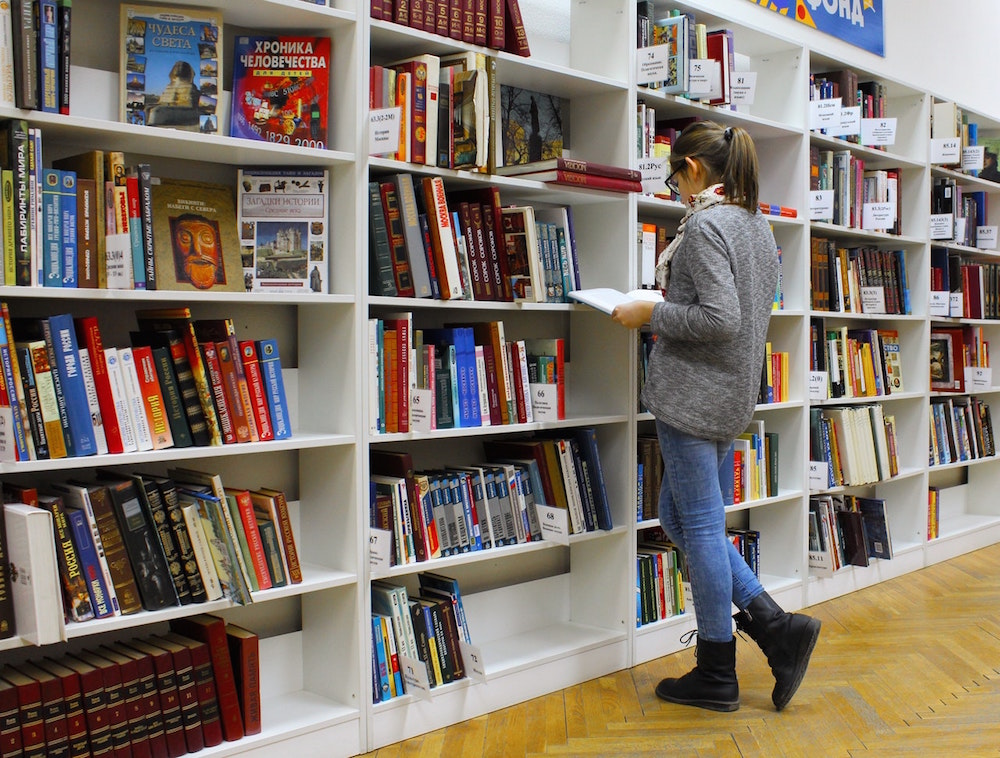 The great thing about Milan's Bilingual European School is that the students are really challenged to do their best here. They're not spoon-fed any information nor are they coddled for them to be comfortable. Here, the institution brings out the best of each student, no matter his/her language, in performing his/her absolute best in both academics, arts, and athletics. It's easy to think that this being a bilingual school, it makes the learning experience that much more difficult. However, it does ingrain in the student's minds the importance of getting to speak multiple languages. To not only further the camaraderie between the international students, but also to prepare them for the big world ahead.
There's no denying that London's top universities are the best in the world. They're renowned worldwide and millions of students dream of studying there one day. This includes those in Milan, and fortunately, the British International School of Milan is the meal ticket such scholars would want to have. Founded in 1969, it's one of the oldest and most prestigious of its kind in the city, teaching proper British curriculum to aid them when they choose to apply to the likes of Imperial College London, the University College London, and more.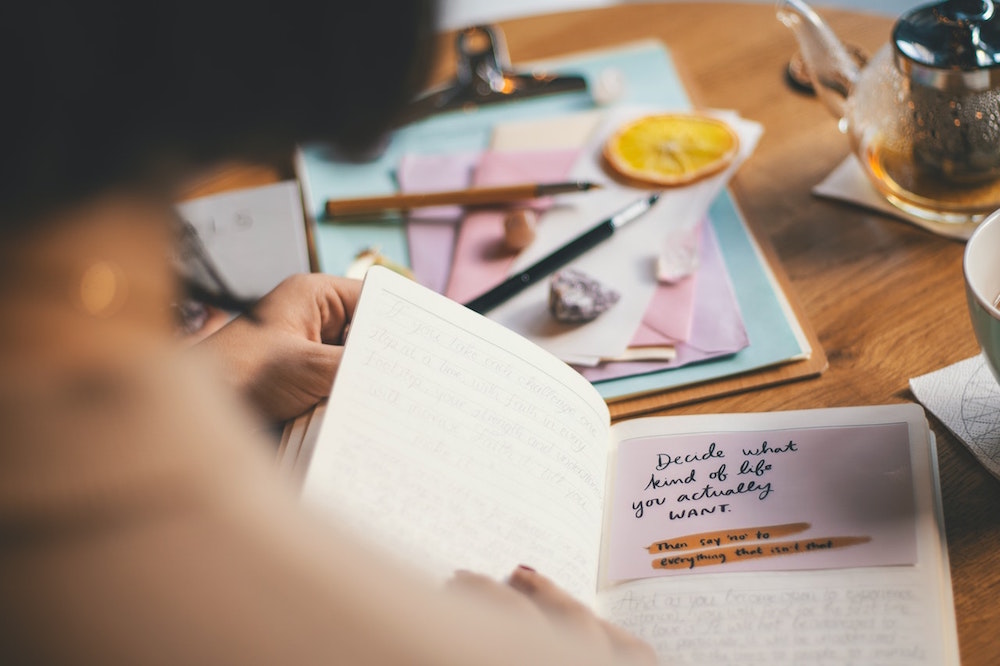 Still, some students in Milan would also prefer to remains studying in Italy instead. After all, the school's own top universities are nothing to scoff at. They're home to first-class academics programs, exciting campuses, innovative facilities, and more. With that said, international students' best chance of getting into these schools is by studying at the International School of Milan. The oldest institution of its kind, the school has helped generations of foreign and local students get into the country's top universities. With its Italian curriculum, international students get to be more aversed into the type of programs they should expect in Italian higher education.
The ICS International School of Milan is not to be overlooked when it comes to international schools in the Italian city. Though it's fairly new—just founded in 2017—it has certainly proven its worth a strong academic choice for foreign students living in Milan. Its ace in the game is, actually, the fact that it's new. This has given them the chance to take on more innovative ways to teach students, ensuring that they don't get bored and to actually grow to appreciate and make use of what they've learned. In turn, they'll grow up to be good citizens of the city and the world.
St Louis School Milan remains to be one of the most prominent boarding schools in the country. Not just in Milan, but in the rest of Italy as well. Welcoming students from over 50 countries, they've achieved a globally diverse student body over the years. However, their means of teaching remains traditional, on-course, and effective. Using the National Curriculum for England, the school is known to offer quality education in two languages. They aim to prepare their students to be able to get into the best colleges in Europe, which will inevitably help them grow into responsible citizens as well.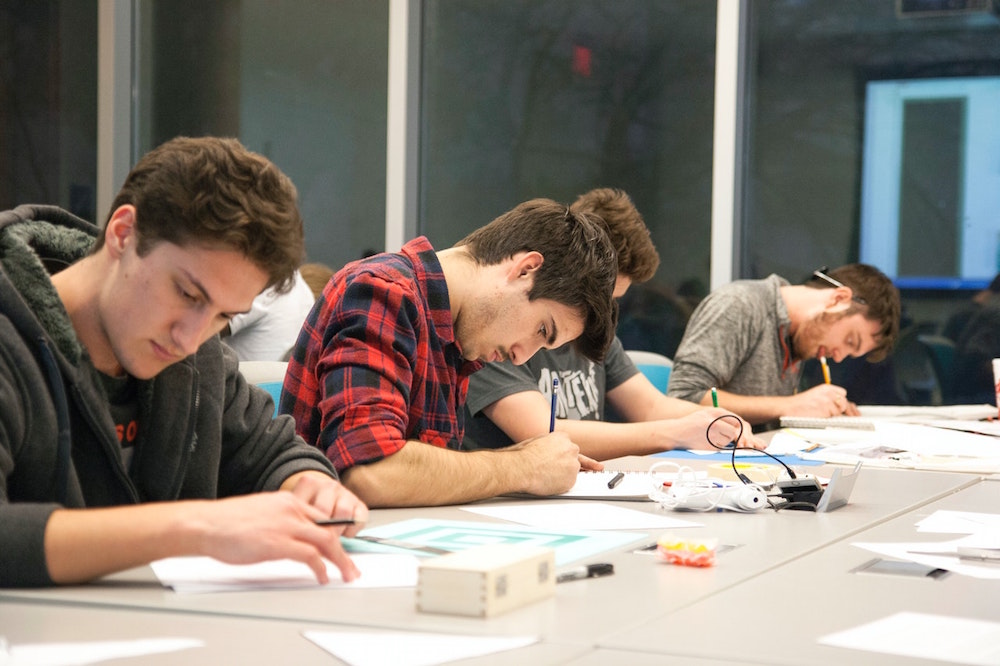 Milan may not sound like the best city for families from all around the world to move to, but the city's collection of fine academic institutions beg to differ. Beyond its glossy reputation, Milan is home to many great schools to enroll your children in.

What the city also has a lot of are Milanese luxury homes that will work best as your accommodation here! They're worth investing in your new life here!