England isn't exactly a place you'd call affordable, is it? In fact, just getting a visa to the UK can already be expensive, what more when you're there? With London as its capital—one of the most expensive cities in the world—you clearly have no choice but to spend a lot here. Or do you? Surely staying or even living here can still be affordable. It's all in where you spend your money on. And when it comes to shopping, there are actually a few places across the country where you can still purchase luxury clothing without breaking the bank.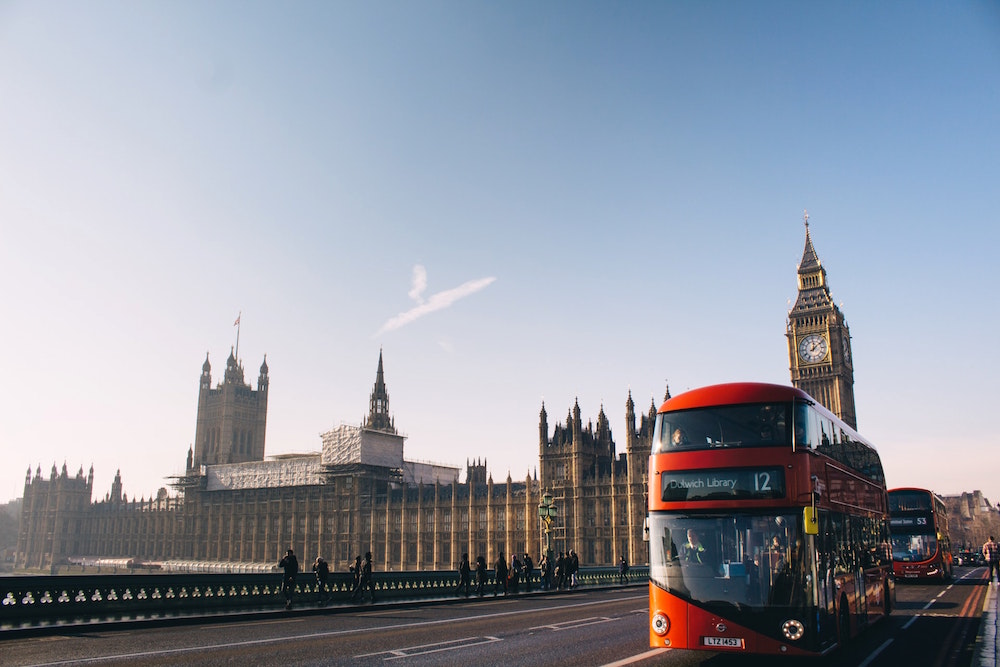 With just a short train ride or on the Shopping Express coach from London, you'll instantly be in Bicester Village in Oxfordshire. No, it's not an actual village that straight out of a Jane Austen novel. It's actually one of London's best designer outlet stores because, well, it's an entire village. What could be better than a whole "town" devoted to discount shopping, particularly with brands such as Burberry, Alexander McQueen, Paul Smith, and more? you might never find a place quite like this in all of the UK. So don't waste your time and shop when you get here!
If you want to go to another village devoted to discount shopping, there's also the Braintree Village Outlet in Essex. You can easily get to it via a train that goes from London Liverpool Street to Freeport Braintree Station. Here, however, it's less designer and more high-street and contemporary brands. But that doesn't make them any less covetable. With the high demand of such labels in the retail world, their own prices are beginning to catch up to luxury standards. But here, they retain their affordability and high-quality. Shopping here is a win-win situation for all!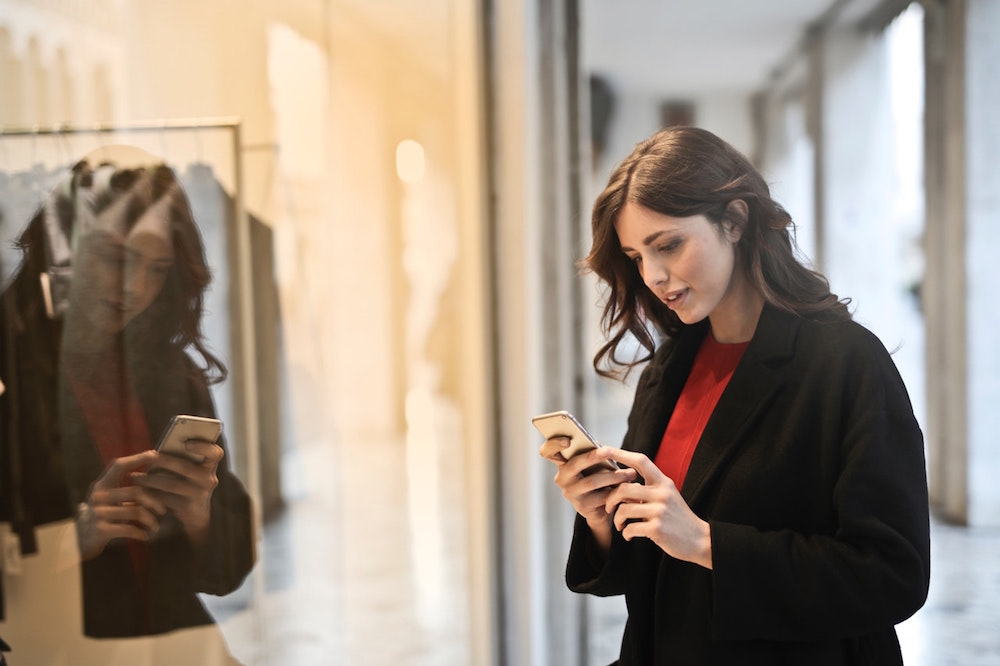 Cheshire isn't exactly a place you'd normally go to for fashion. It's one of the quieter areas of England. However, their retail outlet store, Cheshire Oaks, has become quite the hotspot for fashion-lovers and bargain-hunters. Not only does one get to buy luxury pieces and high-street items here at low prices, but it's also one of the friendlier places on this list. There's said to be no sense of intimidation here and that people are more than welcome to shop till they drop for their luxurious desires. And with brands like Coach, Lacoste, and Reiss around, that's what you'll want to do!
Yorkshire's Dalton Park Outlet Shopping Centre is the type of outlet store where you can both shop and relax. The biggest in the region, it attracts thousands each year, both for its peaceful atmosphere and great deals. Located off the A19, you'll need a car of your own to get here. Sneakerheads and sportswear fans alike will love to shop at the huge Nike outlet store here. All of their finest and most beloved models are on offer at more affordable prices. Marks & Spencer also has a clearance space here. Those in need of their quality items will surely love the low prices that go with them!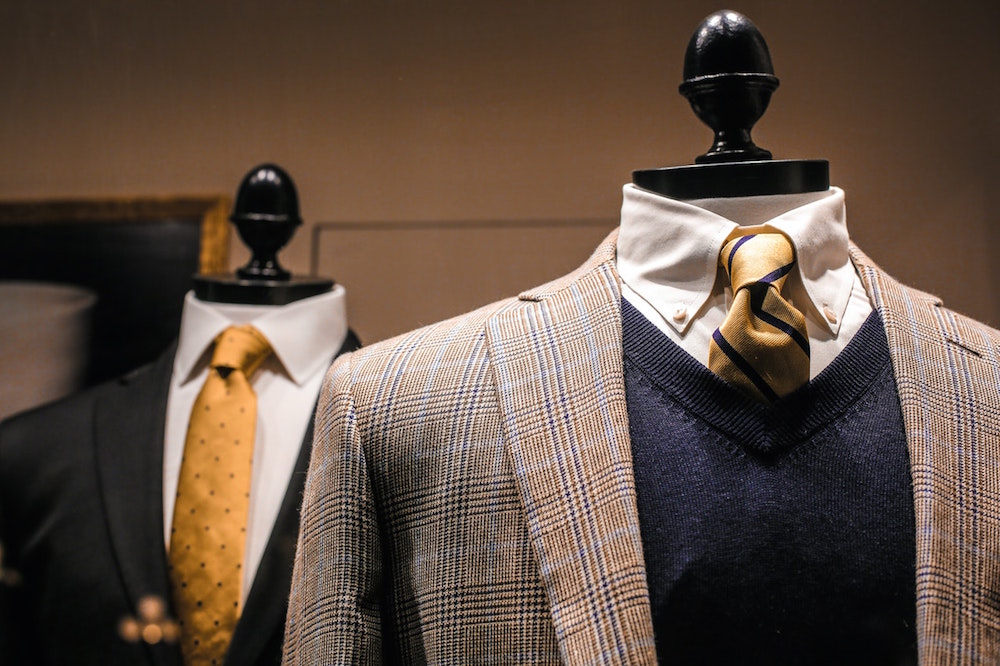 When you hear "Festival Park" you're more likely to think of a music festival, aren't you? Well, this "park" isn't that! It's actually one of Wales' best outlet stores. Set off Junction 28 from the M4, along the A467 and A4046, you're going to need a car to get here. But the trip will be all worth it when you see the goodies you can buy here at great discounts! Brands like Gap, Clarks, Mango, and more offer their prized items at lower prices. By the end of your shopping trip, you would have formed a new wardrobe altogether!
If you're lucky enough to get a rent a car while you're in England, go off Junction 16 from the M6 to shop at Freeport Talke in Trent. You can say that this is a haven for contemporary fashion, all offering their pieces at more affordable price points. It's not exactly a plate full of high fashion brands, but the ones here can rival them in terms of quality and look. And best of all, they're all affordable. Of course, for any sportswear fan out there, the Nike Factory store will be the piece de resistance of the entire strip!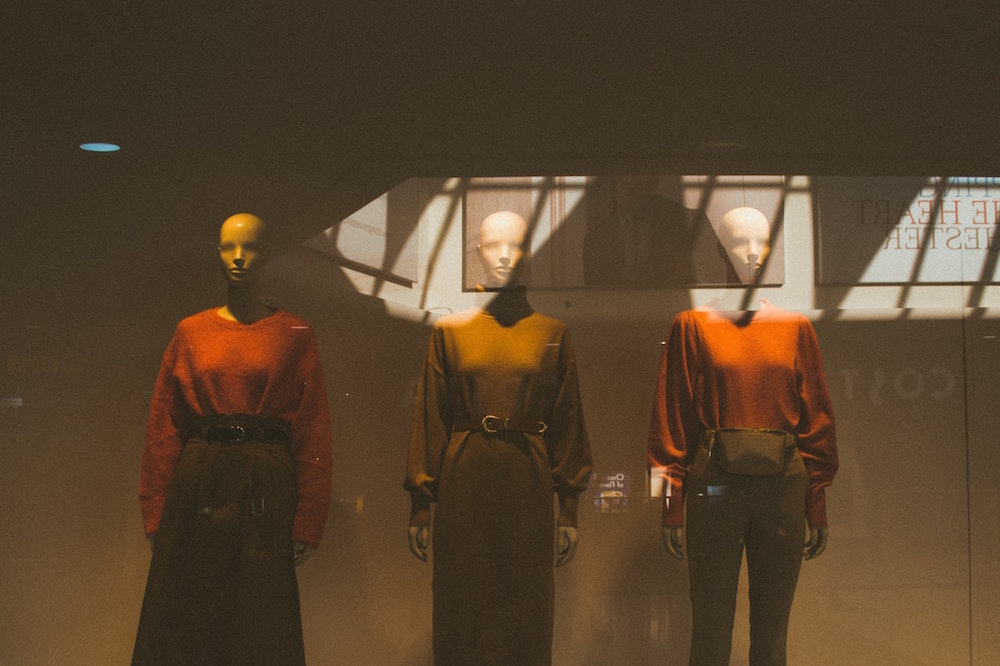 What would a shopping district in the English countryside have? Don't answer meat, cheese, and baked goods, because that's not it. Well, the cafes here might have them, but your reason for visiting Swindon Designer Outlet would probably be to buy designer clothing at reasonable prices. If London is too expensive a city for you to buy our clothes in, this Wiltshire countryside shopping district might just be your answer. Big names like Hugo Boss, Mulberry, and L.K. Bennett are all here, with prices that are so far from what you've seen in the capital it's hard to believe they came from the same labels!
You don't exactly think of designer clothing when you think of York, do you? Sure, it's as busy and bustling as London, but it doesn't really have the same appreciation for luxury fashions, does it? Well, if you go to the York Designer Outlet Village, you might realize it. Here, brands such as Ralph Lauren, Tom Ford, Versace, and more are available. but the best part, of course, is that they're all within a more affordable price range. You wouldn't think it was possible, especially if you've been to London. But here it truly is!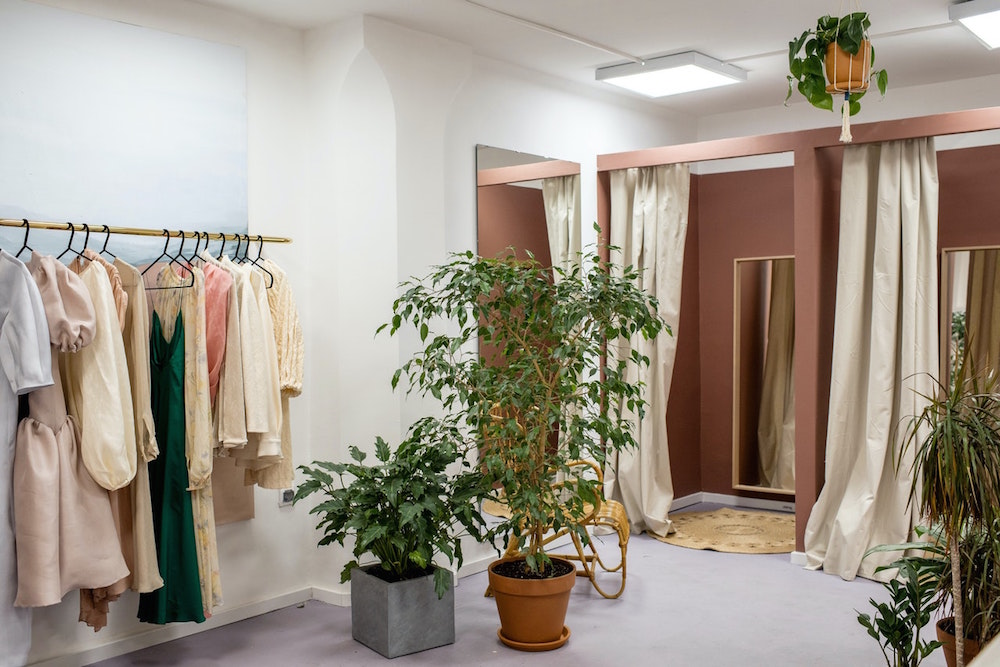 You wouldn't have thought of it but England actually has a huge reverence to designer brands and luxury fashion! They wouldn't have so many great designer outlet stores and shopping districts across the country if they didn't!
When you're in England, where you should really invest your money on is the place where you're staying. A good number of England luxury accommodations are all on offer for visitors who want to see and shop in the country!