Italy is a country that you could say is fashionable. And it's not just because it has cities like Milan and Rome that are fashion capitals. The country, as a whole, has a passion for fashion. People here love dressing up and looking good. It's almost part of their culture, even. From the well-tailored cleaned-up looks of the Northern side to the sexier, more sensual, yet ironically traditional styles of the South, Italians know and love fashion. that's probably why there are a lot of outlet stores throughout the country. Here are some that you must visit and shop in!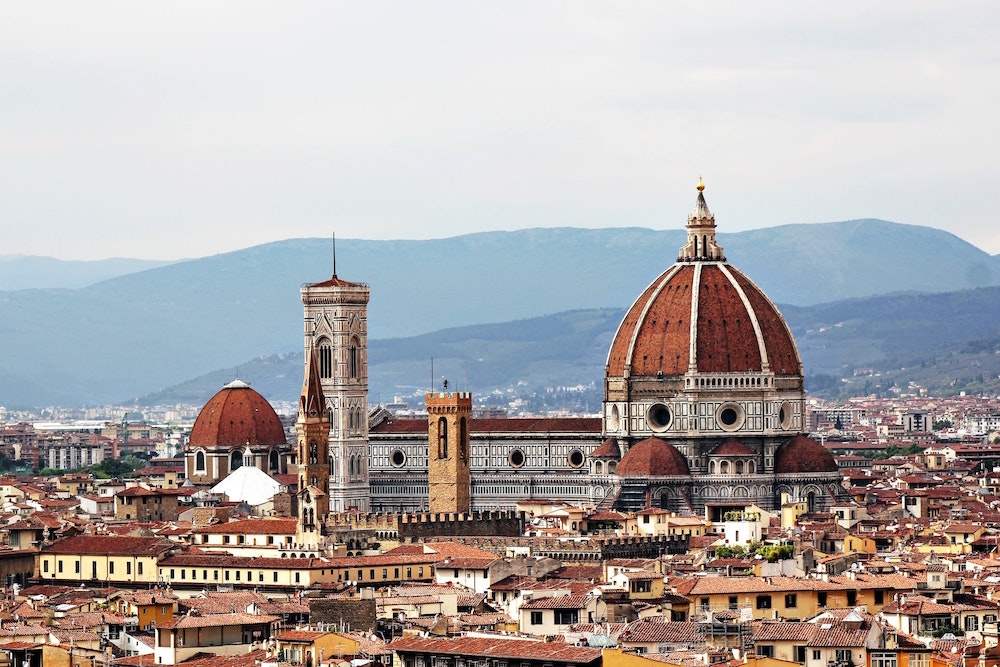 You'd never think that while exploring Tuscany, that it's a place where people can still shop. Part of the charm of this Italian region is that it's practically devoid of the 21st-century lifestyle. And yet, in Florence, there's the Barberino outlet store. A whole collection of the hottest brands of today, their pieces priced lower than you might expect. It's almost weird seeing it amidst a whole region of Renaissance or Medieval-style structures, old churches, and the like. You can even reach it via its own shuttle bus that departs from Florence's Santa Maria Novella station. Talk about modernity!
There are a lot of great designer outlet stores in Rome but one that stands out is Castel Romano. Why? Because it houses over 150 brands from all over the world. Yes, it's the sort of shopping haven where you feel as if you've been to New York, Paris, London, Tokyo, with just a swipe of a credit cart. Here, you can get just about anything you need in terms of luxury style and functional sportswear. And they're the finest in quality too! So much so that even you would think that the great discounts here might seem a little unfair! But they aren't!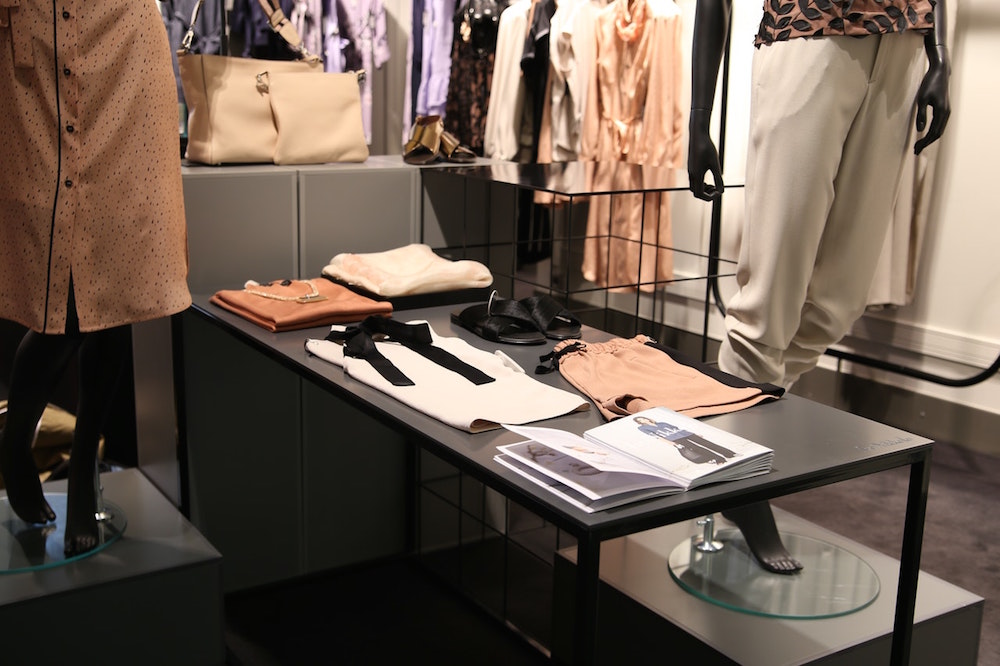 just within the border between Italy and Switzerland stands a designer outlet store that celebrates all things Italian, the FoxTown Factory Store. Think of any prominent Italian designer and you'll find the label's pieces here at more affordable prices. Do you want to buy a dress from Prada? Get it cheaper here! What about the quirky outfits of Moschino? They're all discounted for your purchasing pleasure here. And the sexy underwear from Dolce & Gabbana? Get some great deals here! The Italians sure do love their own clothes, so much so, they're practically showing them off to Switzerland!
What's the best thing to do in Franciacorta? Drink wine! It's one of those regions that's famous for producing quality bottles of Clicquot, each tastier and more expensive than the next. However, there's another thing you can do in this area as well: shop! Especially if you do so at the Franciacorta Outlet Village. You can go directly to in from Milan if you ride their own shuttle service at the city's Largo Cairoli station. once there, you'd be surrounded by high fashion brands and streetwear labels, all discounted for our budgeted shopping pleasure! And since you would have saved a couple of extra bucks, go wine-tasting while you're here too!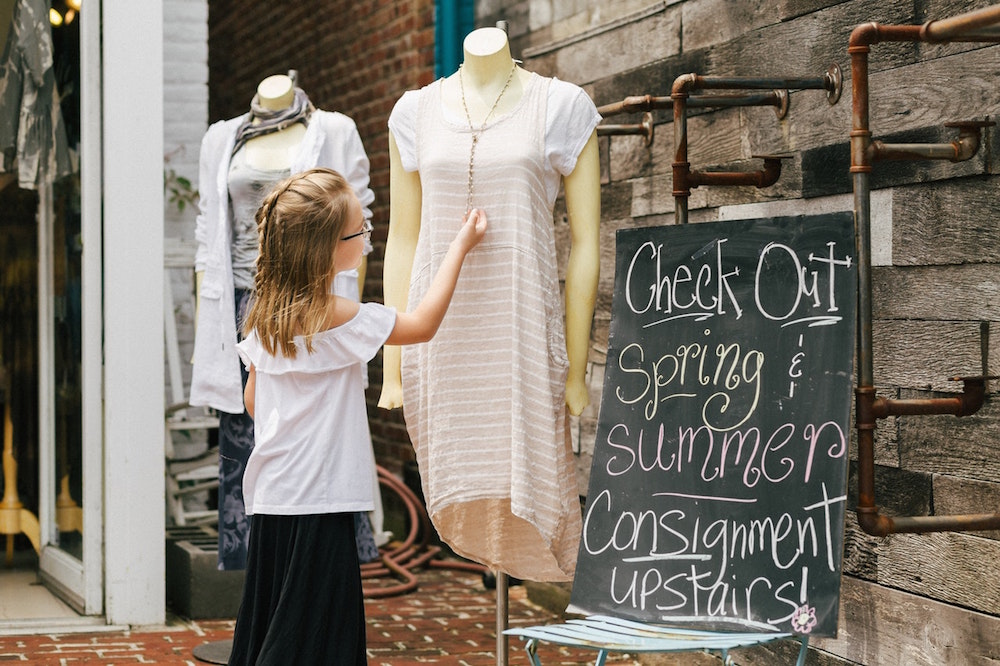 What do Karl Lagerfeld, Michael Kors, and Roberto Cavalli all have in common? Well, aside from they're all such prominent fashion designers, their brands are also available at La Reggia Designer Outlet. A luxury outlet store just right outside the town of Naples, you can go directly to it via a shuttle bus from the city itself. Here, you can buy the aforementioned designers' pieces and more at more affordable prices. And with certain designers, particularly Lagerfeld, that's extremely rare to come by! Shopping here might be your only chance toe ver be able to afford a specific label's items!
Milan's designer outlet stores are mostly buildings and malls and such, but the Serravalle Outlet is its won village. It's almost hard to imagine a whole entire town devoted to discounted designer goods, but this is such a place. But with over 300 brands on offer, they practically didn't have any choice but to set up and entire village for them. Since it's set within the fashion capital itself, you'll have no problem going to it via a car, taxi, bus, or train. And once you hop off, prepare yourself for a plethora of high fashion goodness!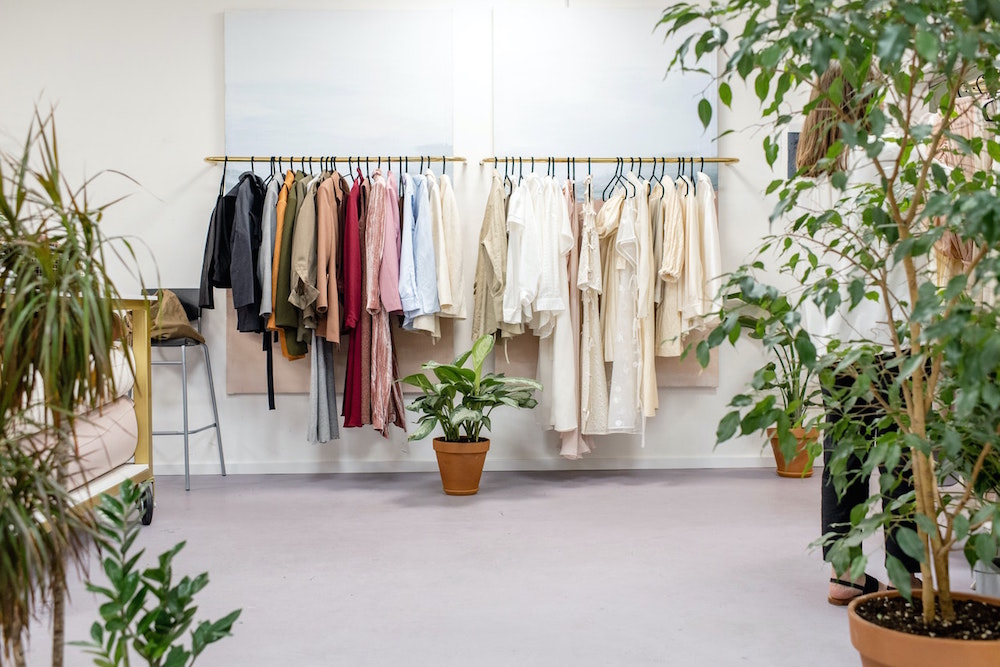 Florence may be known for its historical significance to the world of art, but it also has its own fashionable fancy for modernity. Here, ranging from Bottega Veneta and Balenciaga to Alexander McQueen and Emilio Pucci are all discounted in The Mall Luxury Outlets. Brands you never thought you could ever afford are now within your budget here. Some deals last for years while others are for a limited time only. Also, they have their own shuttle service, with which you can actually reserve to pick you up from your Florence accommodation! Talk about luxury!
Between the Italian capital of Rome and the beautiful town of Naples stands an outlet store that houses over 180 worldwide luxury brands. That's Valmontone Outlet! Though it contains labels from its fellow European capitals and Us counterpart, the creme de la creme here are the homegrown labels. Brands like Trussardi, Marni, Salvatore Ferragamo, and more are on offer here. All of which are discounted or are included in great promos and deals! If you're going here form Naples, you might need to rent a car or ride a bus going to Rome as its shuttle service can only be accessed from the Italian capital.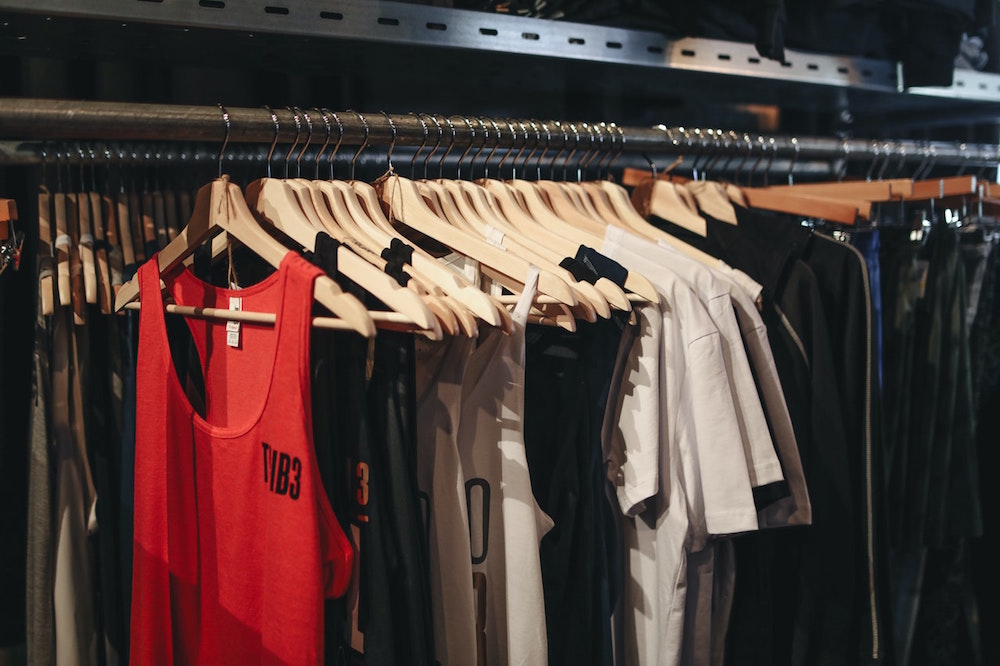 Italians know how to dress. There's no doubt about that. But who knew they were also smart at shopping too? Even though they have some of the most luxurious brands in the world, the country is still full of outlet stores that help them afford such luxury without breaking the bank!

Italy has no scarcity of luxurious accommodations as well. Whether you're in Rome, Milan, or even Florence, you can find an upscale apartment for your stay. Some are even near the outlet stores mentioned here!