From kissing on both cheeks and eating dinner at 10pm to having strong opinions on croissants and turning off your computer for the whole month of August, these are the things that mean you're a real Parisian…
Breakfast means one expresso, no milk
You don't really eat breakfast. But that's not to say you don't take a breakfast break. You head to one of the best cafes for coffee in Paris and order an espresso with no milk and sip on it slowly. On the weekend you might get something more substantial at one of the best breakfast places in Paris and take your time over eggs.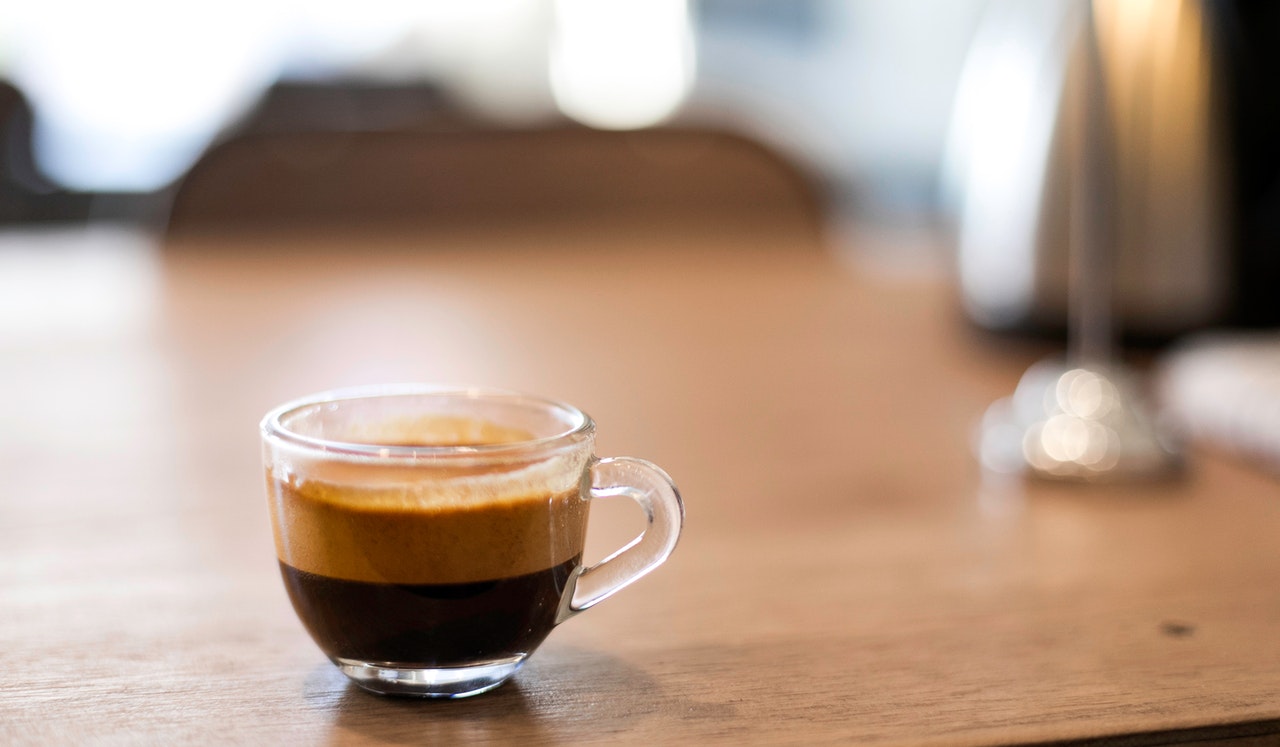 You know the difference between a good croissant and a bad croissant
You take croissants pretty seriously. You have an encyclopaedic knowledge of all the best bakeries in Paris and know which one to visit for the butteriest, flakiest, most delicious croissants.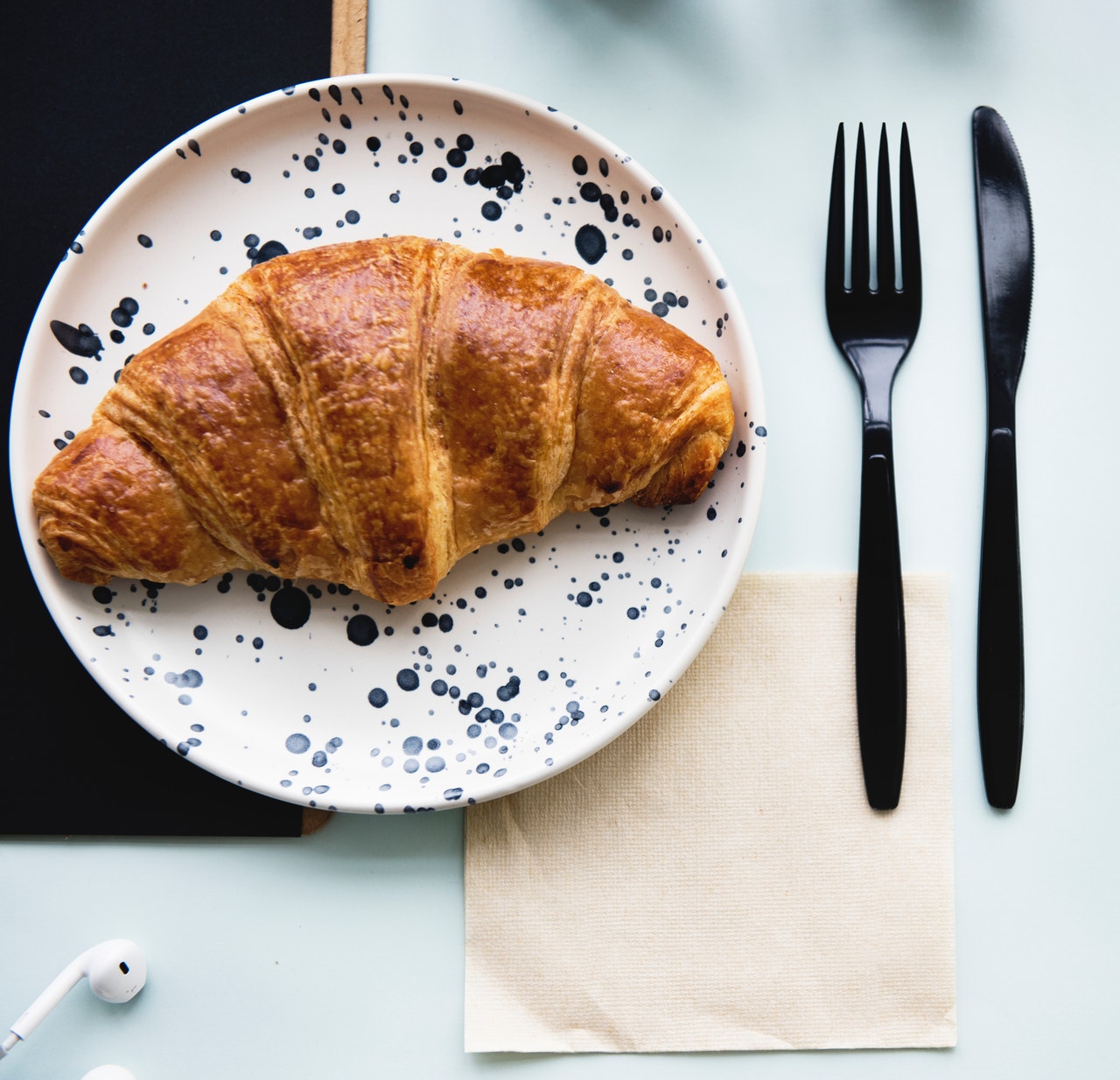 You automatically go for a kiss on both cheeks
When you moved to Paris you might have been shy with your greetings, but now you completely disregard the hand shake and go straight in for two kisses. You know it's the only way.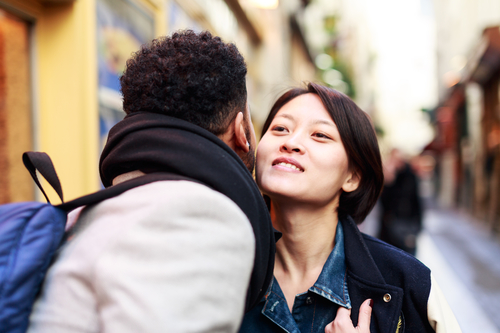 Source: The Local
Navigating the metro sans map is easy
You impatiently push past tourists on the platforms of the metro looking confusedly at the map. You know the lines like the back of your hand and can navigate your way around the city without as much of a glance at a map.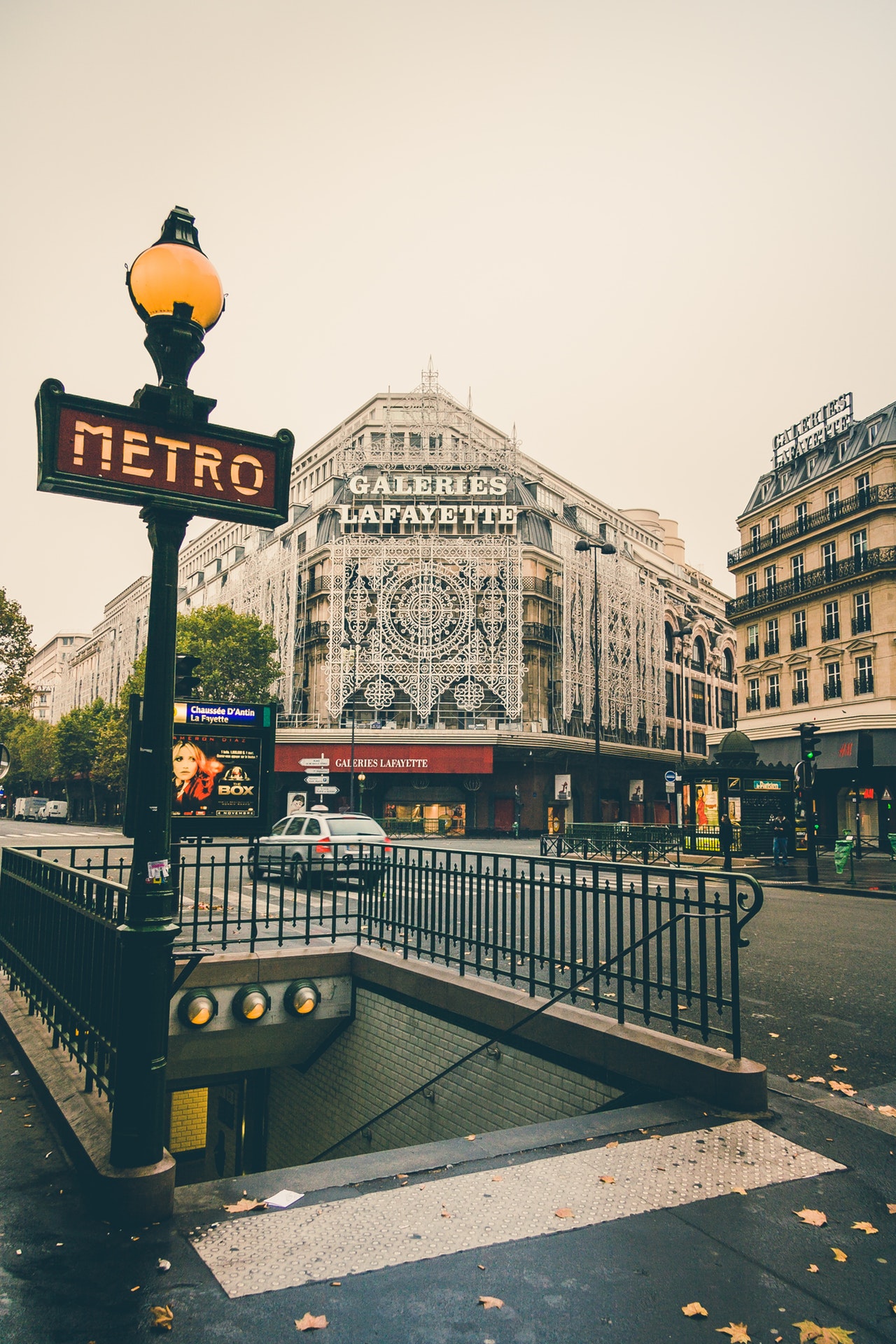 Crepes are always eaten after a night out
No kebabs after the wine bar in Paris. After a night out you head to a late night creperie or a hole in the wall place for a sugary treat to soak up the wine. You know all the best places for crepes in Paris and won't be caught eating a bad galette.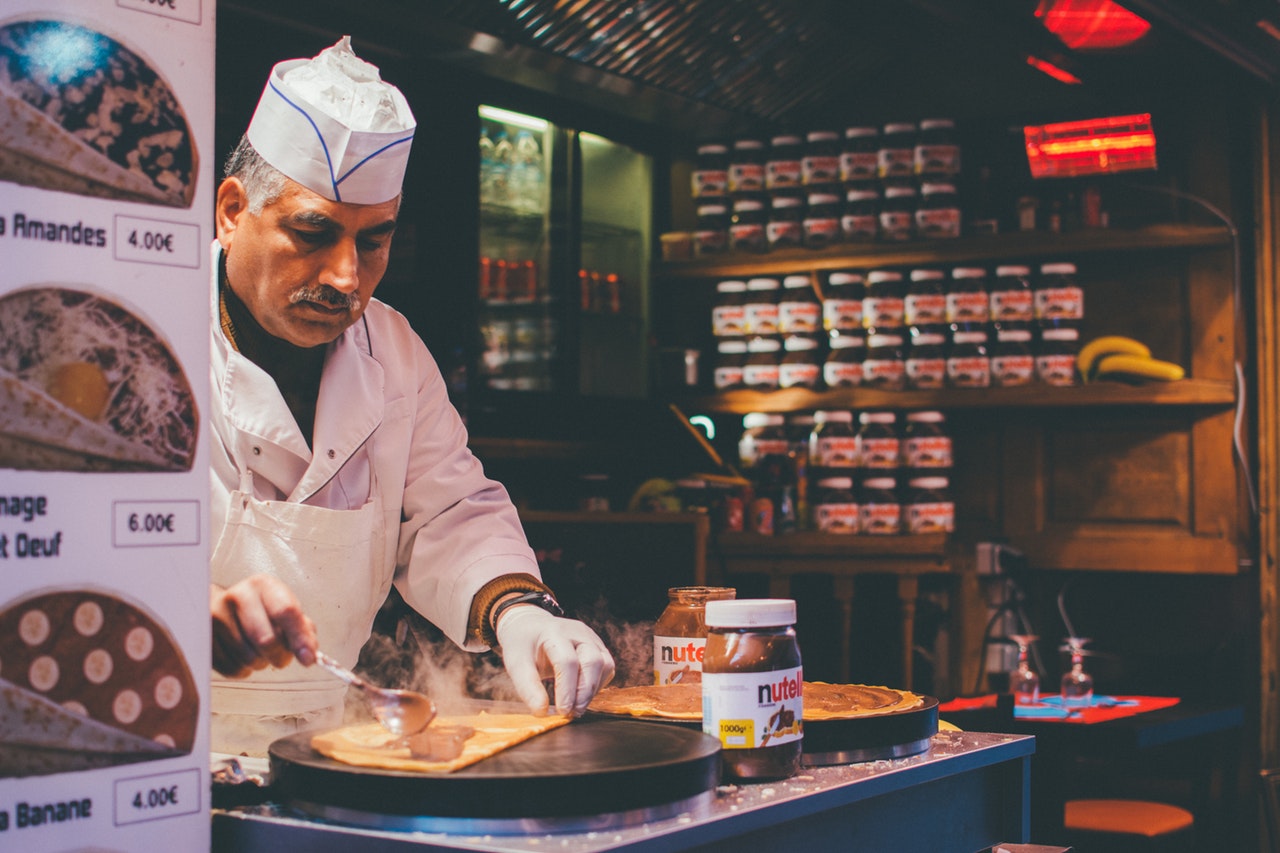 You know there's more to Paris than the Tour Eiffel
You're still slightly bewitched by the iconic tower, but you know it's not the only part off the city worth visiting. When friends and family visit you prefer to take them around the little known covered passages and parks dotted around the city.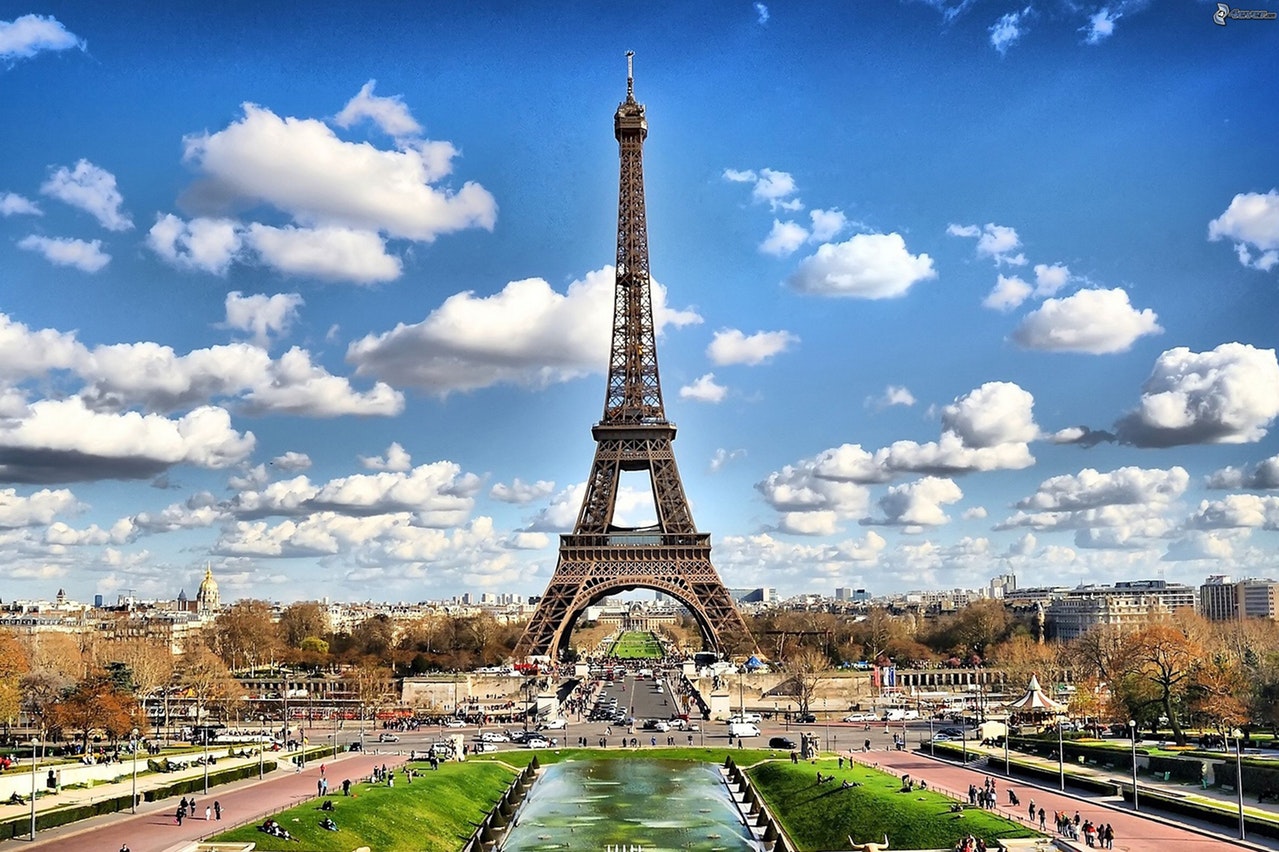 7pm is way too early to even think about dinner
Dinner at 7pm sounds like a joke. Even on a Monday night. Instead, meeting friends happens after 9pm and dinner starts around the same time.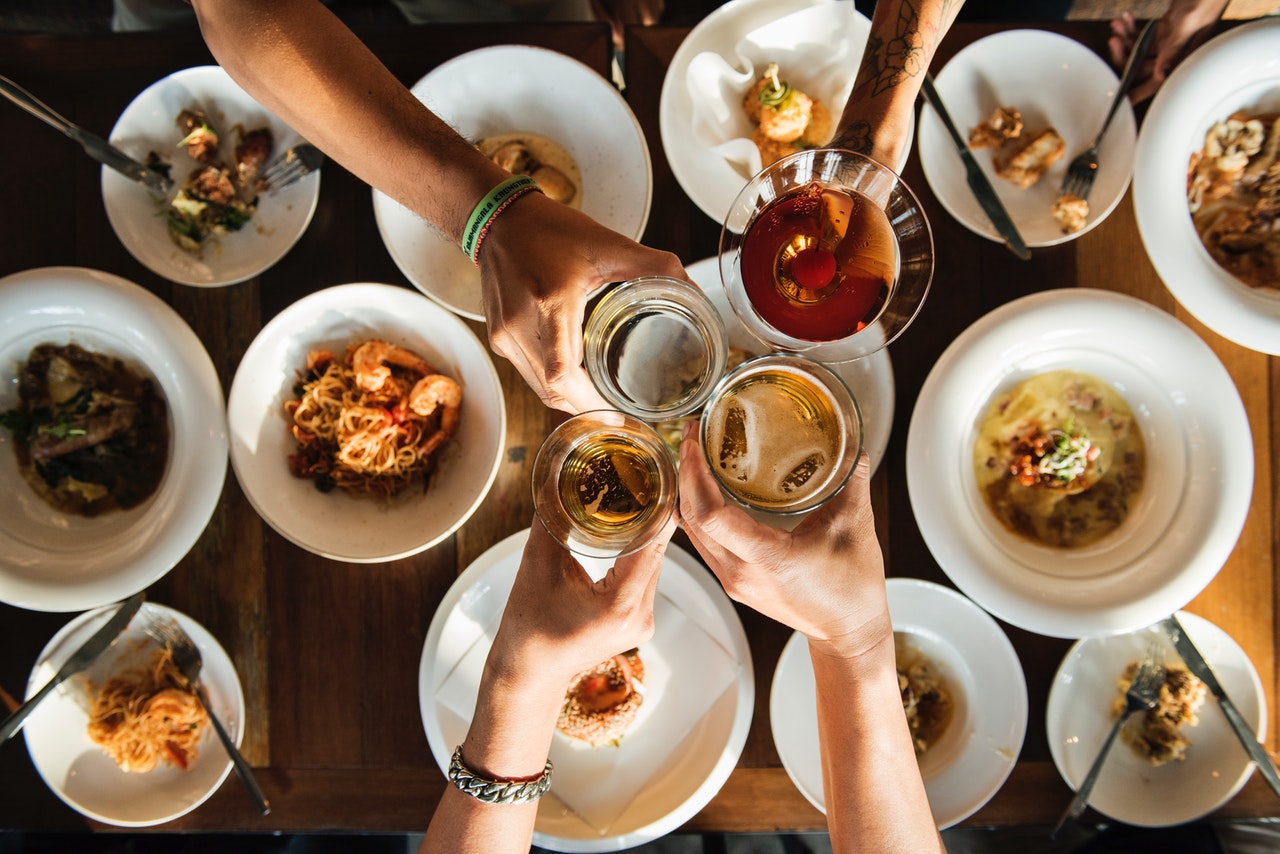 Every picnic includes wine and cutlery
A picnic to some people consists of a few stale cheese sandwiches and a bottle of water, but not to Parisians. Picnics are taken very seriously and if there's no wine, it's not strictly a picnic. There should also be some artisan cheese and cold cuts as well as fresh baguettes and olives. oh, and of course, cutlery. No finger food here. You also know the only way is to have your picnics at one of the best parks in Paris on a long sunny afternoon.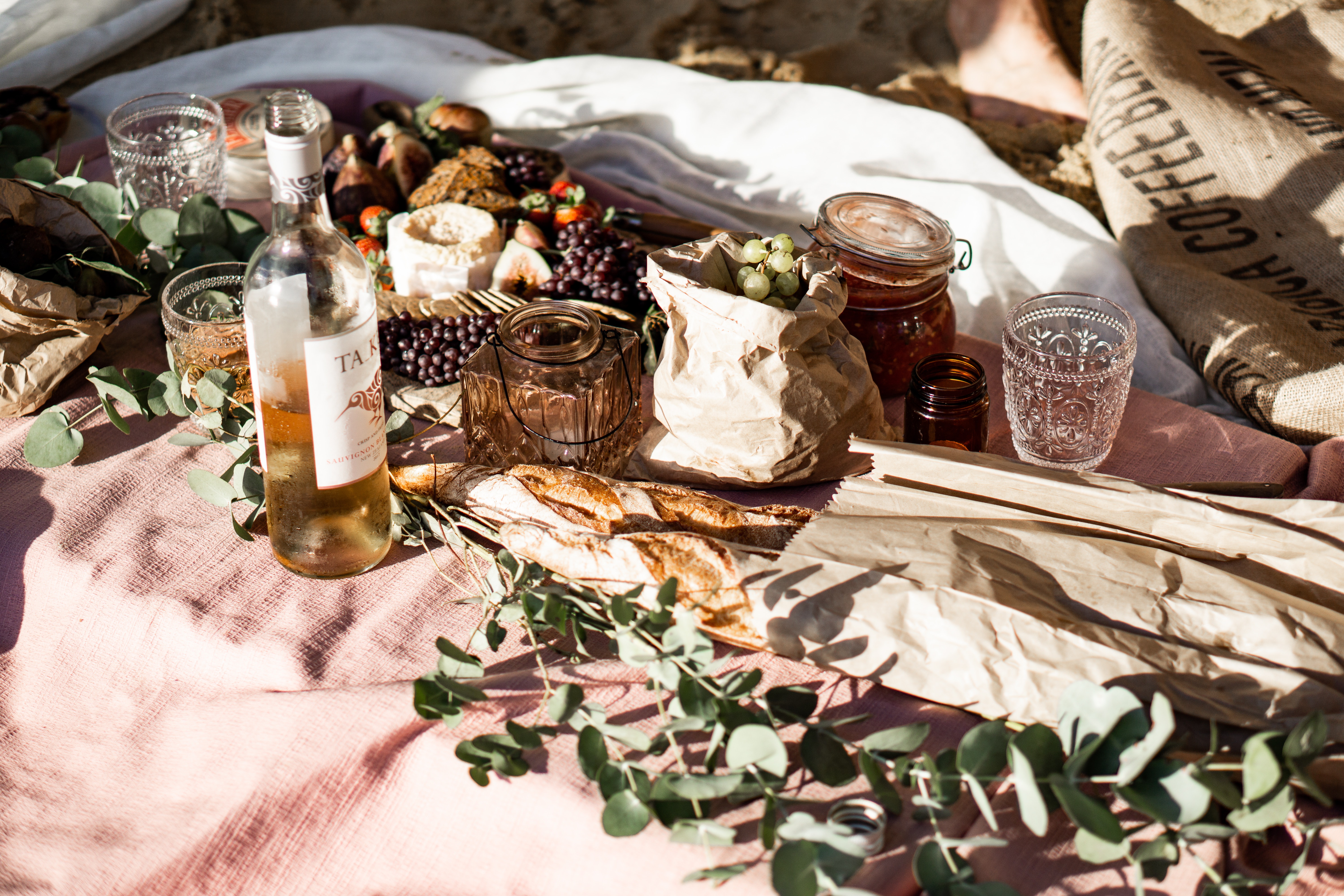 You shut down over summer
On the 1st of August you turn off your computer, pull across your shutters and leave the city. You know that all the restaurants worth visiting are shut, the museums are full of tourists and the streets are crammed with backpackers. You likely head for the French Riviera or somewhere equally glamorous. You head back at the beginning of September. August is for holidays.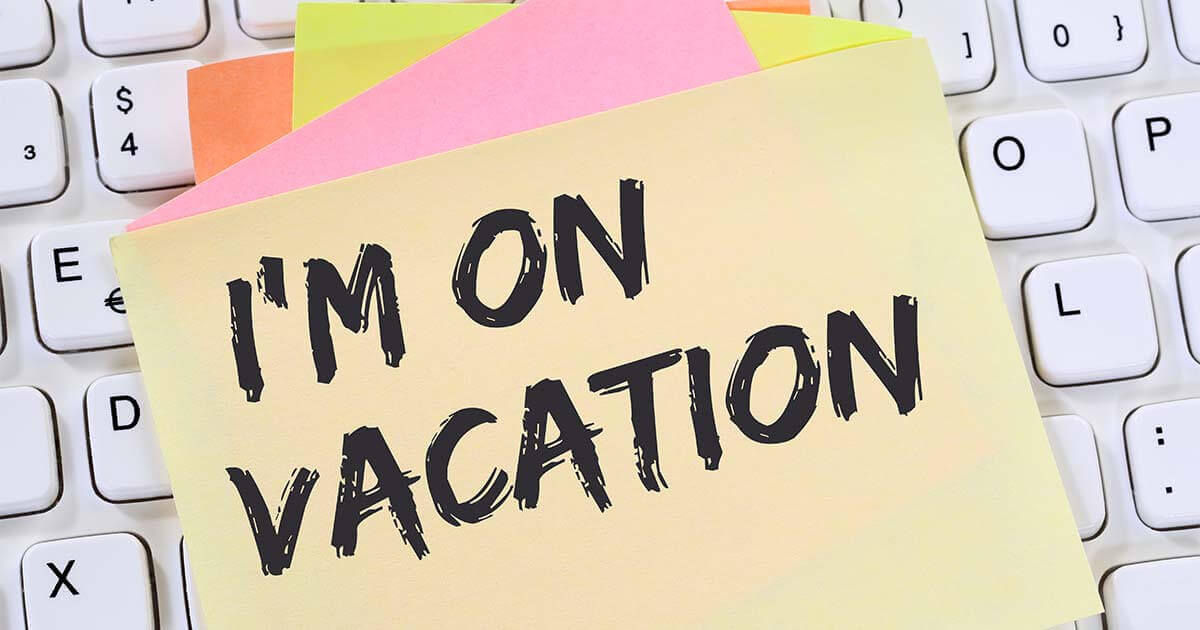 You drink on Canal Saint-Martin
While the tourist guides might tell you to head to the banks of the Seine, you know that the place for locals to enjoy an al fresco tipple is Canal Saint Martin. This trendy enclave is one the best areas to live in Paris as an expat and is your favourite place to chill on a sunny evening.
Source: Paris Insiders Guide
Facing forwards at terrace cafes comes naturally to you
Even when it's cold outside you pull up a chair outside one of the city's many cafes and face the road in orderly rows. If anyone tries to turn their chair around to face their friend you scold them. It's not the way.
You get used to seeing dogs in restaurants
Dogs have a special place in Parisian society. And you don't think twice when you see them in places usually exclusively reserved for humans, such as restaurants, shops and public transport.
Source: The Local
You're used to a view of chimneys
You know what to expect when you look out the window. And that's chimneys. Lots and lots of chimneys. You also know all the other places to head for the best views in Paris from Montmartre to the Bir-Hakeim Bridge.