It's no secret that when it comes to tourism. France has it down pat! Just in Paris alone, they welcome thousands—possibly millions—of tourists every year. What more of the different charming sites in the other areas of the country? When you hear or read the word 'tourism,' France will probably be at or near the top of your mind. They do it so well that it's practically second nature to them. However, the beauty of their culture and the charm of their capital city and other towns aren't the only reasons tourists go here. For many of them, it's for medical purposes.
The Legal Aspects of Going to France for Medical Tourism
To be able to get into France in the first place, you'll need a visa. Yes, even when you're visiting the country for medical purposes. You'll still need to apply for a Schengen visa in your home country in order to travel here. However, you'll need to apply for a special Schengen medical visa for this sort of trip. In contrast to the more normal Schengen visa—which will just allow you to stay within a few days to a few weeks, depending on your trip—you can stay for up to three months, or 90 days, with a medical visa.
How the French Healthcare System Works for Medical Tourists
But what about the country's healthcare system? Will you be able to gain access to is since you're visiting France as a patient? Well, not exactly! Since you're still technically a visitor and not a citizen or resident of the country, you won't be given the same access to France's healthcare system. You'd do better to get private or travel insurance to help you with your finances. Don't worry, there are many companies out there that offer such and will take into consideration your need to travel abroad. They might not pay for your travel expenses but your medical costs will, at least, be covered!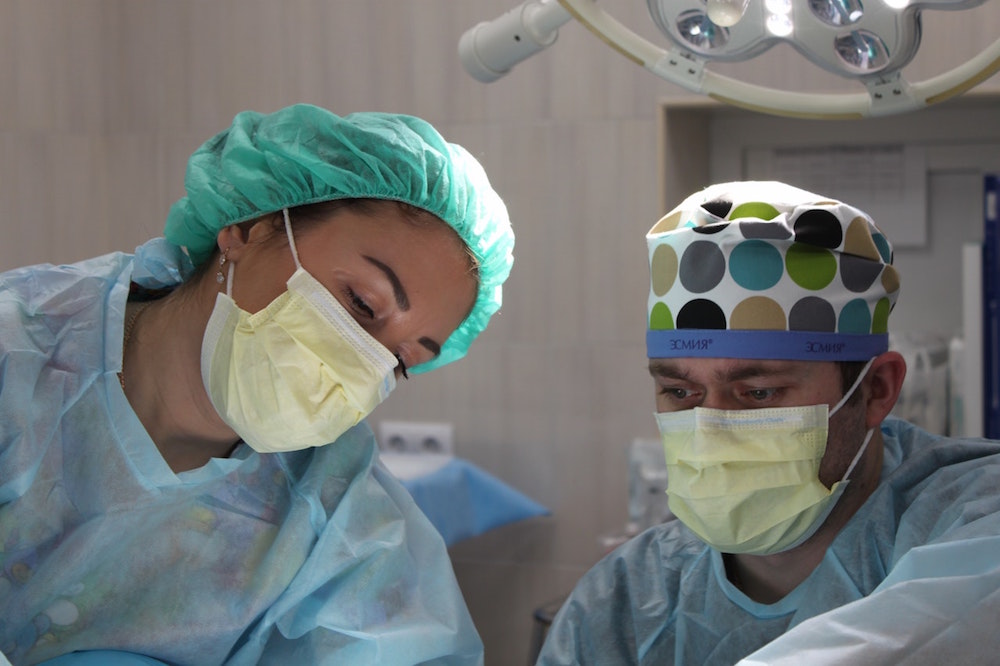 Do You Need to Speak French?
No, you don't! You're the patient, the one they'll look after. Even though it will be a lot more helpful for you if you know how to speak French, fluency in the language isn't necessary. The languages you speak won't hold much weight when applying for a Schengen visa. And you don't have to worry when you're already in France neither! There are hospitals in the country, particularly in Paris, that use the English language. Some were set up particularly for patients like you. So if you don't know how to speak French, don't sweat it!
France's Aces in Medical Tourism
What exactly are the treatments and operations that the French are best known for? For one thing, the country is acclaimed for their cancer treatment. If you were diagnosed with this life-threatening disease, you're guaranteed to be in the best hands possible here in France. The French capital alone boasts a few cancer facilities that offer both chemotherapy and research centers for such. Then there's the treatment for obesity. Those suffering from excessive weight gain might finally find a way to trim down here, losing any risk of more health problems in the process.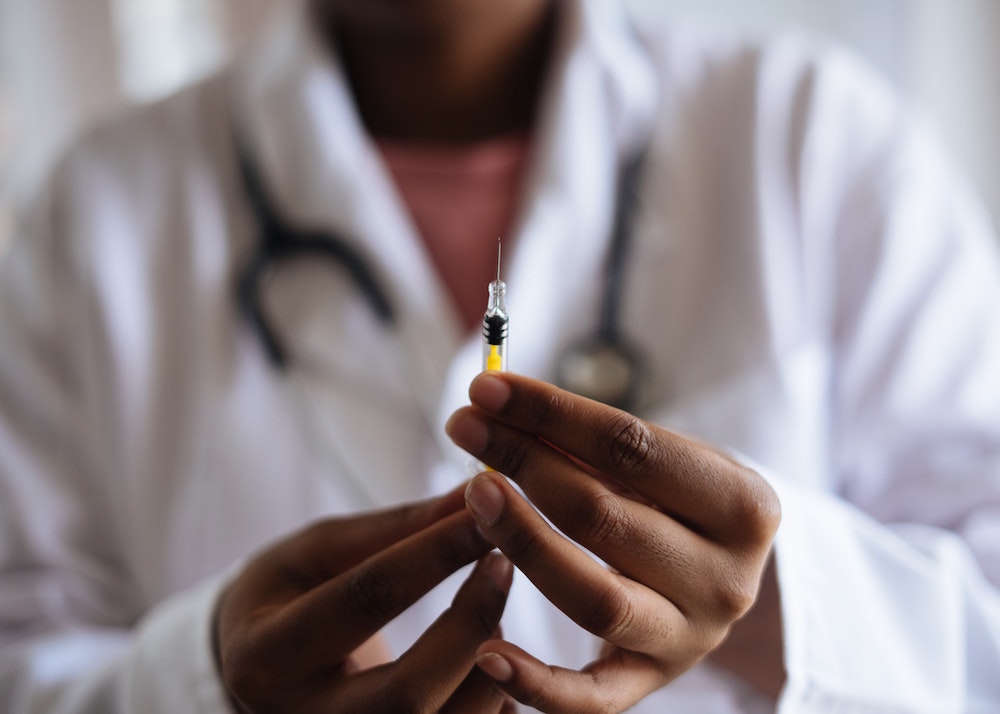 The Hospitals to Go For
Now, it's time to talk about hospitals. Which institutions in France should you actually go for? Well, it will depend on the recommendation of your own doctor in your home country. If he/she has his/her own recommendation on where you should go get treated in France, it's best to follow that. Though their common suggestions would probably be The American Hospital, the Georges Pompidou European Hospital, and the Hertford British Hospital. These internationally-acclaimed medical centers not only speak English, but they lead in many health services and medical treatments in all of France. Possibly even in the rest of the world too.
Why Paris is Great for Medical Tourism
As far as medical tourism in France is concerned, Paris is probably where you'll end up. Why? Because the French capital is practically complete in what you'll need for such a trip. The international hospitals were already mentioned, but going to them would be easy when you commute via the metro, a bus, or a cab. Not to mention the many transportation services available here as well. If you're staying in place just near the hospital that's treating you, you won't even need to go through the hassle of transportation. And, of course, the food here is divine and mostly healthy too!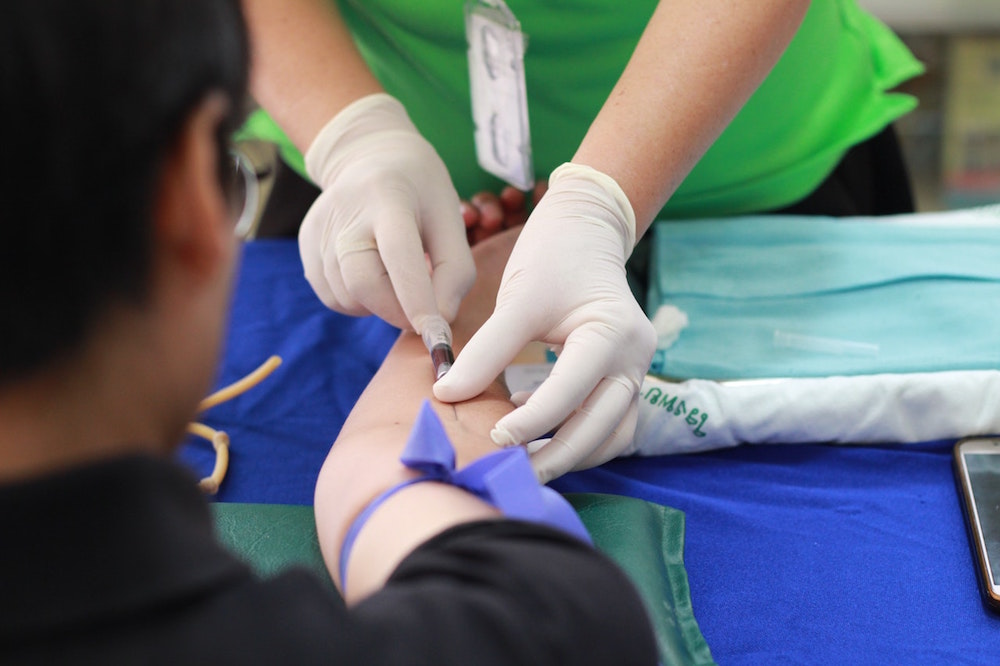 The Eiffel Tower isn't the thing worth visiting in France. If you're in need of special treatment for a medical problem or you're up for an important operation, going to France might just be your best bet! Medical tourism is as strong here as leisure tourism!
Though there's still the issue of where you're going to stay. As mentioned earlier, the nearer your accommodation is to your chosen hospital here, the better. And you have a lot of great French luxury apartments to choose from for such!