You'll probably never find a busier city than London! Sure, other major cities of its kind are similarly bustling, but here, it's almost as if work is all of what people know how to do. That and their old-school traditions, of course! Still, there's arguably no other place full of big suits and corporate bigheads like in London. It's also as if half of the city is made up of offices, business skyscrapers, and the like. But that's not all of it here! In terms of working, the British capital does have its fair share of co-working spaces and freelance offices too.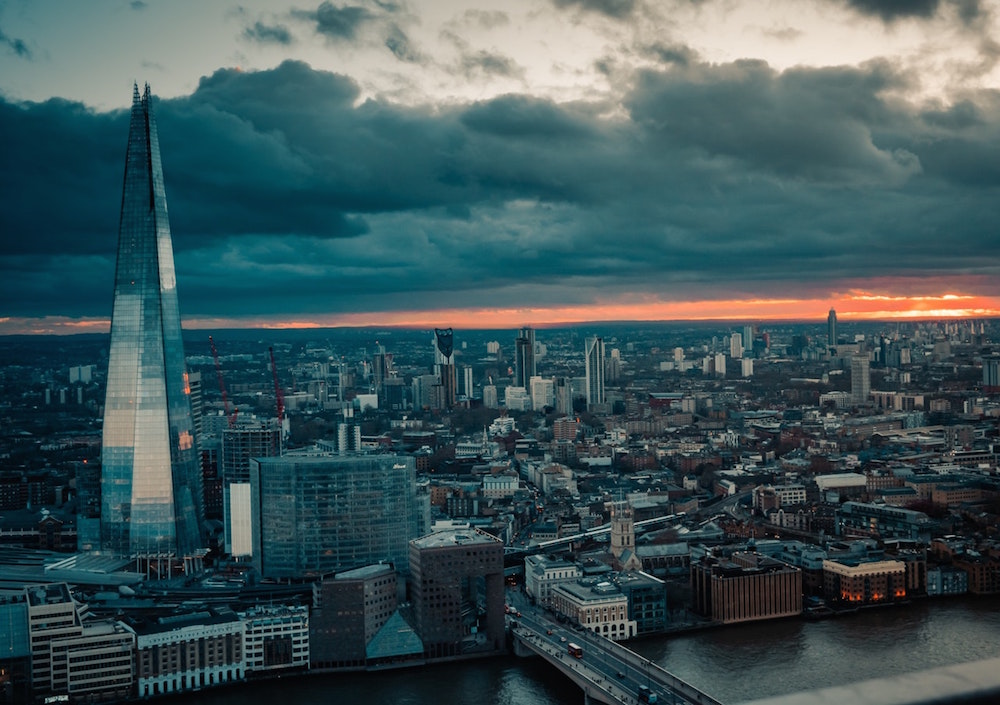 One look at De Beauvoir Block and you might not even think of it as a co-working space. It looks more like a hang-out for you and your best mates, what with the snug little cafe, velvet chairs & sofas, and pastel color scheme. It's far from the gray and white workspaces that are all too common in the corporate world. And that's precisely the charm of this freelance office in Hackney. It's a lot cozier than what many professionals are used to.
Think of a roman forum bust instead of dusty marble, you're greeted with beautiful pinewood woodwork, plush seating, and eerily glamorous lighting fixtures. This is what 'Fora' on Central Street looks like. Though it may resemble a nightclub more than a co-working space, it's still a great place to work on your tasks. The forum-like setting is great for having meetings and conference calls, albeit in a very post-modern-style area. The space will likely take your breath away!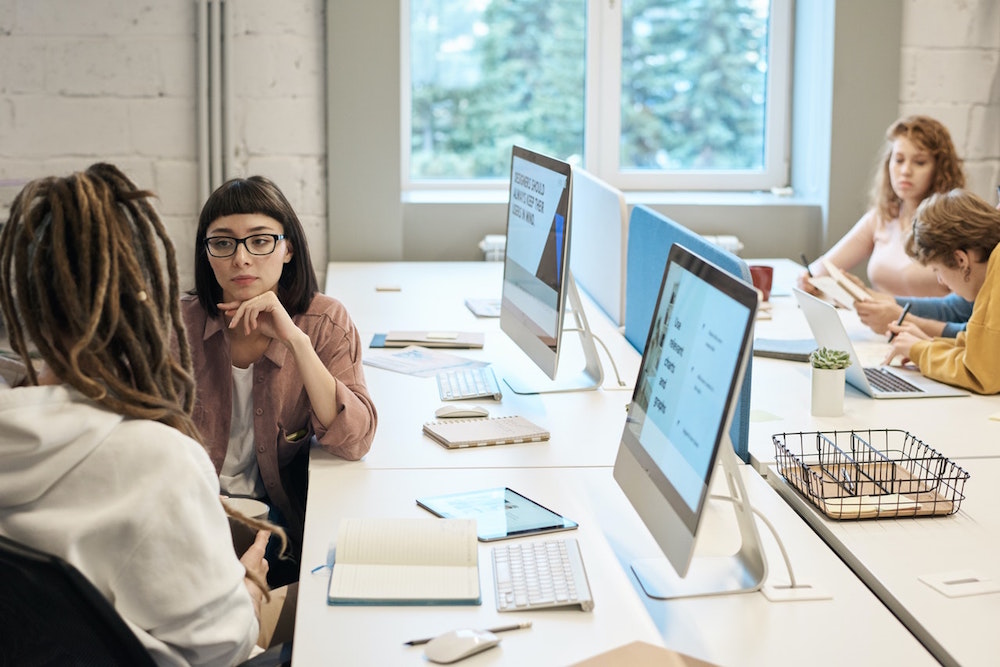 Many regard Shoreditch as the tech district of London. And this makes the location of Hucketre all the more appropriate. Set inside the famous Alphabeta building, this co-working space is perfect for the small tech startups that want to shake the world. It's packed with state-of-the-art devices, conference rooms, and more to help teams work on their products without fail. And it won't be long till the next big app or gadget comes from people who've actually worked here!
With over 84,000 sq ft of space, it's easy to mistake LABS in Camden Triangle as an actual company office in of itself. But nope! This isn't space privatized by one organization. Multiple companies, freelancers, and independent professionals are all welcome to share in the massive spaces provided here. From the wide-enough boardrooms to the solo offices, it's not difficult to get into your own rhythm of work here, even if it's near the busy and often noisy Camden Market.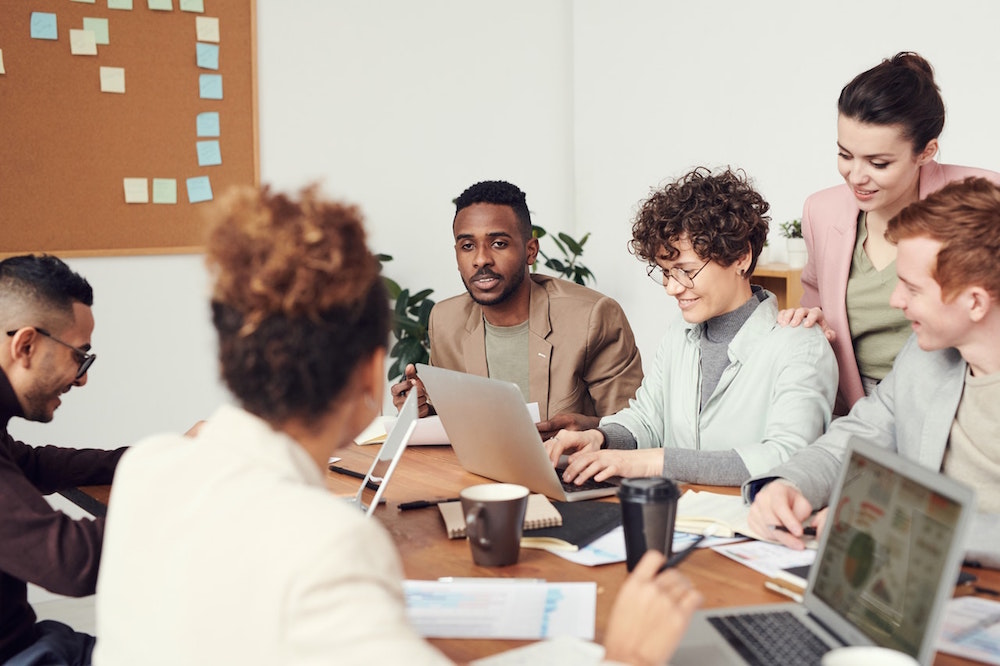 It's one thing to work at an open office space, it's another if that space looks almost as if it's from another decade in time. Such is the case for the famous Mortimer House in the swanky Fitzrovia district. You'll feel as if you're in another time as you work in this Art Deco-style space, which also has its own hospitality benefits. No other co-working space in London will allow you to order "room service" to your own desk! Now that's upscale work!
The famous SoHo House is an elusive club that's all about social standing. But did you know that they had their own co-working space too? Up on Shoreditch stand SoHo Works, the exclusive club's own open office. With its elegant rustic appeal, it presents a rather intimate co-working space. It's quiet enough for solo freelancers and independents professionals to work at peace but also open enough for a little socializing from time to time. For members only, it's as swanky as you would think coming from this famous club.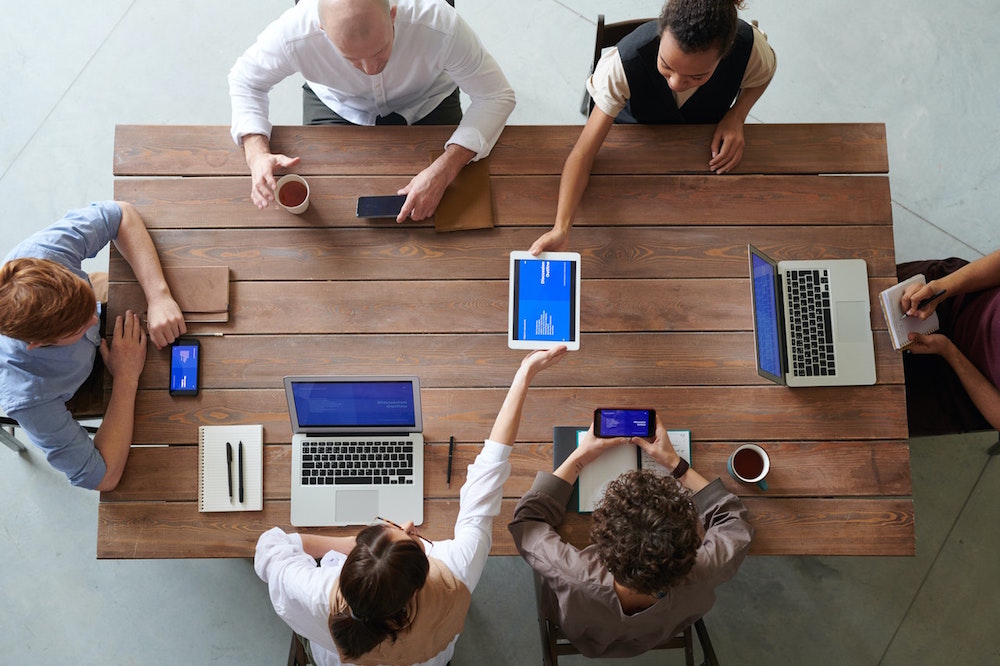 Another rather exclusive co-working space on this list is The AllBright House on 11 Rathbone Place, London, W1T 1HR. In fact, the place is its own all-female co-working club nestled within a beautiful Georgian house. Ever heard of the "If women ruled the world" line? Well, if women ruled the corporate world, this co-working space suggests that it's a more beautiful and comfortable place to work in. Not only is it homely, but it's also sociable enough to encourage networking among members.
The Clubhouse actually has multiple locations in London and it's a good thing too because many people would probably want to become members to use its luxurious spaces. Upscale doesn't even begin to describe this beautiful open office. Its meeting rooms are so spacious, it can practically double as mini-event spaces. And speaking of such, they also have them in their vicinities too. Not to mention the state-of-the-art computers, high-quality desks, printing services, and its own complimentary coffee! It's a worker's paradise here!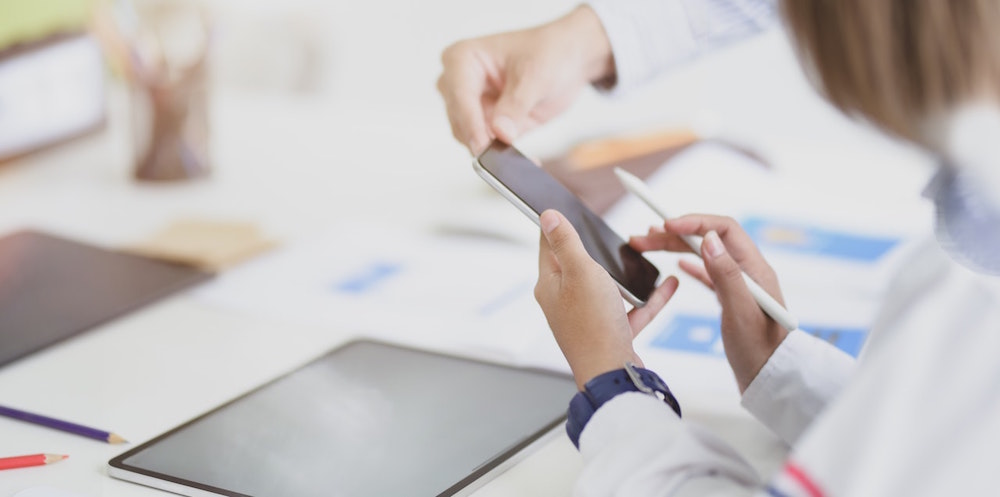 Ever wondered how your grandparents must have worked in the 1930s? Well, if you go to The Dock at Shoreditch, consider your inquiries answered! This space looks like it's a cross between an old Victorian dungeon and an early 20th-century brick-and-mortar office space. And this is more common in London than you might know. Yet, even despite its rather heavy ambiance, the space still looks comfortable and peaceful enough to work in.
Are you a digital creative in need of a space to work in without disturbing anybody else? Then head on over to Camden and go to Work.Life. This co-working space is the best of its kind for artists to let their creativity go wild and imaginations flow. And for those running startup companies within the creative industries, the place's meeting rooms and common areas provide the perfect setting for your teams to collaborate and work hard together.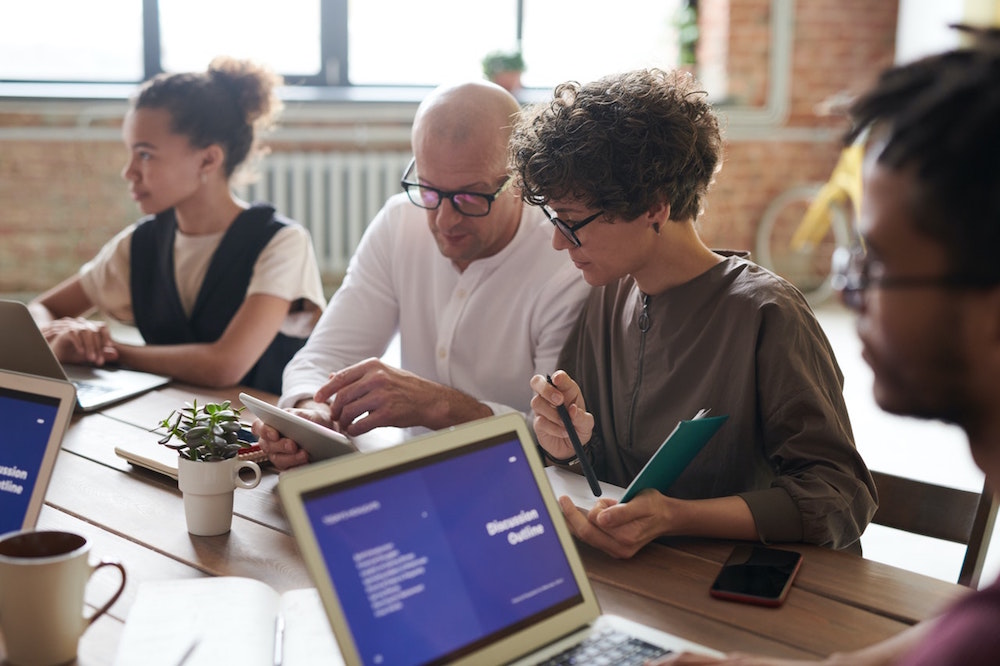 London may be at the top of the corporate food chain, but some places here actually welcome freelancers, independent professionals, young startups, and the like. Their many great co-working spaces provide the right setting for them to take the world by storm!

What many of you need to focus on, instead of finding co-working spaces, is to find the right London luxury accommodation for you! The city has a lot of them, but it's up to you to choose which one will work best for you during your stay here!