Cristoforo - Cool Modern Navigli Milan Aparthotel
2 bedrooms
2 bathrooms
1-4 guests
70 m²
Min 1 night
Or
PLEASE NOTE:
Rates advertised on the listing can vary based on the season and are subject to change without prior notice based on the length of stay and number of people. Please contact with your Rental Specialist today about your travel dates.
Discover Milano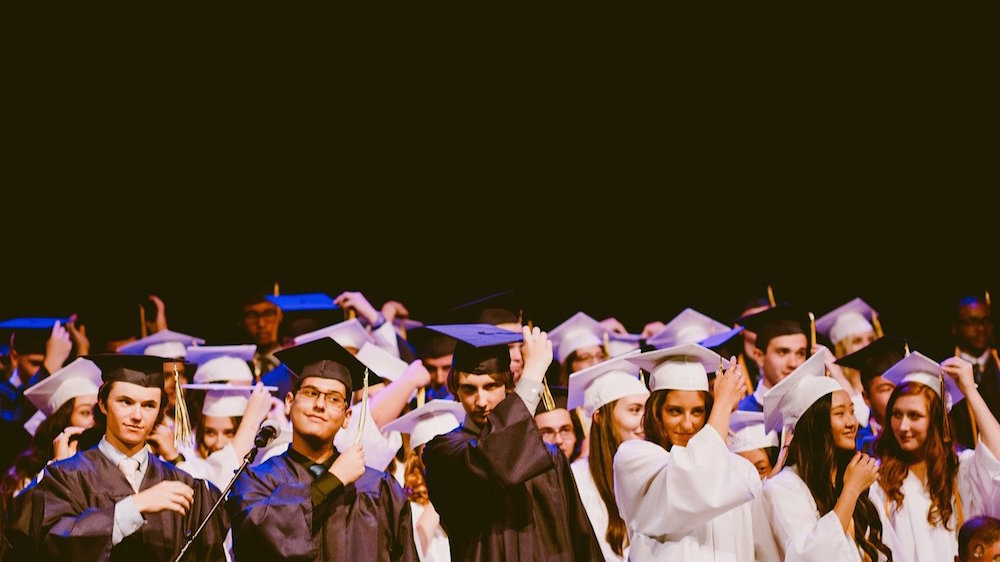 Where to Enroll Your Kids in Milan
July 29, 2020
Milan may not sound like the best city for families from all around the world to move to, but the city's collection of fine academic institutions beg to differ. Beyond its glossy reputation, Milan is home to many great schools to enroll your children in.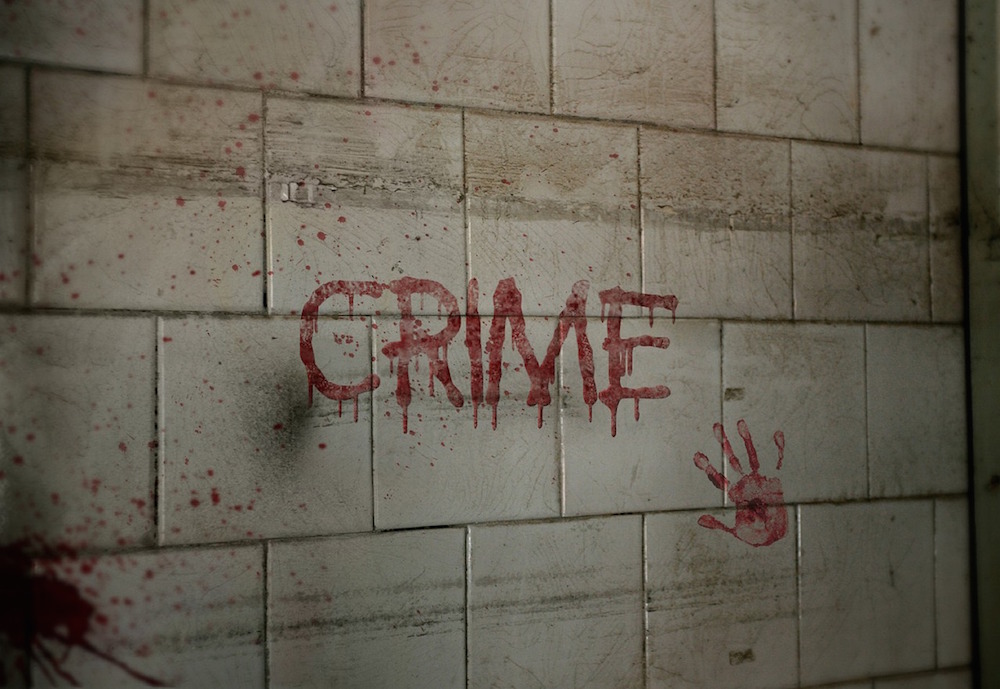 The Crime Rate in Milan
July 29, 2020
Don't think that just because Milan is known to be a glamorous fashion capital city that it's extremely safe to just walk around here. You've still got to be careful with yourself when you're exploring areas within the city that you're not familiar with!
Description
Located in a very lively area of ​​Milan, a few minutes from the center; the street is a pedestrian area and is very quiet! One of our best sellers in Milan!Located in a very lively area, a few minutes from the center; Very silent. There are 2 bedrooms, a flat-screen TV with satellite channels and a fully equipped kitchen. 4.6 km from the Church of Santa Maria delle Grazie, 4.4 km from the Castello Sforzesco and 5 km from the Teatro alla Scala and the Galleria Vittorio Emanuele

One of our best sellers in Milan!
Located in a very lively area, a few minutes from the center; the street is a pedestrian area so there are no traffic noises. There are 2 bedrooms, a flat screen TV with satellite channels and a fully equipped kitchen.

Guest can use all the property

Our team is available 24/7

Perfect area for relax and joining Milan's lifestyle!

Pubblic transport nearby.

Incredible area
Located in a very lively area of ​​Milan, a few minutes from the center; the street is a pedestrian area and is very quiet! One of our best sellers in Milan!Located in a very lively area, a few minutes from the center; Very silent. There are 2 bedrooms, a flat-screen TV with satellite channels and a fully equipped kitchen. 4.6 km from the Church of Santa Maria delle Grazie, 4.4 km from the Castello Sforzesco and 5 km from the Teatro alla Scala and the Galleria Vittorio Emanuele

One of our best sellers in Milan!
Located in a very lively area, a few minutes from the center; the street is a pedestrian area so there are no traffic noises. There are 2 bedrooms, a flat screen TV with satellite channels and a fully equipped kitchen.

Guest can use all the property

Our team is available 24/7

Perfect area for relax and joining Milan's lifestyle!

Pubblic transport nearby.

Incredible area
Show more
Features
Air-conditioning
Washing-machine
Elevator
Linens & Towels
Pets friendly
Amenities
Iron & Ironing Board
Bed Linen & Towels
Washing Machine
Dishwasher
satellite TV
internet connection
air conditioning
garden
Pets are welcome
Elevator
No Smoking Rooms/Facilities
Smoke Detectors
Heating
No parties
Fire Extinguisher
Internet coverage all rooms
Rooms
Bathroom 1
bath with shower

Bathroom 2
bath with shower

location is estimated and the address will be provided once your booking is confirmed