VILLA AZURE· Luxury & Indulgence in the centre of Seminyak.
4 bedrooms
4 bathrooms
8 guests
300 m²
Min 1 night
Or
PLEASE NOTE:
Rates advertised on the listing can vary based on the season and are subject to change without prior notice based on the length of stay and number of people. Please contact with your Rental Specialist today about your travel dates.
Discover Bali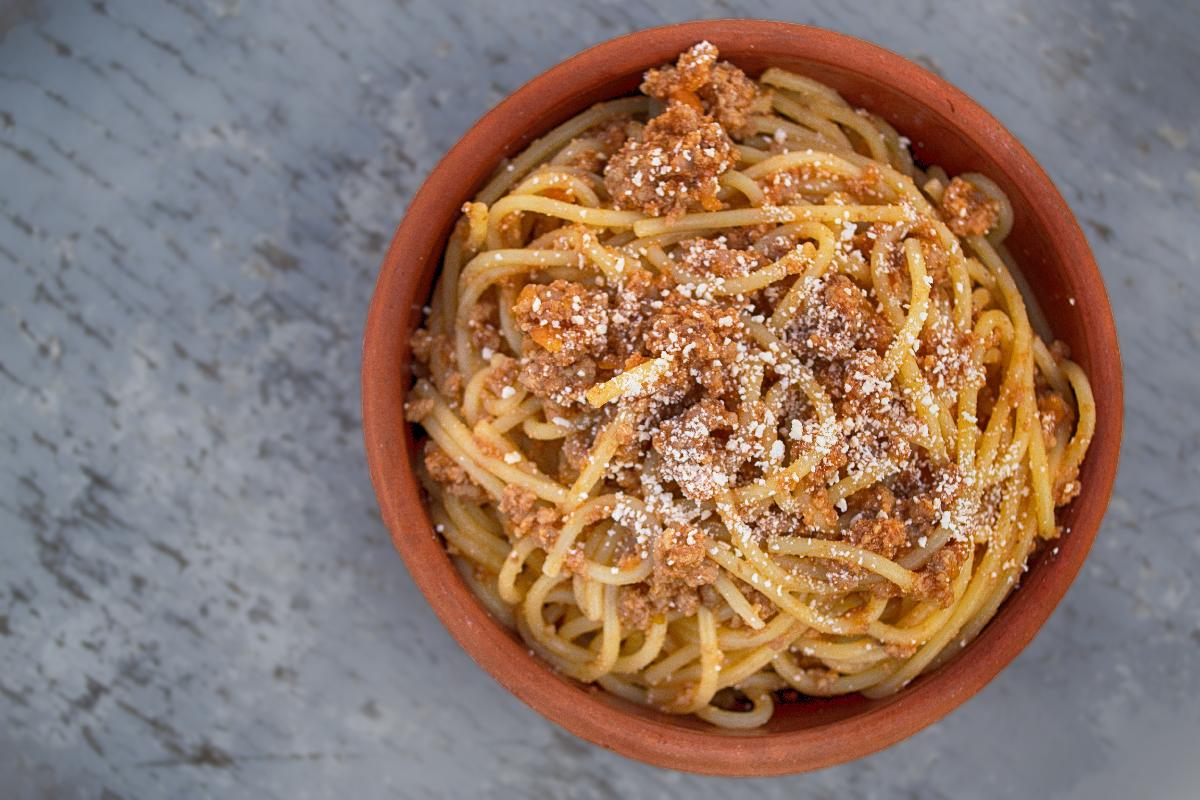 How to recreate your favourite holiday recipes at home
March 30, 2020
So you can't visit Rome or travel to Bali right now, but that doesn't mean you can't bring the flavours of your favourite holiday destinations to your kitchen. These simple recipes will transport you to the pavements of Paris and the beaches of Thailand. No passport required.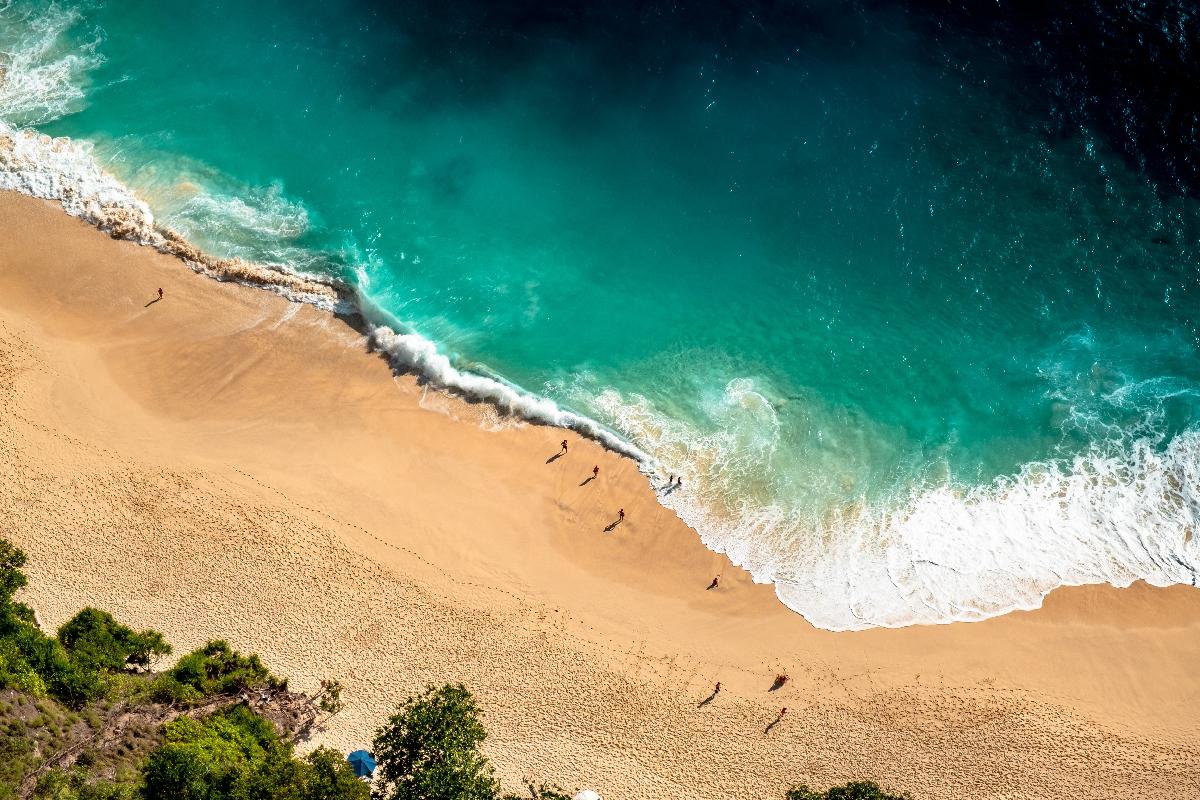 A Destination for Every Month: The 12 Best Places to Visit in 2020
January 13, 2020
Nothing cures the January blues quite like booking your next adventure. But where will you be going? From sun-drenched beach breaks to picturesque city trips, this is your guide to where to go in 2020 and when.
Description
Villa Azure is the perfect property to stay at when in Seminyak. The entire villa is spacious and the living area huge so can accommodate a large group comfortably. It is a beautiful villa located in a nice quiet street away from traffic noise, but just a minutes walk to the main street so you have all of Seminyak's best shopping and restaurants right there at your doorstep. It has two of Seminyak's most popular streets either side of it so your are close to everything including the beach.

Breakfast can be arranged, price is IDR 120,000 per person per day,

This villa is a BaliSafe-Covid Safe location

The Staff at this property are trained in:

COVID-19 Risk Awareness
Cross Contamination Hazards
Personal Hygiene Practices
Premises Hygiene Practices
COVID-19 Action Plan
Villa Azure is the perfect property to stay at when in Seminyak. The entire villa is spacious and the living area huge so can accommodate a large group comfortably. It is a beautiful villa located in a nice quiet street away from traffic noise, but just a minutes walk to the main street so you have all of Seminyak's best shopping and restaurants right there at your doorstep. It has two of Seminyak's most popular streets either side of it so your are close to everything including the beach.

Breakfast can be arranged, price is IDR 120,000 per person per day,

This villa is a BaliSafe-Covid Safe location

The Staff at this property are trained in:

COVID-19 Risk Awareness
Cross Contamination Hazards
Personal Hygiene Practices
Premises Hygiene Practices
COVID-19 Action Plan
Show more
Amenities
Bed Linen & Towels
Terrace
air conditioning
heating
swimming pool
Wheelchair access possible
Free Wireless Internet
High speed Internet access
Pets are welcome
Free cot on request
Smoking allowed
Free parking with garage
Rooms
Bedroom 1
hanger
mirror
Bed Linen
Canopy / Poster Bed
Temperature Control
king size bed
en suite bathroom
Fan
lamp
wardrobe
Bottled water

Bedroom 2
wardrobe
lamp
desk
Fan
en suite bathroom
king size bed
Temperature Control
Canopy / Poster Bed
Bed Linen
hanger
mirror
Bottled water

Bedroom 3
mirror
hanger
Bed Linen
Canopy / Poster Bed
Temperature Control
en suite bathroom
Fan
king size bed
lamp
wardrobe
Bottled water

Bedroom 4
Bottled water
lamp
built-in wardrobes
Fan
en suite bathroom
hanger
Queen size bed
Temperature Control
Canopy / Poster Bed
mirror
Bed Linen

Bathroom 1
Electrical adapters available
mirror
Towels
bathtub
washbasin
shower
Balcony
Toiletries
Hair Dryer
Soap

Bathroom 2
Soap
Hair Dryer
Toiletries
Balcony
washbasin
shower
bathtub
Towels
mirror
Electrical adapters available

Bathroom 3
mirror
Towels
bathtub
washbasin
shower
Toiletries
Hair Dryer
Electrical adapters available
Soap

Bathroom 4
Electrical adapters available
Soap
Hair Dryer
Toiletries
shower
washbasin
Towels
mirror

location is estimated and the address will be provided once your booking is confirmed