Villa Can Casely
4 bedrooms
3 bathrooms
8 guests
250 m²
Min 5 nights
Or
PLEASE NOTE:
Rates advertised on the listing can vary based on the season and are subject to change without prior notice based on the length of stay and number of people. Please contact with your Rental Specialist today about your travel dates.
Discover Ibiza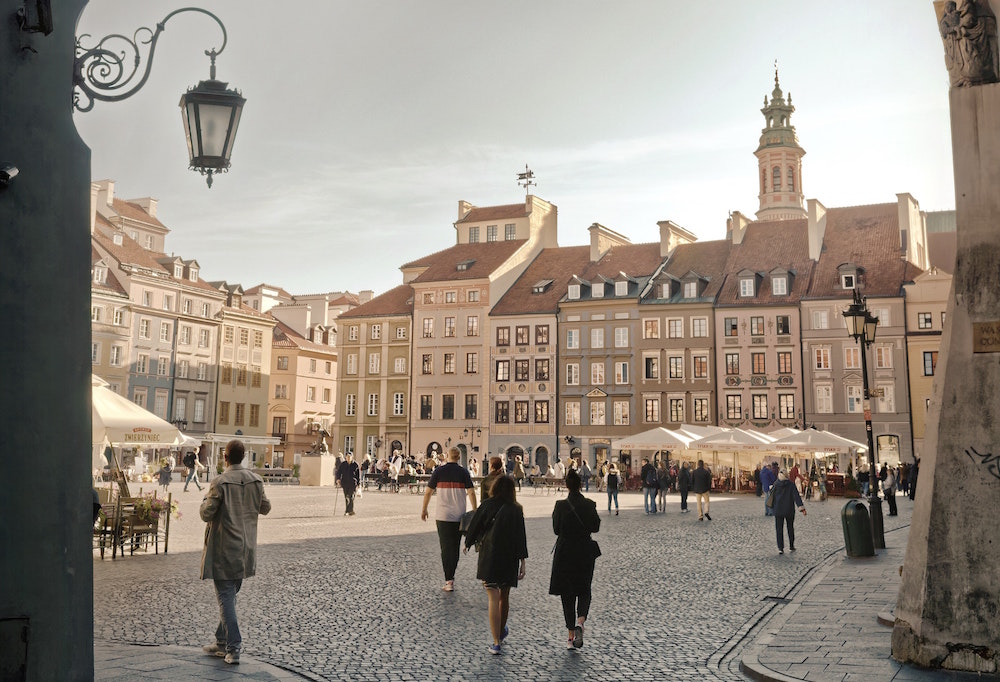 The Perfect Locations for a European Summer Vacation this 2020
June 28, 2020
The world, and Europe, in particular, is starting to go back to normal after the COVID-19 pandemic. And it's just in time for summer as the continent will start welcoming visitors again. These destinations are some of the best locations for your summer 2020 getaway!
Description
Villa Casely is located on a small hill that provides beautiful panoramic views of the foot-hills of Ibiza. It is excellently located in an area of Ibiza that is only a ten minute drive to Ibiza-town. The garden-patio has been recently remodelled with the best materials and great patio-furniture including two Bali style outdoor day-beds. It has a Mediterranean style garden with a highly original zen configuration.

Villa Casely is spacious with 300 m² of well distributed interior with many places to unwind. The villa has four double bedrooms, three full bathrooms (two en-suite) and two lavatories. There are two sitting rooms and a living room, a dining room and two outdoor spaces to enjoy your meals. The property features a fully equipped kitchen with a dishwasher. Villa Casely is infused with an atmosphere of calm relaxation and tranquillity. There is plenty of parking space and many other services including free high-speed Wi-Fi.

The house is located in an unbeatable part of the island only a five minute drive to the village of Sant Rafael where there are numerous restaurants including Can Pilor and Es Tancó. Equally close is the well stocked supermarket 'Hiper Centro'. The airport is less than 20 minutes from the villa
Villa Casely is located on a small hill that provides beautiful panoramic views of the foot-hills of Ibiza. It is excellently located in an area of Ibiza that is only a ten minute drive to Ibiza-town. The garden-patio has been recently remodelled with the best materials and great patio-furniture including two Bali style outdoor day-beds. It has a Mediterranean style garden with a highly original zen configuration.

Villa Casely is spacious with 300 m² of well distributed interior with many places to unwind. The villa has four double bedrooms, three full bathrooms (two en-suite) and two lavatories. There are two sitting rooms and a living room, a dining room and two outdoor spaces to enjoy your meals. The property features a fully equipped kitchen with a dishwasher. Villa Casely is infused with an atmosphere of calm relaxation and tranquillity. There is plenty of parking space and many other services including free high-speed Wi-Fi.

The house is located in an unbeatable part of the island only a five minute drive to the village of Sant Rafael where there are numerous restaurants including Can Pilor and Es Tancó. Equally close is the well stocked supermarket 'Hiper Centro'. The airport is less than 20 minutes from the villa
Show more
Amenities
heating
BBQ grill
Garden (Private)
Rooms
Bathroom 2
bath with shower

Bathroom 3
bath with shower

location is estimated and the address will be provided once your booking is confirmed