Apartment Satin | 5BR | Tel Aviv | Jaffa | Retzif HaAliya HaShniya St | #Y3
5 bedrooms
5 bathrooms
4-10 guests
550 m²
Min 2 weeks
Or
PLEASE NOTE:
Rates advertised on the listing can vary based on the season and are subject to change without prior notice based on the length of stay and number of people. Please contact with your Rental Specialist today about your travel dates.
Discover Tel Aviv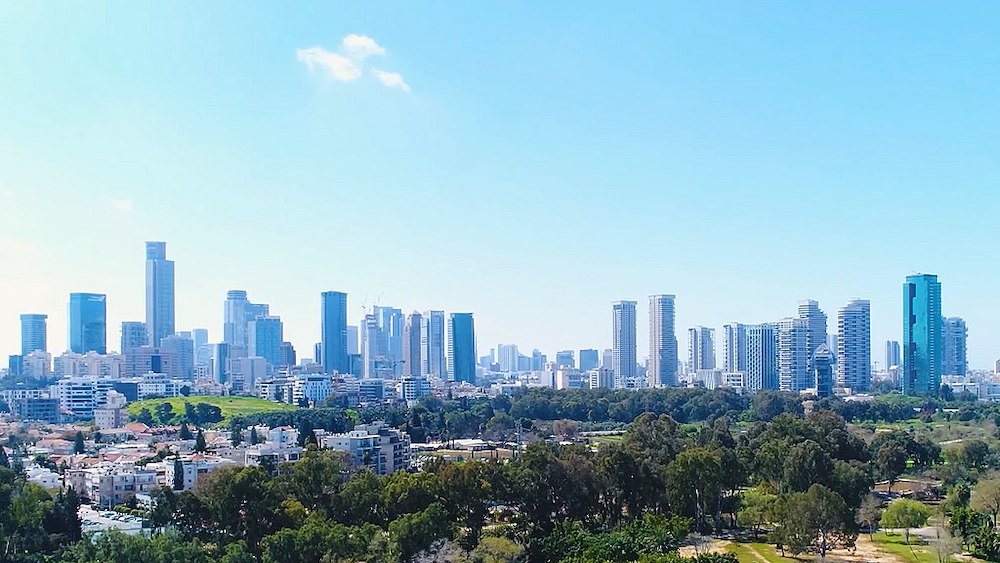 Moving to Tel Aviv: Your Relocation Guide
October 12, 2020
No matter how different Tel Aviv may seem from your home city or home country right now, getting relocated here isn't the end of the world. Most especially if you follow this guide on how to move to the city properly, ensuring that you won't face any problems during your stay here.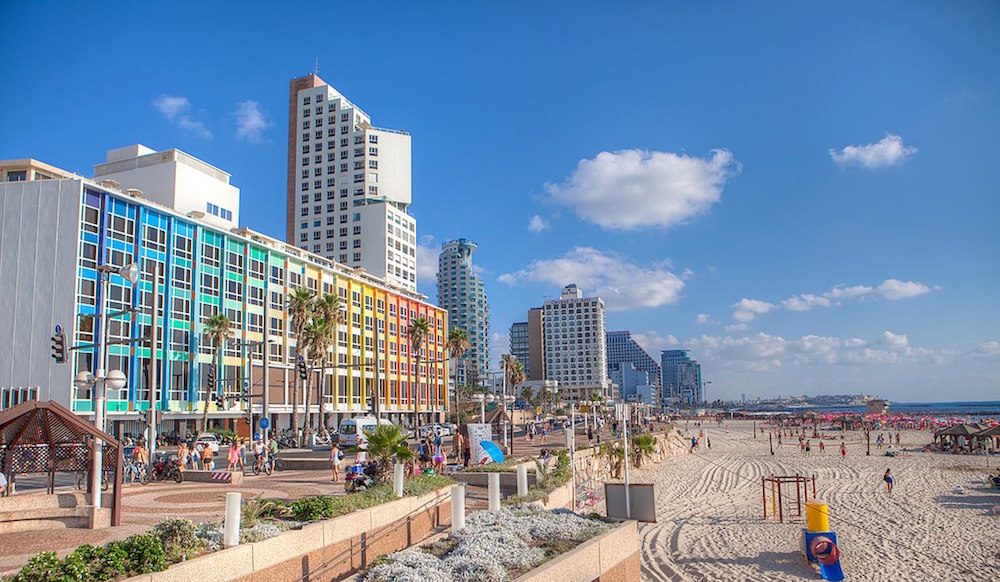 What to Do in a Day in Tel Aviv
September 16, 2020
Tel Aviv is such an exciting city with so many things to do, see, and experience that spending just a day here won't keep you satisfied. But 24 hours is enough to convince you that you'd enjoy staying in this city for as long as you can.
Description
The luxury apartment in Jaffa offers a stunning setting for an incredible experience. Up to 10 guest, this luxurious place has been designed so each and every one can enjoy the space. Center around a spacious and airy living-room, the arched window and stone walls gives an incredible lightning.

Enjoy long night dinners, sunset cocktails, a bath in the private Jacuzzi. Decorated with taste, the colors of the apartment have been chosen carefully to give a cosy feeling to the place. From the 5 bathrooms to the 5 bedrooms, you will enjoy the decoration, perfect for family holiday or business trip.

In front of beautiful Jaffa port, stroll around the cobble stone streets and discover the trendiest bars, restaurants and shops of the city! The beach is located a few steps away!

To make the most out of your stay, we provide different type of services as well, such as massage*, babysitting, food delivery cooked by one of our Chef and many more!

*under appointment and subject to availability
The luxury apartment in Jaffa offers a stunning setting for an incredible experience. Up to 10 guest, this luxurious place has been designed so each and every one can enjoy the space. Center around a spacious and airy living-room, the arched window and stone walls gives an incredible lightning.

Enjoy long night dinners, sunset cocktails, a bath in the private Jacuzzi. Decorated with taste, the colors of the apartment have been chosen carefully to give a cosy feeling to the place. From the 5 bathrooms to the 5 bedrooms, you will enjoy the decoration, perfect for family holiday or business trip.

In front of beautiful Jaffa port, stroll around the cobble stone streets and discover the trendiest bars, restaurants and shops of the city! The beach is located a few steps away!

To make the most out of your stay, we provide different type of services as well, such as massage*, babysitting, food delivery cooked by one of our Chef and many more!

*under appointment and subject to availability
Show more
Amenities
Bed Linen & Towels
Terrace
air conditioning
heating
Free Wireless Internet
Elevator
Free parking on the street
Paid cot on request
Rooms
Bedroom 1
built-in wardrobes
night tables
Bed Linen & Towels
air conditioning
en suite bathroom
Queen size bed

Bedroom 2
Queen size bed
en suite bathroom
air conditioning
Bed Linen & Towels
night tables
built-in wardrobes

Bedroom 3
night tables
built-in wardrobes
Bed Linen & Towels
air conditioning
en suite bathroom
Queen size bed

Bedroom 4
Pair of twin beds
en suite bathroom
air conditioning
Bed Linen & Towels
built-in wardrobes
night tables

Bedroom 5
night tables
built-in wardrobes
Bed Linen & Towels
air conditioning
en suite bathroom
Pair of twin beds

Bathroom 1
mirror
Towels
bathtub
washbasin
shower
Toiletries
vanity cupboard
Iron & Ironing Board
Hair Dryer
toilet

Bathroom 2
Toiletries
Hair Dryer
vanity cupboard
shower
washbasin
toilet
mirror
Towels

Bathroom 3
Towels
mirror
washbasin
bathtub
Toiletries
toilet
vanity cupboard

Bathroom 4
Toiletries
vanity cupboard
washbasin
shower
mirror
Towels

Bathroom 5
Towels
mirror
shower
washbasin
Toiletries
vanity cupboard

location is estimated and the address will be provided once your booking is confirmed