Corsica - Ajaccio Loft
3 bedrooms
2 bathrooms
8 guests
180 m²
Min 6 nights
Or
PLEASE NOTE:
Rates advertised on the listing can vary based on the season and are subject to change without prior notice based on the length of stay and number of people. Please contact with your Rental Specialist today about your travel dates.
Discover Corsica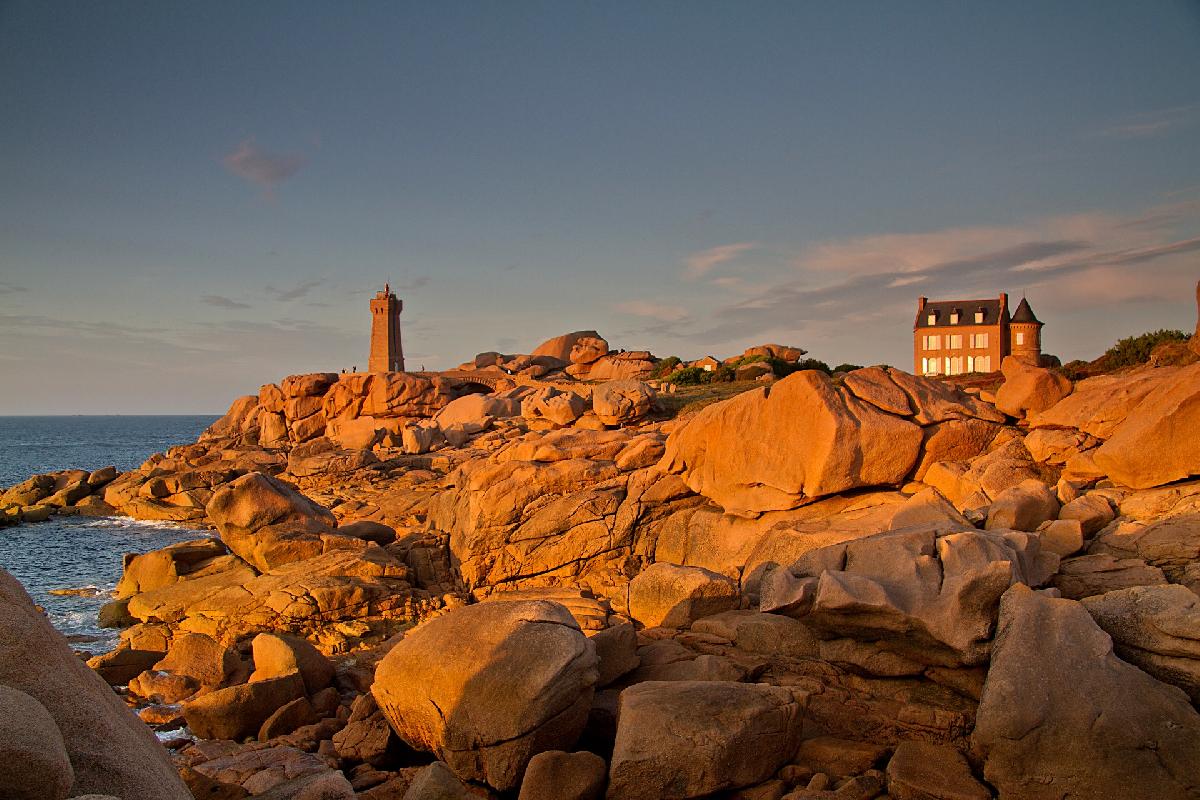 All Luxury Guide: Our Top Destinations for 2020
January 21, 2020
From the undiscovered coastlines of northern France to the well-trodden pavements of London and the dizzying heights of Singapore's rooftop bars, these are our predictions for the top travel destinations of 2020. Passport at the ready. You're going to want to visit them all.
Things to Do in Corsica This Summer
August 10, 2018
All Luxury Apartments lists the best things to do in Corsica this summer.
Description
Inspired by the glorious contemporary designs and facing the Oceanfront, this stylish duplex measures 180 square meters. Overlooking the pristine sea of Ajaccio, this property passes along Sanguinaires Archipel Islands. This location then gives you the perfect panoramic view of the beach and the nearby natural spots. Those are not even enough since it also consists of 3 bedrooms with 2 bathrooms that could accommodate up to 8 people.

Some of the features that this property boasts include:
• Cumaru-made terraces
• Intricately-designed furniture
• Inviting living room
• Complete cinema equipment
• Billiards
• Fully-equipped kitchen with huge refrigerators
• Sleeoiign area with 2 bedrooms
• Suite Bedroom measuring 40 sqm

Indeed, this duplex is a masterwork of craftsmanship and design that could bring out the best vacation and notable memories with your friends and family.

Meanwhile, the rates are as follows:
• From 2000 to 3100 Euros per week during low season period (January to May and October - December)
• From 3400 to 4500 Euros per week during high season period (June to September)
Inspired by the glorious contemporary designs and facing the Oceanfront, this stylish duplex measures 180 square meters. Overlooking the pristine sea of Ajaccio, this property passes along Sanguinaires Archipel Islands. This location then gives you the perfect panoramic view of the beach and the nearby natural spots. Those are not even enough since it also consists of 3 bedrooms with 2 bathrooms that could accommodate up to 8 people.

Some of the features that this property boasts include:
• Cumaru-made terraces
• Intricately-designed furniture
• Inviting living room
• Complete cinema equipment
• Billiards
• Fully-equipped kitchen with huge refrigerators
• Sleeoiign area with 2 bedrooms
• Suite Bedroom measuring 40 sqm

Indeed, this duplex is a masterwork of craftsmanship and design that could bring out the best vacation and notable memories with your friends and family.

Meanwhile, the rates are as follows:
• From 2000 to 3100 Euros per week during low season period (January to May and October - December)
• From 3400 to 4500 Euros per week during high season period (June to September)
Show more
Amenities
Air conditioning
Blender
Boiler
Coffee machine
Dishwasher
Dryer Clothes
Drying rack
Freezer
Fridge
Hairdryer
Hob
Juicer
Kettle
Linens and towels
Microwave
Oven
Stove
Toaster
TV
Wifi
Al Fresco
Deck / patio
Beach nearby
Water Sport nearby
Children above 12 welcome
Children under 12 welcome
Non Smoking
Neighborhood
Ajaccio (Aiacciu) is a commune on the island of Corsica in France. It is the capital and largest city of the region of Corsica and the prefecture of the department of Corse-du-Sud.

Ajaccio is located on the west coast of the island of Corsica, 210 nautical miles (390 km) southeast of Marseille. It occupies a sheltered position at the foot of wooded hills on the northern shore of the Gulf of Ajaccio. The harbor lies to the east of the foundation site at the original citadel on a hill overlooking a peninsula protecting the harbor on the south, where now are located the Quai de la Citadelle and the Jettée de la Citadelle. The modern city not only encloses the entire harbor but takes up the better part of the Gulf of Ajaccio and in suburban form extends for some miles up the valley of the Gravona River. The flow from that river is nearly entirely consumed as the city's water supply.

Main sights :
- The peninsula carries the citadel and terminates in the Citadel jetty. To the south-west of this peninsula lies the Place Bonaparte, a quarter frequented chiefly by winter visitors attracted by the mild climate of the town. Panorama of Square overlooking bay here.
- The house in which Napoleon Bonaparte was born in 1769 is preserved as Casa Buonaparte, and his associations with the town are everywhere emphasized by street-names and statues.
- The town is also home to Ajaccio Cathedral.
- Genoese towers: Torra di Capu di Fenu, Torra di a Parata, and Torra di Castelluchju in the Îles Sanguinaires archipel
location is estimated and the address will be provided once your booking is confirmed