Saint Germain des Prés - Jacob 5
2 bedrooms
2 bathrooms
4 guests
100 m²
Min 5 nights
Or
PLEASE NOTE:
Rates advertised on the listing can vary based on the season and are subject to change without prior notice based on the length of stay and number of people. Please contact with your Rental Specialist today about your travel dates.
Discover Paris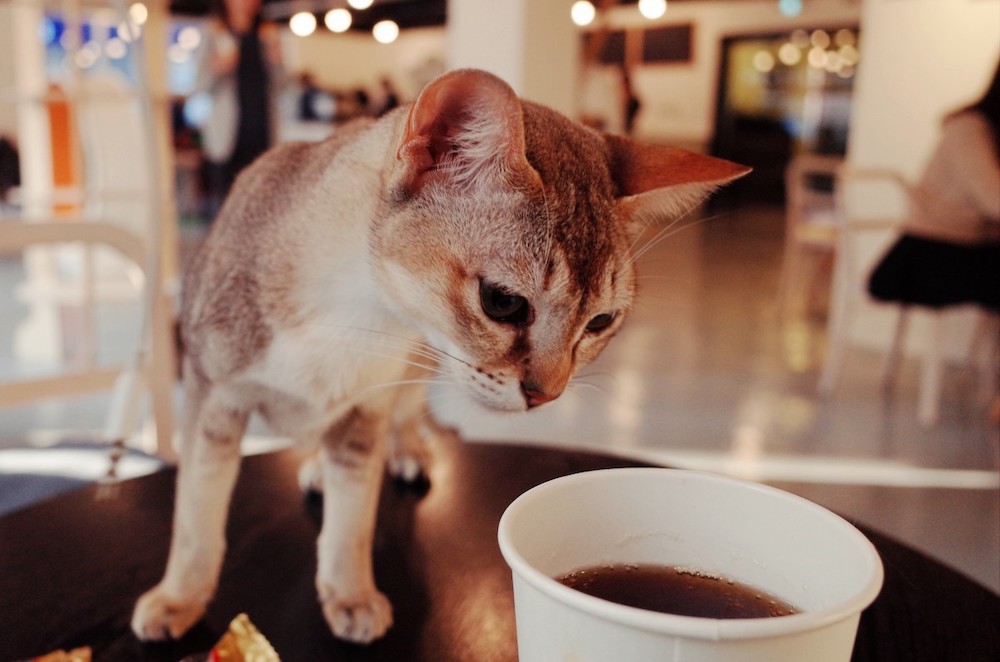 Adorable Animal-Friendly Cafés in Paris
October 18, 2020
Paris and pets go hand-in-hand. And if you don't believe that, just visit these amazing animal-friendly cafés to see just how welcoming the city is to its adorable critters. They're pretty novel in their pet-friendly policies. If only other cities were just as nice!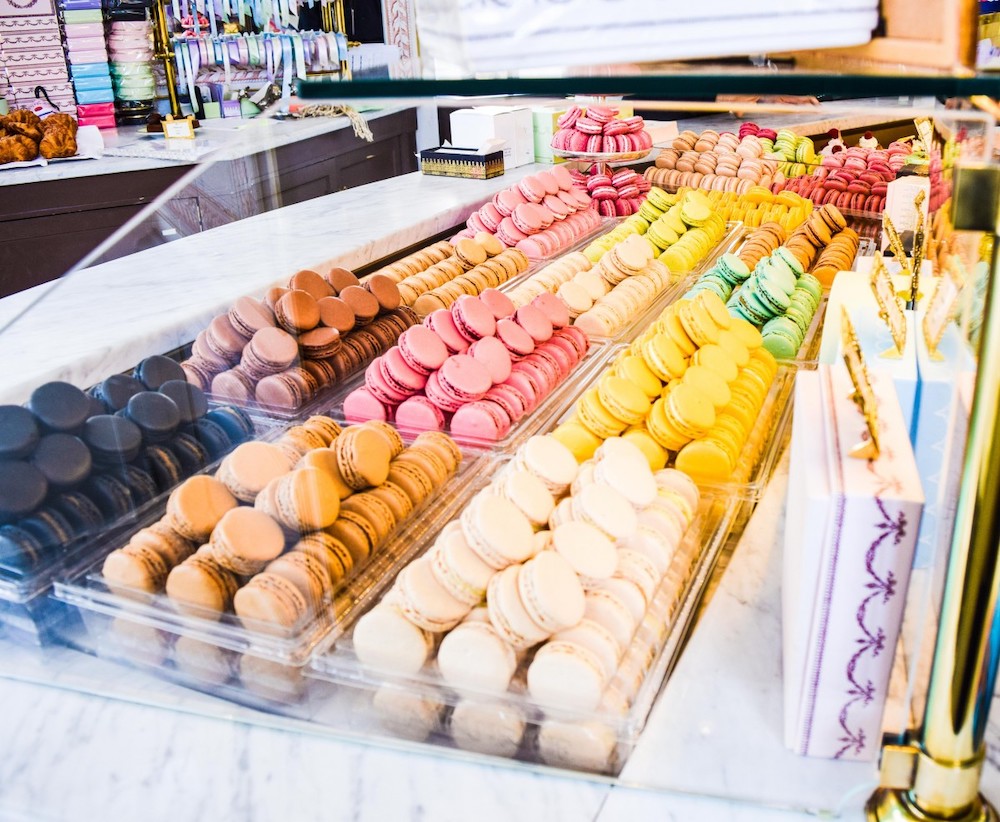 The Best Macarons in Paris: Where to Get Them
October 17, 2020
If you went to Paris and didn't eat a single macaron, did you really go to Paris? You have no reason not to indulge in this delectable French treat because there's a handful of first-class patisseries that make them. Each incorporating their own twists to the classic dessert.
Description
Amenities
Non Smoking
Elevator in building
Bathtub
Wifi
TV
Internet
Cable TV
Washing machine
Stove
Oven
Microwave
Linens and towels
Hairdryer
Fridge
Freezer
Dishwasher
Bath Amenities
Air conditioning
location is estimated and the address will be provided once your booking is confirmed