If there's one thing you can count Singapore on, it's quality of education. The schools here are undeniably top-notch, perfect for the scholars and students of prominence in the country. If you just moved to Singapore with your family and don't know where to enroll your kids for their schooling, don't you worry! You'll have more than enough options to choose from. International schools, critically-acclaimed institutions, and the like. Each with their own strengths and exciting approached to teaching your kids the ways of the world. Here are a few noteworthy ones worth looking into.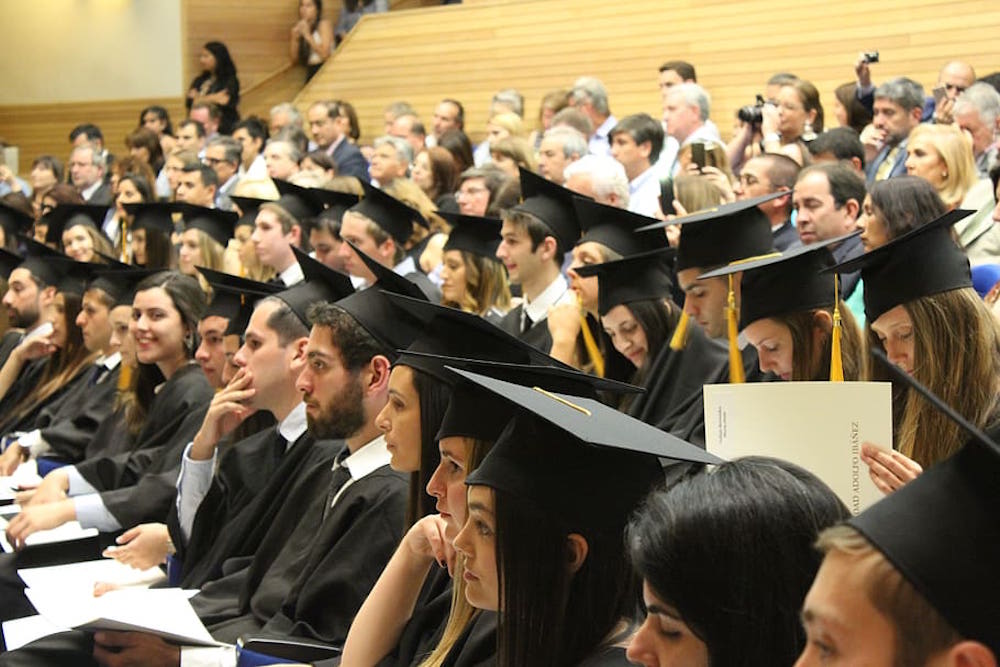 Don't its young age fool you, after having opened in 2018, the Chatsworth International School has become a most respected institution in Singapore. Catering to a wide range of grades—from pre-school to senior high—the school has become known to be a safe pace for children to learn, discover themselves, and seek out their true potential. At the same time. the institution is also prominent for its rigorous approach to teaching, instill in its students a strong sense of discipline, curiosity, and integrity. After your young ones graduate from here, they'll be more than ready to face the world ahead!
Part of the Nord Anglia Education Group of Schools, the Dover Court International School has long been an important institution in Singapore. In fact, since its founding in 1972, it's become a prominent school where some of the elite send their kids to for high-quality education. Here, while they follow the Adapted British Curriculum, they also put some weight on students' creative abilities. With arts and music programs made in collaboration with the famous Julliard school as well as classes for Mandarin, French, and Spanish. It's all about how to bring about the best in each young person and helping them shine.
The Singapore American School boasts having one of the best campuses in the entire country. Think of an eco-friendly campus filled with ecosystems students can study and appreciate. Five air-conditioned gyms to name physical education that much easier to do and more comfortable to experience. A 1000-seat stadium where students can show their best selves through athletics tournaments, science contests, creative presentations, and the like. But beyond all of that, having followed the American Elementary & Middle School Curriculum, students here get prepared to go to the finest universities in the world, particularly the Ivy League schools in the US.
If the school is the oldest British institution in all of Southeast Asia, you know it's one worth checking out! The Tangling Trust School has been a respected and well-established school since it was founded in 1925. And after all this time, the high-quality of their educational system remains the same. Following the National Curriculum for England, their IB results are often top-notch. This school has also produced some of the finest graduates that went on to seek their higher education and even masters in some of the most prestigious universities in the UK and the US.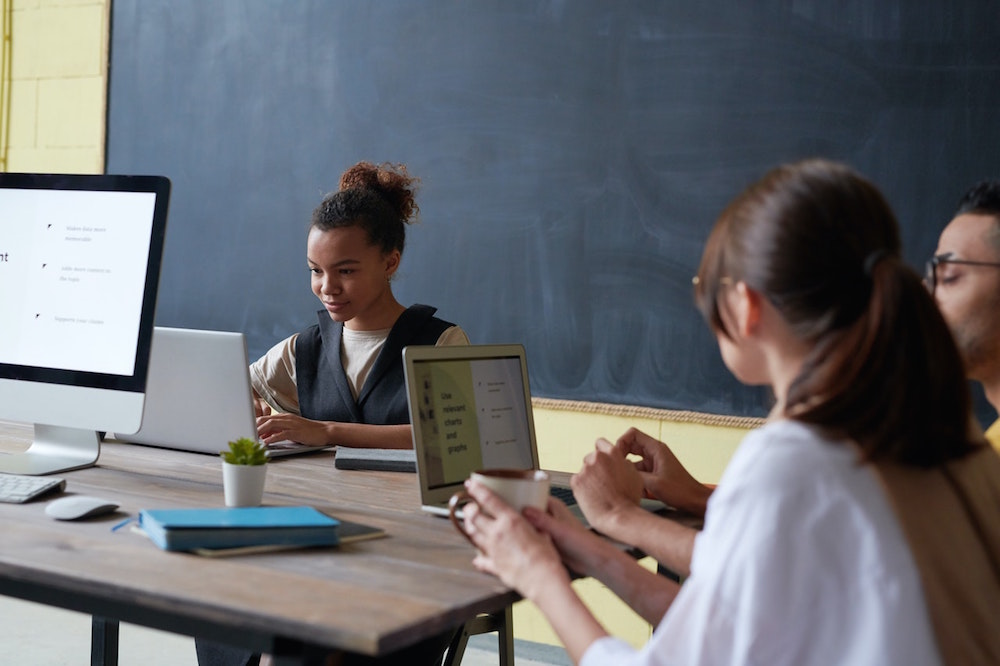 The Australian International School is somewhat of a second home to many of its students. From starting out as infants in the institution's daycare center to graduating as full-grown adults from senior high school, this school molds people into fine citizens of the world. Of course, they get their help from following the Australian Curriculum, one of the finest in the world. It also helps that the school is accredited by the Council of International Schools (CIS), giving more prestige to its name. But the crown jewels of this institution are and will always be its fine students.
What should you expect from a member of the United World College? High-quality education, a fine campus, and interesting & innovative approaches to teaching. Well, that's just what your kids will get if they'll study at the United World College of South East Asia (UWCSEA). Since 1975, this important institution has taught kids, both foreign and local, the ways of the world. They're not afraid of introducing new ideas and pushing for new concepts all for the sake of the growth of its students. Without a doubt, your little ones will grow to be independent men and women when they graduate from here!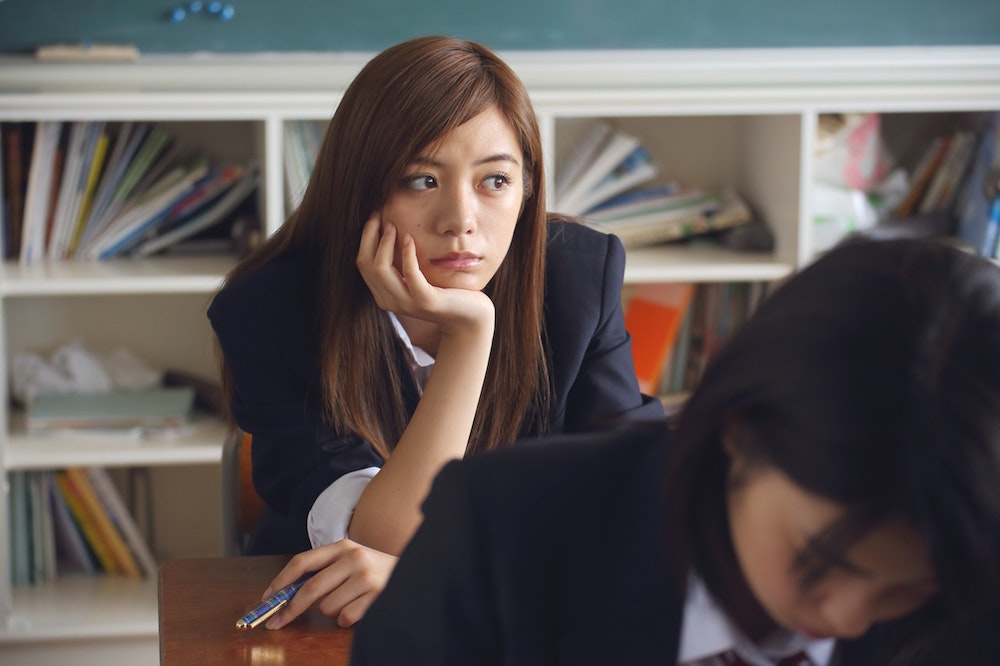 When it comes to schools in Singapore, you shouldn't expect anything less! The city is home to many prestigious and well-respected institutions that have brought out the best in its students and helped them reach their full potential.

If you'll send your kid to any of these amazing institutions, better to go for a luxurious Singaporean rental as your home here. Many of them are already near most of these schools.