If there's an island in the Caribbean that's almost tantamount to paradise, it's St. Barthelemy. Affectionately called 'St. Baths' by the many people who go here for an escape, it's the type of island that you might often read about in magazines and gossip columns. The type of island that you'll probably see in movies or TV, especially when the characters are wealthy and living the high-life. It's the sort of destination that practically defines luxury living. So much so that many people are actually moving to this island. And if you have the same plans to do so, here are some of its neighborhoods worth checking out!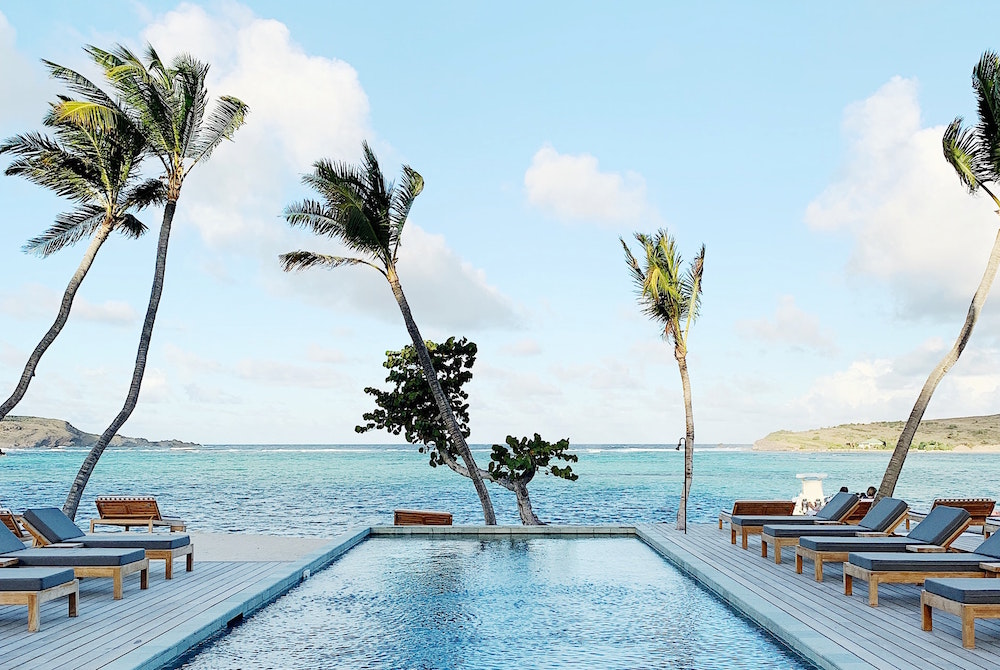 Anse des Cayes
On this beautiful island, there's practically only a handful of things to do on a daily basis. One of them is surf. If you favor going out there and riding some of the biggest waves on this side of the world, then this island is right up your alley. And when choosing a neighborhood to stay at, try looking into Anse de Cayes. This coastal area will have you living amongst the waves, or at least, near them. Just pop our of your house with your board and in a few minutes, you're already one with the waves!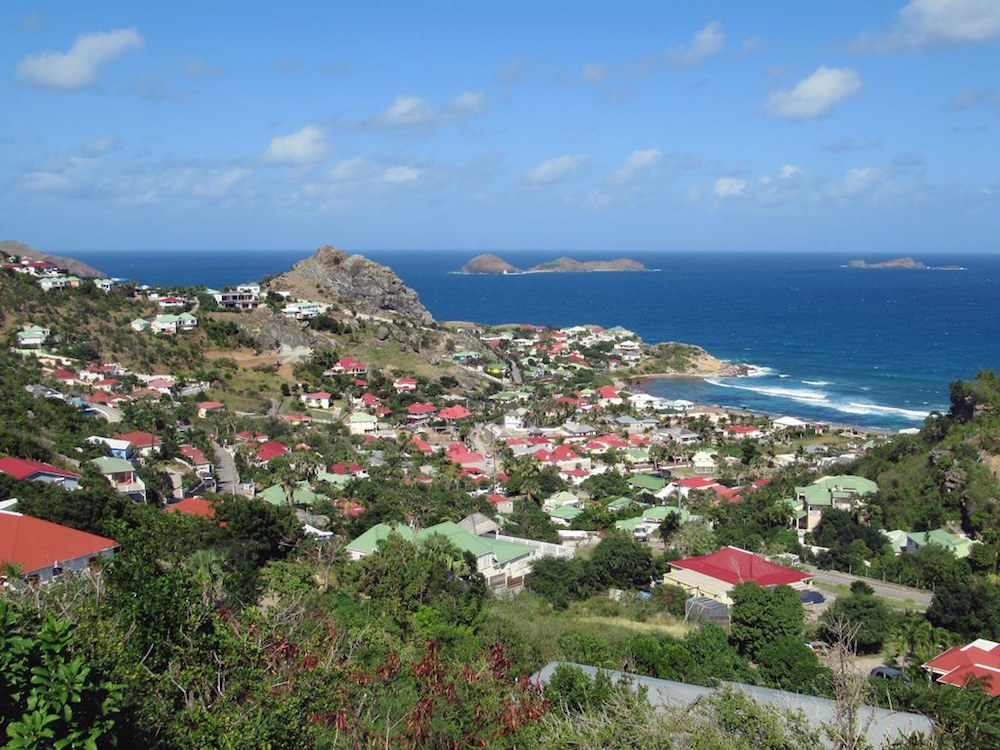 Source: Flickr.com/ David Stanley
Colombier
Peace and quiet are what most people who go to St. Barths want. To be able to escape all the hassles and troubles of the world and just be one with what Mother Earth can give. However, with the Caribbean island getting more and more popular each day, the number of tourists who travel and even stay here is increasing. So much so that peace and quiet are also becoming quite scarce here. But not in the serene town of Colombier. It's a peaceful neighborhood that's a stroll away from one of the island's beautiful beaches.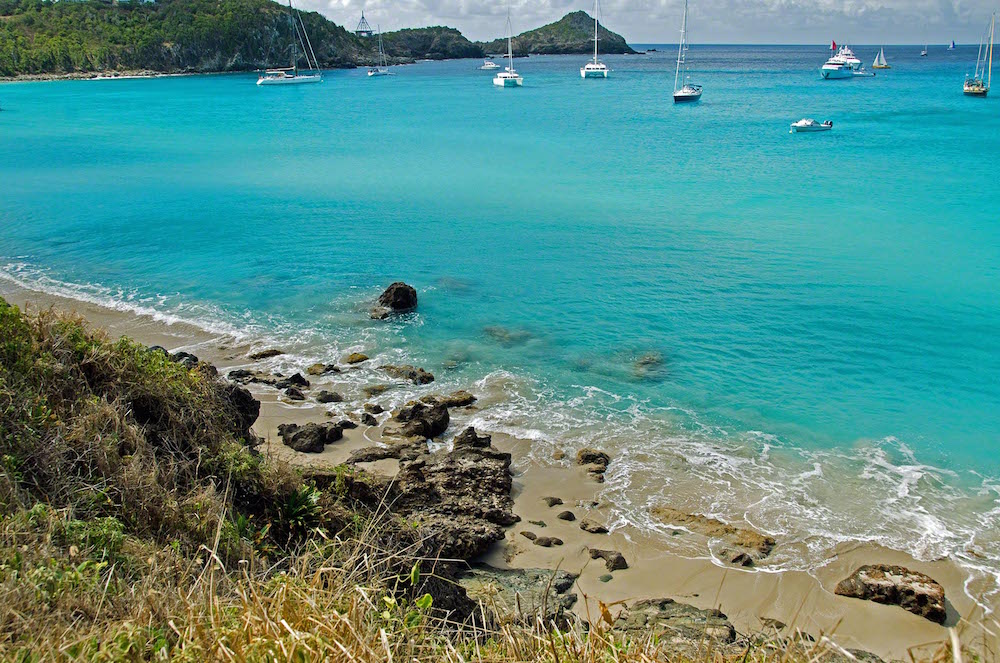 Source: Wikimedia Commons
Cul de Sac
There are two mains reasons why you ought to choose Cul de Sac if you want to stay in St. Barthelemy. Namely, they are sports and science. And you may think tha these two things couldn't be further apart, but in this stunning area, these are what makes it worthwhile. With it sown private lagoon and mostly shallow waters, it's the perfect place for watersports, which is why they offer them by the dozen here. But what about science? Well, there's a number of interesting ecosystems to discover her as well as a reproduction zone for birds and crabs.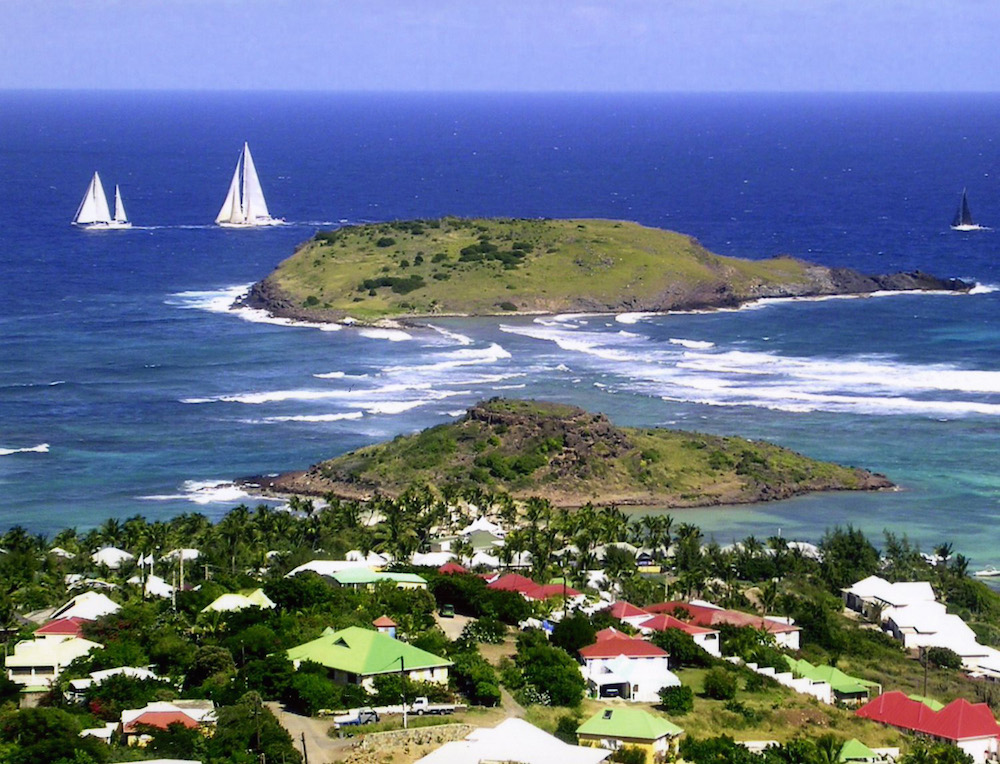 Source: Wikimedia Commons
Flamands
Part of what makes staying in a place like St. Barths is discovering its unique culture. And here, the culture is mostly laid-back, carefree, and appreciating nature. While there a lot of places that offer such on the island, the quiet area of Flamands is a good contender. Bordered by a magnificent beach, this is one of those neighborhoods that will make you forget that St. Barths is actually an international vacation destination. Here, it's all about their laid-back culture, allowing you to enjoy life the way it's supposed to be lived!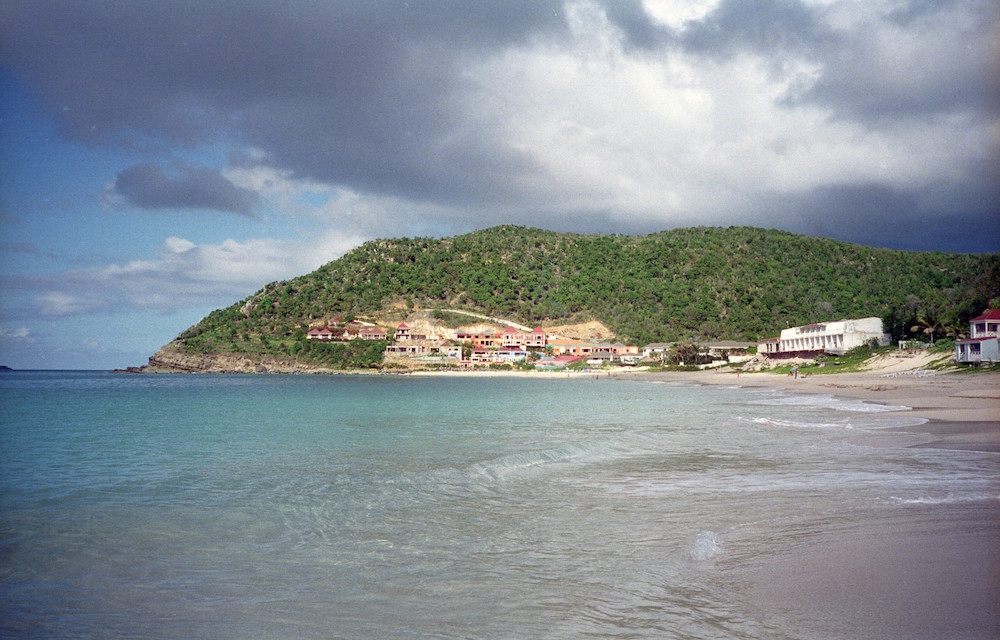 Source: Wikimedia Commons
Gouverneur
Living the laid-back lifestyle is cool and all, but what if you really want to immerse yourself in the island's culture. To live like how the early people did in St. Barths? To forget that you ever came from a different country in the first place? Well, then Gouverneur is your neighborhood! A rarely crowded area, this surf town manages to still uphold the old ways of St. Barths' past. Think old cottages where fishermen used to live and traditional festivals! If you aim to live like a local during your stay here, there's no other area more suitable than this!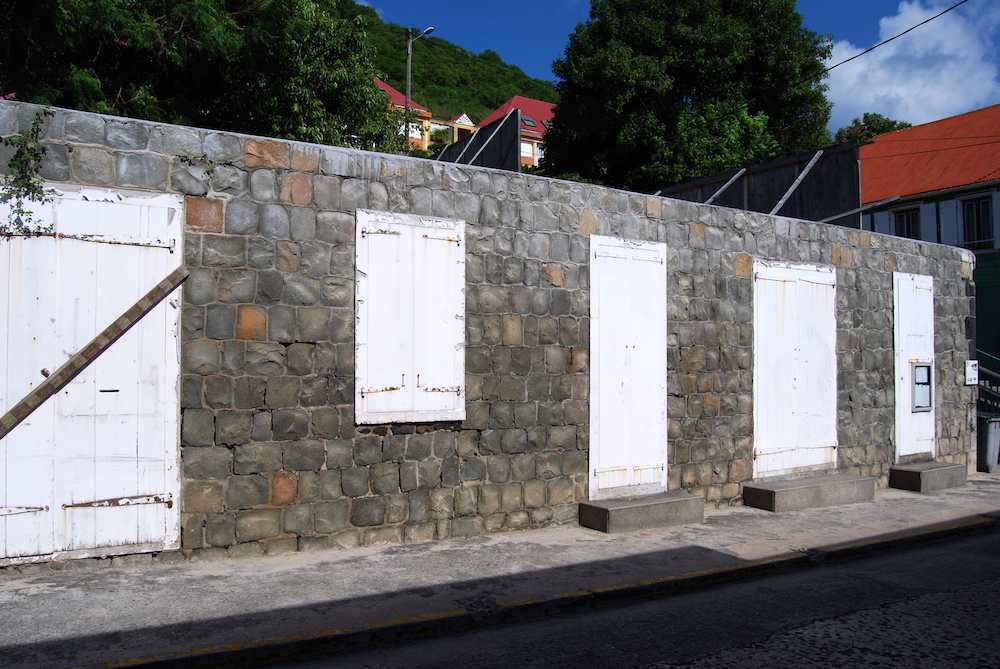 Source: Wikimedia Commons
Gustavia
Chances are you're been to Gustavia during your first, second, or overnight at the beginning of your stay here. The town is, after all, where the main harbor is located. You have no choice but to pass through here even if you plan to stay in different areas. But if you do insist on settling here, it mostly means that you're into the luxurious jet-setting lifestyle that has made the island such a destination. This is the place where you'll probably meet celebrities and other prominent people strolling about. Not to mention all the swanky establishments to go to both day and night!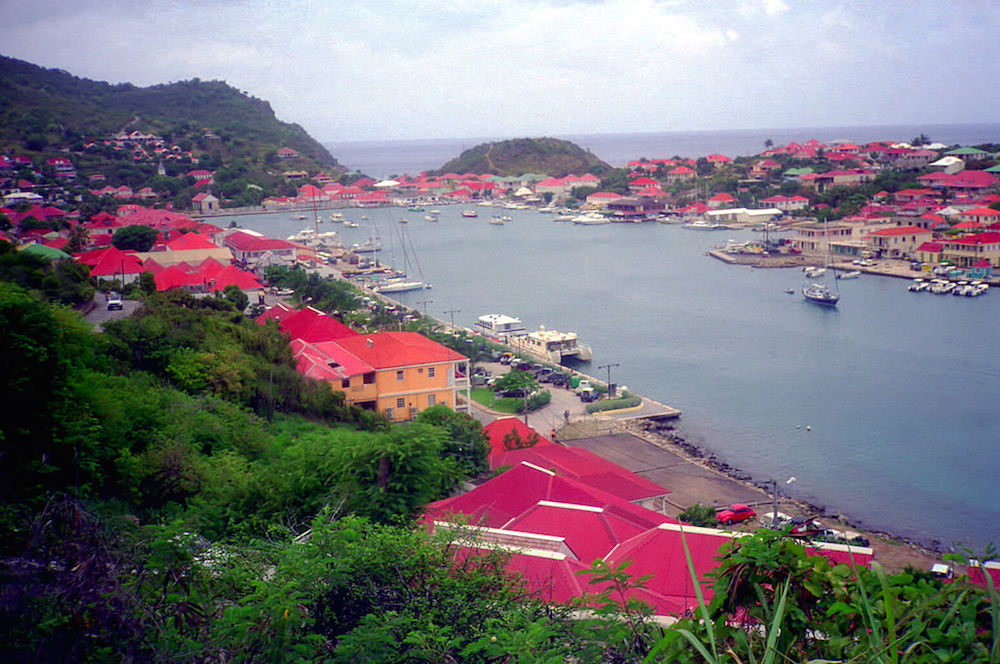 Source: Wikimedia Commons
Lorient
Lorient in St. Barthelemy is the kind of place that's sort of ironic. Ironic in the sense that there are two main lifestyles here, both of which are practically the complete opposites of each other. The more famous one is the partying lifestyle, with loads of bars and nightclubs in and around town that will have you dancing the night away. In fact, this is where the island hosts its annual 'St. Barth Music Festival.' And the other lifestyle? Catholicism! This place is said to be the center of the dominant religion on the island, marked by an iconic church.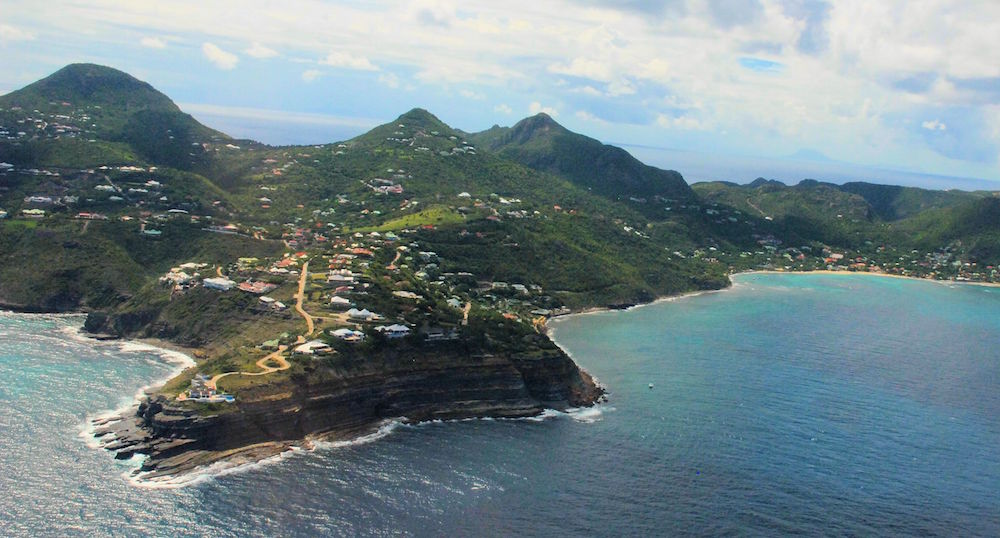 Source: Wikimedia Commons
Marigot
With such a name, you'd think the neighborhood of Marigot would belong to a fairytale. Or something right out of a dream. And if you go and stay here, you'll realize that perhaps, that's not as far-fetched as it seems. What makes this area such a paradise is its complete and utter serenity. You'll almost feel disconnected from the other neighboring towns and districts on the island. Here, it's all about peace and quiet, perfect to spend your final years after retirement or a year or two away from the corporate world. Heck, not even winds can disturb you here.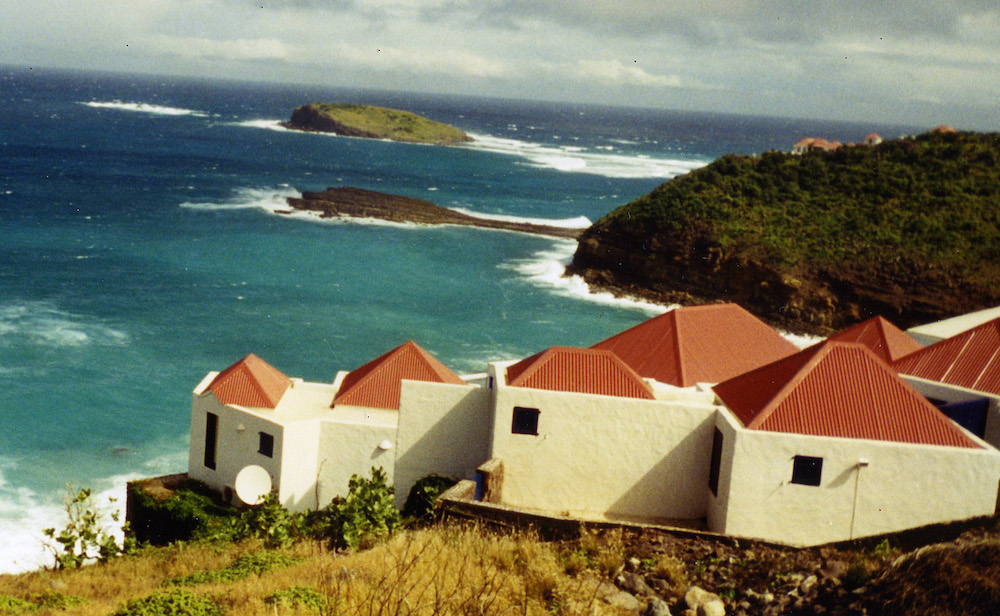 Source: Wikimedia Commons
Saint-Jean
Staying in St. Barthelemy doesn't ahve to mean just peace and quiet though. As already mentioned, the island is gaining popularity, which also means it's going to boom (or is already booming). And you just might want to be part of the action, Or at least, see it up close. If you're into the hustle and bustle of St. Barths, then Saint-Jean is where you should stay. It's practically the tourist hotspot of the entire island, filled with bars, hotels, spas, nightclubs, galleries, malls, and more. It's one of those places that help keep up the island's reputation as a luxury getaway destination.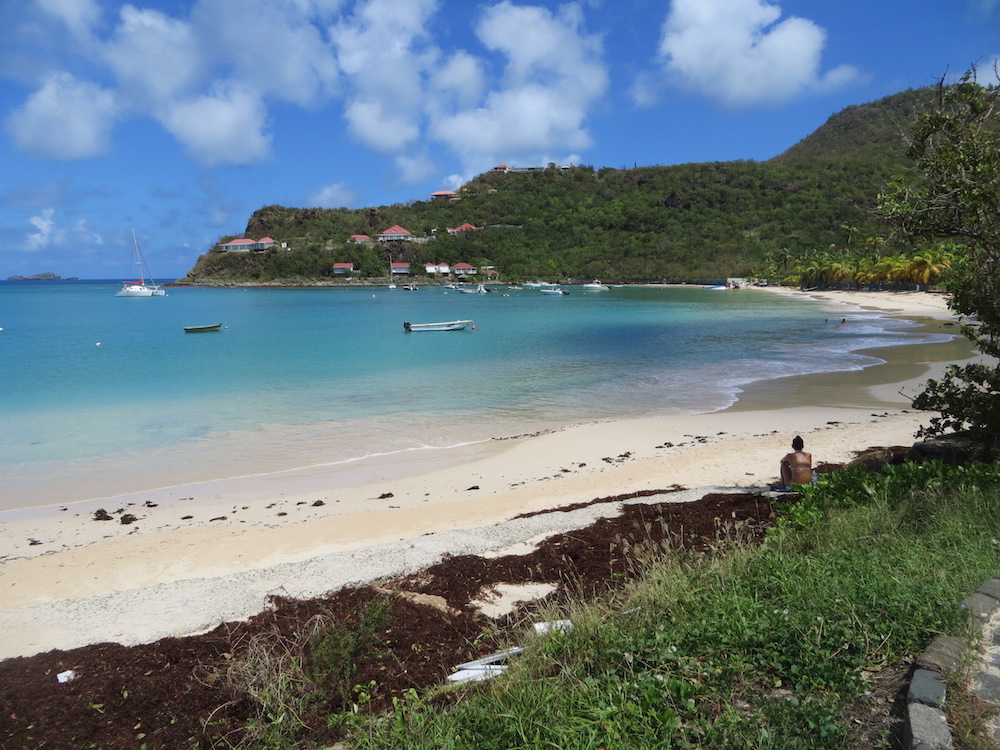 Source: Wikimedia Commons
Toiny
Here's another surf town for you: Toiny. There's not much difference between this area and the other ones that are also known for being a surfing haven. It's simply another neighborhood to choose if those other towns aren't to your liking. It also doesn't hurt that it's not as popular an area as all the other places. And before you consider this as a bad thing, think about it: it's practically remote. You'll be one of the first and probably the only ones coming from a different part of the world to reap the many benefits of living in this quaint, largely traditional, and ultimately peaceful town.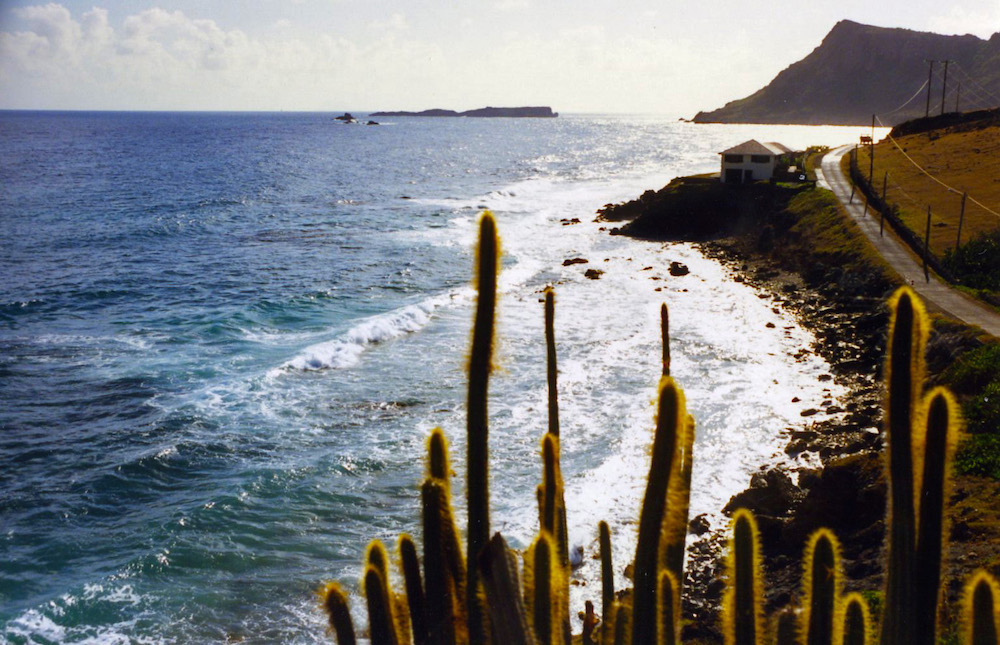 Source: Wikimedia Commons
St. Barthelemy is more than just a remote island in the Caribbean where the rich and famous escape to. It has its own other aces too. And you'll probably only know this if you actually go and even stay here for a bit! If you do plan on staying here, here are some neighborhoods you can call home!