Whether it's snow capped mountains in winter, or brilliant lakes and green valleys in summer, Switzerland makes for an unforgettable holiday at any time of year. So treating the one you love to a holiday in Switzerland is guaranteed to be a gift they'll never forget. Grab your boots and hit the slopes between December and March, then during the warmer months, soak up that alpine air and enjoy scenic hikes and bracing swims in glacier lakes. This little country is landlocked by France, Italy, Germany and Austria and is a melting pot of cultures with four official languages and a huge population of foreign residents. All of this makes it one of Europe's most beguiling holiday destinations. Read on for tips on making this a trip you'll remember forever.
Staying in the alpine areas Switzerland, your best choice of accommodation will be chalet-type places. We have a huge range of luxury chalets in Switzerland that will meet all of your home comforts and ensure you have an unforgettable stay. Verbier is a ski resort and mountain village in Switzerland which is known for its A-list clientele, and if you want to stay in the heart this chic town, the four-bedroom Valentine luxury apartment is perfect. You'll feel right at home instantly and can spend hours reading a book curled up by the fire.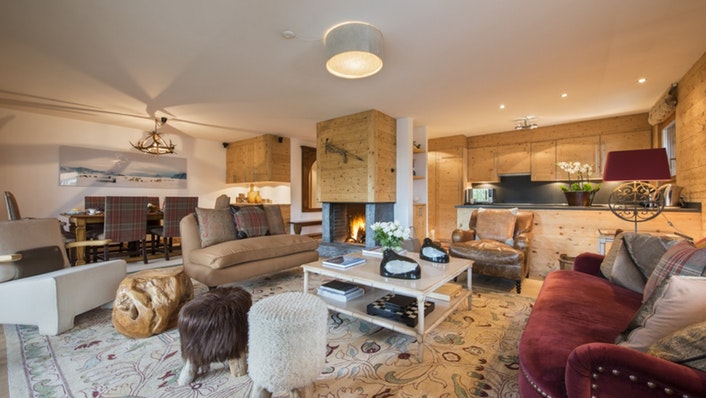 If you're after a mountain view then take a look at this luxury apartment in Verbier which boasts a sweeping panorama of the surrounding landscape. With four bedrooms, you can treat your whole family to a holiday here!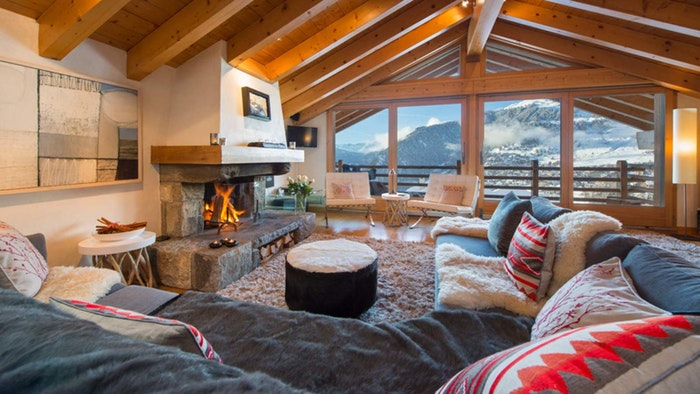 Savoleyres is also a short drive from Verbier and another fantastic location to stay in Switzerland. This stunning chalet in Switzerland has space for 10 guests and will ensure all your friends and family can fit in one place. The huge stone fire place is the perfect place to warm up after a day out on the slopes.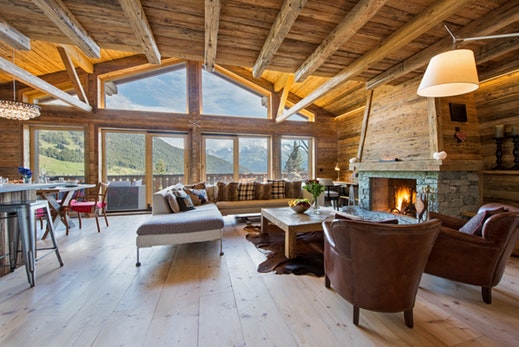 If you fancy staying in a quieter, more residential area, away from the glitz and the glamour of the bars and restaurants in Verbier, then you'll love this luxury ski chalet in Patier, Switzerland which is surrounded by peace and quiet. Plenty of cushions, throws and rugs will keep you comfy while you relax into your stay.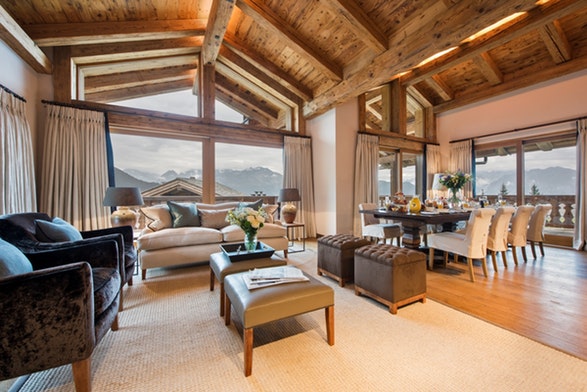 Zermatt, in southern Switzerland's Valais canton, is a mountain resort renowned for skiing, climbing and hiking and another very attractive option for your holiday in Switzerland. This luxury penthouse in Zermatt, Switzerland is fitted out to the highest standards and has a huger balcony with unrivalled views of the surrounding scenery.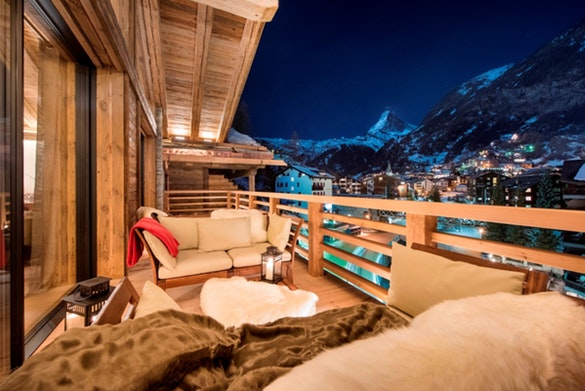 Wherever you stay in Switzerland, the scenery is almost guaranteed to be stunning. This is a mountainous country with jaw-dropping views everywhere you look, so your loved one won't be disappointed with this present.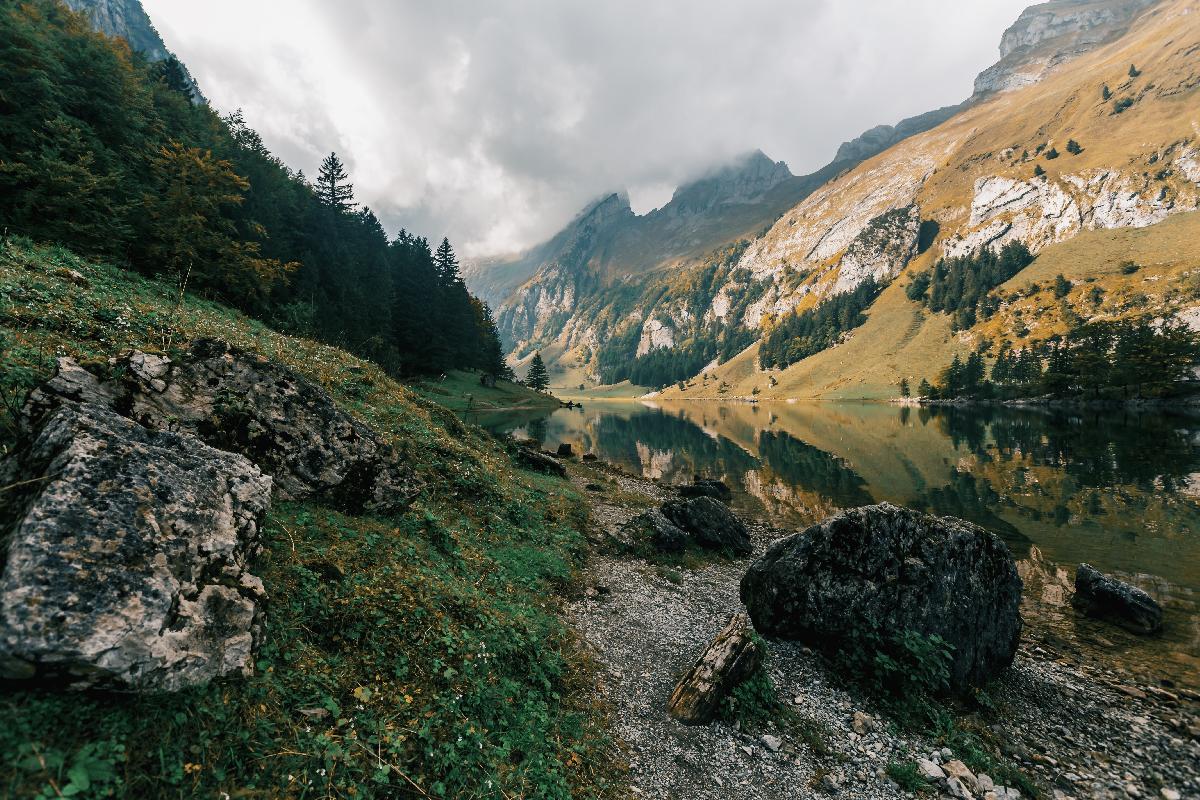 Switzerland isn't the only dreamy destination in our All Luxury Christmas gift guide. If you fancy something a little sunnier, check out our guide to a getaway in Saint Barthelemy. That is sure to warm you up! Or maybe a city break is more what you're looking for? Why not treat your loved one to a luxurious weekend in Paris or a shopping weekend in London? If the person you're surprising is a fan of Italy, then whisk them off to Milan for a foodie weekend. Keep an eye on the blog for more dreamy destinations ideas that are guaranteed to make this Christmas gift one they'll never forget.