Rentopolis BALTIC 6 - Volta 02
1 bedroom
1 bathroom
2 guests
30 m²
Min 2 nights
Or
PLEASE NOTE:
Rates advertised on the listing can vary based on the season and are subject to change without prior notice based on the length of stay and number of people. Please contact with your Rental Specialist today about your travel dates.
Discover Tallinn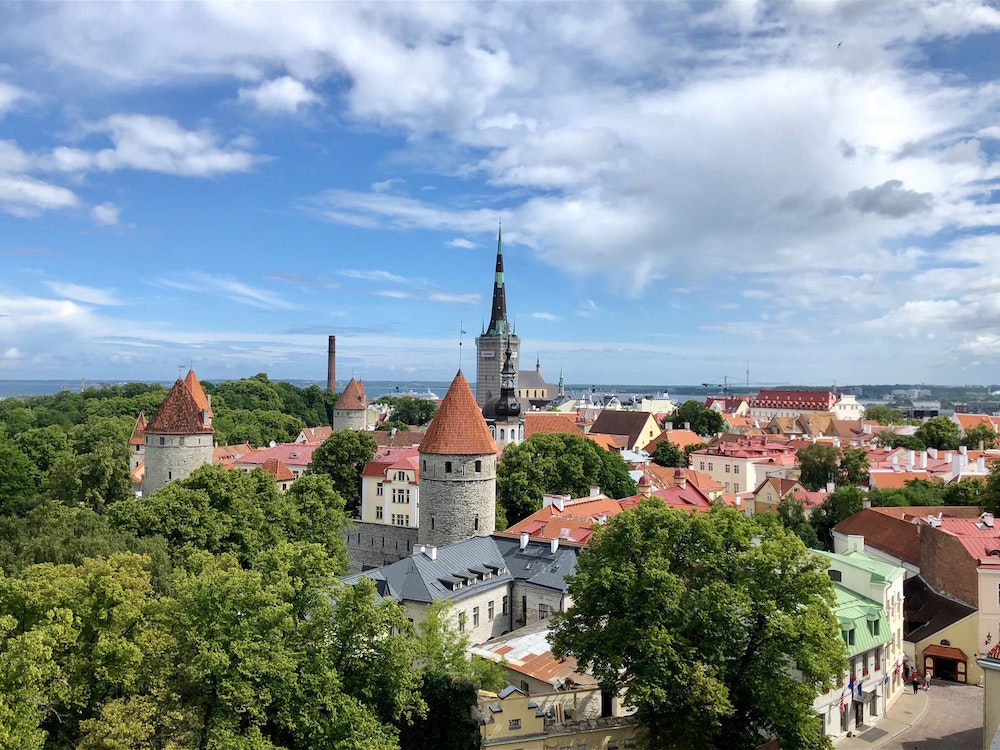 Ultimate Tallinn Guide by Neighborhood
May 05, 2020
If you suddenly find yourself needing or even wanting to stay at Tallinn, the capital of Estonia, it pays to know its different neighborhoods. You might not know it yet, but the differences between each one are vast and distinct. And you'll better find the place most suited for you too!
Description
Located in Tallinn in the Harjumaa region with Lennusadam Seaplane
Harbour nearby.
The air-conditioned units are furnished with parquet floors and feature
a private bathroom, a flat-screen TV, free WiFi, desk, a living room,
an equipped Located in Tallinn in the Harjumaa region with Lennusadam
Seaplane Harbour nearby. The air-conditioned units are furnished with
parquet floors and feature a private bathroom, a flat-screen TV, free
WiFi, desk, a living room, an equipped
Located in Tallinn in the Harjumaa region with Lennusadam Seaplane
Harbour nearby.
The air-conditioned units are furnished with parquet floors and feature
a private bathroom, a flat-screen TV, free WiFi, desk, a living room,
an equipped Located in Tallinn in the Harjumaa region with Lennusadam
Seaplane Harbour nearby. The air-conditioned units are furnished with
parquet floors and feature a private bathroom, a flat-screen TV, free
WiFi, desk, a living room, an equipped
Show more
Amenities
TV
Terrace
kitchenette
air conditioning
Wireless Internet
Laptop workspace
Hair Dryer
Rooms
Bathroom 1
Soap
essentials (towels, pillows, bed linen, soap, toilet paper)
Complimentary Soap/Shampoo/Conditioner

location is estimated and the address will be provided once your booking is confirmed